We are so excited to welcome the AMAZING Tara Staton to Rock the Shot today.  Tara's new website CAPTIVATE is a wonderful resource for photographers.  Take a moment to get to know Tara better, and be sure to stop by her new website and check out all her fabulous products.  Thanks so much Tara!
When did you realize that you had a passion for photography and where did you go from there?  
Honestly, I am not one of those people that has wanted to do this all my life.  My first love was always music. I was a pianist, and always planned a career in music.  However, as it usually does, life took a different turn, and I was diagnosed with Rheumatoid Arthritis when I was a teenager.  I ended up having to have a surgery to repair severe damage to my fingers from the RA and took about a year to learn have to reuse my hand.  Ultimately I could just never play the same again and the frustration of having my body not be able to keep up with my mind and its previous abilities was something that ultimately made me have to give it up as a career.  Music is still my first love, but photography runs a close second :).  I have always had that need for a creative outlet. I am sure many photographers can relate. I admit to feeling sorry for myself for a few years about loosing what I thought was my dream career.  God apparently had other plans for me, and once I embraced that, things have just gotten more amazing by the day.  I always loved photography, and was a huge Ansel Adams fan most of my life…which is what actually made me want to start. I loved black and white landscape art. I  jumped into the photography adventure wtih both feet, when my son was an infant and haven't looked back since. I quickly became obsessed with it and just constantly searched for new things to learn and master.  I am still that way. I love that photography offers such limitless boundaries for that "something new".  It grows and changes with me and I am just so blessed by it.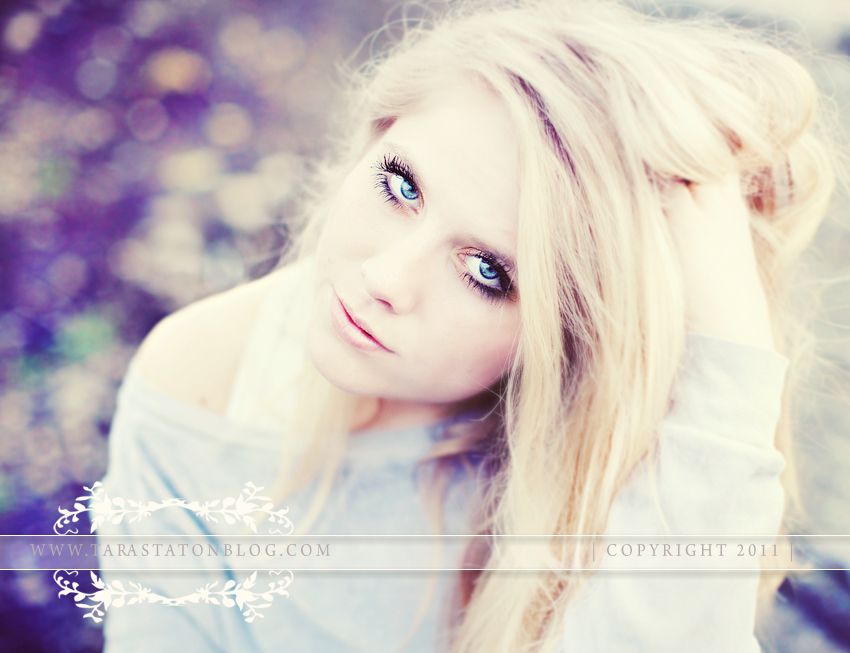 What do you love most about mentoring other photographers?
I have always loved to teach. Even when I was a teenager and in college I spent quite a bit of time leading and teaching in musical areas.  I love being able to pass on things to others and help them.   As far as mentoring goes, it really excites me to see other photographers, women and mothers in particular, blessed by the journey and discovery of everything photography can offer them as well.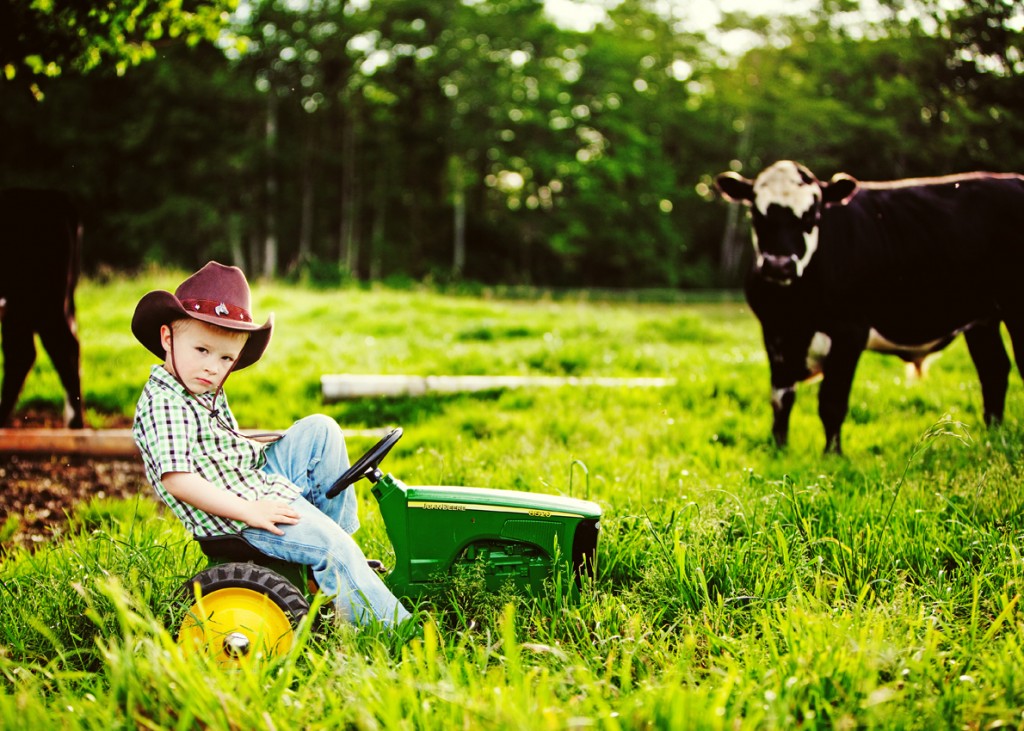 What do you sell within your store?
Right now on Captivate I have my workshop book, workflow actions, business forms, and textures.   I only sell and want to sell things that I myself use and have success with!
I am so interested in your workshop workbook.  What all you do you offer in it?
The workshop book is literally EVERYTHING I go over at workshops. I am an open book when teaching, and I wanted the book to cover every single thing that I was asked.  I updated it many times, and intend to continue to update it with new information as my journey progresses as well!  It was first intended just for workshop attendees. I wanted them to have a reference for everything I taught and everything we did, so that they didn't have to take notes and could have a reference for when they got home and started applying the information for themselves. When I got pregnant this year, I took it a bit further and turned it into something that somebody could use in place of attending a workshop (minus the shooting time of course). With all of the same exact information!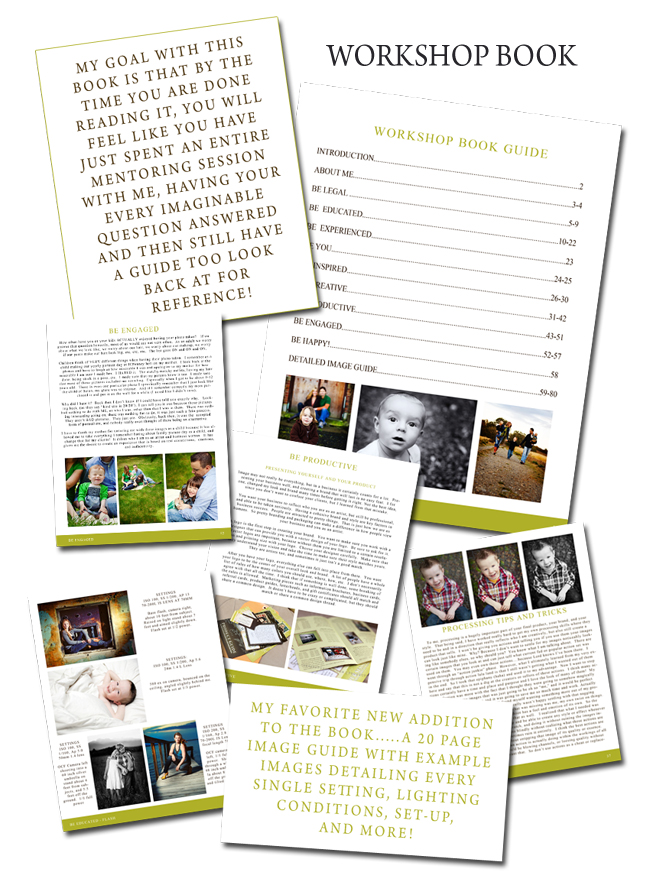 What is the best business practice you have learned?
Always follow your heart and be true to who you are.  That is what will make your business unique. Because nobody can be you.  Don't do something if it takes away from your family either.  I always regret it!
How do you feel about branding?  How important is that in your photography business?
I truly believe consistency is key, and staying true to yourself applies to branding as well! Make sure you love it and stick with it, because clients will too. However, make sure it is versatile so you don't get bored with it!
What is one lesson you have learned this last year and would like to share with others?
Hmmm….it is really more life than photography related.  It is a pretty basic one. Life Happens.  I learned that this year with an unexpected pregnancy.  While exciting, I wasn't quite ready for it and it seemed to happen right in the middle of everything being crazy busy!  I am learning to embrace all of Gods little unexpected gifts and keep myself focused on what is most important…..my family.  I am such a planner and control freak.  So just going with the flow doesn't come naturally to me!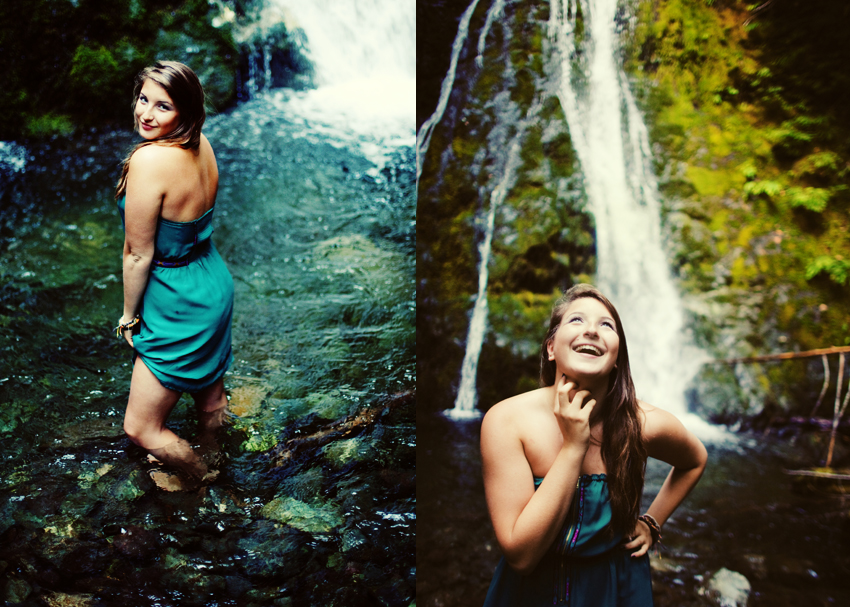 How do you define success in your business?
Whenever somebody asks me how I became "successful" at what I do, I always ask them first, what their definition of sucess is. Because it means SO many different things, and for each person the answer is different.  What they may see as success, I may not.  So I always like to make sure they understand where I am coming from with my answer. Because to me, it isn't just about success in business. It is about success in life in general!
For me, I know I will never be rich doing this. Sure I make plenty of money to support my family, but quite frankly the amount of money doesn't matter much to me if my family is happy and taken care of.  I get to do something I LOVE as my job, I get to always be there for my kids and not miss a single thing. I make the business rules, I am able to follow my husband wherever his job takes him, and I can provide a comfortable living for my family. To me, THAT is success. We are all happy, and bills are paid, food is on the table, my son gets to go the school of my dreams for him, and I don't have to spend all my time counting pennies to make sure we can buy groceries this month. I don't want to be rich I just don't want to stress over money. I get all of that AND get to have a job that I am in love with.  I am SO blessed to do what I love and have it be beneficial to my family.
What kind of business forms do you offer and how important are they for photographers?
CORRECT Business Forms, and by that I mean LEGAL, are vital.  It only takes one bad client experience to make you realize this.  Unfortunately there is a lot of bad info out there about this topic.  People don't realize the complications that different states and countries, and constantly changing rules causes and can leave you with big holes or issues in your paperwork.  You may get great advice from somebody on a forum, but that doesn't mean it is right for you just because it is right for them.  I happen to be blessed with a sister who is a lawyer….who specializes in contract law. Yes I totally realize how amazing and convenient that is. 🙂   If I didn't have her, I am sure I wouldn't be where I am today with it.  She worked tirelessly with my on creating business forms that are not only solid and easily usable for us photographers, but also for our clients.  The reality is, with contracts and forms, for them to be legal they MUST use certain terminology. Which can be daunting to some, especially clients. So she wrote up a definition sheet for each form, to ease any and all questions about everything that is in them. Both for photographer, and client.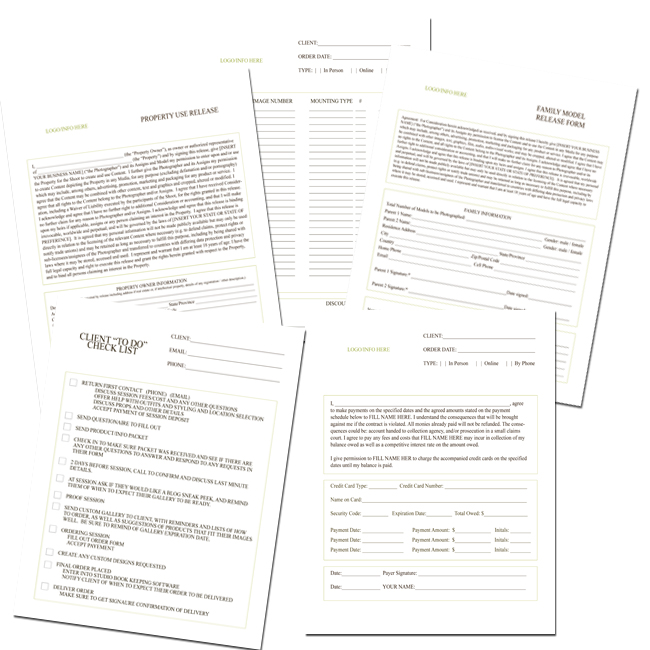 Do you have any creative marketing or referral strategies that you could share with us?
Most of my marketing really is all about the in-person, putting myself out there kind of stuff.  I always say NEVER say NEVER.  Until you have tried something, you can't know for sure that it works for you or not.  So be open minded to any opportunities that come your way, just weigh them wisely.  It isn't really strategy. I am a firm believe in giving and sharing with others. It has always served me well. Remember, what goes around comes around. I always try to focus on putting only good and helpful things out into my community. It has brought me more opportunities and AMAZING clients than I could ever ask for.
Visit Tara at her website CAPTIVATE  and on her FACEBOOK page