by Guest Contributor Lidia Boicu
So you've seen a lot of backlit pictures and you just fell in love with the beautiful warm tones you see in the pictures but failed many times when you tried to do the same thing in your sessions?  Well, I hope this simple tutorial will give you some great tips on how to create beautiful backlit pictures.
I think every photographer that does backlit photography has their own way of doing things but here is my way of creating those beautiful backlit images.
Best time for the shoot
Backlit photography requires that the sun and the light is on the back of your subject so that means that you will have to shoot very early in the morning right after the sun rises or late in the evening before the sun sets.  The time will really change in the summer where you have to take the pictures later in the day, sometimes I start my session around 7pm and then in the fall when the time changes and the day gets shorter you might have to start your session around 4:30pm as the sun will set by 6:30pm.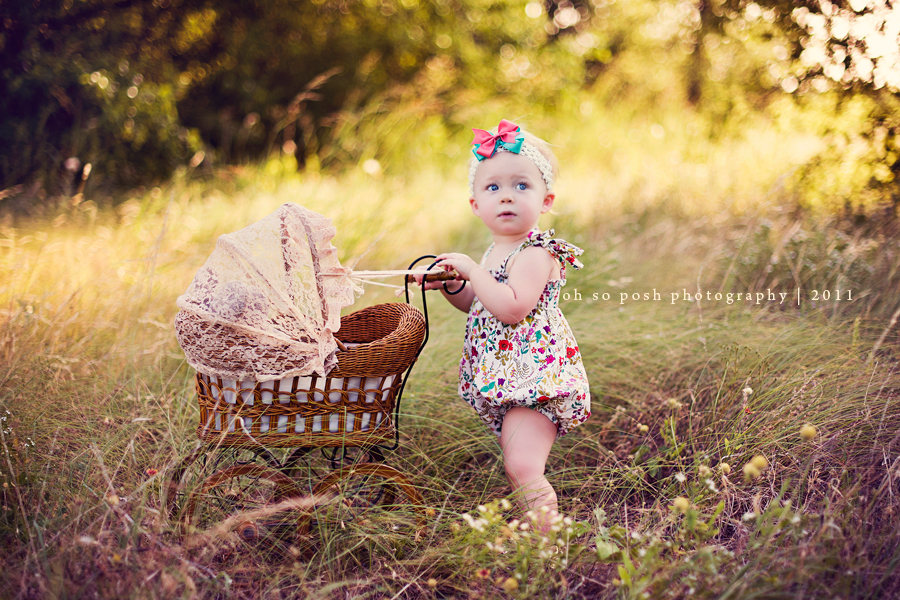 Spot Metering
You will have to set your camera on Spot Metering that way the camera will read the light from your subject's face rather the the overall light in the background.
Source of light
A big misconception about backlit photography is that you just have to worry about the light in the back of your subject and even though that is very, very important in order to get those beautiful skin tones and have your subject's eyes have beautiful catch lights you have to also be aware of the light behind you. If you are in an area that has lots of trees behind you, you will find it very disappointing that even though the background looks beautiful your subjects face is very dark. To avoid that you will need to look for open shade areas and by that I mean an area  behind your subject with some trees in the back to block some of the sun but just let the sun peek through the leaves, and an area behind you where there are no trees just a wide open field so the beautiful light from the sky will reflect on your subjects face. If you can't find those spots this is where you have to start using a reflector and you will need an extra pair of hands for that. With children as they are moving so fast, I choose not to use reflectors but rather to go hunting and find just the right spot to do my sessions.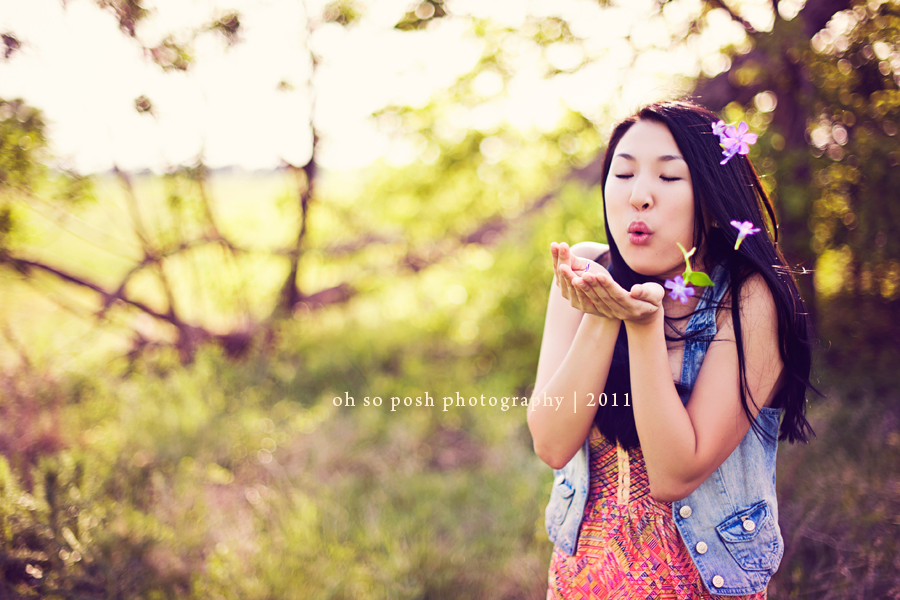 Shade is good
Open shade that is!  Don't be afraid to place your subject in the shade.  Look for the spot where the shade just meets the bright light from the sun and position your subject in the shade but watch that the hair is getting just that soft kiss from the sun. You don't have to worry when you look at your in camera pictures and they  seem that they don't have  enough sun as that's where the Bohemian Symphony Collection will come the rescue. If you were able to get just the softest touch of sun kiss on your subjects hair, run some of the magical actions I have created and you will be amazed how the sun will intensify in post production.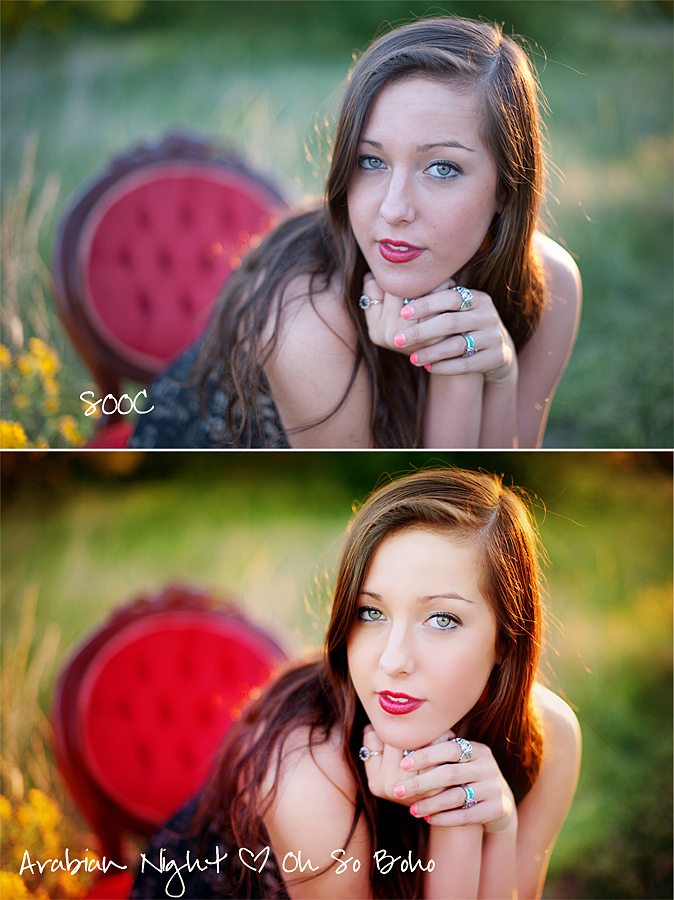 Exposure
Like I mentioned before you want to make sure you have your camera set on Spot Metering and you will have to set your exposure based on the light on your subject's face.  Yes, the background may be blown out a bit, but we don't have to worry about that.  Our focus is on the subject and that's all we have to worry about.
Camera Settings
Like anything in photography the answer is it depends. It really depends on what type of feeling are you trying to achieve in your photo.  Do you want your pictures to tell a story? Then you will have to have your aperture set to the highest value number f/22, f/16, f/11 (very small aperture opening) so that the whole scene will be in focus. Do you want to isolate the subject from your background?  Then you will need to set your aperture to a very low value number f/1.4, f/1.6, f/1.8, f/2.0, f/2.8 (very wide aperture opening ).  A great book to understand on how to get the right exposure and to understand the relationship between Aperture, Shutter Speed and ISO is Understanding Exposure by Bryan Peterson.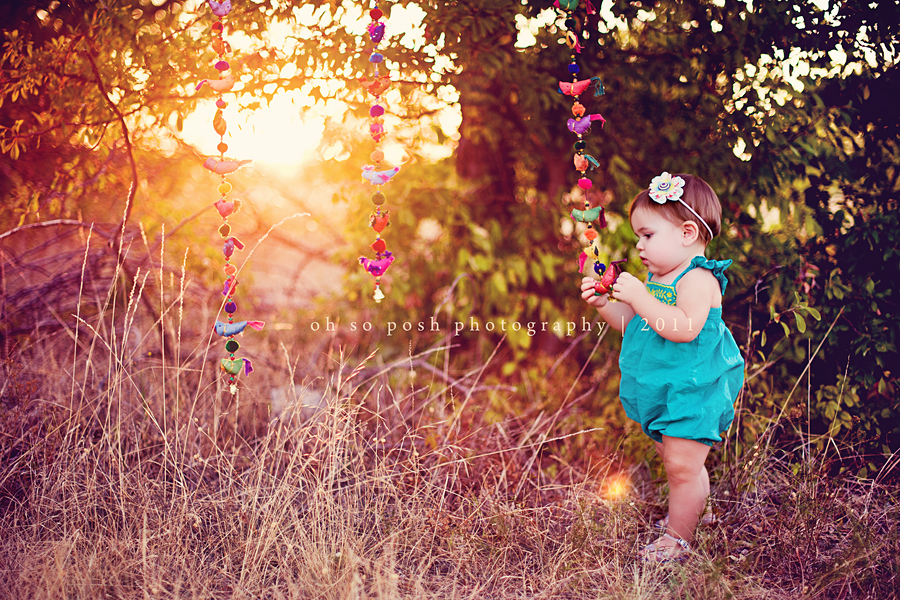 Eliminate Flare
Unless you want to be very creative and love flare in your pictures you will have to make sure that when you take the picture there is no flare that will fall on your subjects face or skin. Again you can take a few creative shots but most people love to see the crispy clear eyes and don't like the very faded images when the sun comes full force into your lens. To eliminate this you need to position your subject right in front of a tree, or any other object that breaks the sun flare from the sun. Backlit photography doesn't mean that the sun has to be right behind the subject so don't be afraid to move to the right or to the left until the sun is just right and will not come full force in your lens. I suggest to take practice this with a doll and a chair.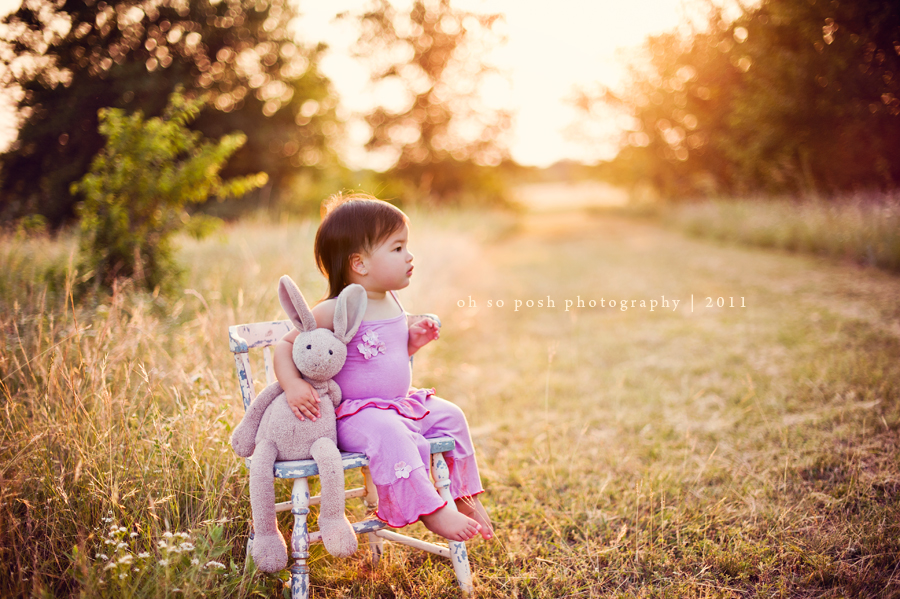 Practice
Last but not least practice. B acklit photography is not something you can just learn by reading.  Practice makes perfect. Practice, Practice, Practice.  Each season, spring, summer, fall, winter you will see that even if you use the same field you will have to be creative and watch  how the sun is moving on the sky and make the necessary changes where you position your subject according to the sun.
Post production
A huge part of backlit photography will also be influenced on how you edit those beautiful pictures so that all those beautiful golden tones will be revealed in post productions.  After being asked numerous times what's my secret to my editing style I decided to create a very unique, different and powerful set of actions that will help all of you that love shooting backlit photography. That's how Bohemian Symphony was born.   A set of 33 bright and bold actions that will help you take your pictures from boring to fabulous.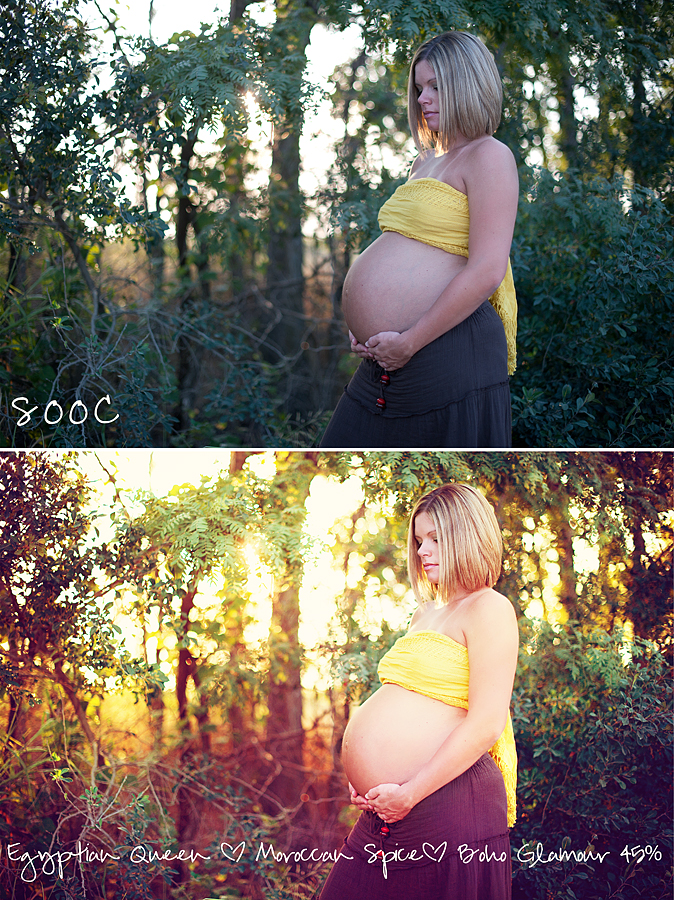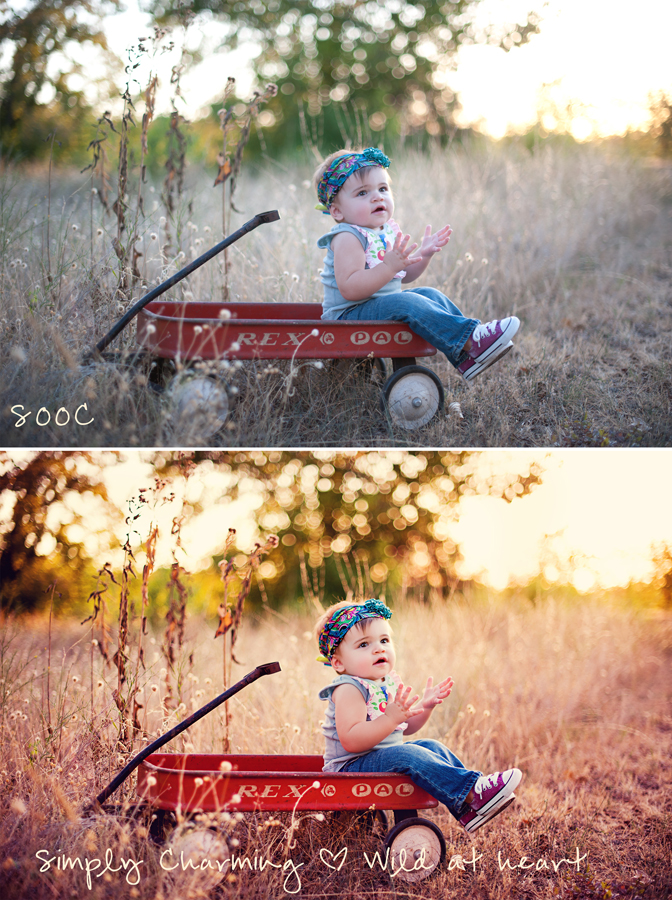 Lidia is a Dallas based child and family natural light photographer who began her journey as a photographer while fighting breast cancer. She came to the United States, from Romania, at the age of 21 seeking a better education and life. Through her own journey in fighting cancer, she experienced and realized the meaning of human compassion and continues to pay that forward in her everyday life as a wife, mom, friend, mentor and her dedication as the Executive Director and Founder of the Tiny Sparrow Foundation.
Visit Lidia at her website Oh So Posh Actions, and on her Facebook page today!