by Guest Contributor Anna Gay Leavitt
Adding a light leak to your digital photos is an easy way of giving your photos a quirky, retro film vibe. This tutorial looks at two different techniques of applying a light leak in Photoshop through painting a light leak into your photo using a Quick Mask, and applying a light leak texture overlay.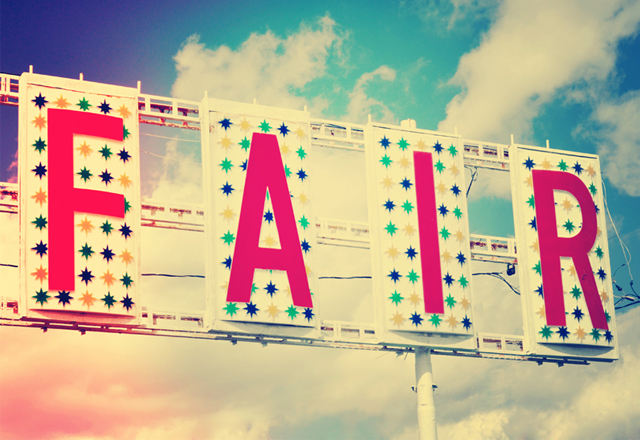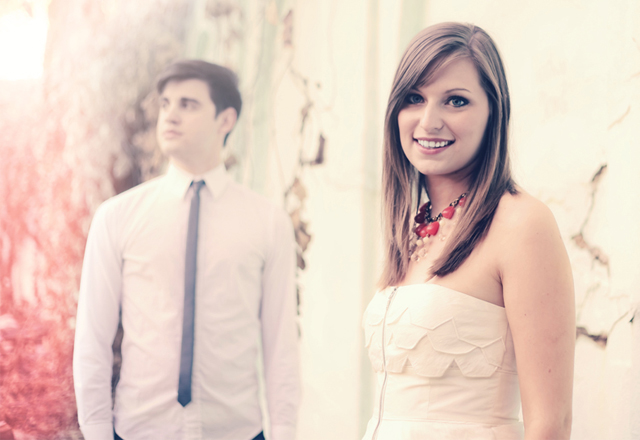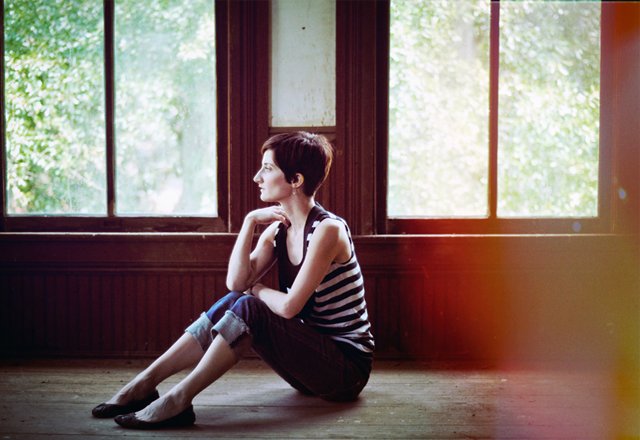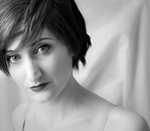 Anna Gay is a portrait photographer based in Athens, GA and the author of the dPS ebook The Art of Self-Portraiture. She also designs actions and textures for Photoshop. When she is not shooting or writing, she enjoys spending time with her fiancee, and their two cats, Elphie and Fat Cat.