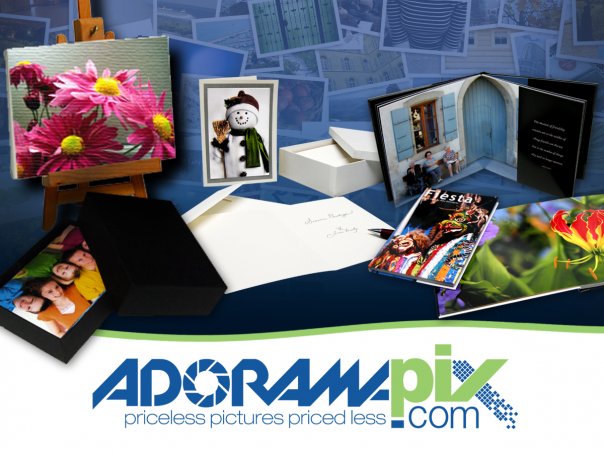 We are so excited to welcome AdoramaPix to the Rock the Shot Blog today!  Take a moment to learn more about all of the AMAZING products they offer for photographers.  Also… be sure take advantage of their exclusive discount to save 40% off 10×10 Photo Books and Leather Lux Books through May 31st.
About AdoramaPix
Give our lab a "shot", and we'll "rock" it for you.  We are a photo lab you can trust.  Trust us to give you the highest quality photos, photo books, calendars, cards and exceptional customer service .. all at reasonable prices.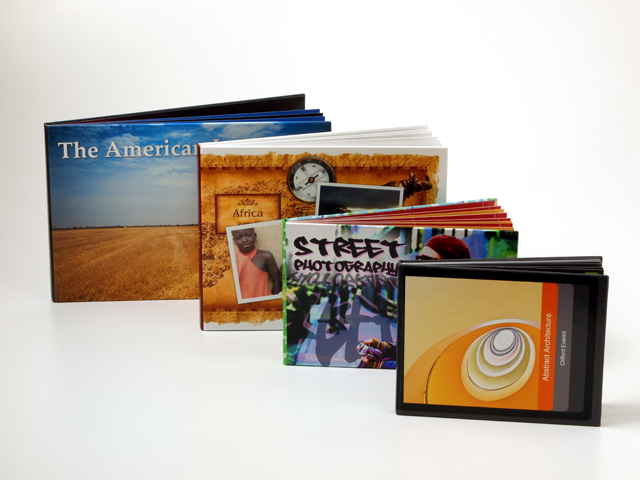 From the paper to the printing, quality is at the heart of every photo book we produce. Our lay flat binding gives you smooth panoramic spreads with no gutter or seam down the middle. You can keep it simple and upload your own designs, or get creative and let us help you design a photo book with our intuitive PixPublisher. You can choose from dozens of of album templates and thousands of stickers. From cover to cover, AdoramaPix books are hand crafted and inspected by our experienced staff to make sure your treasured memories will last a life-time.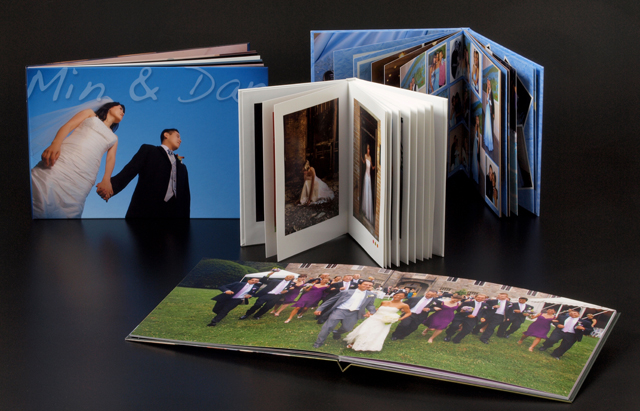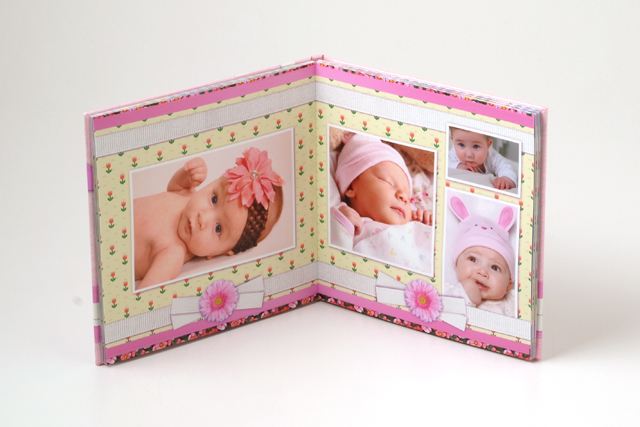 SPECIAL OFFER EXCLUSIVELY FOR ROCK THE SHOT READERS:
Save 40% off all 10×10 photo books and 10×10 Leather Lux books.
Use code PXBKRTS40 for photo books and PXBKRTS40L for Leather Lux photo books (hurry, this offer ends on May 31, 2012).
What our customers say about our products:
GORGEOUS templates! Unbelievable customer service! 🙂 – Beth

Awesome product and service–was super-quick to respond to answer any questions that I had! – Molly

I had the template a few hours after making my purchase on a Saturday. Very impressed with this lovely template and the tutorials the seller provides to use it. Great product and seller. Thank you! – Caryn

I can see myself using these over and over! Thank you! All of your templates were PERFECT, easy to use, and labled well! – Charity

Such an awesome seller to work with! I got my file the next day and answered all question quickly and was very informative. I will definitively be coming back for more of her amazing work! – Elise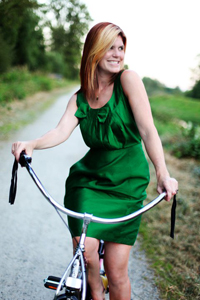 I'm Libby the Social Media Manager for Adoramapix as well as a professional photographer who specializes in children. I have a great family, I love to laugh, I have a serious Diet Coke addiction and clowns scare the pudding out of me. I also should have been a psychologist as I love to spend time talking to people to find out about their back story.. or how they got to this point in their lives. Give me a shout, would love to "virtually" meet you.
Visit AdoramaPix at their WEBSITE and FACEBOOK page today!