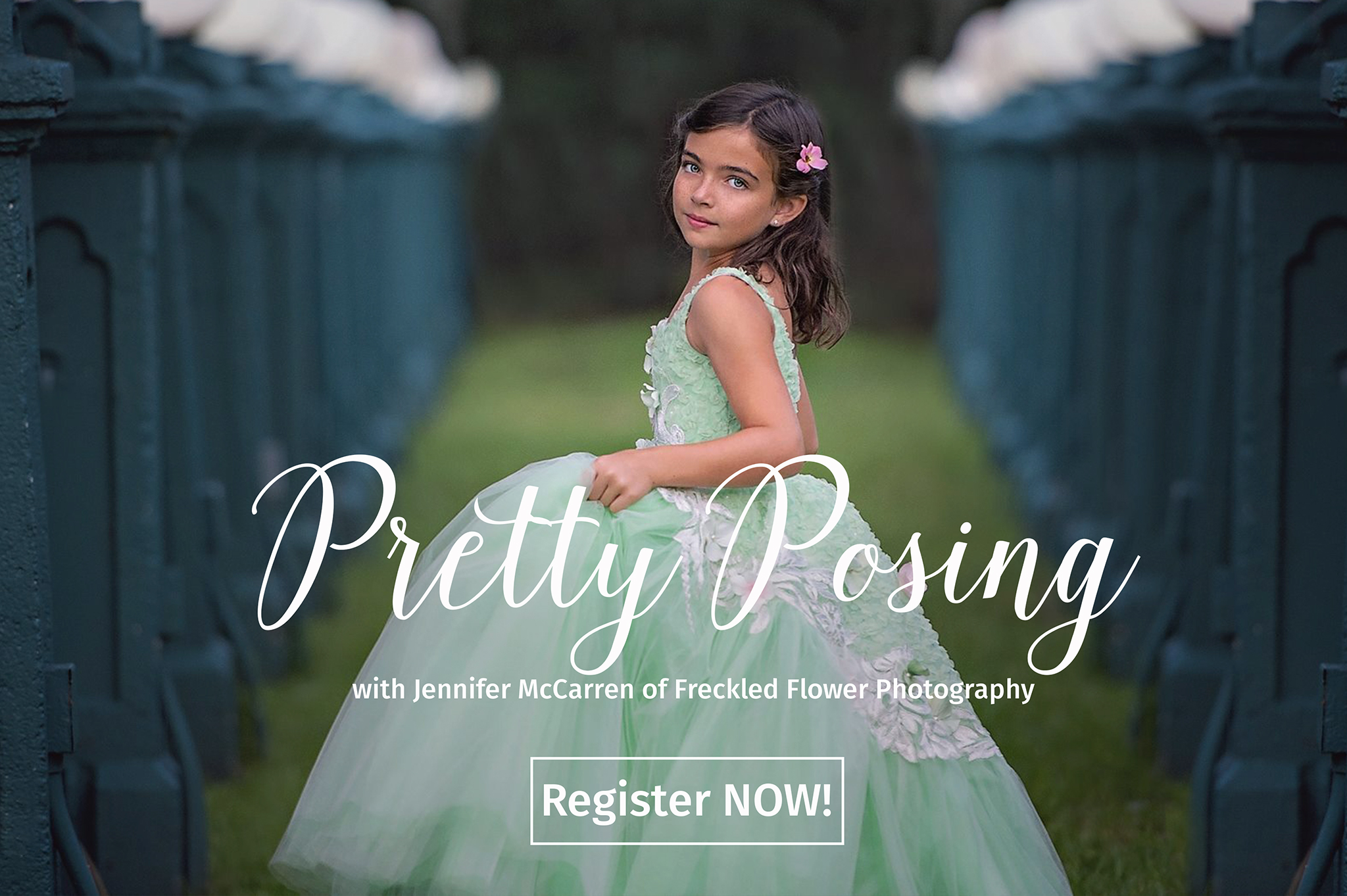 Posing is about directing the body in a way that is flattering and engaging.  Most people think of posing as being stiff, encouraging children to say "cheese" and looking right at the camera for a smile.  That is not what you will be learning in this workshop.  Instead, you will learn to make connections and go from one movement to the next seamlessly.  We will cover how to pose several genres, including young children, families and seniors.  This workshop will leave you with the posing confidence to guide people so they look natural and comfortable.
Course Requirements
Camera: DSLR (your camera is capable of changing lenses)
Level: Beginner to Advanced
Time Commitment: A minimum of 3 hours a week for 4 weeks.  Non-members have access to the workshop forum for 4 weeks after the start of the class. Don't forget to download everything you need prior to that date!  Members will have access to the workshop forum for at least an additional 4 weeks to review and download workshop material for future reference.
Course Outline
Week One: Fundamentals of Posing
Rules of Posing
Why Locations are Chosen
Best Equipment to Use for Portraits
Building Relationships with Clients
Helping Clients Feel Comfortable
Rules of Posing
Capturing Genuine Moments
Video Demo: Posing a Couple
BONUS Material and Video: Posing Maternity
Week Two: Working with Families
Focusing and Using the Body
Depth of Field
Posing Multiple People on the Same Plane
What to do With Hands
How to Pose Families
Breaking Up Families to Smaller Groups
Capturing Family Interaction and Connection
Video Demo: Photographing Families
Week Three: Working With Children
Working with Children
Uncooperative Children
Creating Trust with Children
Candid Moments
Capturing Their Varying Expressions
Video Demo: Posing Children
Week Four: Posing Seniors
Posing Boys
Making a Senior feel Beautiful
Going From One Pose to the Next
Getting that Serious Face
Relaxing the Shoulders
Incorporating Props
Video Demo: Photographing a Senior
BONUS: 
BONUS Material and Video: Headshots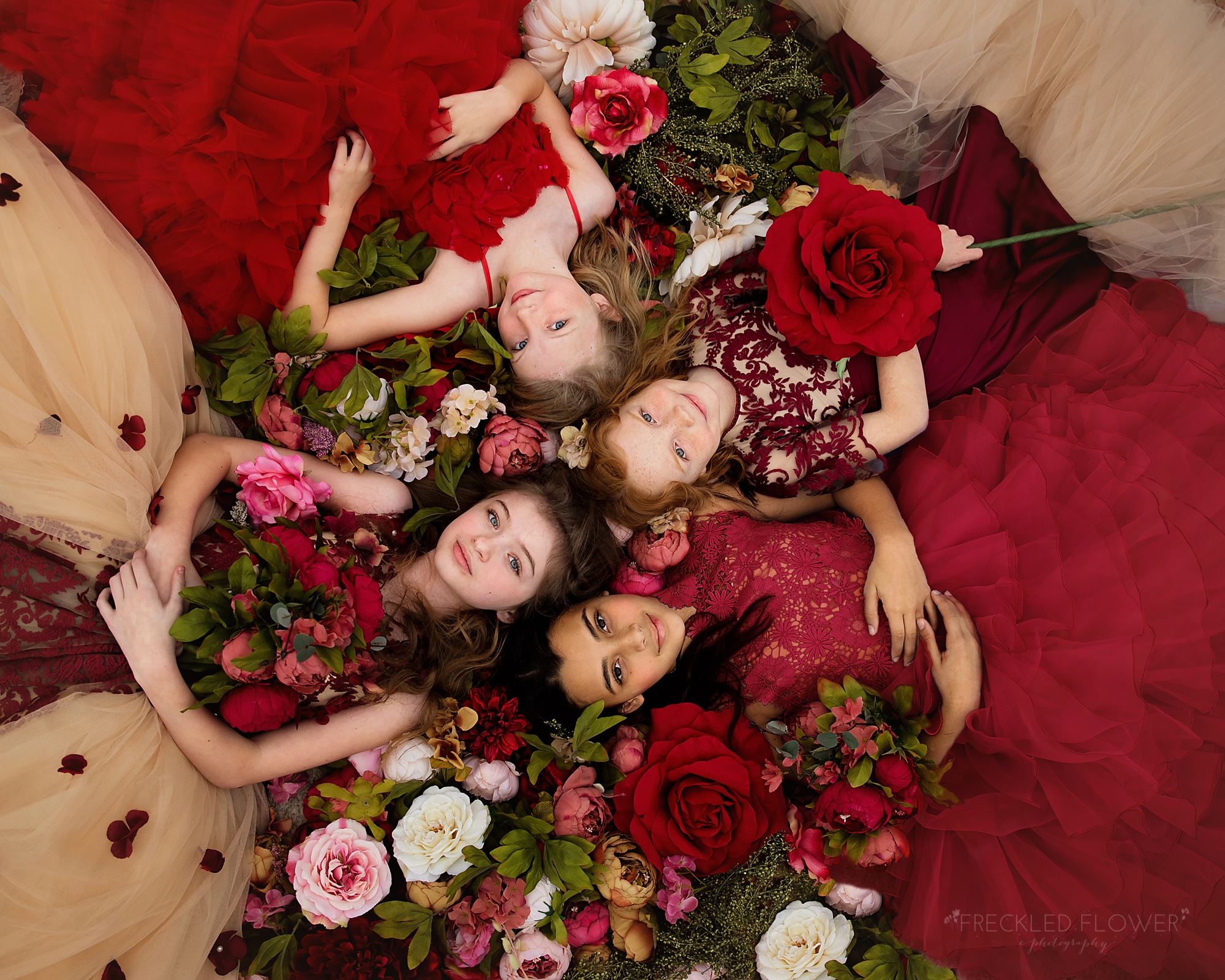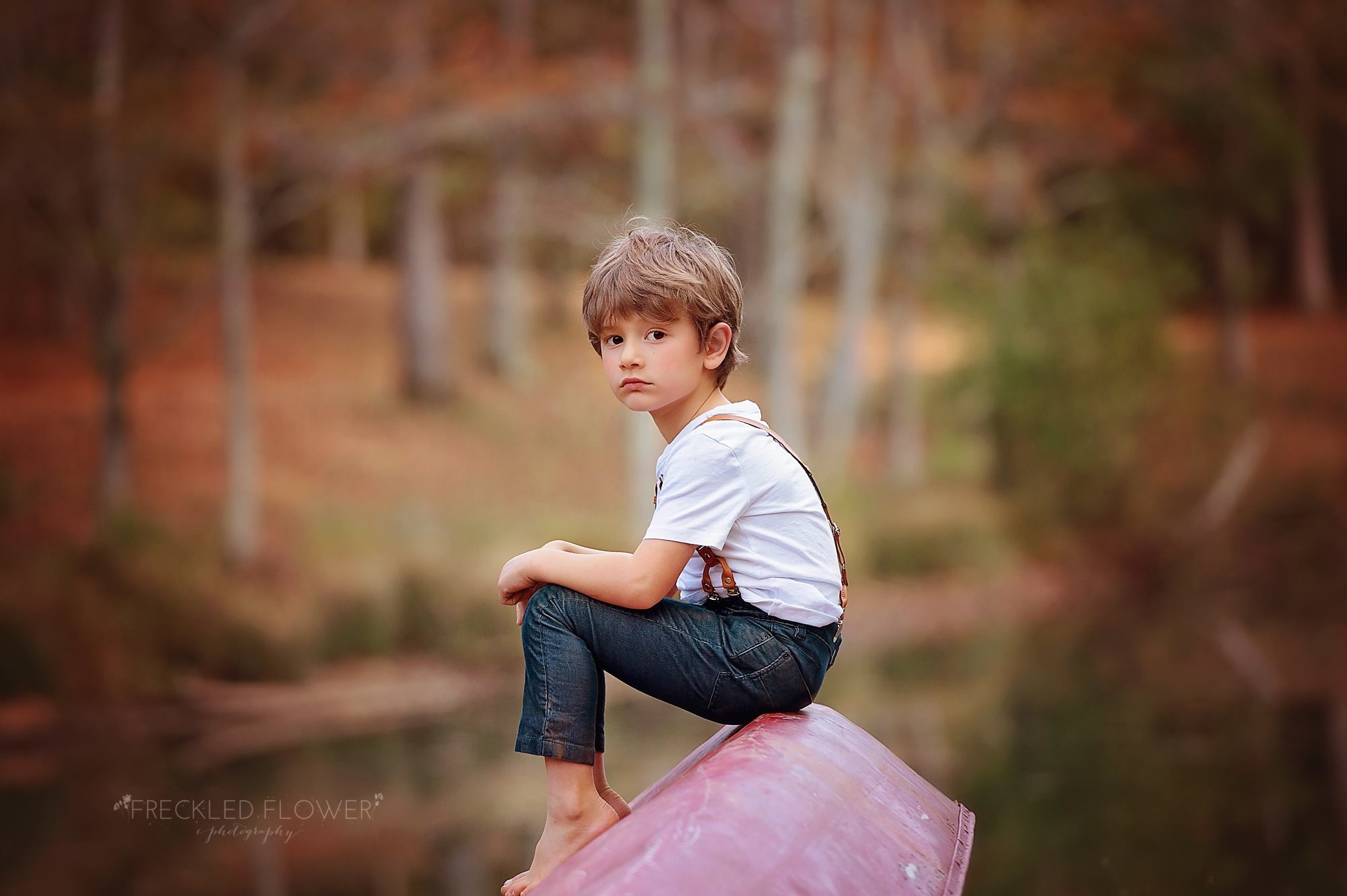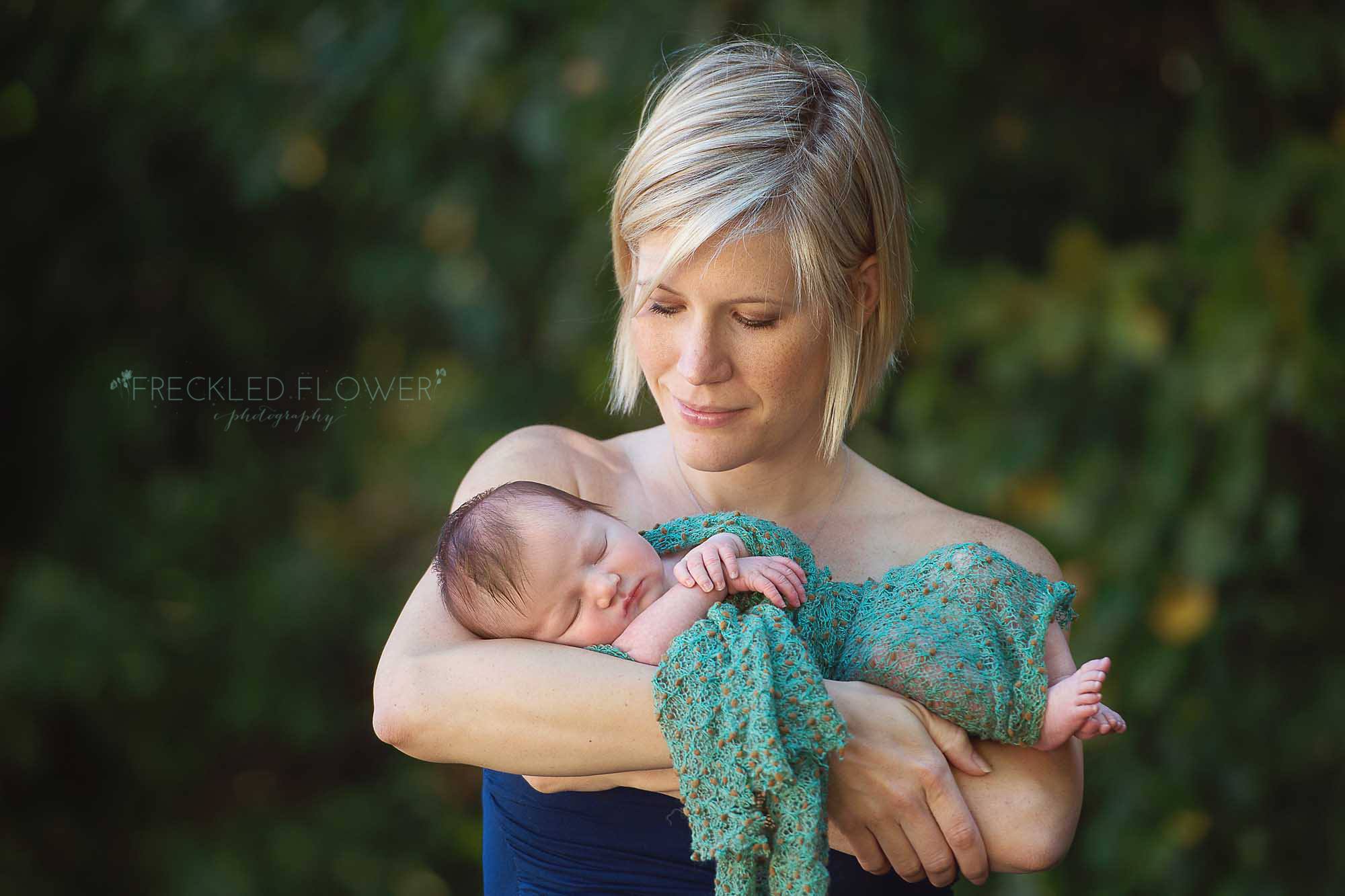 If you are a current Pretty Forum Member, you may register HERE. Under the "Add/Renew Subscription" tab you may add the workshop.

Non-Members may register HERE and receive FREE access to the Pretty Forum for the duration of the workshop.

NOTE: After you complete registration you will receive an automatic email with further details for the workshop (please check your spam box if you do not receive this email). If you have any additional questions, please feel free to email support@prettyforum.com
*Study-Along registrants will have full access to the materials, and may study along; however, are not able to post questions or photos for critique.
(total class size will be limited to 35 Full-Participants and 45 Study-Along Participants)
Workshop seats are non-refundable, and non-transferable