by guest contributor Cris Passos
When it comes to newborn photography we can easily think about props! I am a "propaholic" and I bet most newborn photographers are too.
We can find newborn props pretty much anywhere we go. For instance, I always find great treasures at Home Goods, Joann's Fabrics, thrift stores and some amazing vendors on Facebook and easy.
First of all you need to know your style and that of your clients. Are going for a colorful shot or do you want to use neutral/organic tones? One thing to keep in mind is that the props shouldn't take the focus from the baby, that new little bundle of joy has to catch the parents and viewers attention!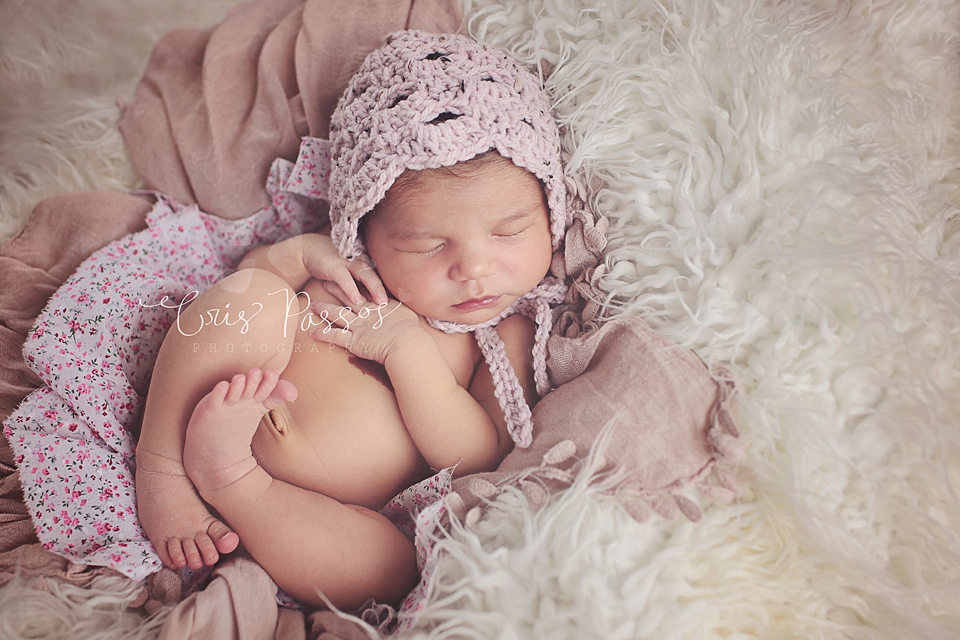 Hats and headbands are always welcome but sometimes babies have such beautiful hair that you can just go natural and leave the prop out of the scene.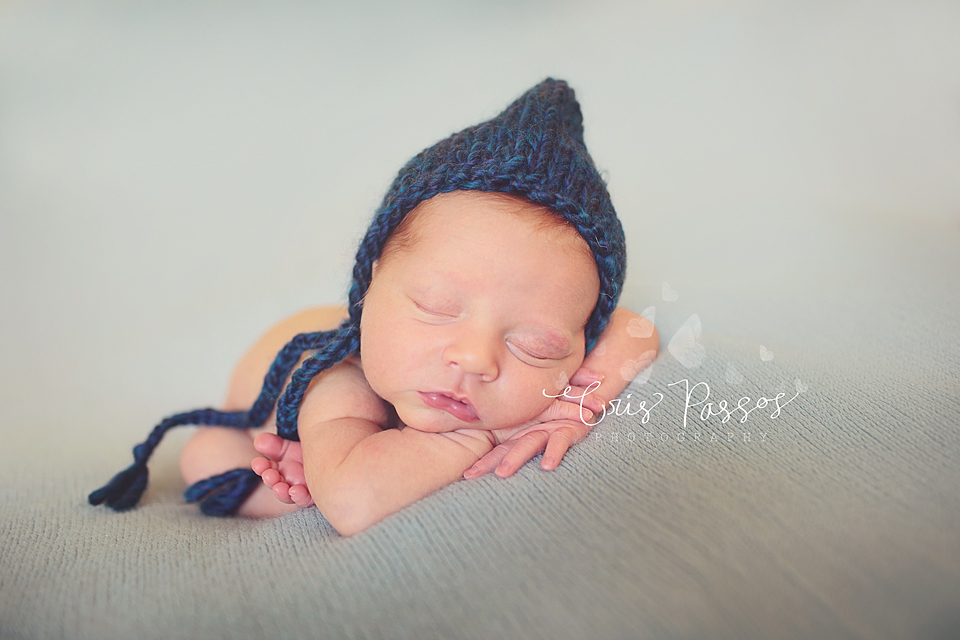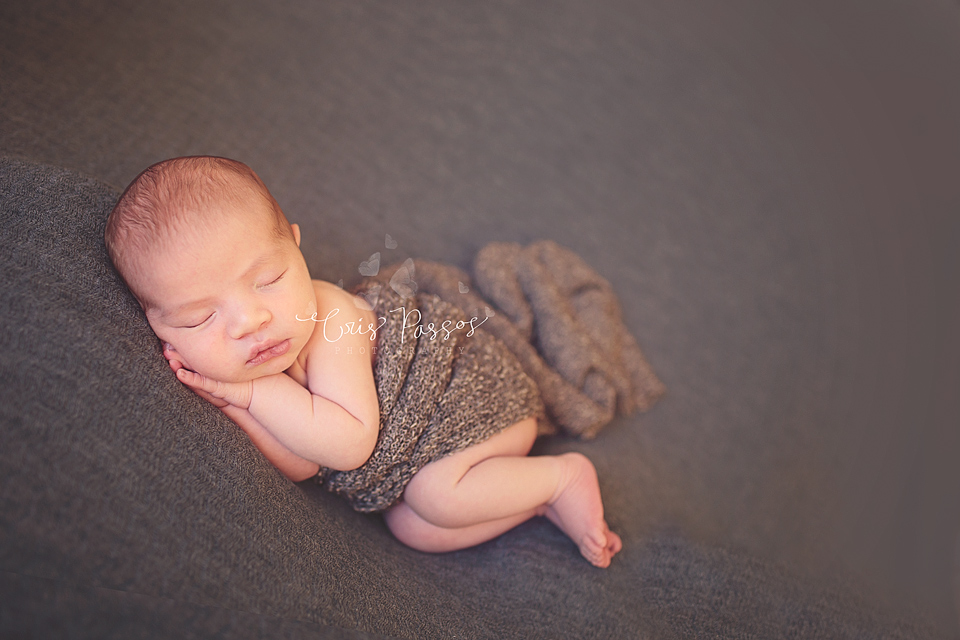 Buckets, baskets and crates
There are so many variations with one single prop, for example: some crates can be used placing the baby belly up or belly down inside the crate, or achieving a completely different take by turning the crate down and posing the baby on top of it.  Use layers, furs, fluffs, blankets to style and add some final touches to the prop. Receiving blankets and wraps can be very useful in supporting a baby's arms and face as you are posing them inside the prop.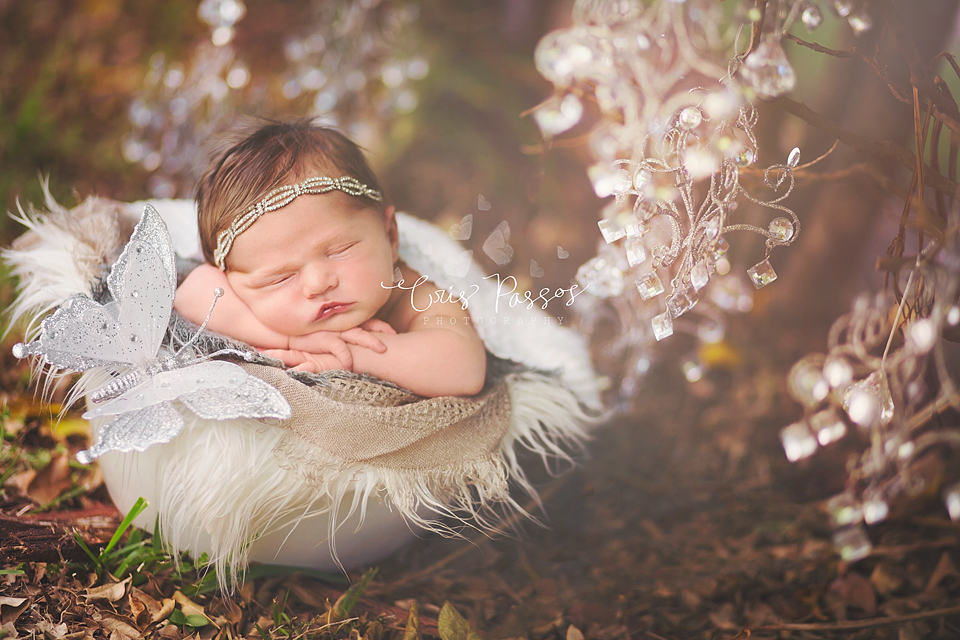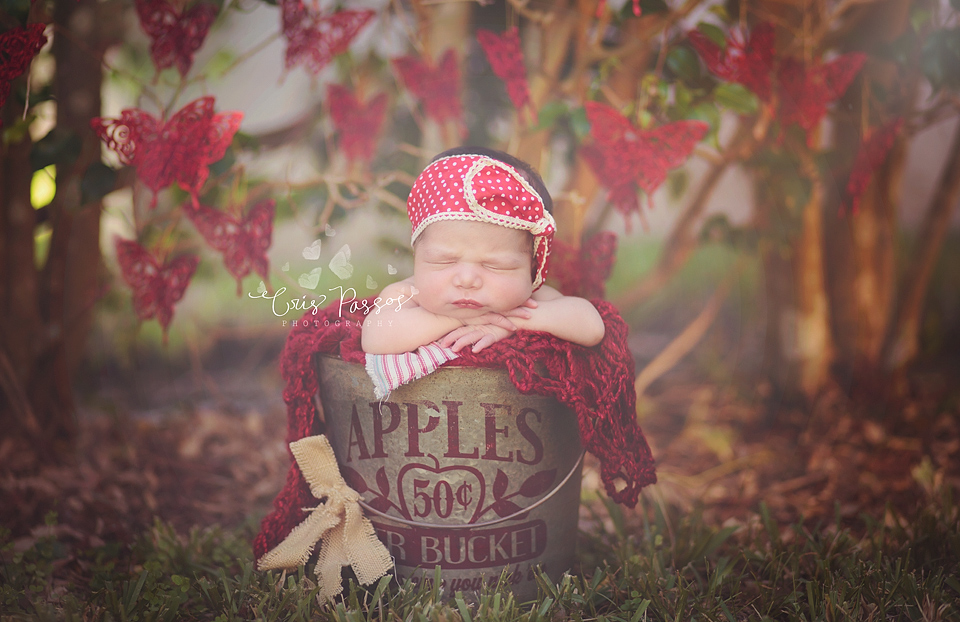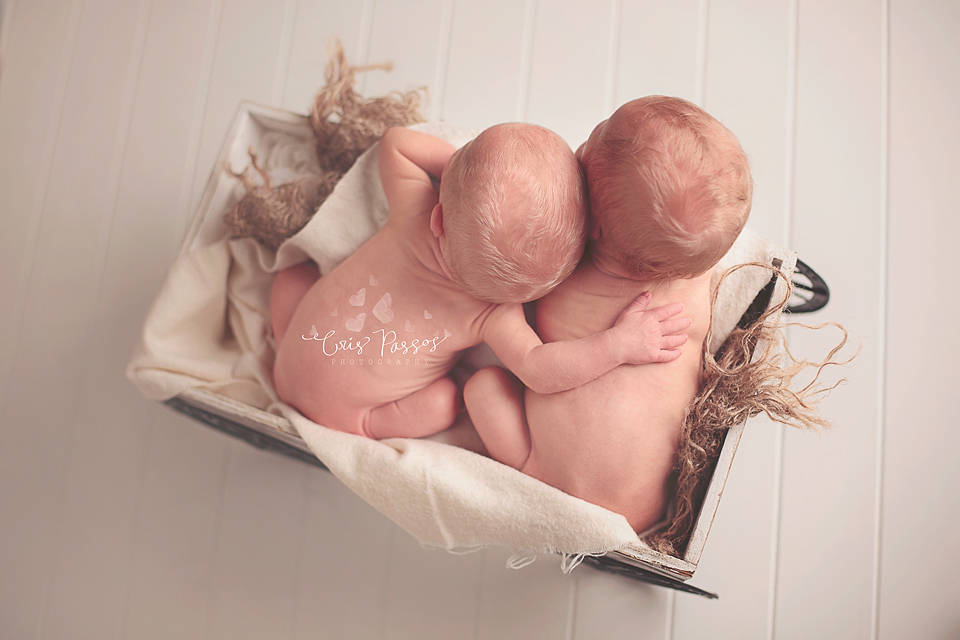 Furniture
If you go to a client's house, it's great to incorporate posing the baby on a piece of furniture, such as a dresser, a beautiful chair, bed, coffee table… Just look around and see if you can find something interesting to give it a plus to your session.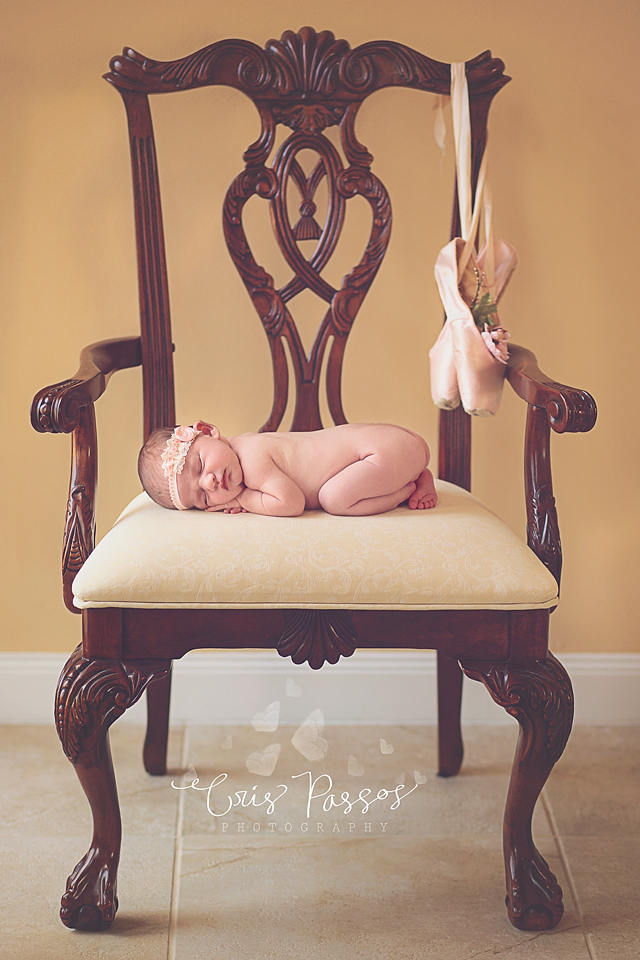 Wraps
They are so many ways you could use a wrap to create beautiful shots, such as bundling the baby, and as a plus, most babies will love the swaddling effect. You can also use the wrap as a blanket or cover, as a diaper cover up, or even to achieve the "dream pose", the options are endless…
* wraps are very good when you have a baby that is not settling or a little cranky, most of the time it will calm them down.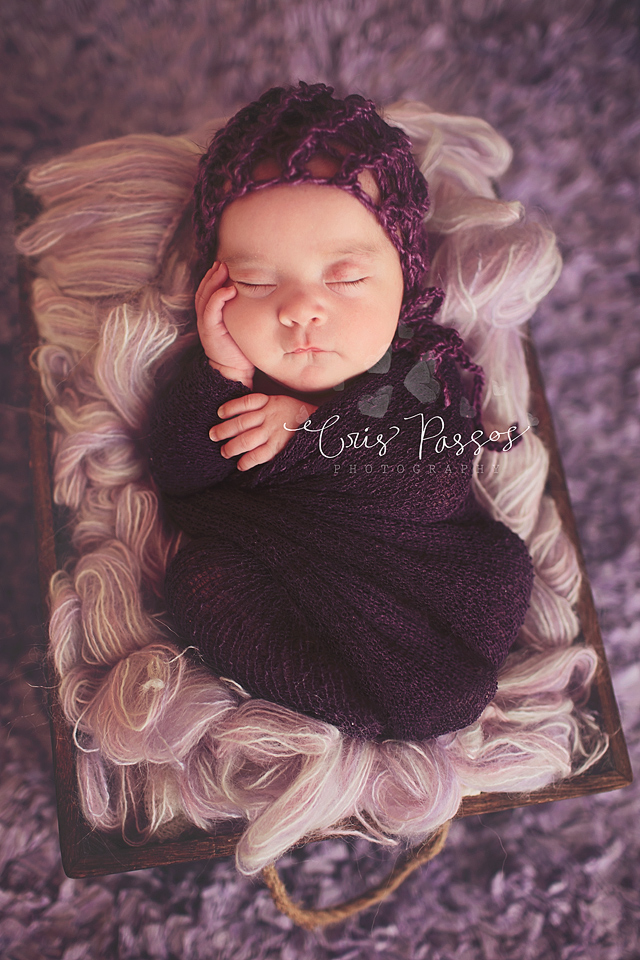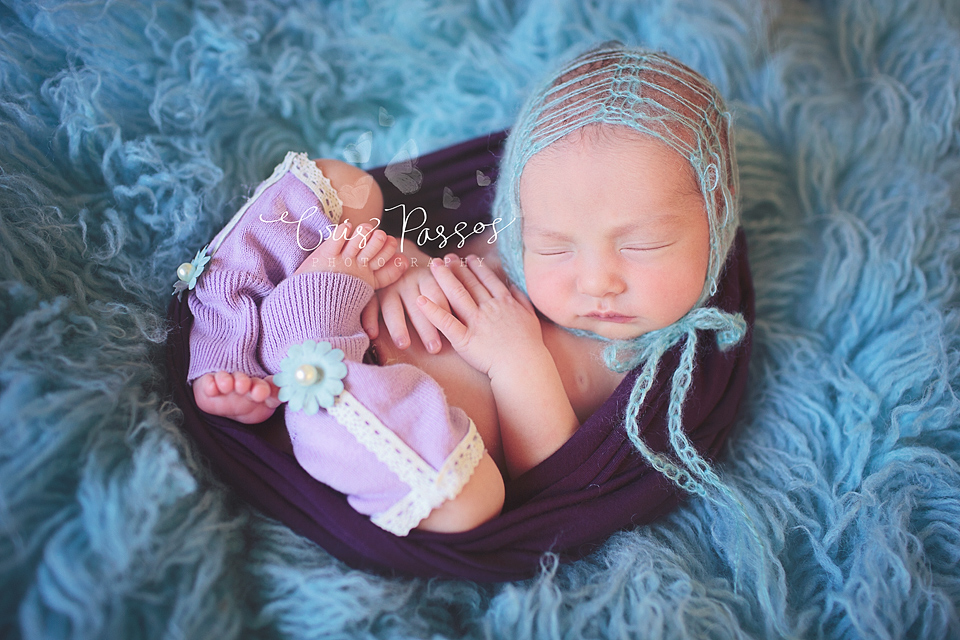 Props and Composition
Hanging props, like a swing or sling, may produce beautiful images but these shots are hard to do and require more that 2 people to execute them. They are normally a combination of 2 or 3 images, so don't try them if you don't know how to execute them, and be honest with your client if you don't feel comfortable with this kind of prop.
Safety is always the TOP priority
Check if the surface will have something that could hurt the baby's skin (even when you are buying an antique prop, try to find out if the container was holding a chemical product as you don't want to expose the baby to some hazardous substances that might still be there.)
When working with deep buckets make sure to use weights inside the prop to make sure the prop will not flip over with the baby inside.
Always have a spotter with the baby on a prop.
You don't need to spend a lot of money on props, try to think outside the box, get creative!  Thank you for stopping by!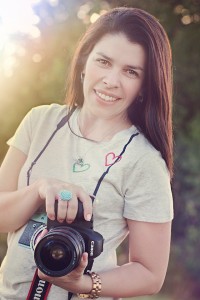 About the Artist: My Name is Cris Passos and I am a natural light photographer based in South Florida. I am specializing in Maternity, Newborn and Babies but my HUGE passion are the newborns.  I always loved photography but never thought I would be a photographer. I've been in this business for almost two years and this has been my passion since then. I am married to my High-school sweetheart and we've been together for 19 years, we have two beautiful kids: Victor is 9 and Bella is 7. I am a Brazilian girl but I move to the US in 2001 and have already lived in 11 different addresses..I am a chocoholic and a coffee lover.
Visit Cris at her WEBSITE | BLOG | FACEBOOK  pages today!