by Guest Contributor Robin Rogers of Robin Rogers Photography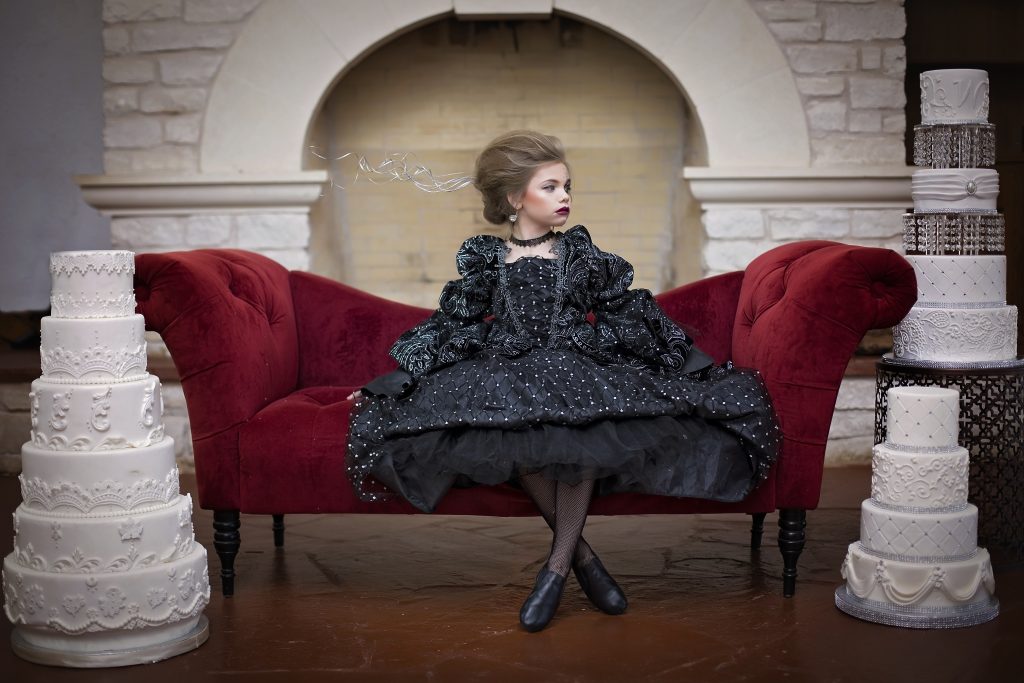 I've always drawn inspiration from my life experiences. Sometimes we find inspiration in places that we don't seem to think. Of course, I draw love and inspiration from my family. My 3 children, my loving husband, the crazy chocolate lab that has run our lives for 2 years. However sometimes, we have to let the other pieces of us shine into our work too. Life sometimes hands us lemons and lemonade. I think we need to capture both!
I am eternally grateful for everything falling into perfect place to bring this shoot to life. It's the perfect mix of my todays and my yesterdays. The beauty and grace of the dancers, their movements and showing of love, is the perfect example of how I am in my today.  The dark controversy that is Marie Antoinette, I think is the perfect flow of my yesterdays. We all have to climb mountains to be who we are today. I am proud of climbing all of chose mountains, and finding the person I am today and capturing it.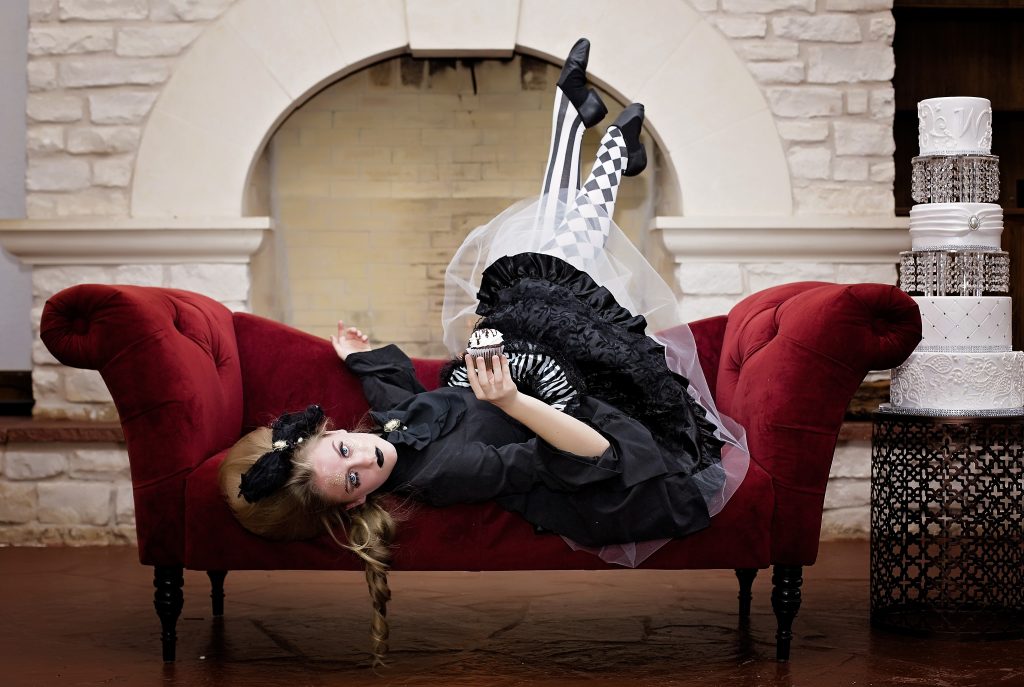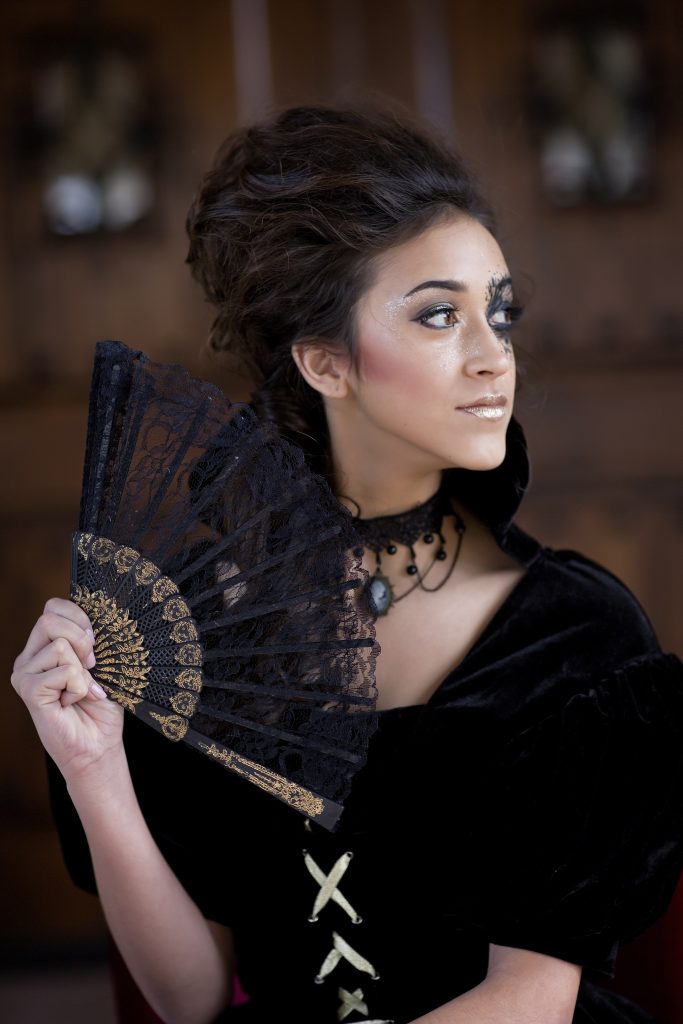 A modern take on Marie Antionette, Let them eat cake. Marie Antionette lived a lavish lifestyle. With her famous line "Let them eat cake", I found the inspiration for this shoot. Possibly misunderstood? Possibly as terrible in ways that history describes her, either way, you can't help but find the stories surrounding her to be interesting, to say the least.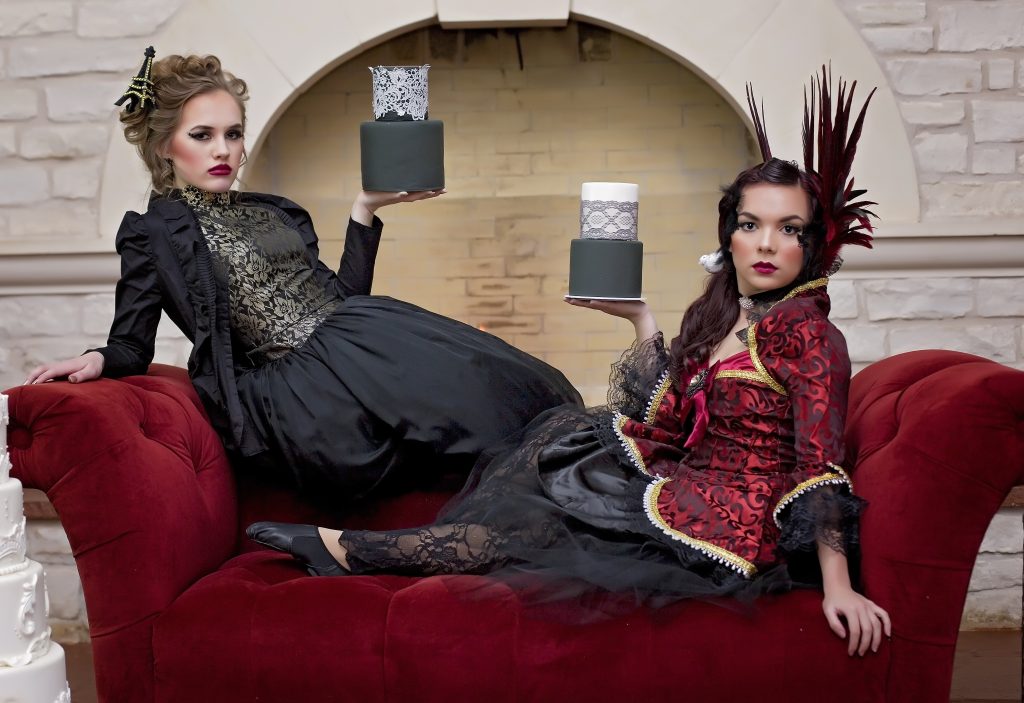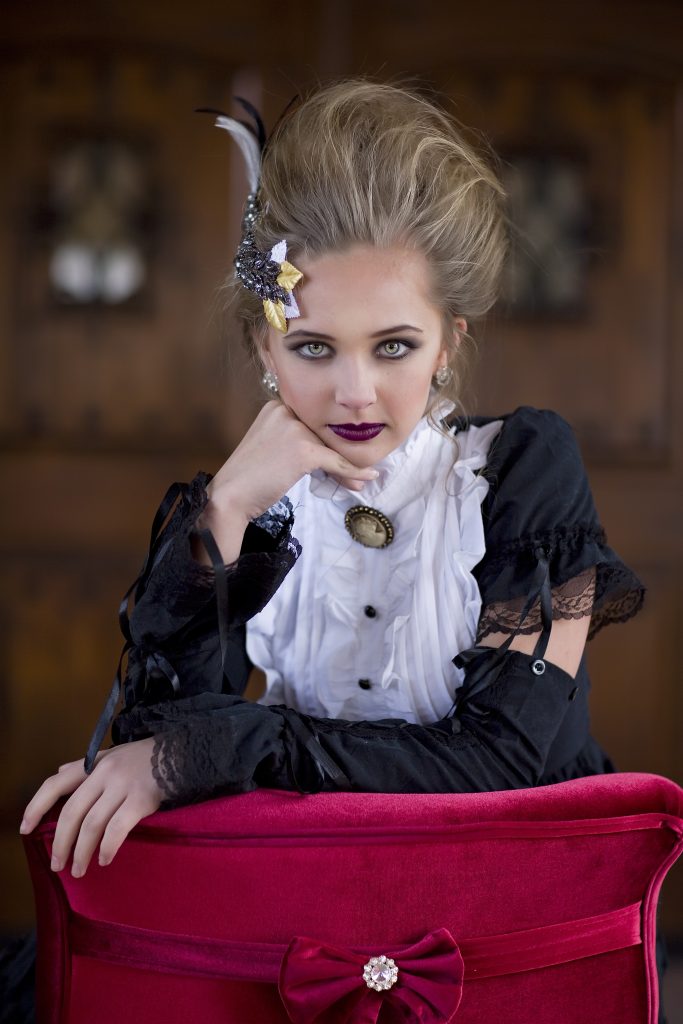 Months of planning went into creating this styled session. The process leading up to the shoot is equally as important as the session. The time I put into planning a styled shoot is a chance for me to open up my creativity, and soul into what I am doing. Sometimes as photographers we tend to get "stale" in our styles. Shooting what is safe, the style that we are adapted to as our own. We all need a time and a chance co jump out of the norm.
Over 3 months time, I gathered costumes and pieces from so many different places. Some costumes came from Amazon, while my favorite piece came from the loveliest of vintage shops located in Brooklyn, NY called Lulaverse Vintage. Hair and Make-up were the center of this shoot, and what really brought my models to life! Katy Reddell Beauty single handed brought all 7 of these models to the exact inspiration in my mind. She is AMAZING!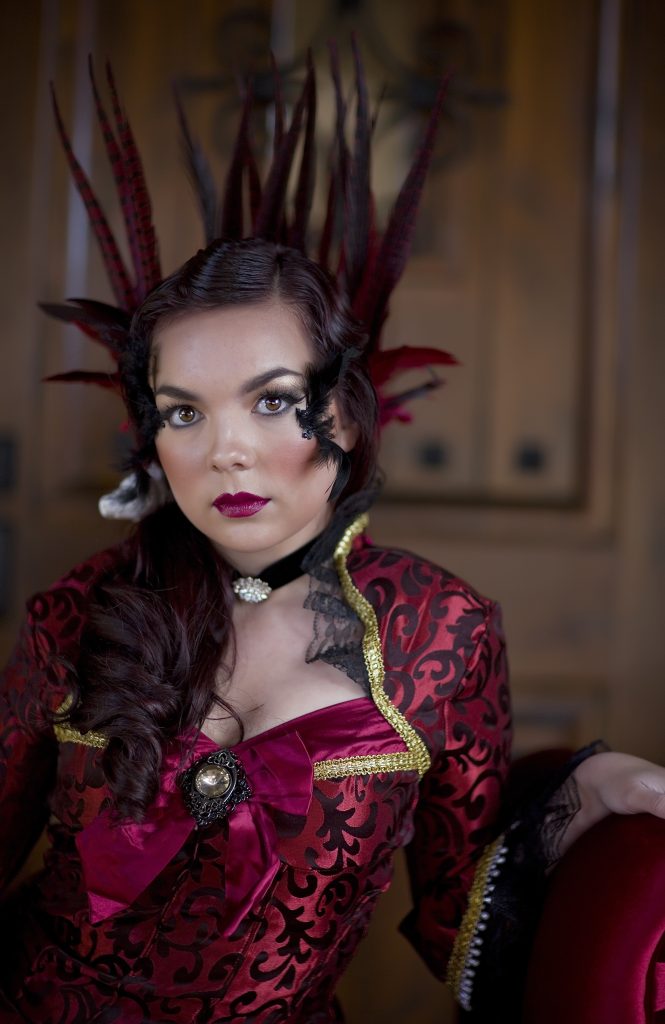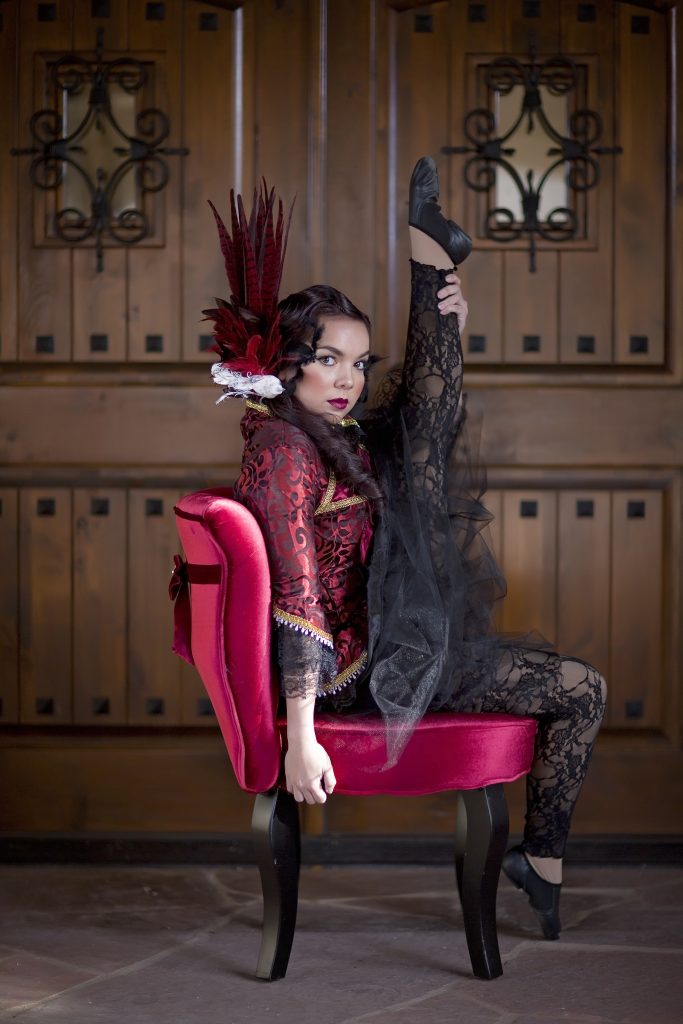 I am mostly a self-taught photographer. Taking a few classes and mentorships along the way. Every time I pick up my camera, it's a new learning experience. There is always a new way to manipulate light, use shadows for drama, create depth. I love trying something new. This shoot was something very new for me, with a variety of different lighting variances. Shot with my Canon 50 Mark III, and rotating between my 85mm 1.2 and 40mm pancake (its such a fun lens!).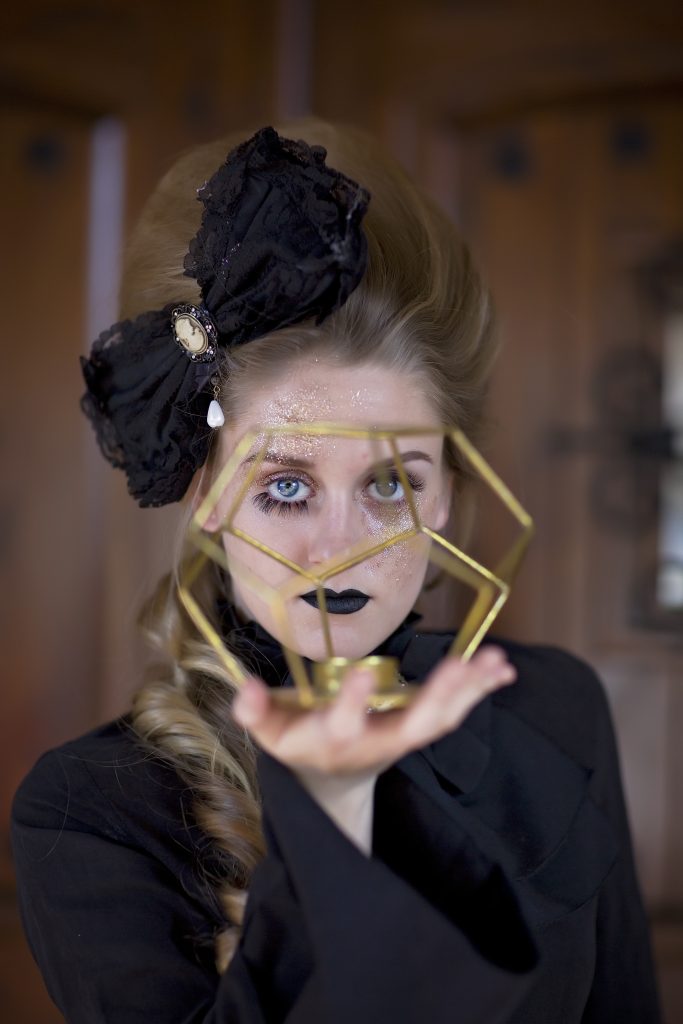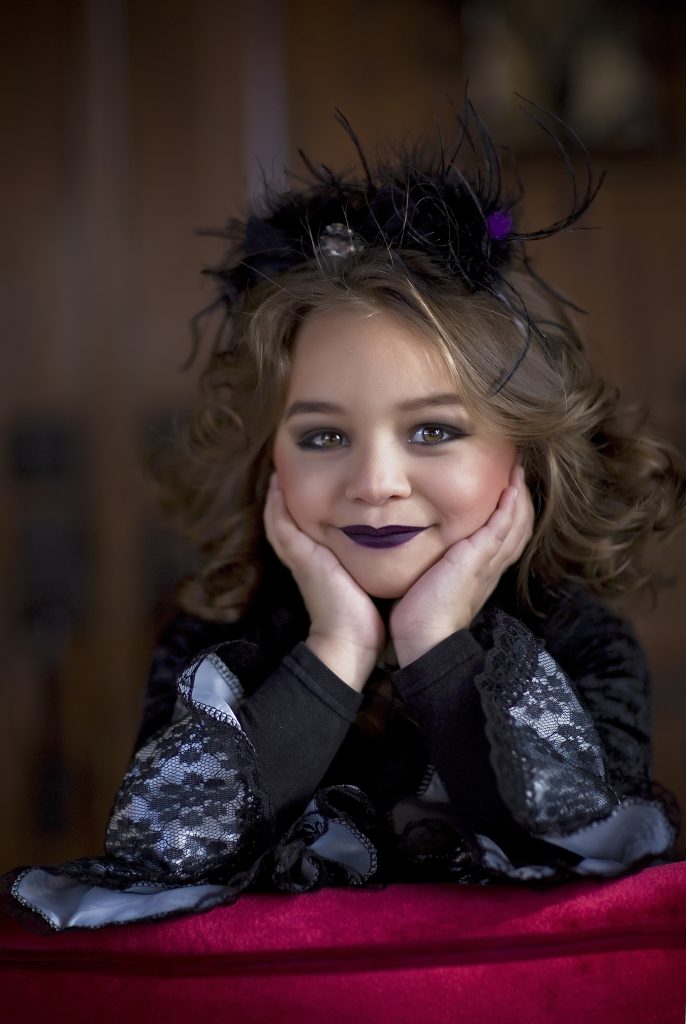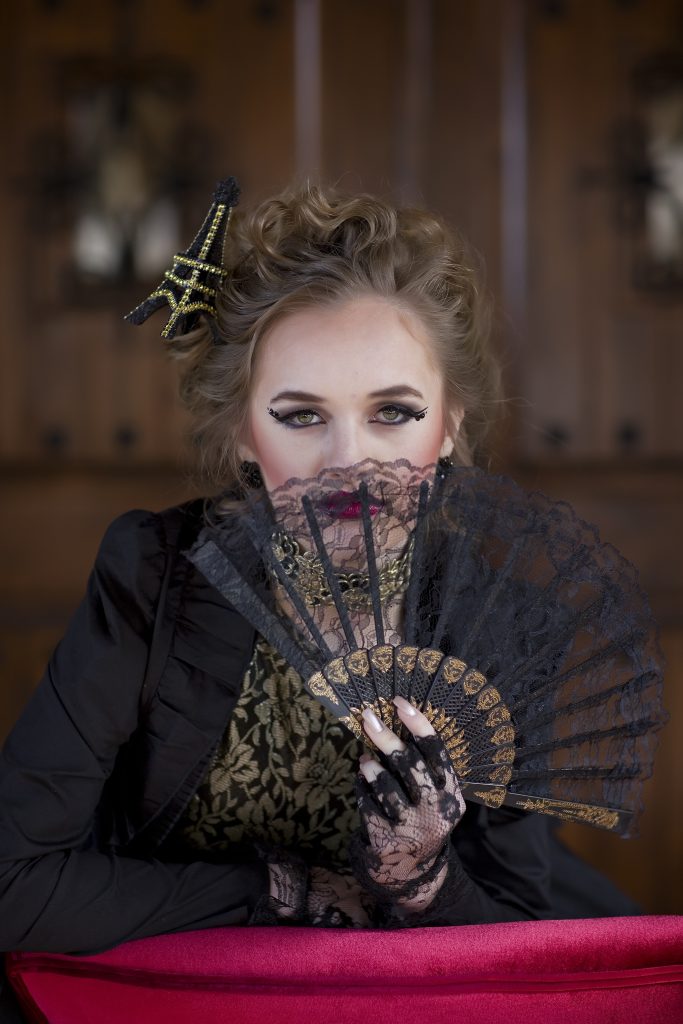 On this photography journey I have learned a few things, however the biggest lesson I have learned; never fear putting all of yourself into your projects. The inspiration you pull you should always put in your work. It is what makes it unique, that is where your style as a photographer really comes from.
I have co thank all of the vendors that contributed to this fun shoot: La Rio Mansion, Lily's Cakes, Katy Reddell Beauty, Lulaverse Vintage, Raven Boutique Models: Miranda, Emilee, Keelin, Kensley, Charlotte, Pyper and Maddie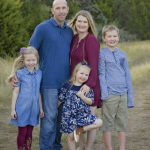 About the Artist:
Hi!  I'm Robin.  I'm a natural light photographer, located in the Central Texas area.  Chasing the world with my Canon, and capturing memories one day at a time.  I have 3 beautiful children, and am married to an amazing man, who serves in the Army.  That has brought my photography journey to Texas, and our hopes are to make it home for a long time!