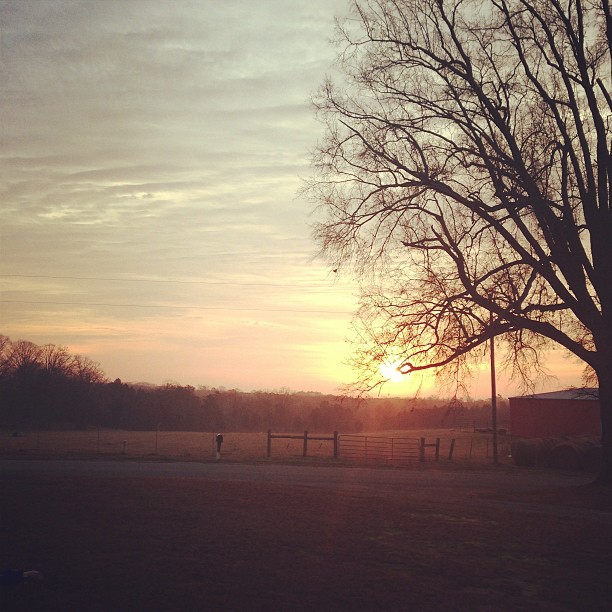 AMANDA PADGETT—PHOTOSHOP/LIGHTROOM INSTRUCTOR & COMMUNITY MENTOR

I have four kids, homeschool them all, own a home business and blog…am I crazy? Yeppers, I think I am.
Things you might not care to know:
I have changed this biography about 10 times; this is painful.
I dream of Breyers Mint Chocolate Chip ice cream.
I have to chase cows at least four times a year.