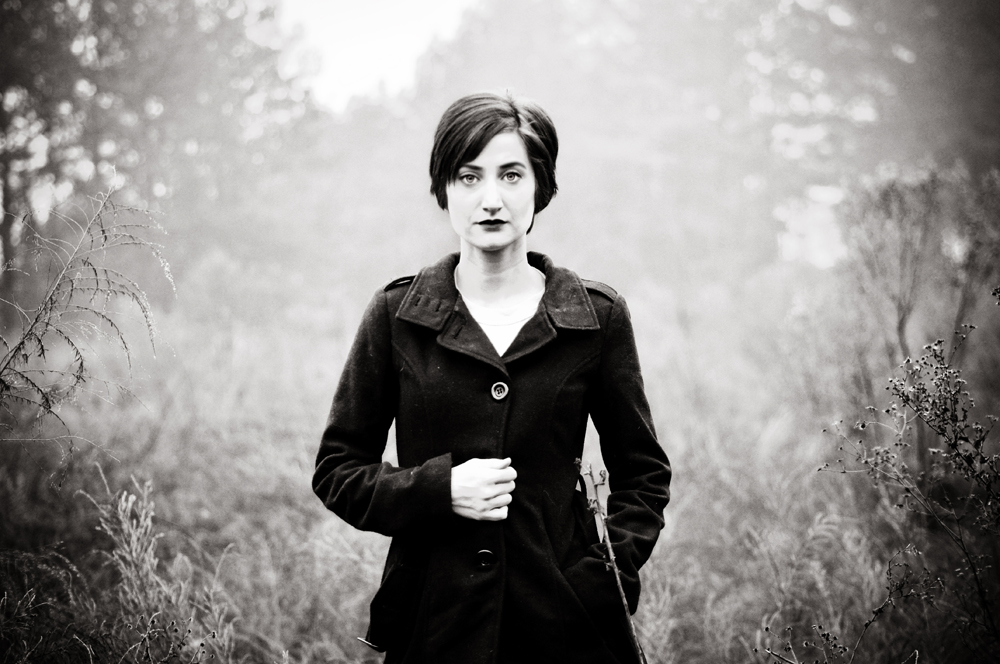 ANNA GAY—CONTENT CREATOR & PHOTOSHOP MENTOR

Photographer, blogger, maker of things, keeper of cats.
I am a conceptual fine art photographer based just outside of Atlanta, Georgia. I hold an M.F.A (Photography) from the University of Georgia, where I have taught several undergraduate courses, including digital photography, video, and black and white darkroom. I am a lover of vintage cameras, 35mm and instant film. My husband is also a photographer, so photography is a full-time obsession in our home. When we are not photographing, we are trying our best to herd our two cats, Elphie and Tabby Man.
http://www.facebook.com/annagphotog