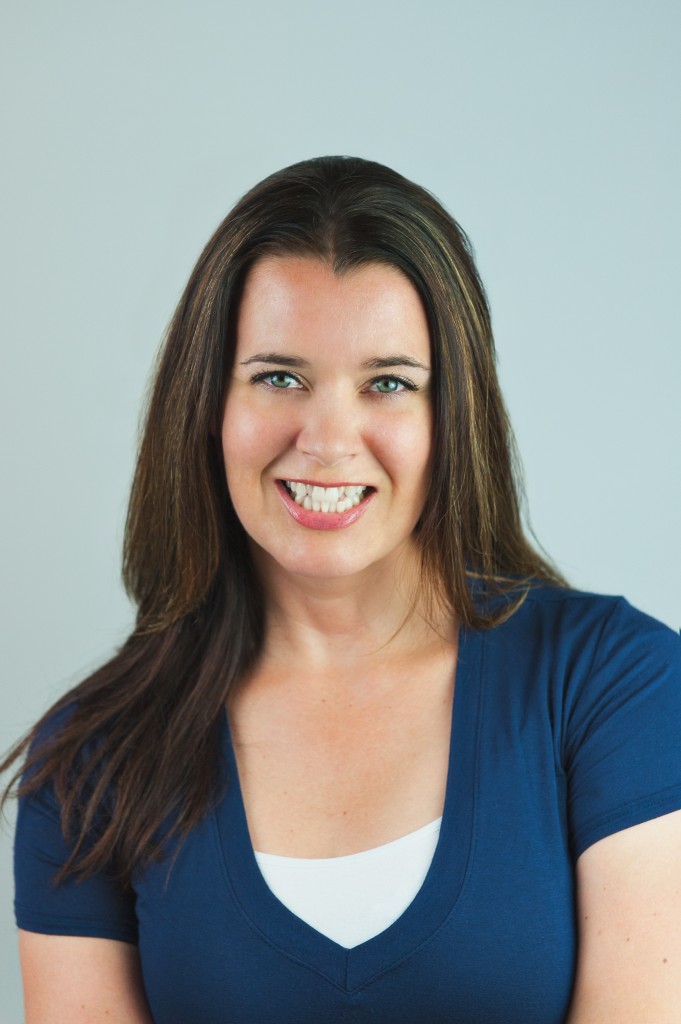 JEN CHESNUT—COMMUNITY MODERATOR

A love of photography was instilled in me at a very young age by my father who have me my first camera for Christmas at the age of 8. I always loved looking through the various photo albums my mother put together and used my own rectangle camera to create my own. I even practiced posing (or I called it modeling) my little sister and cousins in front of a flowered sheet I'd hang on the wall. In college I obtained my degree in Sports Medicine (a field I've worked in for almost 20 years) and still took time to have my camera on me and take action shots when I wasn't attending to injured athletes.
7 years ago I decided to make it official and started my own photography business after I got my business license and tax ID, when numerous people requested portraits with me after I had photographed them in action doing extreme sports. Back then I photographed everything, but now I've narrowed it down and specialize in high school seniors and families. My goal in life is uplift others and help teach and inspire those around me. For my clients, I just want to capture memories and moments they can look at and cherish for a lifetime.
FB: www.facebook.com/jenchesnutphotography
Instagram: @jenchesnutphotography