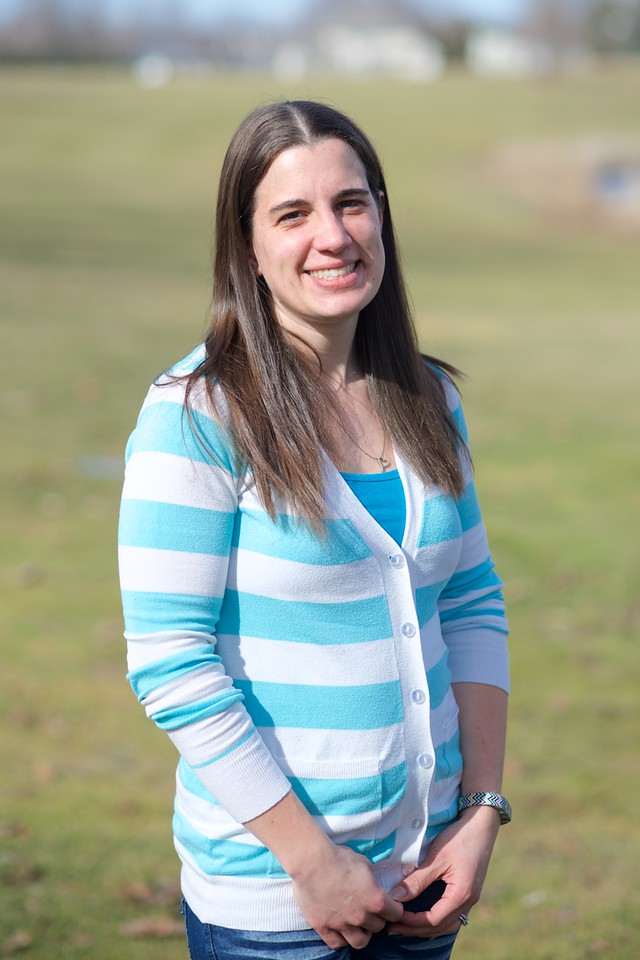 KRISTIN LONGACRE—COMMUNITY MODERATOR

I'm a mommy, wife, internet marketer, blogger & photographer all rolled up in one.
Growing up, my grandfather had a camera every where I looked. While he was a hobby photographer, I fell in love with being behind the camera. As I got older, he shared some of his knowledge with me and passed some of his cameras and lenses on.
Switching into digital I took my time and second shot a number of weddings before deciding on specializing in kids and family. I love taking my camera out to shoot a good sunset any day of the week too.