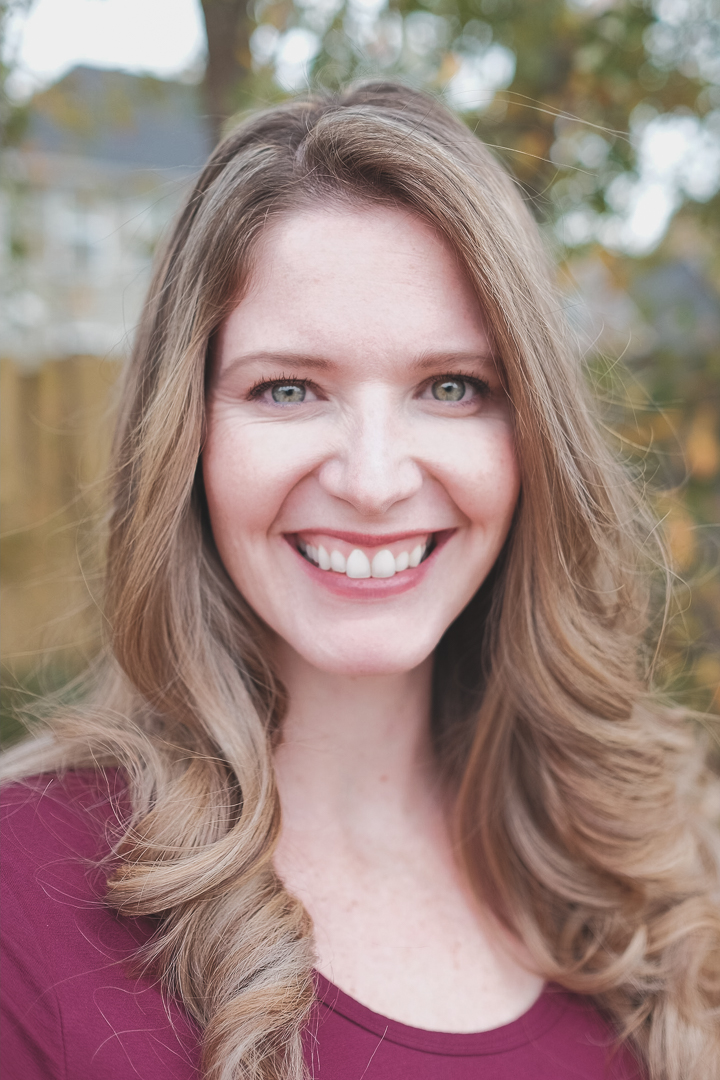 LEA HARTMAN—COMMUNITY MODERATOR

I never expected the life I have. Married at 21 and the mother of three by 30… I'll be honest. Motherhood hit hard, both mentally and physically. It seemed like it came so naturally to other women. Not me. Even a decade later, I still feel like I'm adjusting to the chaos.
I could tell you some elaborate story about how I fell in love with photography as a young child when my grandfather gave me an antique camera but the truth is that motherhood had me feeling a little restless and my husband's frequent deployments had me feeling a little mental. Hollywood had me feeling a lot judged. (Can I get an amen?)
Never quite good enough – that's how I felt. And that's when I fell in love with photography. It soon became evident to me that I wasn't the only woman who struggled with low self worth. I saw a way to use my camera to help heal the hurts caused by unkind words, unfair stereotypes and unrealistic expectations. And I healed a bit of myself along the way. Regardless of what's in front of my lens, women are always on my heart.
Though I call Montana home, we go where the army sends us and currently reside in North Carolina where I spend May-September indoors, avoiding the sun. It may be futile, but I'm nothing if not determined.
It's taken me a while, but I finally feel like I'm coming into my own.