by Guest Contributor Mayi Carles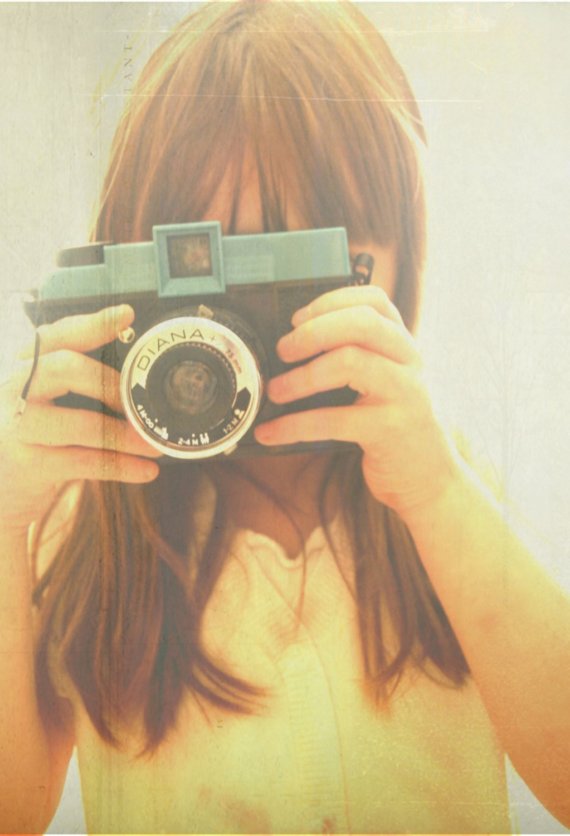 One of the biggest challenges I've faced since opening my online boutique + starting my blog is learning how to master the art of photography. And by photography I mean stunning photos that sell + brand + tell a story + get an idea across. I really wish I had paid a bit more attention to my Photography 101 teacher. Darn it!
There are lots of things that make a beautiful photo + today I'll cover the basic elements.
When taking a photograph here are some key elements you should be thinking about: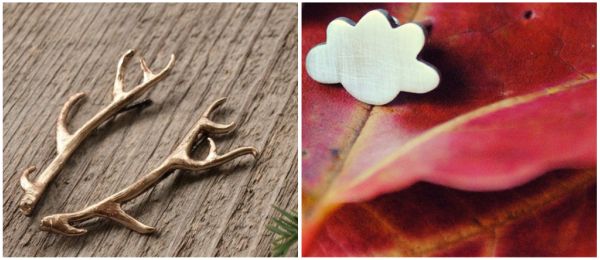 1.    Composition. Use interesting backgrounds to make your items pop, being very careful about your composition so it's not too crowded or too boring. Play with textures + props. Light fabrics + vintage books + scrapbook pages are awesome + easy to use alternatives.
2.    Angles. It's important to take lots + lots of pictures + from various different angles, so you have a wide variety to choose from when editing + so your customers can get a sense of the products from all sides.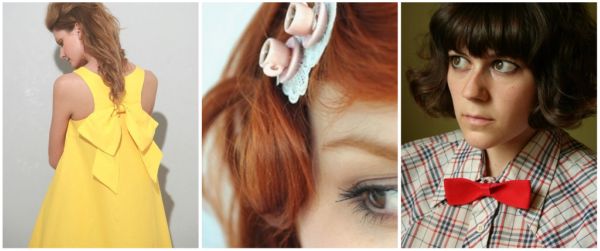 3.    Lighting. Shoot your products in clear bright daylight or in a light box if you have one. There is nothing more unattractive than seeing a product in darkness. Play with the settings of your camera to suit your needs.
4.    Editing. Don't stress too much about your photo shot, you always have the editing process to retouch your images. Experiments with brightness + contrast + color features. By the way, you don't need fancy photo-editing software. I personally love picnic to fix my photos + to make collages. It has many of the cool features that expensive photo editing programs have, but it's completely free.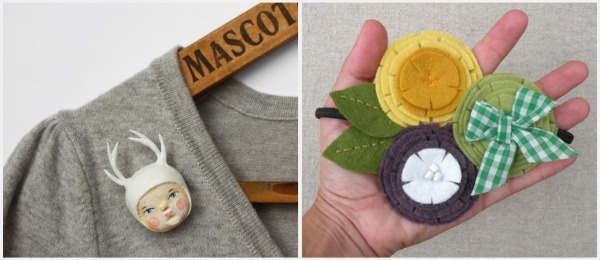 5.    Staging. If you are selling clothes + shoes + accessories, show your items on an appropriate model. This will give your shoppers an idea of how the product looks on. If you are selling cake toppers, stage a party scene. Set the mood + atmosphere for what you want to get across.
By thinking of these key photo guides when shooting your next photo shoot, you are sure to awesomize your photos + please your customers + probably even land some sweet sales too.
What things do you think about when taking your photos? Please do share below.
xo,
Mayi Carles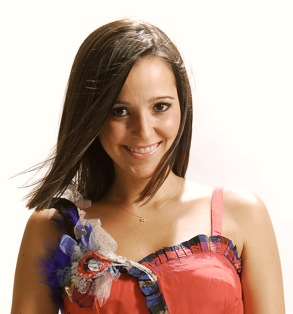 Mayi Carles is a Panamanian multi-passionate artist (http://www.mayicarles.com) + avid eco-friendly designer (http://www.etsy.com/shop/mayicarles)+ the heart behind heartmade blog (http://www.heartmadeblog.com)+ creative coach (http://www.heartmadeblog.com/mayi-content/one-on-one-consultations). To connect with Mayi, follow her tweets at @mayicarles (http://twitter.com/#!/mayicarles).
Image Credits
Image Credit: the portrait (http://www.etsy.com/listing/49874824/the-portrait-5×7-fine-art-print) via light fantastic; gilded bronze hair pins via woodland belle; cloud studs via the angry weather; sunshine bow via nadinno;tea cup bobby pin via chou chou; large red bow via bowlabeau; white wood dweller brooch via sweetbestiary;flower headband via mayi carles