by Guest Contributor Elizabeth Halford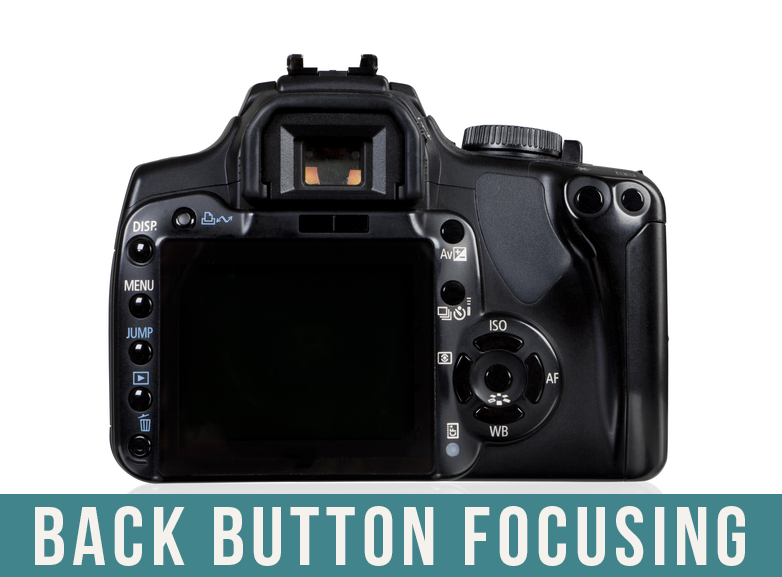 So let's get real…don't we all have photography terms that make us say "huh?" Yet we nod and say "oh yeah I do that too" even though we don't have a clue what that means? I muddled through the beginning of my photography hobby this way and of course, Google has been this girl's best friend. I Google everything. Literally everything. If my husband and I disagree about anything that can be proven online, I'm there. From the names of pieces of art, the year of a catastrophic event or even the age of an actor. And -sorry honey- but I've got lightening speed Google skills.
One of these terms I'm going to talk about today is 'back button focusing'. And if you can Google it, why am I here telling you about it now? Because I pride myself on giving advice in real.plain.english and most of what you find out there will still make you say "huh?"
There are two ways you can focus your shot. Personally, I manually select my focus point by pressing a button on the back of my camera and toggling the red square on screen until it's where I want it. Another option is full auto focus where you let the camera light up all the focus points it can grab instead of choosing them yourself. In addition to these two methods of choosing where to focus, there are two ways to select when to focus. You can use the shutter release button or a button on the back of the camera.  Oh, a note: if you don't see focus points in your screen, just turn them on in your settings
Normally, you press the shutter half way until it's focused and then press the rest of the way to release the shutter. With back button focusing, instead of pressing the shutter button half way, you press a button on the back of the camera to focus and then the shutter button to take the picture. You'll have to check out your manual for where this button is located and how to turn on the option, but it's usually in a spot that's convenient when holding the camera to your eye. So my thumb is on the focus button while my index finger is on the shutter.
What are the reasons you'd want to employ this method instead of the usual way?
Solves the problem of the heavy trigger finger pressing all the way before you're ready
This separates the steps of focusing the shot from taking the picture. Which is an important thing to do. This extra step confirms that mentality.
You'll have more control over when and where the camera focuses. Who doesn't want that?!
Give it a try for a day or two. I think you'll love it!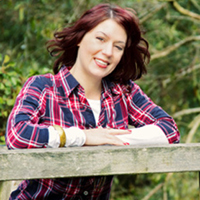 About the Author: Elizabeth Halford is a professional photographer and blogger in Hampshire, England. She owns Glacier Cake Photography and a blog for photographers. Elizabeth is a second generation home educator and is, regrettably, quite addicted to Facebook.