This week, Pretty welcomes Meg Borders.  Meg Borders has an eye for beauty and that beautiful light that we all love.  We are so excited to have Meg on the blog today as she shares some tips on taking such beautiful pictures and running a successful business.  Thank you, Meg!
How did you get started as a photographer and what inspired you to start your business?
Mine is the classic story. I picked up my first DSLR after my first daughter was born couldn't get enough of it. I had more photos than I needed, and soon realized that the joy wasn't just in capturing my daughter, but in the art and the possibility. I spent a year learning intensely, soaking up everything I could about the science of photography. I opened for business in January of 2009 and have been humbled by the ascent. I am a relentless learner and desire to grow and evolve constantly.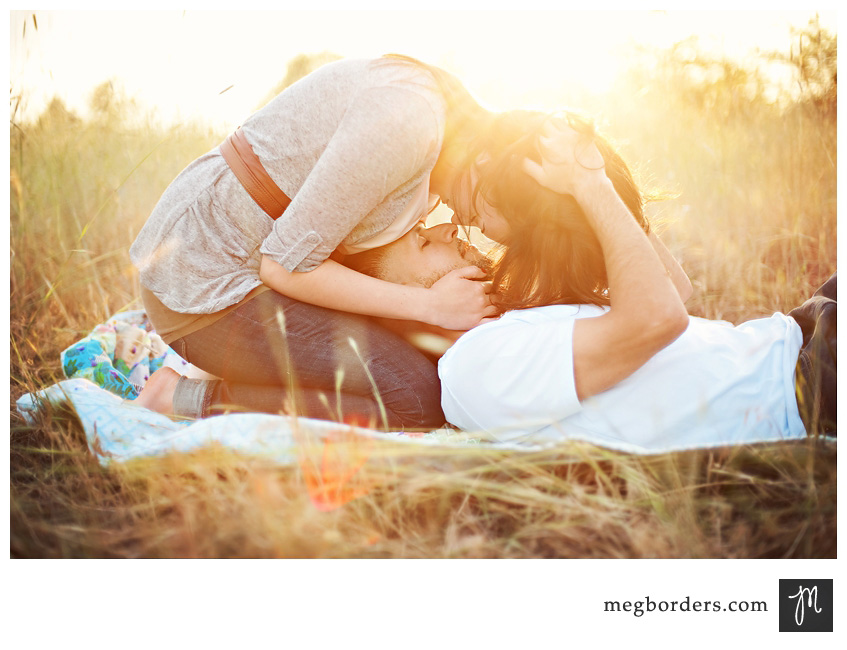 What do you love most about your job?
My favorite thing about my job is the relationships I make along the way. I love interacting with and getting to know my clients and peers. After all, relationships are one of the most important things in life.
How do you balance your business and family life?
I struggle daily with finding the balance between mom and photographer. If someone has figured this out, please email me! My compass is to remember that above anything else, my children are my priority. With that core value underlying everything I do, I then make photography work in and around it.
What is the best way you've found to promote your business?
Word of mouth and Facebook have been the top two contributors to my influx of clients. I believe that if you give your clients top notch customer service and an experience they will not forget, they will be more effective in spreading your praises than any mailer or promotional piece.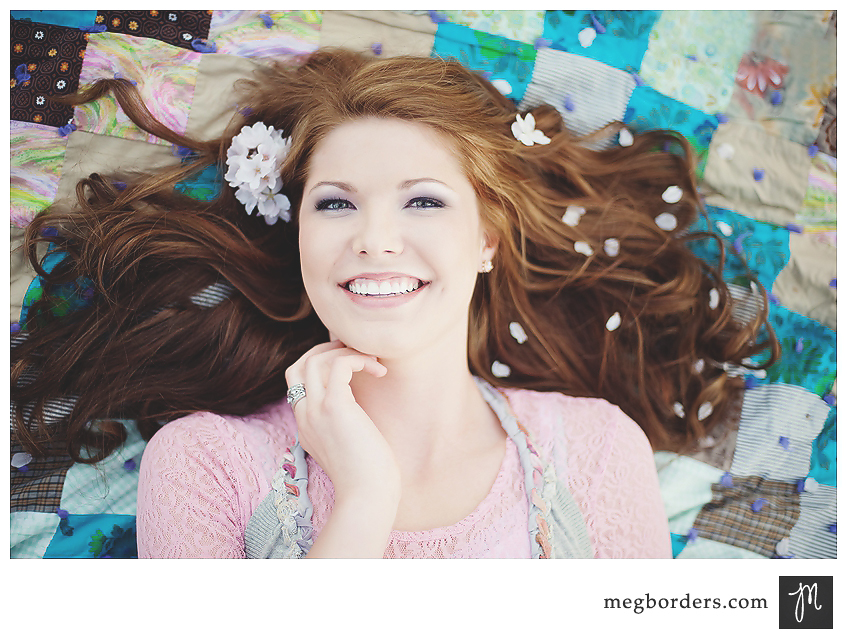 You have such beautiful lighting in all of your pictures. Any tips or tricks on achieving such a beautiful look?
I love evening light and always schedule sessions for the evening (2 hours before sunset.) I look at how the light falls and wraps around my subject and move him/her around until I am seeing through my lens the image dancing in my head. I am a huge fan of backlighting. I love when my subjects look like they are bathing in sun rays.
What is in your camera bag today?
My bag itself is a beautiful gray Kelly Moore classic bag and I LOVE it. I shoot with a D700 and my 50mm 1.4 and 85mm 1.4. If I had to choose just one lens, I think it would have to be the 85. The bokeh is so creamy.
How important are props and do you have any favorites?
I don't use many props in my photography anymore. I may bring one or two pieces to compliment an image to bring color or texture,  but I feel my favorite images are the natural images that convey love and emotion, where no prop is needed.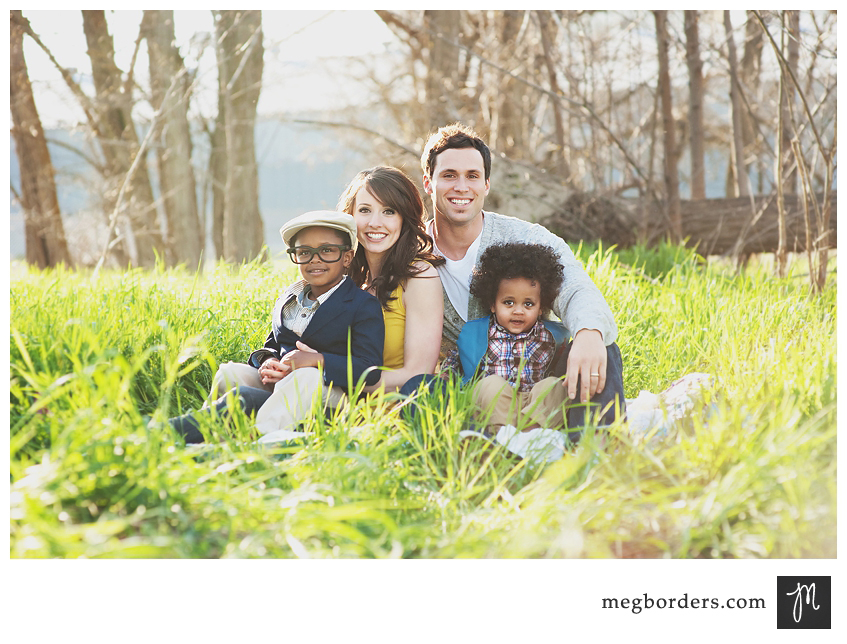 How do you get couples, children and seniors to look so relaxed in your pictures?
I think the way to get people to feel relaxed in front of the camera is to have a genuine connection with them and to create a sense of trust and confidence. Not many people step in front of a camera and feel relaxed and confident. My job in the consultation, before, and during the session is to help break the walls of insecurity and nerves down. I want who they are to shine through the images.
How do you encourage clients to invest in your products? And how do you convey the value of your products to your clients?
I have learned now that having a consultation before the session is key. The more time you invest in getting to know and educating your clients about the process of custom photography, the more they are going to invest with their wallets.
What piece of advice would you offer new photographers who are just starting their businesses?
To let who you are shine through your work. It's easy to look to someone else's work or style, compare yourself, and feel less than adequate. Don't be afraid to be you and let that be enough.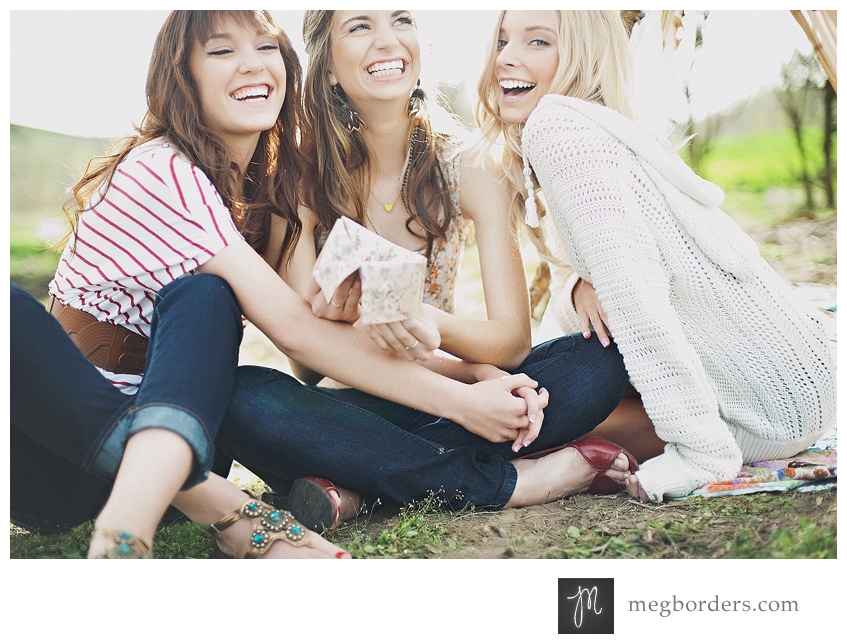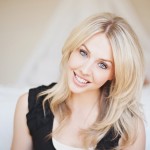 Meg is a wife, mother and photographer in eastern Washington. View her beautiful website and be sure to follow her on facebook, too.