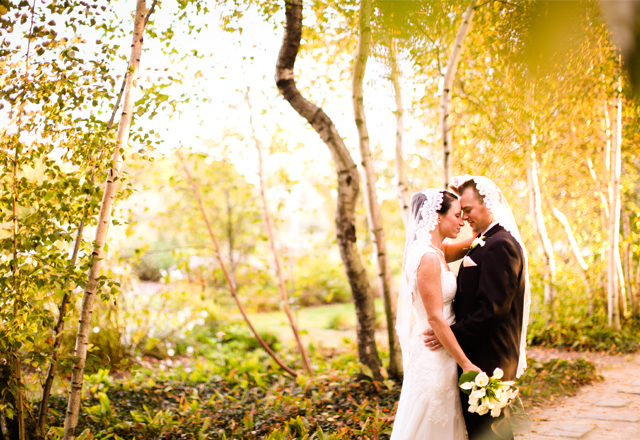 We are excited to welcome April Renee to Blog today!  April takes stunning engagement and wedding photographs for her clients in Virginia.  She is especially talented at finding the right lighting, creating beautiful poses and discovering unique locations and props. Please take a moment to learn more about April Renee and visit her website April Renee Photography today!   Thank you so much April for taking the time to share your work with us!
When did you decide to be a photographer and how long have you been in business?
I decided to become a photographer after my daughter was born, 8 years ago.  At the time I had a point and shoot, a boppy pillow, blankets and sheets to use as the backdrop. I practiced on her and eventually got a job at "Picture People" as well. My love for photographer only grew stronger and stronger.
What inspires you most as a photographer?
My kids definitely inspire me as a photographer. I know it sounds cheesey but it's true! I wish I could see things they way that they do. The way they get so excited when they see or learn something new.  It really is a beautiful thing!
How do you use light to your advantage?  Do you have a favorite time to have sessions?
I love shooting at least two hours before sunset. The light then is just gorgeous & everything is so warm, and golden.  There have been a few times where I'd have to shoot at any given time during the day (take weddings for example) so you just have to make it work & find the nearest shady spot with the sun poking through a tree or something (haha)! I always make it work though.
You've recently updated your website (love it!).  What made you decide to upgrade and would you do it again?
I'm actually in the process of updating it BIG!  I'm going with a Showit site this time! This will be my first time using after hearing so many great things, so I'm very excited about it! It's all custom designed by me!  I'm still working on a few things with it but hope to have it launched soon!
What are some of your favorite props?
Great question!  I don't really have a favorite prop, but they are fun to use when a client wants to.  I've used balloons, cute little signs the bride made, mustaches on a stick (for my weddings).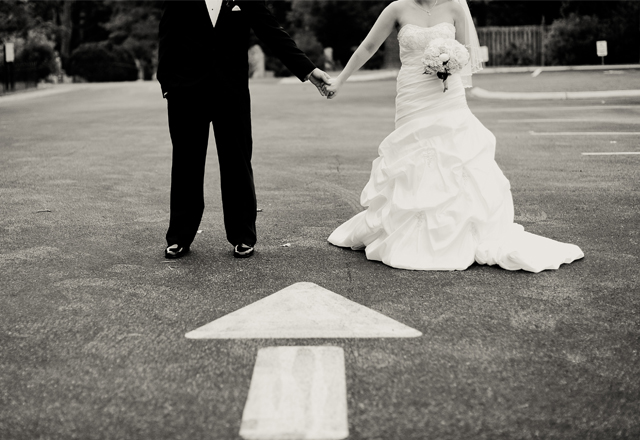 How do you come up with such unique poses?
When I am shooting, ideas just come to me. I hate doing the same thing over & over again especially because you see it everywhere.   I like to think of new ideas, and I get so excited when I do. I also like to look for inspiration in magazines as they help a lot!
You've recently started doing more family pictures.  What inspired you to branch out from the wedding and engagement photography?
Family portraits are fun, but I'm definitely invested more in engagements & weddings. I'm actually starting to learn to photograph newborns too.  I figured I'd branch out & try new things. And so far so good!  I mainly do family portraits for the clients I already have.  They get their engagement portraits taken, then I shoot their wedding and then they have a baby and want family pictures, so I can't say no!  I love, love, love when my clients keep coming back to me. It makes me feel so special and so loved, and it makes me love what I do even more! It really does!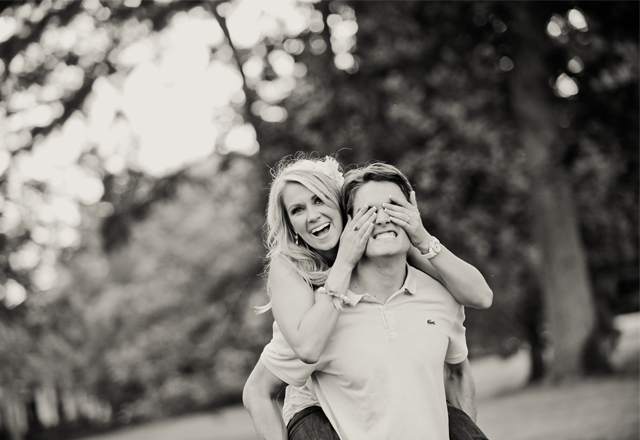 If you could encourage a new photographer in one area, what would it be?
My advice would be about weddings!  I'd tell them to 2nd shoot with a professional first and learn everything you can from them. Also, do as much researching as you can as you can learn a lot on your own. We all started somewhere and most photographers are self-taught (like me!). There's a ton to learn and I'm still learning.
What is a good lesson you have learned this year in photography or in your business?
That's a great question!  I've learned to think BIG and to dream BIG.  To not sell myself short and I've learned that I'm worth more than I give myself credit for. I've also learned that family is way more important than anything else in this world.  I'm learning is to turn my computer off when my husband and kids get home so I can spend more time with them!  I'm also learning to say "no" which is huge for me because I'm a people pleaser.
Where do you see yourself in 5 years?
In 5 years, I hope to be more successful, but also just to be enjoying life & loving life!  MAYBE do a workshop?  The thought has definitely crossed my mind a time or two.