by Guest Contributor Amy Fraughton
I have been reading on forums and blogs and even on Facebook lately about a lot of photographers who aren't sure how to handle sticky situations with their clients. For example, clients who tell the photographer how to shoot. Clients who want to see more pictures than the photographer put in the online gallery. And clients who want more products from their package than they should be getting.
I know, I have been there; it gets very very frustrating as a photographer to feel like your clients are running you. You feel like you are stuck on this teeter totter of emotions. On the upside, this client loves your work and she has tons of friends so you want to please her. On the down side, this client will tell all her friends that you'll give her a better deal if they just ask, and you'll never be taken as a serious photographer.  So what do you do?
Here is the one rule that I have lived by with my business that has solved all of my client "sticky situations". It's easier than you think and can be used for any and all situations.
"Tell the client before it becomes a problem, and it never becomes one"!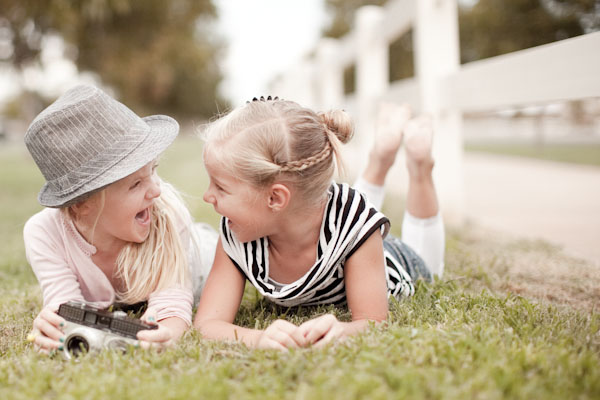 That's it!  This simple communication tool really does solve it all!  Aren't you excited?  If your client knows you strive for originality in your style and any ideas she brings will be welcomed, but may or may not be used, then she is going to understand. If you have in your marketing welcome packet that they will be getting 30 custom edited images in their online gallery, then that is what she will expect. When you have listed your prices that they may add any extras for an additional fee, then they won't be trying to sneak in their own bonuses.
Not only will communicating this upfront help with your sticky situations, but it will also help you look more legit, more credible, and more professional! And your clients will treat you that way as well.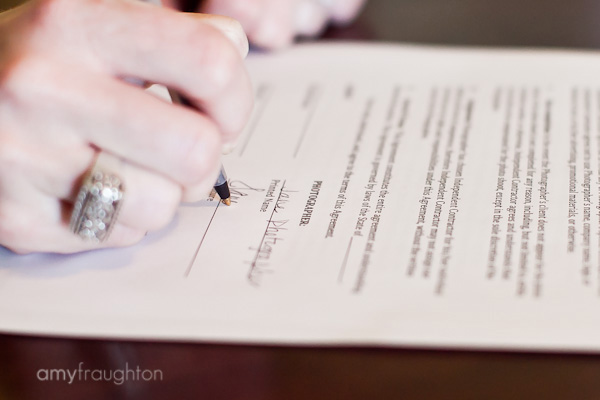 Communicating with your clients can be done in many different ways. You may choose to list your policies on your agreement, put them in your information section of your website, send it in your tri-fold marketing brochure that your customer receives via email or snail mail. Or, if it is a really big issue, you will want to verbally cover it with each of your clients before you start shooting.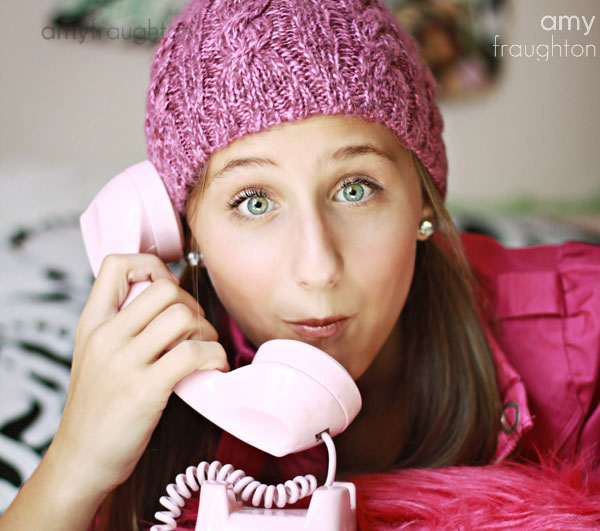 "The single biggest problem in communication is the illusion that it has taken place." – George Bernard Shaw
Just be sure it happens before hand to avoid any stickiness later!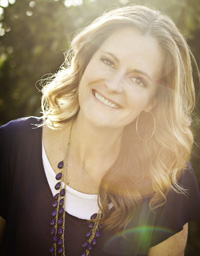 About Amy: Amy Fraughton, photographer and entrepreneur, helps hundreds of women find more clients and grow their businesses through her site Photo Business Tools.
Visit Amy at her WEBSITE | FACEBOOK | PINTEREST pages today!