by Guest Contributor Nicola Toon
I love photographing families.  I just love going out on a shoot with a family and walking away at the end of the session knowing that I have just created something for them that they will cherish.  Their very own personal piece of art.  A representation of who they are at that moment in time, immortalized forever in the "perfect family portrait."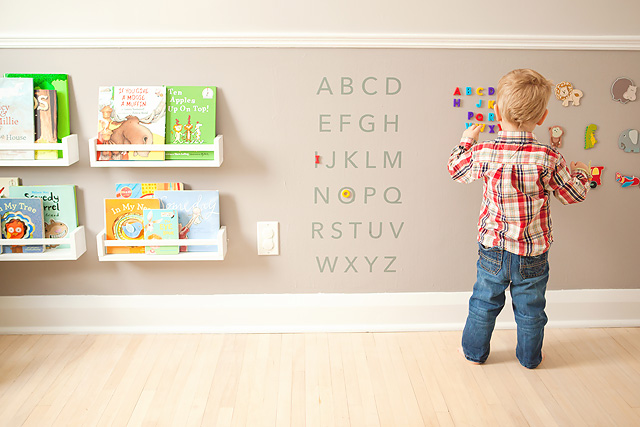 But wait a minute….is that beautiful photograph of Mom, Dad and a couple of kids dressed up in their amazing outfits all snuggled and cuddled together in a gorgeous natural setting of willowy reeds and wispy grass a real and true representation of who they really are?  Well, yes.  Sort of.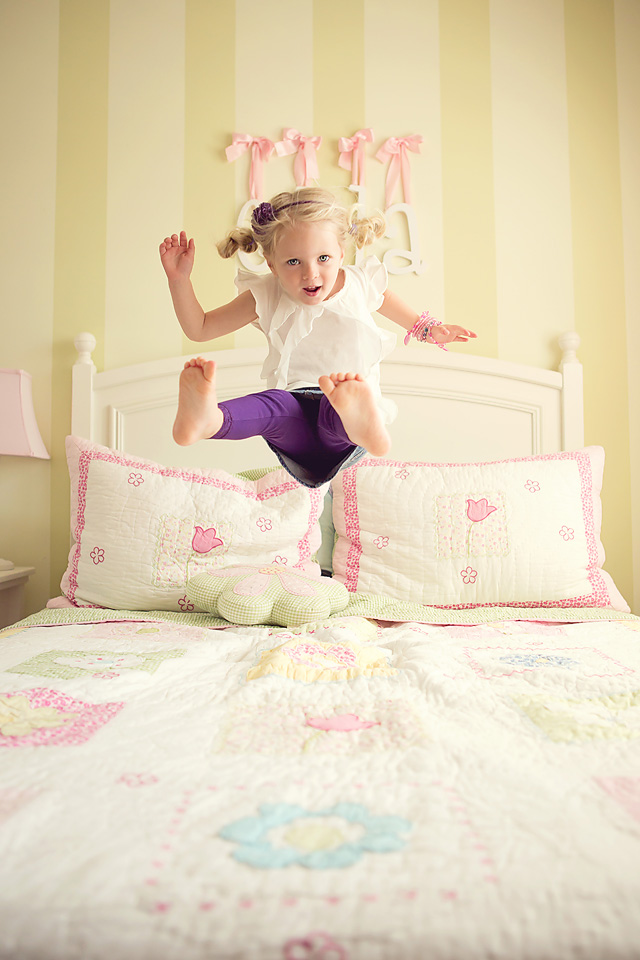 I love photographing families.  But if there is one way that I truly love to photograph families it is capturing them in the raw.   It is being the un-photographer, a fly on the wall.  It is documenting families as they truly are.  At home.  A day in the life.  It's not a snapshot.  It's a chronicle.  It's commonly referred to as "Lifestyle Photography" and I love it.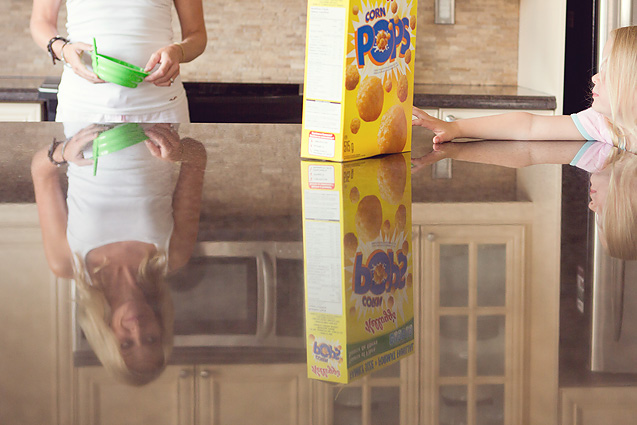 I have recently started to receive many emails from fellow photographers enquiring about lifestyle photography.  It seems that so many photographers are interested in it and yet no one is entirely sure what to do with it.   The bottom line is that photographers love lifestyle!  But the question remains how do we get our clients to feel as passionately about lifestyle as we do?  How do we get them longing for those delicious candid and relaxed images as whole heartedly as we do as photographers?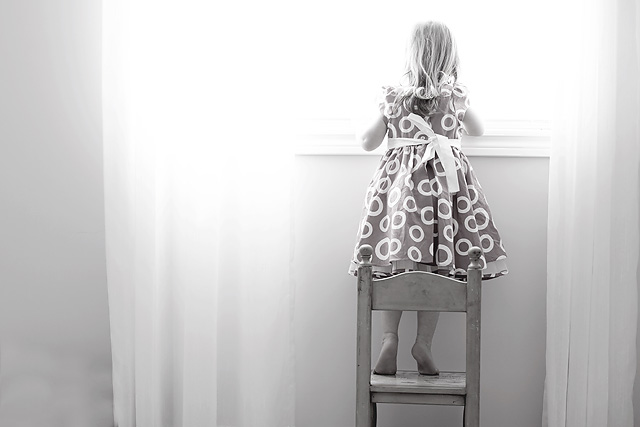 I would say that the first answer is in the details.  Let's take a minute to think about the good old days of photo albums.  You remember those, right?   Those perfect little packages of 4X6 sized memories.  I don't know about you, but when I look back over those albums I simply gloss over the images where everyone is smiling nicely at the camera.  BUT it's those other photos that really grabbed my attention.  The shots of us playing, hanging out, opening presents on Christmas morning.  I couldn't get my nose close enough to that clear plastic protective sheet trying to pick out the details.  What toys were we playing with, what books were on the shelf, what gifts were poking out of our stockings that year, and what on earth was that carpet that was on the floor?
You see – it's the details.  All of those elements of "stuff" that surrounded us, those things are the nostalgia makers.  Those details represent all of those teeny tiny elements of us that would otherwise be forgotten.  That is the kind of heart and soul that you just don't get with your standard portrait session.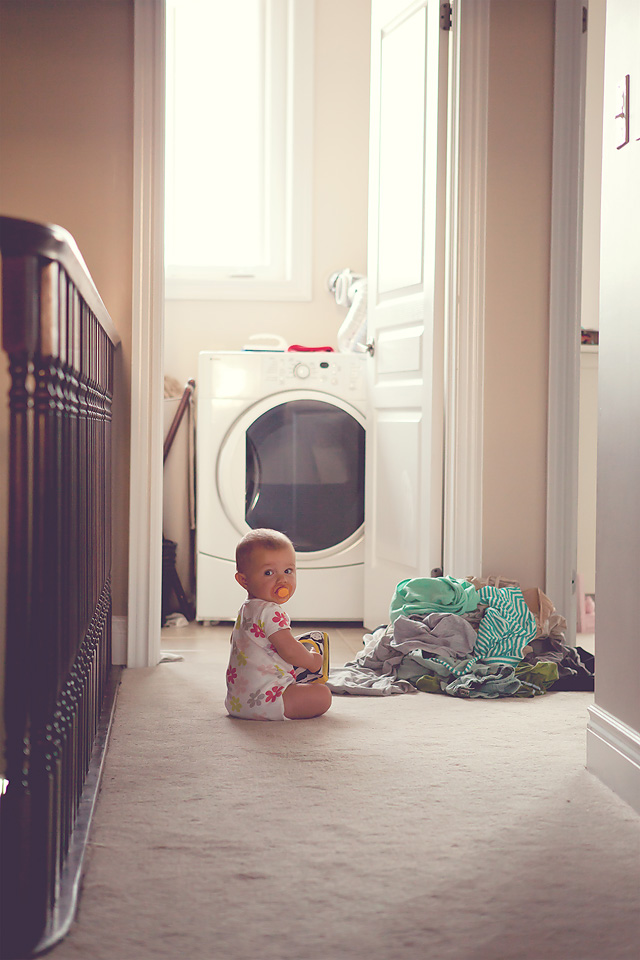 Many clients will tend to believe that their home is not "pretty enough" for a lifestyle shoot.  Why would they want photos done in their home?  I mean, that's not very exciting, right?  To that I like to respond with "You'd be surprised how beautiful your home and life can be through someone else's eyes".  The fact of the matter is that my job as a lifestyle photographer is to take the ordinary and turn it into something extraordinary.
As a lifestyle photographer you need to get creative.  Get down low.  Get up high.  Learn to see your client's environment in a way that they have never seen it before.   Sure they watch their kids eat breakfast every morning.  But they might have failed to notice their perfect reflection in the granite countertop, or maybe they didn't notice the perfect light in their upstairs bedroom.  As photographers we are always looking at the world differently.  You know what I'm talking about.   Suddenly roadside patches of weeds look like a fabulous spot for your next session.
You find yourself staring intently into your children's eyes and analyzing their perfect catch lights.  You can't help but critique the white balance on your favourite television programs.  You notice that your little ones lashes look delicious while they sleep.  You need to take that power and harness it.  This unique way of looking at the world around you will help you immensely when photographing lifestyle.   Photograph your clients reading a story to their children and then do it again.  Differently.  It's this unique perspective on their life that will send your clients into a giddy spin and leave them wanting more.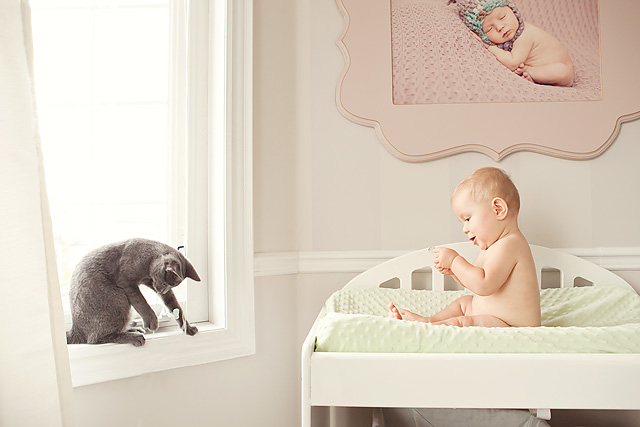 Aside from all of this there is also a solid argument that lifestyle is a great alternative to a traditional family portrait session because it's practical.  I find it especially conducive for clients of the toddler variety.  You know the ones.  The two year olds that make all of our palms sweaty.  The ones that are big enough to walk and still too little to take direction.  The ones that we simply chase around our beautiful setting snapping photos of at any instant that we can get them to turn around.   And really – can we blame them?  We are taking these uber energetic and innately curious little lovelies and plunking them into a brand new place with flowers and grass and dandelions, oh my!  Of COURSE they would rather look at those things than at me!  However…when you go to them it's an entirely different experience.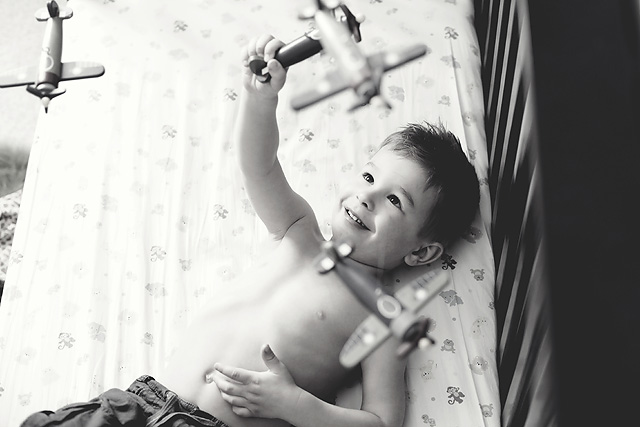 When a client wants to book a session with me for a two year old I always like to gently suggest that they might like to try a lifestyle session.  You see two year olds have a new found sense of independence.  Once we get them out on a photo shoot they like to explore the world around them and generally don't want to be picked up or cuddled by Mom or Dad, which is understandable, but at the same time tends to defeat the purpose of a family photo session.
When a toddler is at home they are more open to getting close with their parents.  Capturing story time or even simple shots on the bed are great ways of getting your pint-sized subjects to get close with their parents for some great family photos.  I also find that an in home lifestyle session also provides toddlers with a certain level of security.  For one thing Mom and Dad have invited you into their home and that automatically makes you "safe".   The creature comforts of home will definitely make even the weariest of little clients more comfortable with the idea of a photo shoot.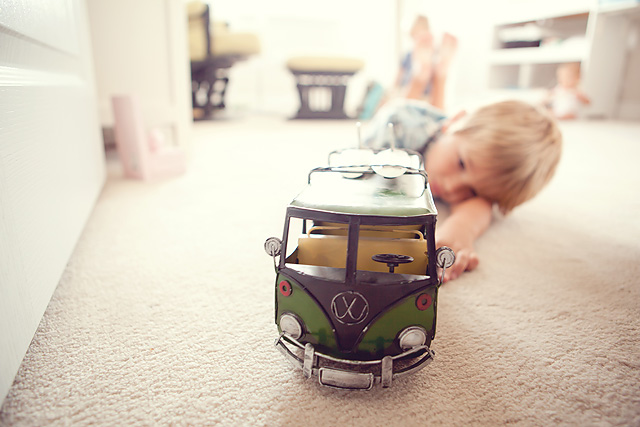 The final thought that I'd like to leave you with in regards to documentary style photography is exclusivity.  The photography market is undoubtedly over saturated.   In my neighbourhood alone there are four other photographers, and if you broaden that boundary to include my city there are dozens of photographers out there all vying business.  In this market you need to set yourself apart and offer something that is unique and 100% you.  Lifestyle Photography is something that not many people offer.  It's a fresh take on an old tradition and if you can do it and do it well I truly believe that you will have that little something extra that will set you apart.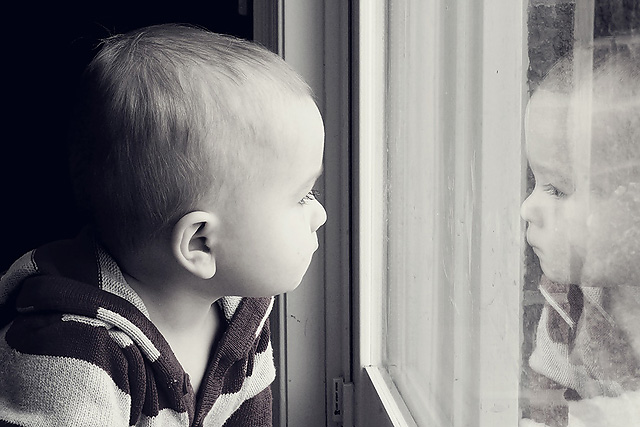 So I encourage you to take on the Lifestyle Photography challenge.  Embrace the everyday and turn it into something simple and beautiful.  After all, it's those "mundane" moments that we will surely forget and even more certainly long to remember.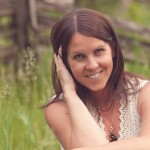 About Nicola Toon: I am a Mother of three.  I love my children, my husband, my wiener dogs and my Canon.  I find the smell of wet sand nostalgic, I don't drink enough water and I occasionally enjoy a good big mac.  I love life – and I love seeing life through my lens.
Visit Nicola at her WEBSITE  and  FACEBOOK pages today!