We couldn't be more excited to share the work of Lori Robison of Cayden Lane Photography on the blog today! Spend a few moments to enjoy her beautiful images, get to know her and stop by her WEBSITE and FACEBOOK PAGE. Thanks Lori for taking the time to share your story with us today!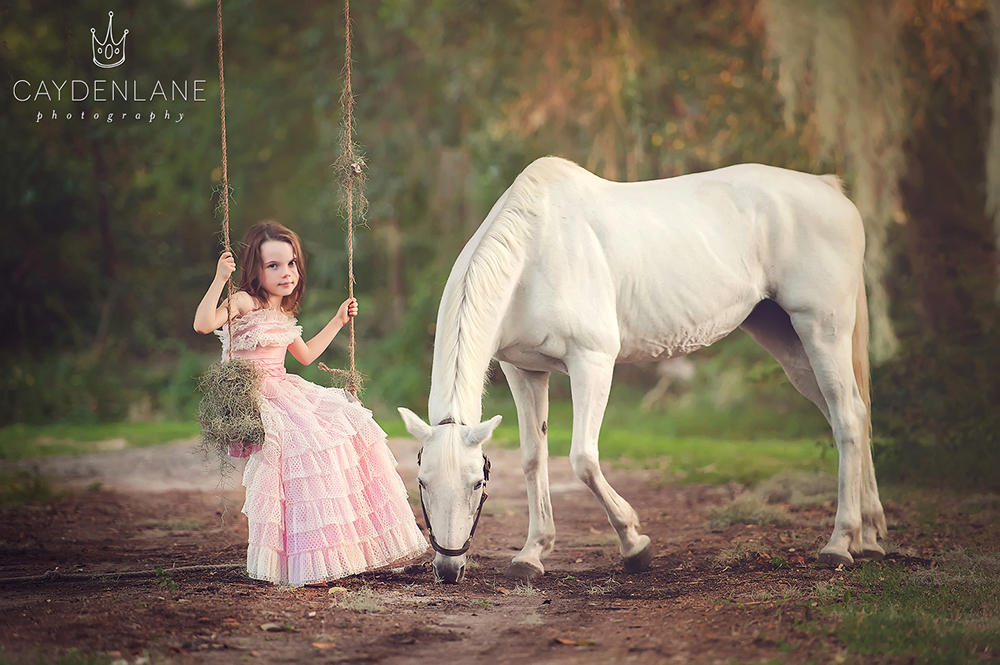 Where did your inspiration for photography begin?
Growing up my parents divorced when I was very young, so we moved a lot.  I don't have very many pictures of my childhood thanks to that.  When my first daughter was born I vowed I would capture every single moment that I could for her to remember forever.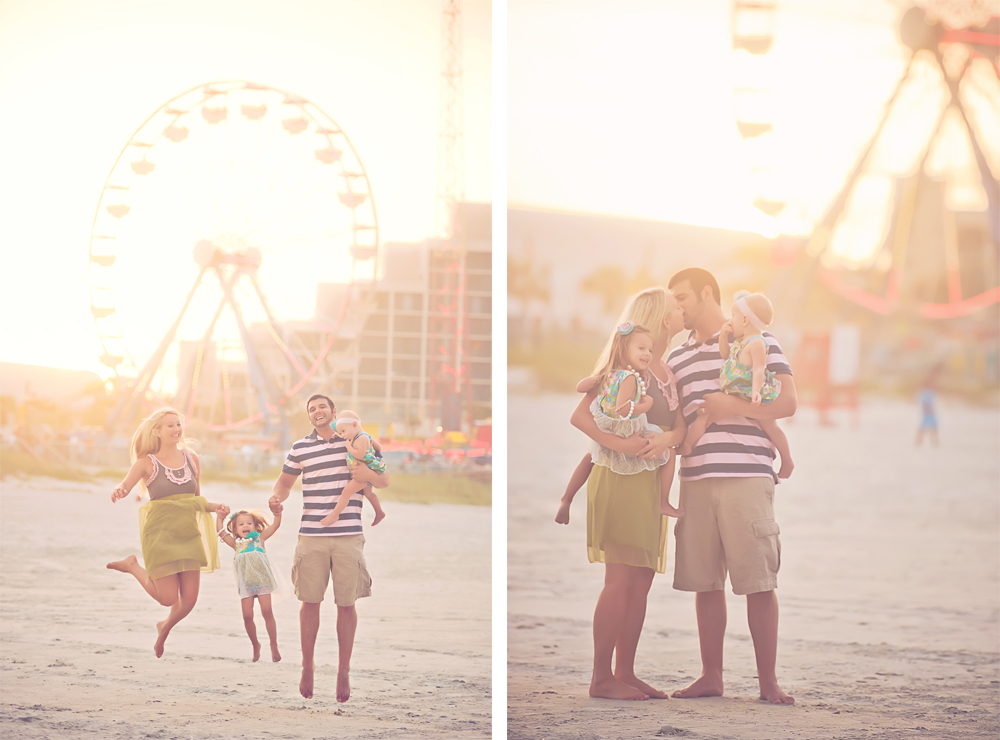 How would you describe your photography style? 
My style is soft and romantic with a little whimsy.  I want to create the "perfect dream world" for my clients through photos.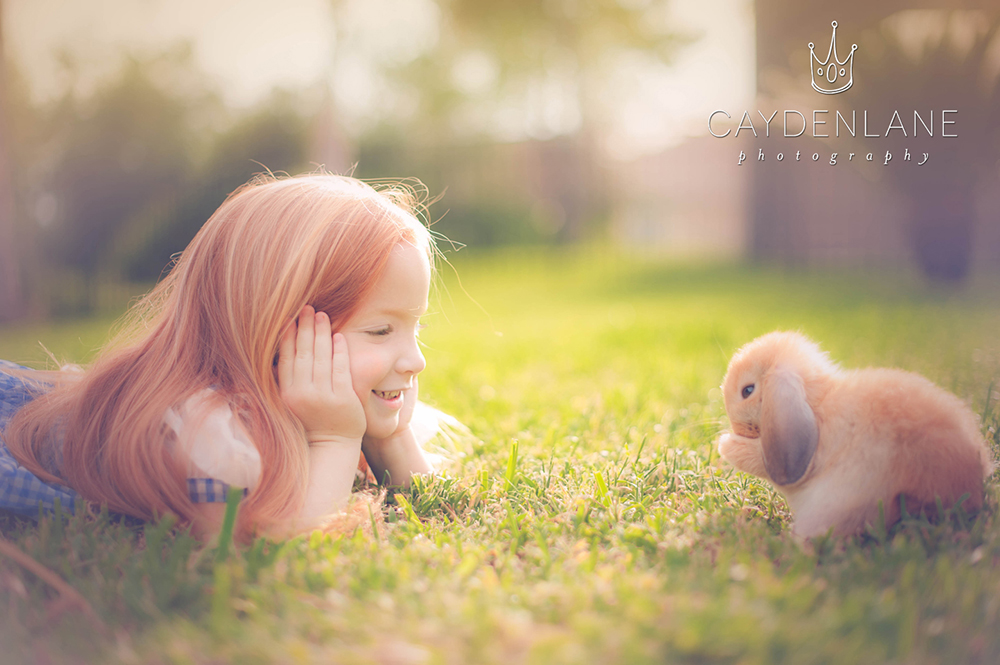 Did you study photography in school or are you self taught?
I am self taught 🙂
Do you shoot Canon or Nikon, and what is your favorite lens? 
NIKON!  Fav lens is my Nikkor 70-200/2.8VR II <3 <3 <3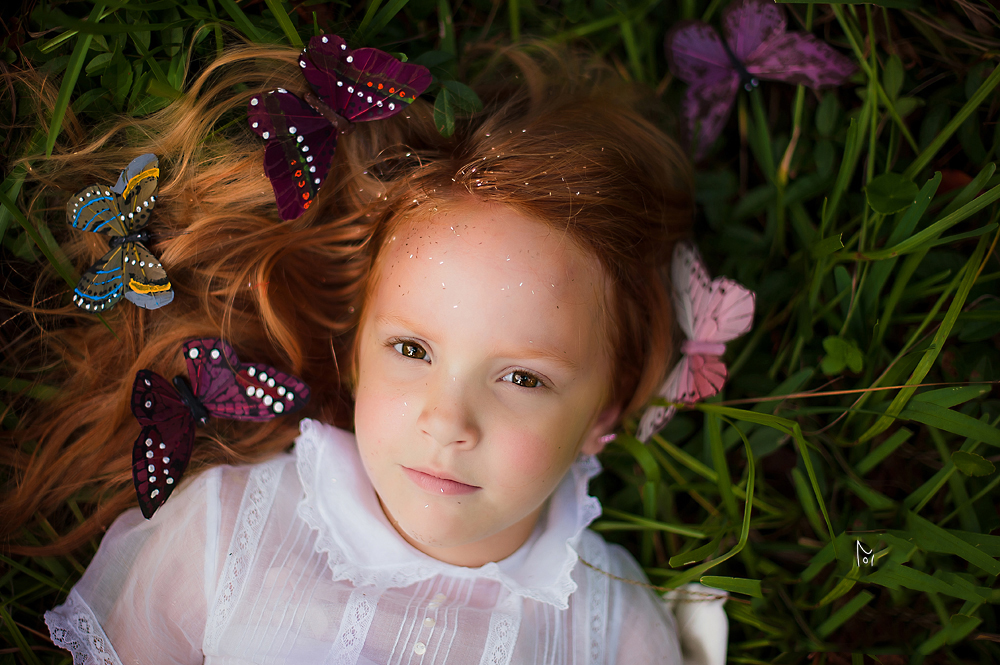 Do you have any tips for photographers on how to find the light? 
DON'T RUSH!  Just take a moment and stand back and LOOK.  See how the light is falling on the ground.  Look for bugs in the light (great way to find light and they look like sparkles in photos!).  Walk around your clients and see how differently the light falls on them from each direction. And don't be afraid to tell them if something isn't working and you need to move them!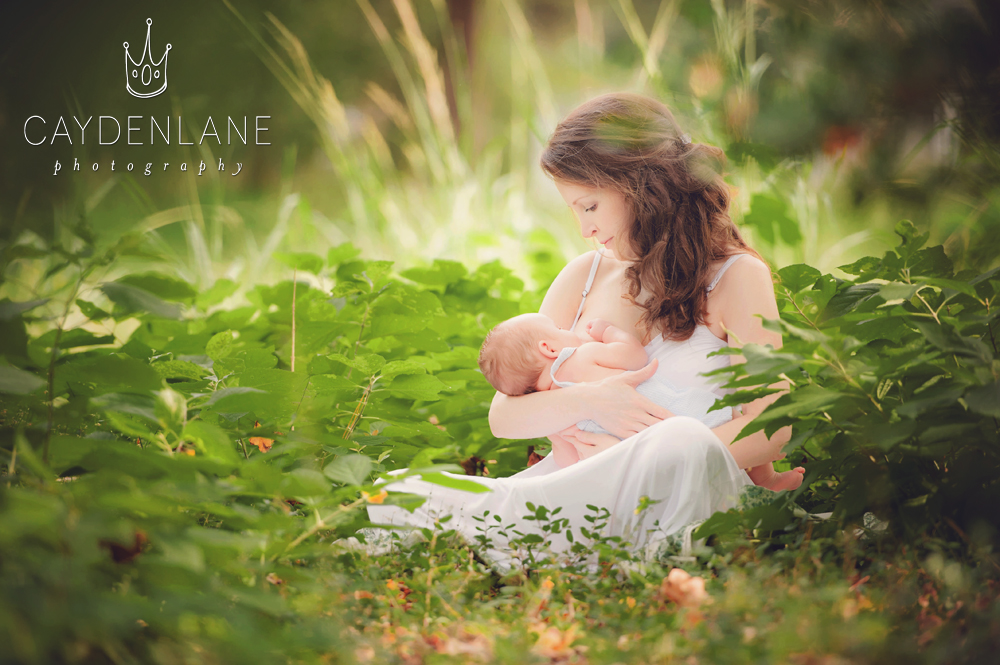 What do you feel is the most challenging thing about photographing children?
The parents!  I connect easily with kids.  I try to make it about fun and play.  And most parents inhibit that.  So I tell them to go take a break or take the kids farther away.
What is a good lesson you have learned this year in photography or in your business? 
Not to be afraid of not being perfect.  It's not always about a technically perfect shot.  Sometimes it's more about emotion.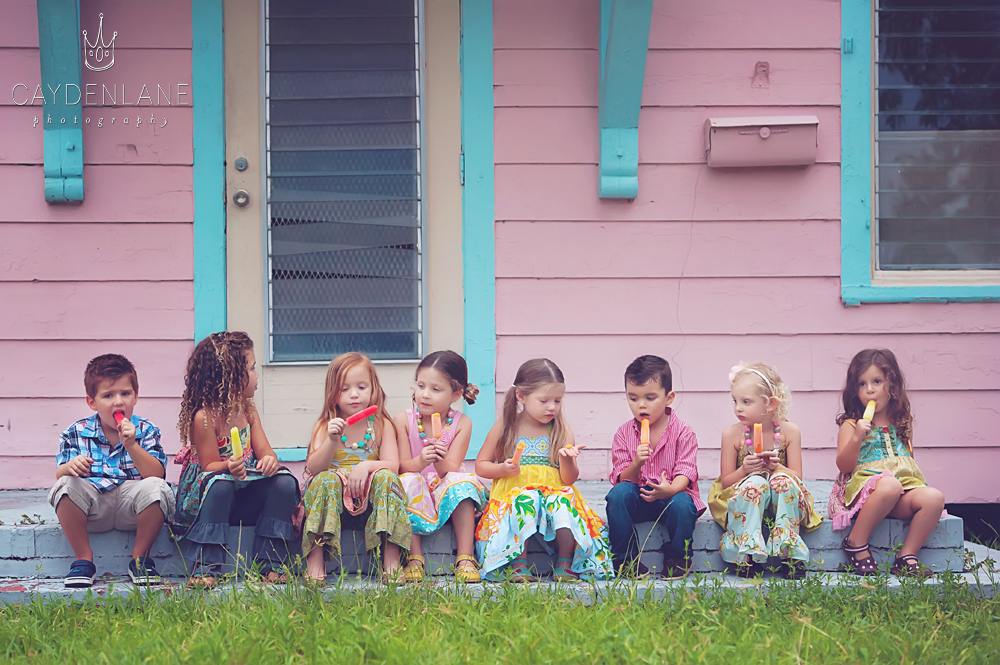 If you could encourage a new photographer in one area, what would it be?
To not be afraid to get out there and ask for help/advice.  I found it incredibly hard to find people local to me that were willing to help when I started out.  I don't want to be "that photographer".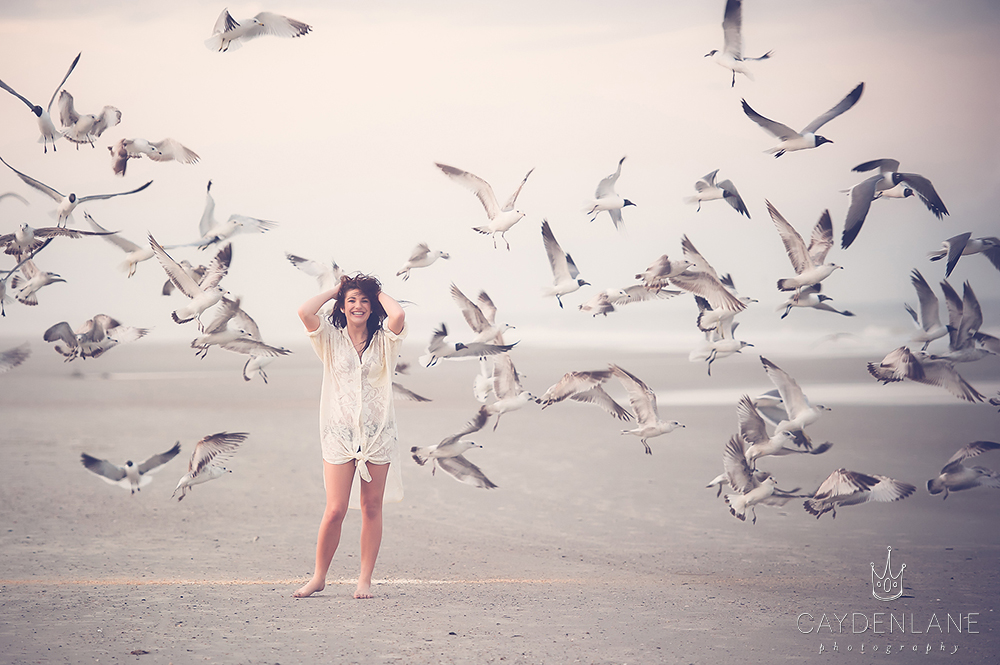 What do you love most about being a photographer? 
Capturing those memories and the looks in moms eyes when she sees the final product.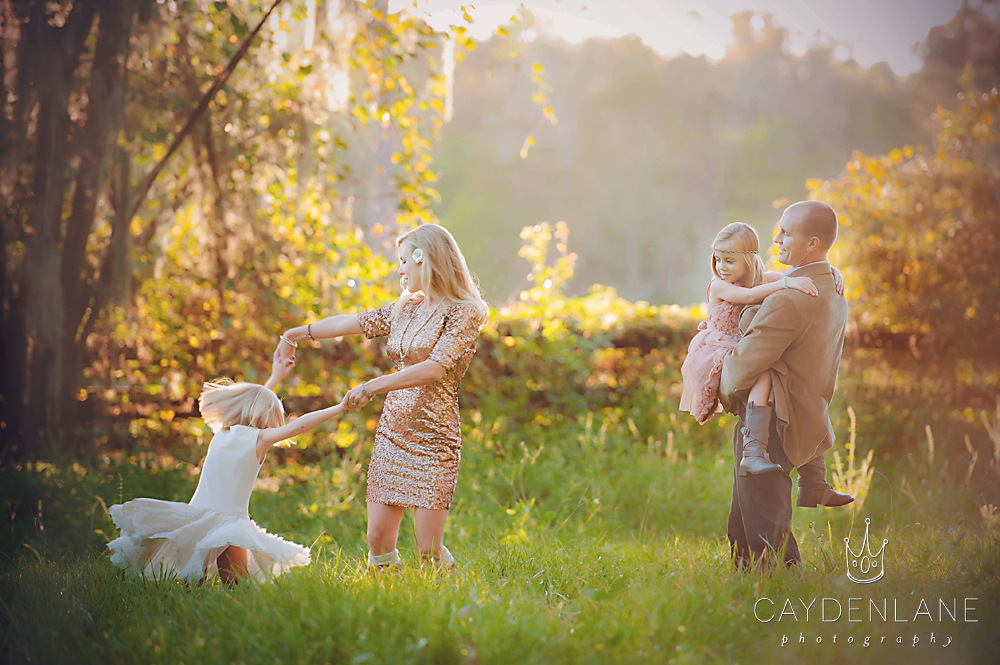 Where do you see yourself in 5 years?
Famous. lol jk  I would like to travel more for shoots.  My goal in the next 2 years is to find locations that are TOTALLY different than here in Florida and capture them through my eyes.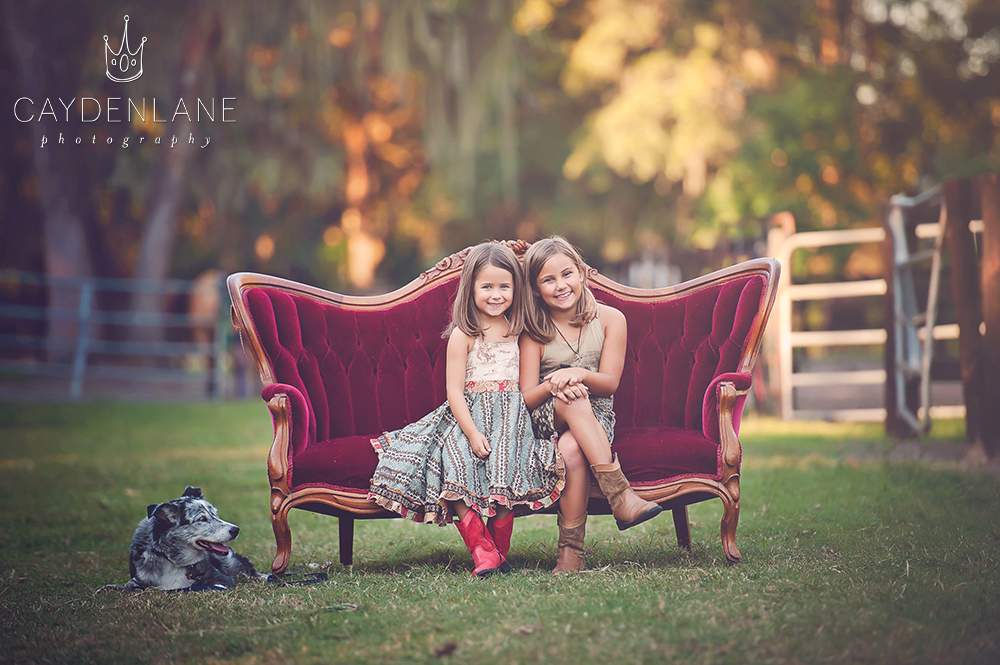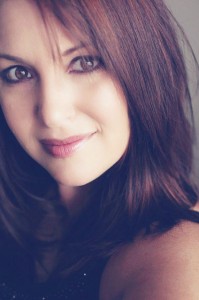 About the Artist:  My passion for photography started with the birth of my first daughter 14 years ago.  Surprisingly, I didn't think I could be a "professional photographer" until after the birth of my 4 year old and I didn't want to go back to a "real job" lol.  I officially started my business 3 years ago after a dream I had about the name of my company, Cayden Lane Photography.  I got up, bought the domain name and business has blossomed ever since! I feel it was truly meant to be!  I'm an an on location photographer and shoot outdoors 98% of the time.  I shoot natural light and LOVE me some backlighting!  Being in Florida lends me to being able to shoot outside pretty much 12 months a year.  I've tried all types of photography and love almost all of it as well!  But in 2013 I am specializing in families and children since that is where my real passion is. Aside from being a photographer I am also a mom of five gorgeous children who keep me very busy!
Visit Lori at her WEBSITE, FACEBOOK PAGE and BLOG today!