by guest contributor Elizabeth Halford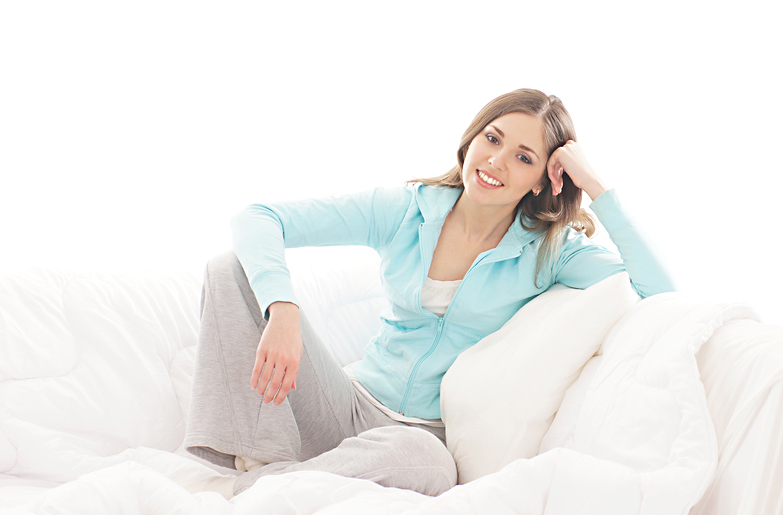 It's March. Is it safe to say some (almost all?) of your New Year's resolutions are now defunct? Me? I don't even make any! I'm a total rule breaker. I couldn't even stick with a 365 for more than 4 days.
But what I am about is goals, and baby steps to accomplishing those goals. So if you're sitting around in your PJs today, feeling miserable 'cuz it's March, legendary month for kicking ones-self  then see if any of these ideas stick out to ya.
1. Remember:  You're supposed to be running a photography business, remember?  When was the last time you walked into a shop and saw the owner still sitting in her jammies? If you're not busy shooting, then you need to get busy doing other things. If you're meant to be working 9-5 or even just while the kids are in school, get to work! Go visit mommy and me groups, book yourself into a wedding fair, set up a studio day. Plan some mini sessions. Get to work!
2. Contact:  Why not spend the day writing anniversary cards for last year's weddings? Or first birthdays if you're a newborn photographer? Write them, address the envelopes and even put on the stamp. Then make reminders on your calender to send them a few days before the big day. Your clients will love that you remembered and it can only do your business good!
3. Compile:  Do you have loose papers all over the place? Contracts here there and everywhere? Why not put on your favorite album and spend the day compiling all those client details onto a spreadsheet? It'll make sending next year's Christmas cards much easier.
4. Knock it out:  Do you have a to-do list in your phone like me? A dumping ground for menial business tasks you just can't bring yourself to get done? Why not make today the day you knock out that to-do list? Send the paperwork you've been putting off, reply to those mundane emails that have been sitting in your inbox, do the taxes you need to get done. And if you feel like you just can't bring yourself to look at that list, reward yourself for getting it done by a certain time. Ben & Jerry are great motivators.
5. Schedule One:  Has it been a while since your last session? Is your camera collecting dust? Why not get in touch with a friend and say "hey, it's supposed to be a beautiful day tomorrow. Let's meet at the park" and have a casual, impromptu photo session. Remembering why you love doing this is a great motivator to grease the wheels when you're in a rut.
So there you go, folks! And if you do one each day, you've just spent a whole week doing good things for your business! Which one will you pick up first?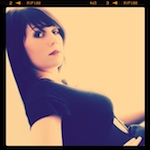 About the Author: Elizabeth Halford is a professional photographer and blogger. She gives real photography advice in real.plain.english. Visit her on Facebook and join a community of photographers just like you!