We are so thrilled to welcome Angela Richardson of AMR Photography to the Blog today! Take a moment to learn more about Angela and visit her website AMR Photography.
Angela is also featured as our "Celebrity Mentor" in the Pretty Forum for the entire month of April, so come on over and ask her anything you like.  Thank you so much Angela for taking the time to share your work with us today!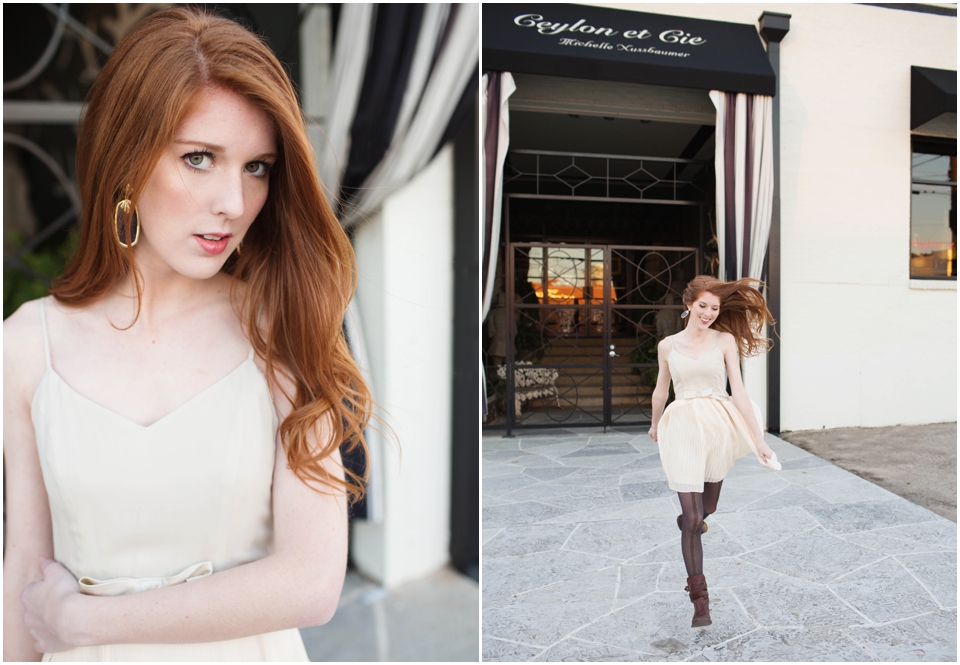 Where did your inspiration for photography begin?
My inspiration for photography began when I was a little girl. I grew up in a family that loves and cherishes photography and placed importance on documenting life. As I grew, the artist side of me connected with it even more. All through junior high and high school my best friend and I would set up and stage scenes and photograph each other and friends all the time.
How would you describe your photography style?
I would describe my style as classic, clean, light and airy.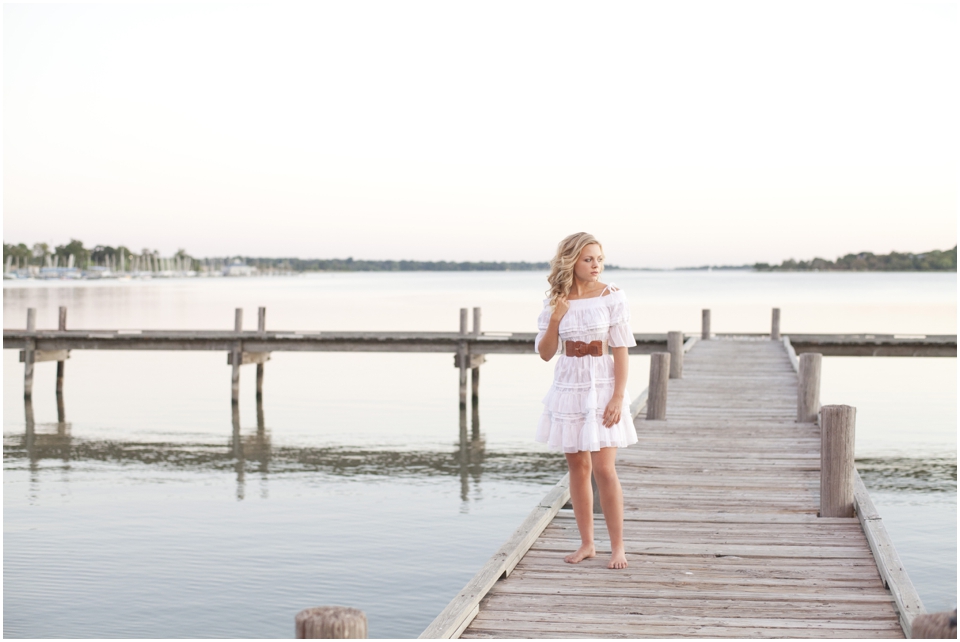 Did you study photography in school or are you self taught?
With the exception of two technical classes (confession…I didn't know how to turn on my first dSLR when I got it!!) and one artistic workshop I am primarily self taught.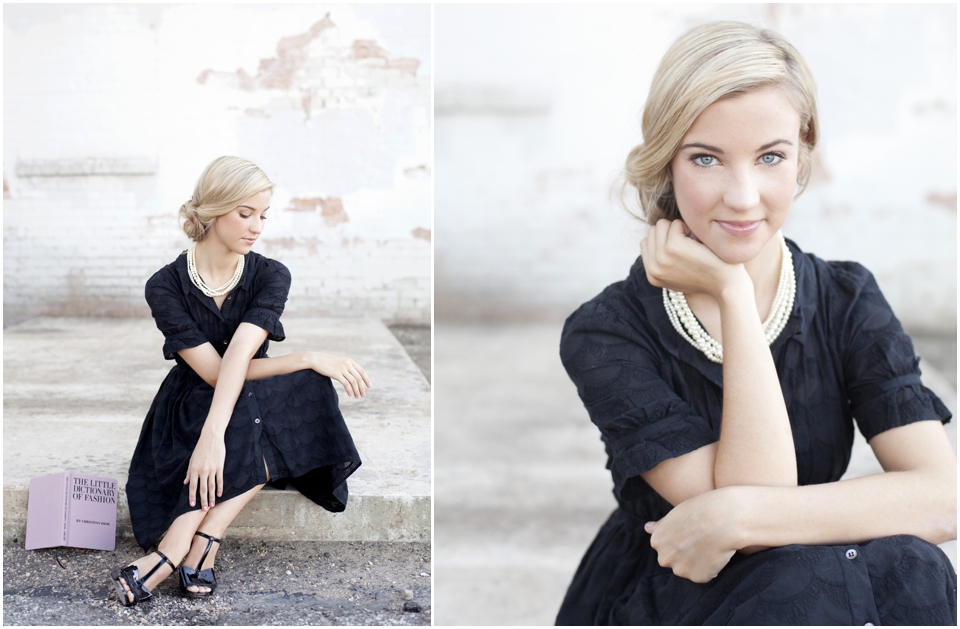 Do you shoot Canon or Nikon, and what is your favorite lens?
I shoot with a Canon 5dmkiii and sometimes with my Contex645. I rotate between lenses a lot but my current fav is my 35mm f/1.4L.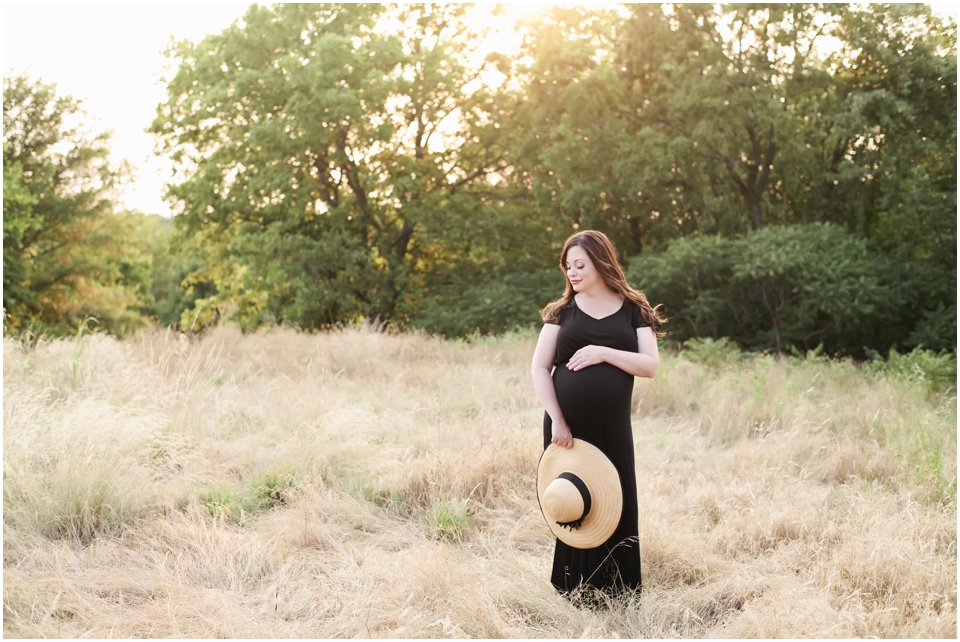 Do you have any tips for photographers on how to find the light?
Finding the light is tricky at first but with a LOT of practice you can begin to just look and know if it is right. For soft filtered look, I recommend looking for areas with openings or overhangs…whether it be the entrance of a forest or the arch of a beautiful structure. For that beautiful backlit glow, look for open areas where the sun will be angled behind your subject. While you are learning to figure out what is good light, keep your camera with you always and if happen upon a beautiful location take some test shots first before taking your client there to make sure the light is perfect!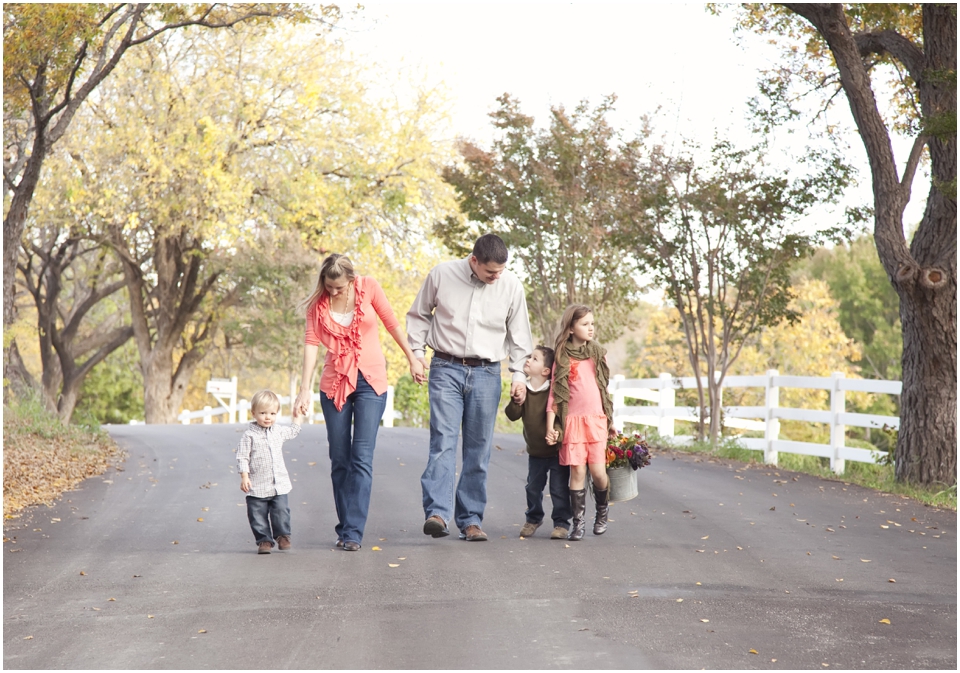 What is your favorite subject to photograph and why?
I love all my clients but my favorite subject are high school senior girls. They are the most willing of subjects and I love planning sessions for them that will show them how beautiful they are!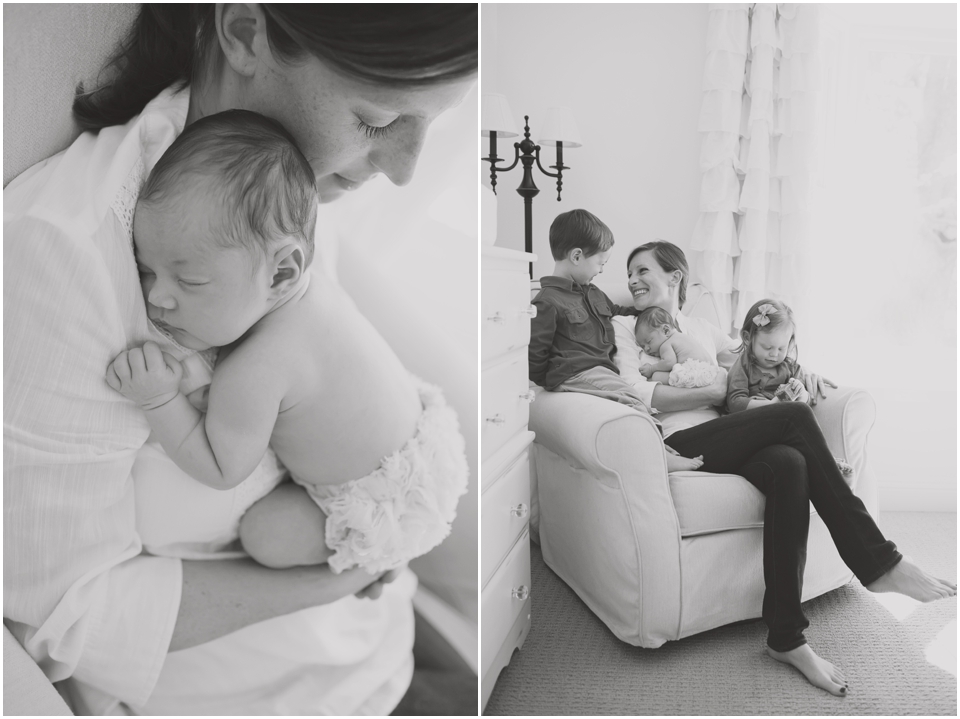 What is a good lesson you have learned this year in photography or in your business?
I have really been learning the lesson of slowing down. It's good to have goals and aspirations but this is not a race! I don't have to achieve everything in a short amount of time. Slow and steady is my life lesson I'm trying to implement into everything!!!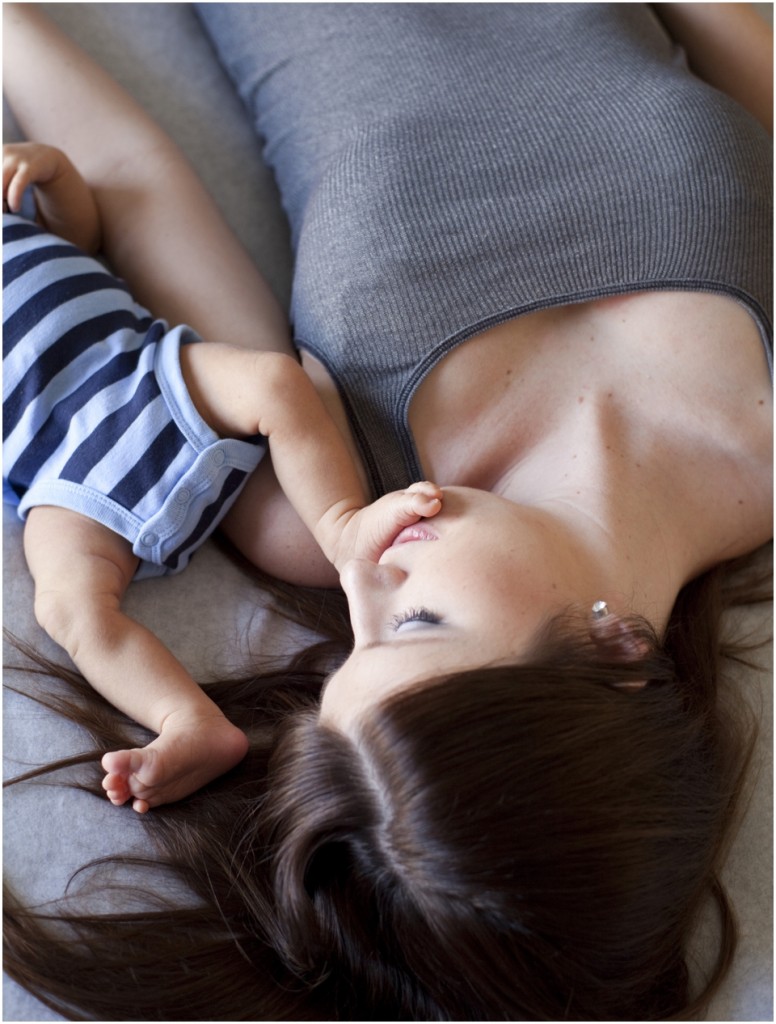 If you could encourage a new photographer in one area, what would it be?
My biggest encouragement to new photographers is to not jump into business too soon. Photography is an art BUT to be successful in making it a career you have to be fully aware that it is a business too. Jumping in before you are educated on the business side and know how to set up everything properly has the potential to beat down the artist side of you!! As I said above, this is not a race and keep in mind that here is no such thing as overnight success! Be patient and put in the time to educate yourself so when you do begin your business you can do it all well!!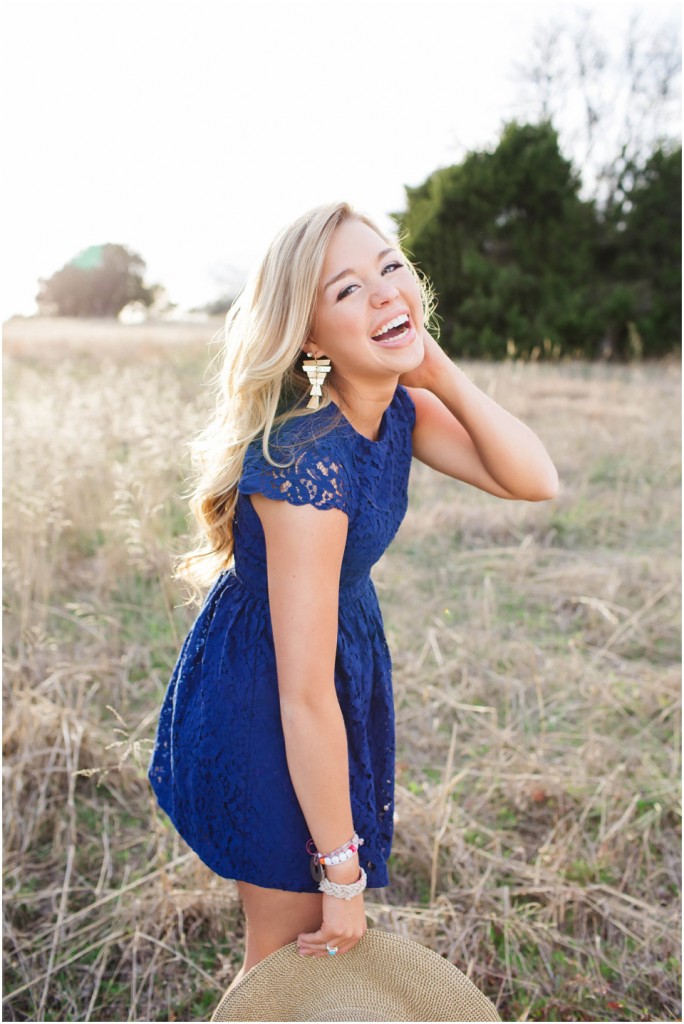 What do you love most about being a photographer?
I love capturing people in a way they never saw themselves before and preserving a moment in time they will treasure forever.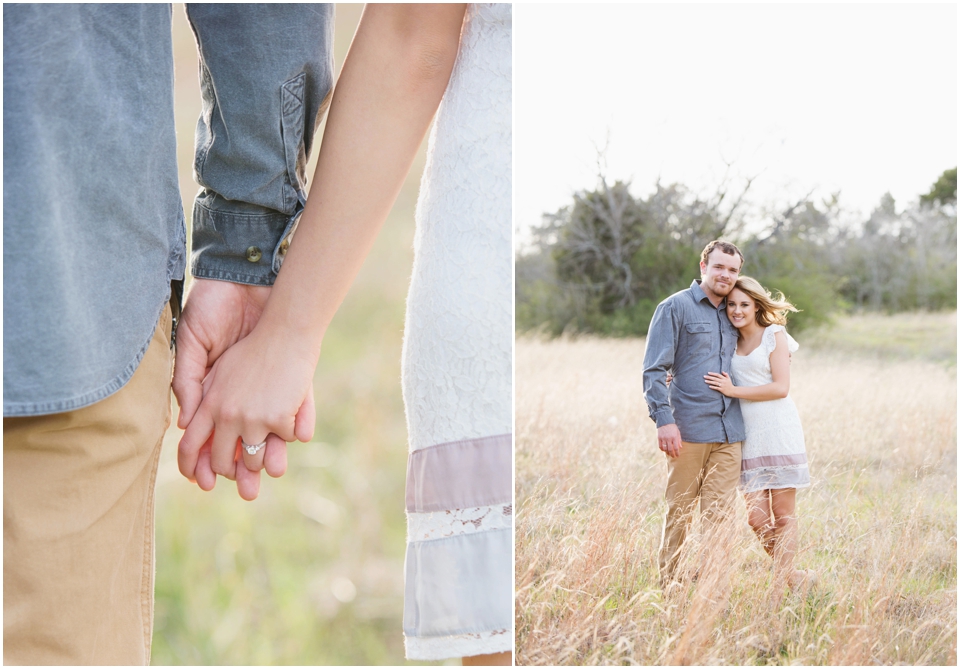 Where do you see yourself in 5 years?
If you had asked me in December I would have had a detailed plan I could have given you HOWEVER life has a way of changing things. I have had several jobs come my way early this year and the outcome of them has the potential to change the course of my career (in a wonderful way). Basically, at this point in the game I'm hanging on for the ride and will re-assess towards the end of the year! All I can say right now is that in five years time I hope I have grown as an artist, have become increasingly skilled as a business woman and that I am ever more in love and passionate about what I do!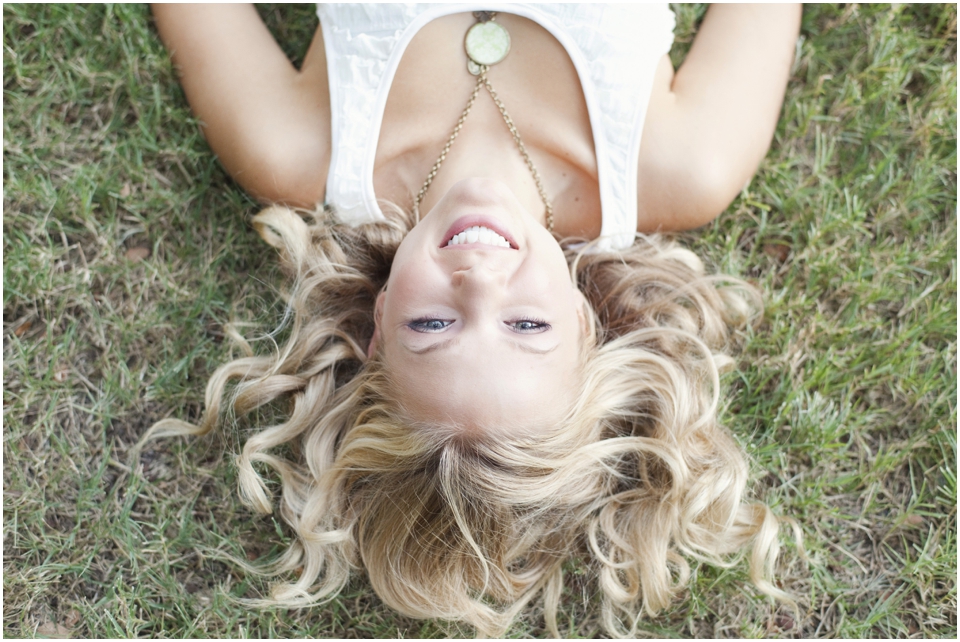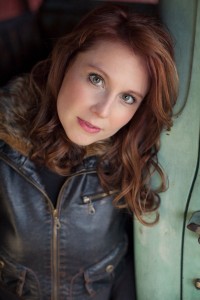 About Angela:  Angela Richardson is the owner of AMR Photography and lives in Dallas, TX along with her husband of 15 years and their two daughters (9 yrs and 4 yrs). Although she shoots a variety of everything, she specializes in sessions for senior high school girls. In her 'spare' time you will find her obsessively shopping for antique furniture and continuing on her quest to become a ninja (despite the fact that constantly speaks in an outside voice and trips over everything). Angela Richardson is the author of "The Senior Photographer's Guide to Styling" which is a tool to help you find your artistic voice in the world of senior photography.
And don't forget, you can "Ask Angela" anything you like in the Pretty Forum for the entire month of  April!