Today, we are so excited to welcome Sysommay from Skai Photography to the blog.  Her mastery of light is AMAZING, and her images are absolutely breathtaking!  Thank you so much Sysommay for sharing your work with us today <3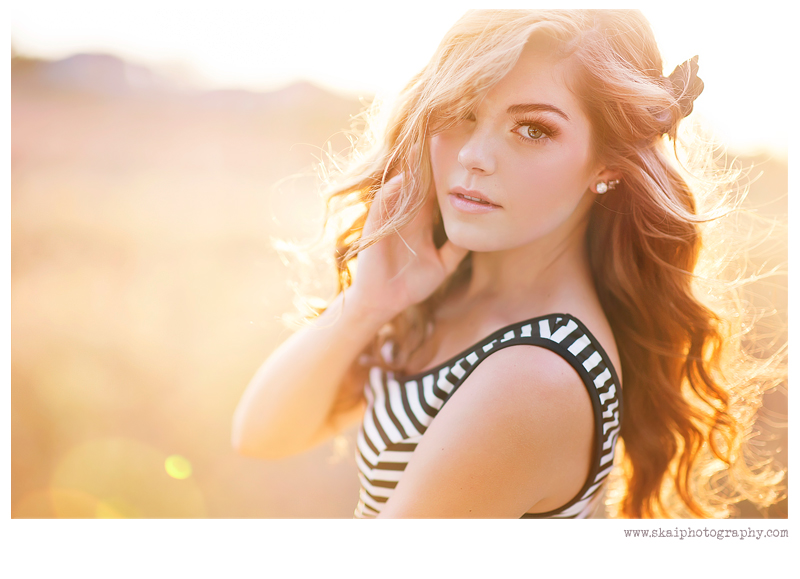 Where did your inspiration for photography begin?
I have always had an eye for beautiful things and have always loved expressing myself artistically. My sister, who is my best friend, would say that I am the type that wants to see beauty in everything—will create it if it's not immediately available and enhance it if it is shy. From drawing, painting, sewing to dancing; for me, photography fits right into that territory. Inspiration is found everywhere when there is an appreciation for the arts.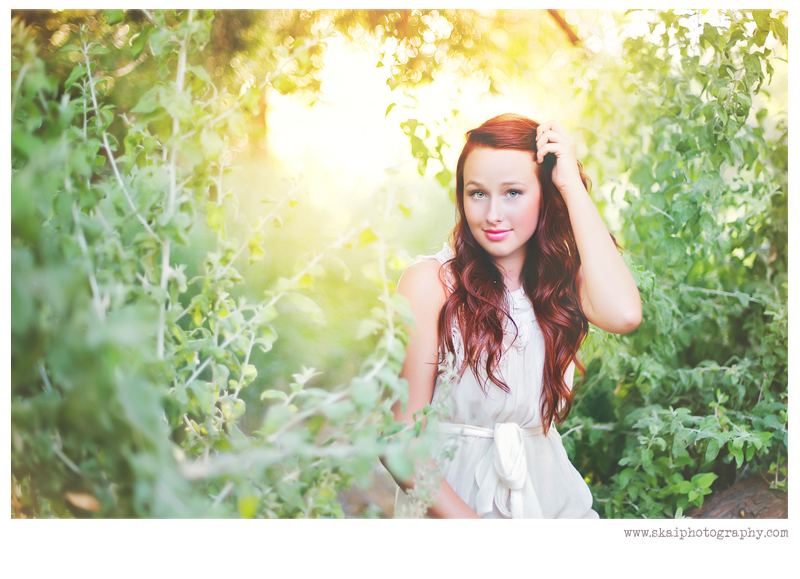 How would you describe your photography style?
I believe for photographers–"our style" is our voice–how we want to project our art, and really, ourselves to the world. When I first began this journey–I read a lot of blogs–I mean a lot, and the number one topic discussed was always that of "defining your style". While searching for my style, I realized that what I was searching for was something I already possessed. My style is simply a reflection of who I am—a touch of softness dashed with a bit of whimsy, infused with rich colors, crisp accents, romantic dreams and that little thing we call hope.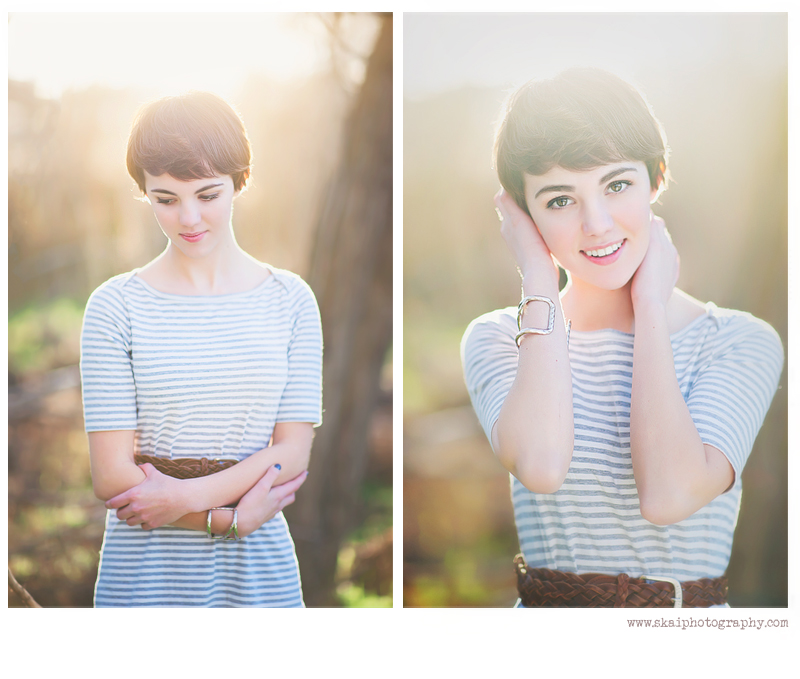 Did you study photography in school or are you self-taught?
I am a 100% autodidact—at least with regards to photography! This entire journey has been so incredibly rewarding. Searching for answers ended up with me stumbling upon information I wasn't even searching for. It became like this quasi-circular, moving target, where, finding one answer lead to new questions and new answers and more questions and more answers. The consistent theme in the chaos was really the lesson that, sometimes you learn more searching for the answer, than when you are given the answers outright!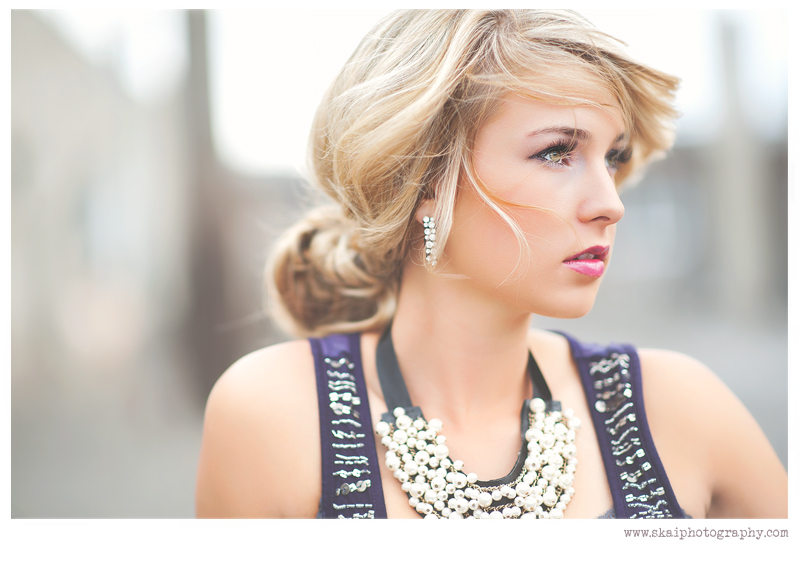 Do you shoot Canon or Nikon, and what is your favorite lens?
I shoot with a Nikon D700, and my favorite lens is my 85 1.4G. It is the perfect lens for my style of photography.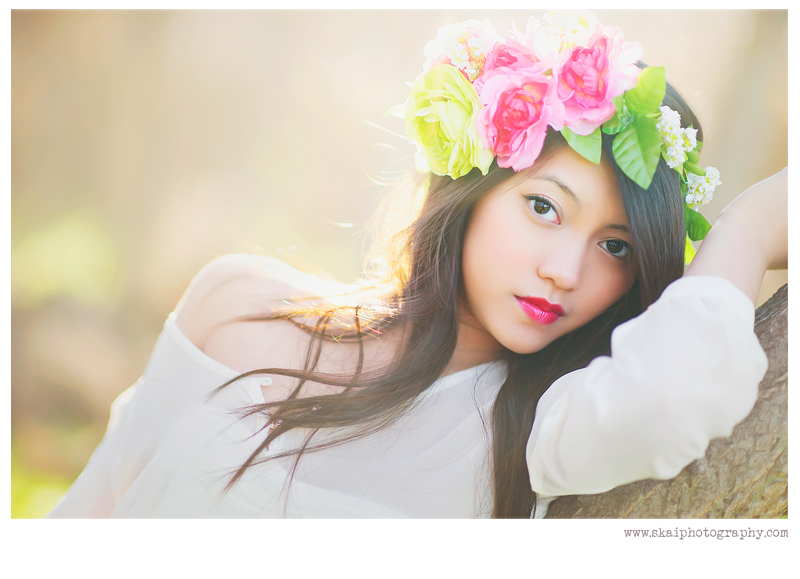 Do you have any tips for photographers on how to find the light?
I love shooting in the golden hour! Being able to use the sun as backlighting to illuminate my subjects in a way that bathes them in that glowing, angelic way, without the harsh, yellow tones, really is my calling card. I love manipulating the light to lend it some romance and creating that ethereal effect. On a technical level—that is what I try to achieve in each frame. The best tip in finding the light is to go out and practice shooting in it. Move around and try different angles. With time and practice, you'll eventually know what works and what doesn't work.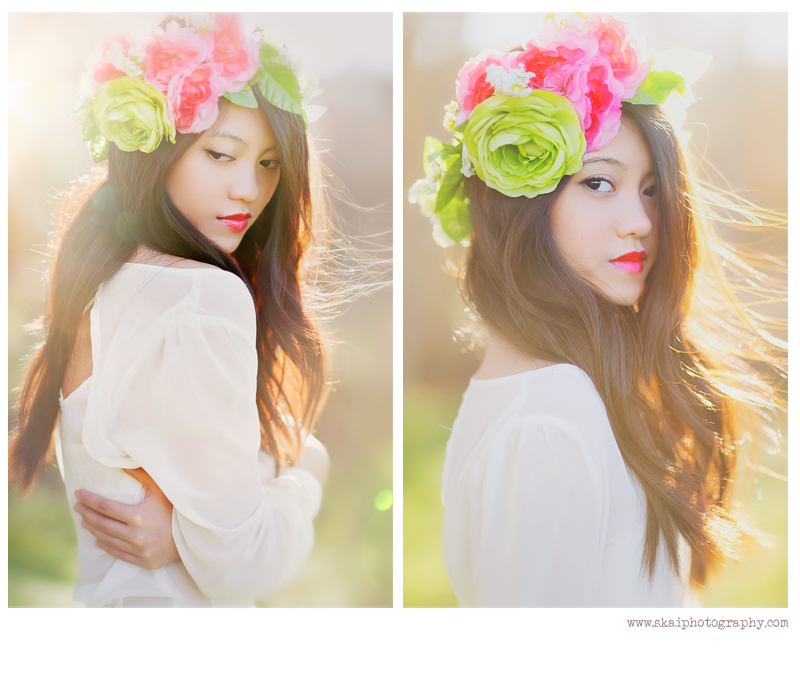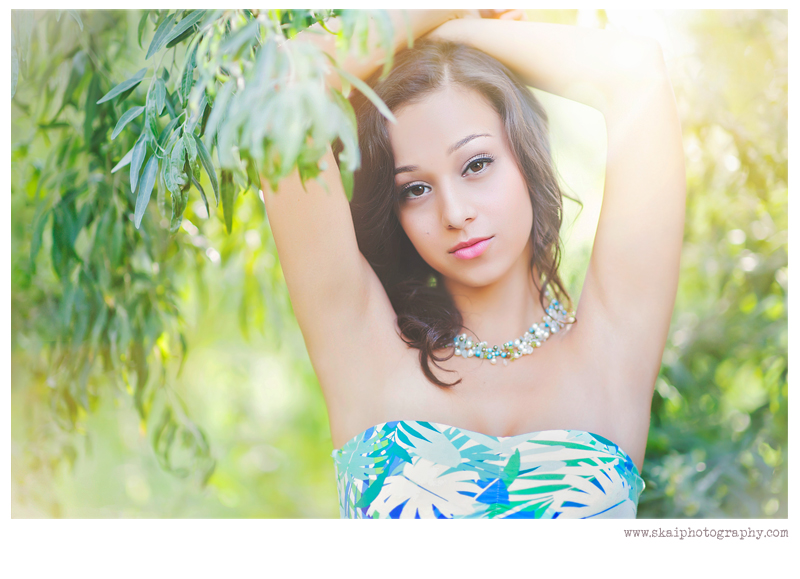 What is your favorite subject to photograph?
My favorite subjects to photograph are teens and seniors. I love being able to capture the essence of youth. I love the energy that teens have! There is this energy; each their own, lurking under the surface…just waiting to bubble forth! Around this age—they have some knowledge, but have not yet become as closed off and censored as adults. I find the sheer wonder, incredible innocence, and hope they exude to be absolutely beautiful, intriguing and poignant. Teens have a delicate beauty that is unmistakably stamped into them. I see it in my own daughter and I hope that she retains it for as long as possible (without completely jeopardizing reality, of course!).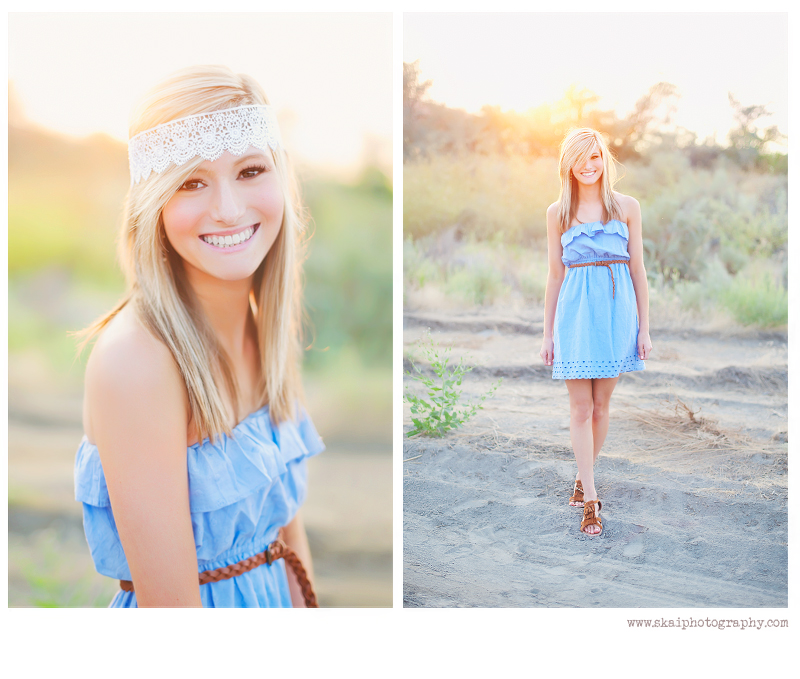 What is a good lesson you have learned this year in photography or in your business?
To always follow your heart, but stay grounded. I've had so many requests for mentoring, and in my heart, I really want to teach people what I know and what they want to learn; but, it just isn't the right time for me to do so. The lesson is, don't do what others are doing just to do it, do what is right for you.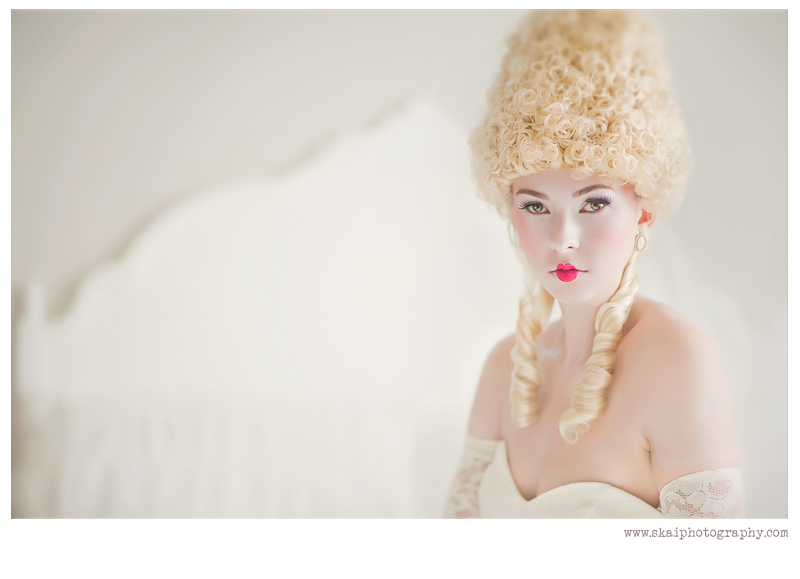 If you could encourage a new photographer in one area, what would it be?
"You're only as good as you are willing to get!" Make goals for yourself, stay humble and keep practicing. If you have an insatiable appetite for learning, one that never ceases to disappear or be satisfied, you'll be better than you will ever dream of being— and that goes for everything in life, not just photography!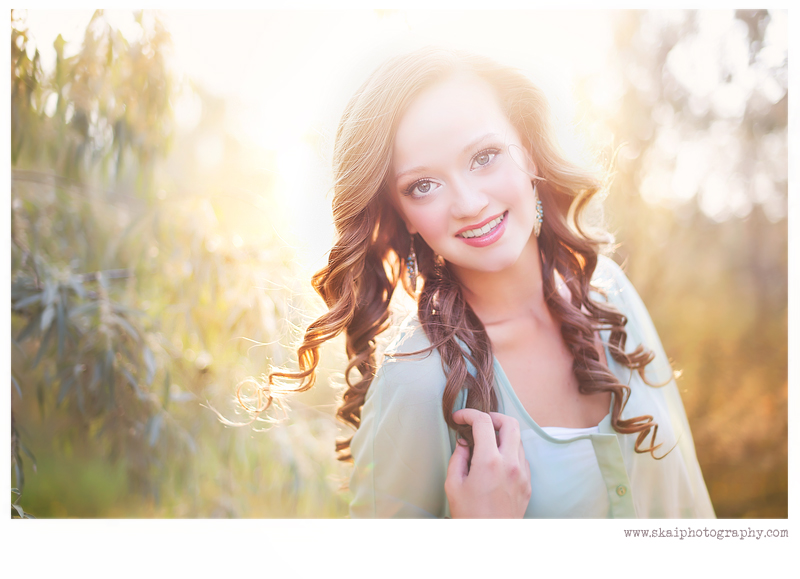 What do you love most about being a photographer?
As humans, we gain our strength from seeing the happiness we give others. That happiness, in turn, makes us happy. To know that I've made someone happy during the short period of time they spent with me is priceless. Better yet, they are able to look back; years from now, and see the person they used to be—through the glow of their eyes, the strength in their smile, and that bewitching expression all their own. It feels so good to know they walked away shining that inner glow outwards—happy, excited and confident for the future. How can you not love being a photographer when the result of doing something you love…is another person's joy?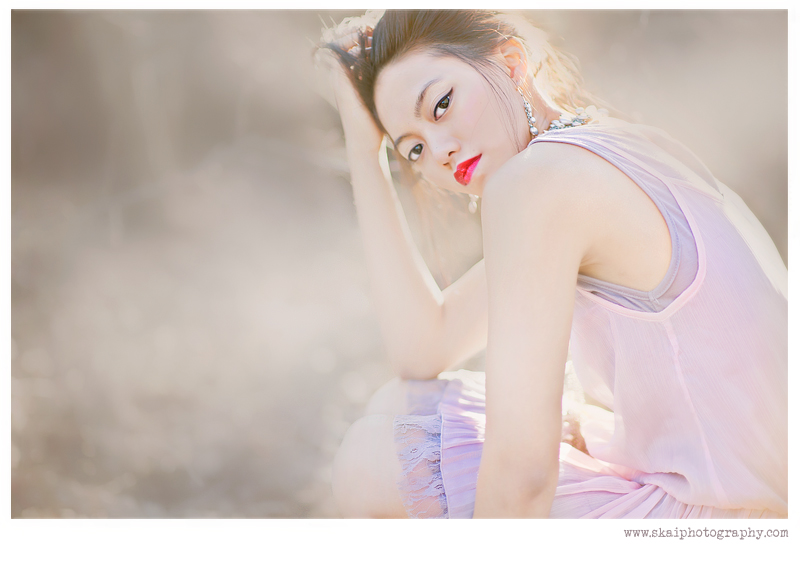 Where do you see yourself in 5 years?
In life, I've been so blessed. I'm married to my first and only love. We've been married for sixteen years (I was 19 and he was 24 when we married—when you know, you know!). Together, we have two beautiful children. Regardless of where life takes me in 5, 10 or 20 years, I want my home to always remain as it is today—a place where my husband and I love and respect one another, raising our kids to be good people.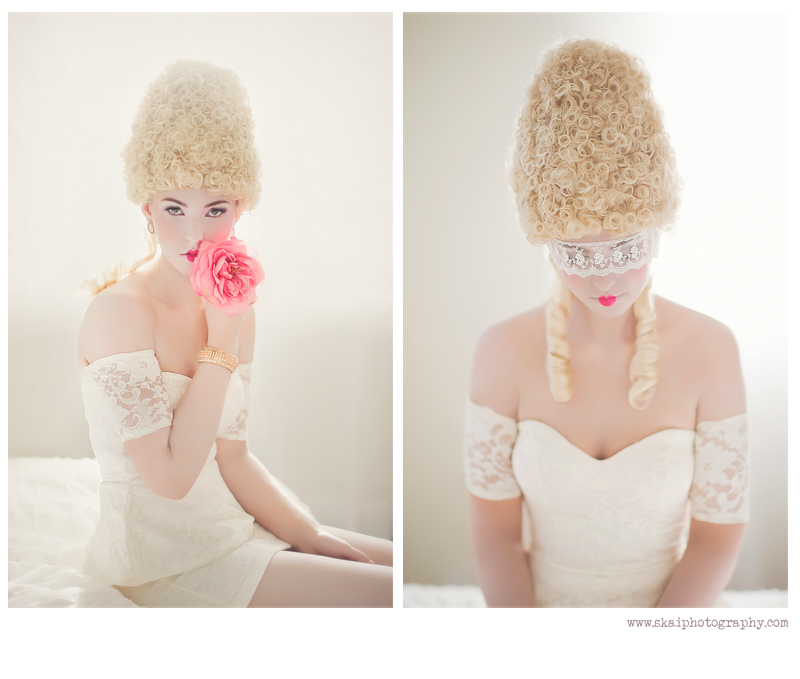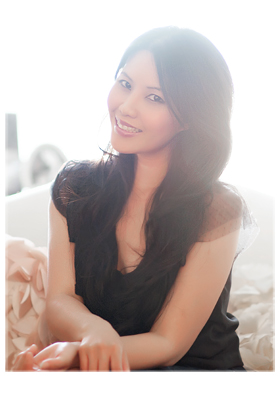 About the Artist:  Sysommay is a natural light, boutique style photographer based in Eastern Washington specializing in senior portraiture.