Today we have the absolutely AMAZING Andee Tate of Crave Photography. Visit her website and then learn a bit more about Andee below.   Thank you so much Andee for sharing your work with us today!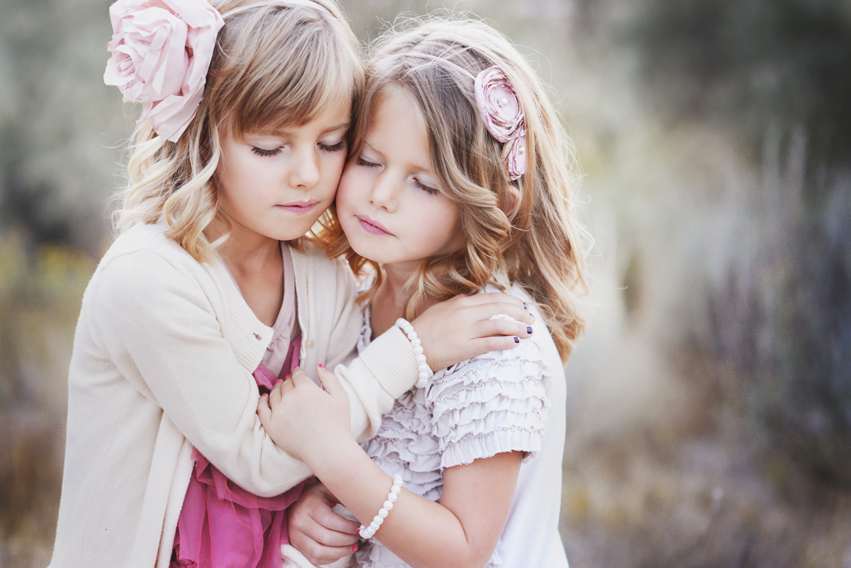 Where did your inspiration for photography begin?
I suppose it goes back to my own childhood. My father loved photography as a hobby and we had unique and beautiful light filled photographs throughout out our home. Perhaps it runs in the blood! But mostly my inspiration evolved from photographing and documenting my own children (even if it was with a point and shoot camera at first)!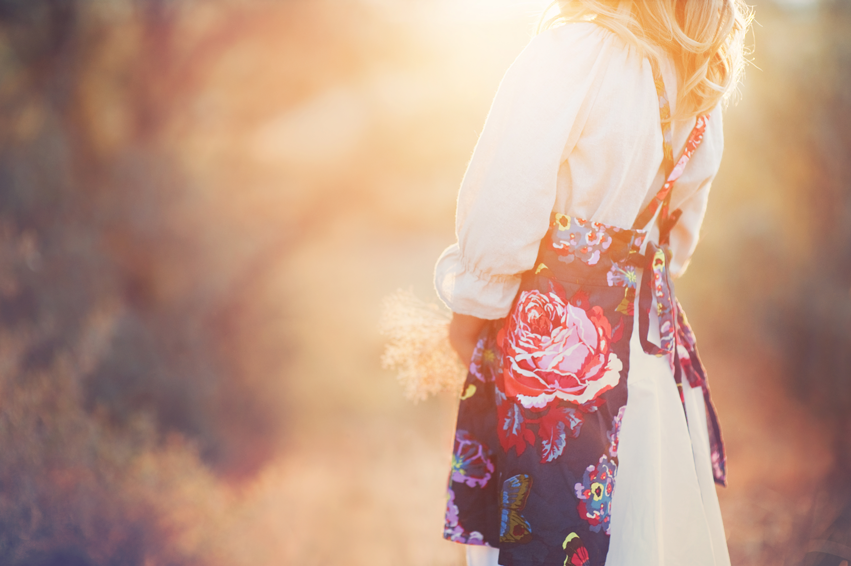 How would you describe your photography style?
It's hard to say because I have a very eclectic style. I don't feel I fit any sort of mold and I like that about my photography. I do know that I'm obsessed with light and shadows and I strive for my photos to carry a lot of depth. I also tend to have a very up-close and personal shooting style. I like to "see" the person. Capturing great light and a beautiful portrait brings me a lot of satisfaction.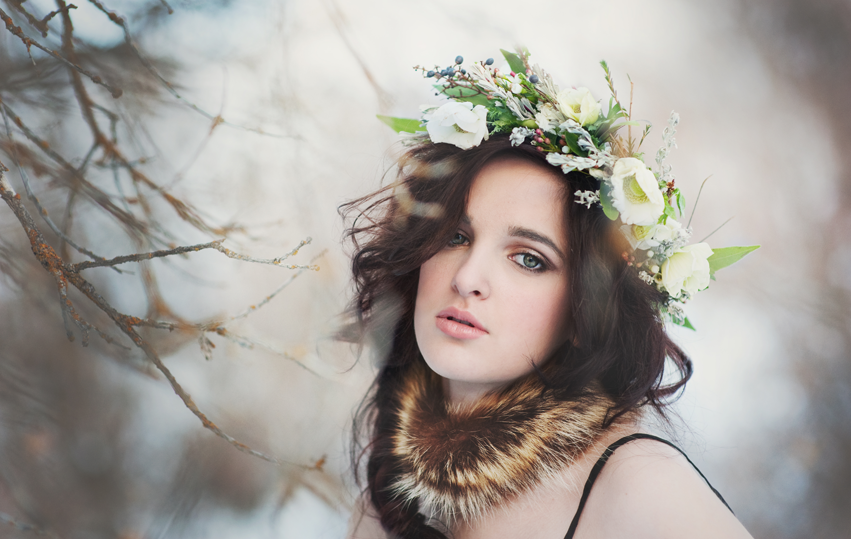 Did you study photography in school or are you self taught?
I do not have any formal education. My dad mentored me long distance through the internet. We would meet online and he would explain and teach me all about the exposure triangle, and I would go out and practice, practice, practice! I am a firm believer that with a good teacher and mentor anyone can learn the exposure triangle, shoot in manual, and take amazing portraits!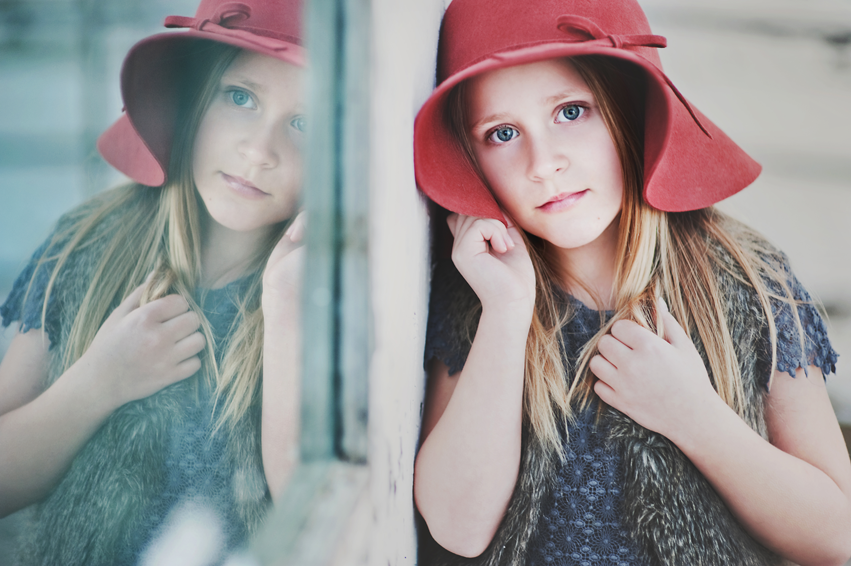 Do you shoot Canon or Nikon, and what is your favorite lens?
I started out with a Canon Rebel and loved it. It was a great entry level camera to learn on. But once I had the chance to upgrade, I decided to jump ship and go with Nikon. I've been really quite happy with my D700, although I think both brands are amazing! Sometimes I secretly salivate thinking about a Mark III! I am a lover of prime lenses. My all around favorite lens is the 85mm 1.4 The compression, bokeh, creamy tones, and sharpness that I achieve in my images from this lens are incredible! Can't live without it!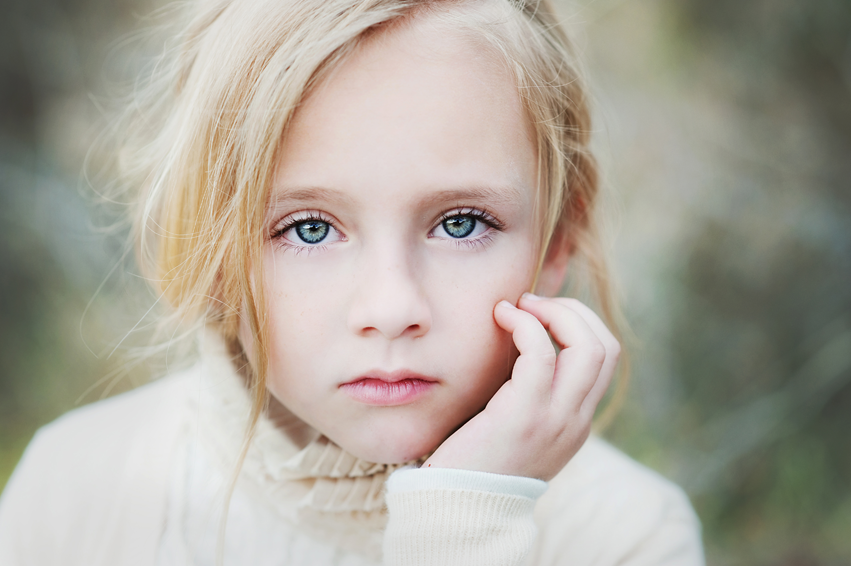 Do you have any tips for photographers on how to find the light?
I love to observe light. Don't you notice how the light during the golden hour just puts this magic glow on everything? You can see particles floating in the air and see the outline of leafs and weeds, etc… It's exciting to me! Light is fun to experiment around with at different times of day and at different angles. However for getting great results I always personally look for a pocket of perfect open shade or some gorgeous backlighting. That is the light that I seek out. Also, learning how to meter your light will make such an impact on the exposure and light you record in your images. Don't overlook or underestimate the importance of metering!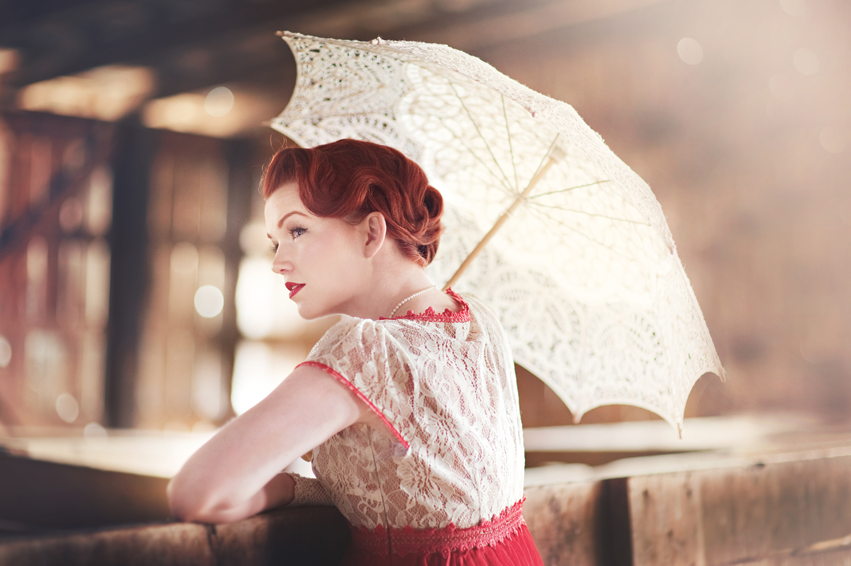 What is your favorite subject to photograph and why?
I love senior girls/adult women. Mainly because they can hold still and take direction! I feel really comfortable working with this age range, and connect easily with my subjects! I love the satisfaction of taking an image and turning it into a work of art through photoshop enhancements. The client/subject is always amazed at the outcome of their images and they feel so beautiful! I find a lot of joy in that!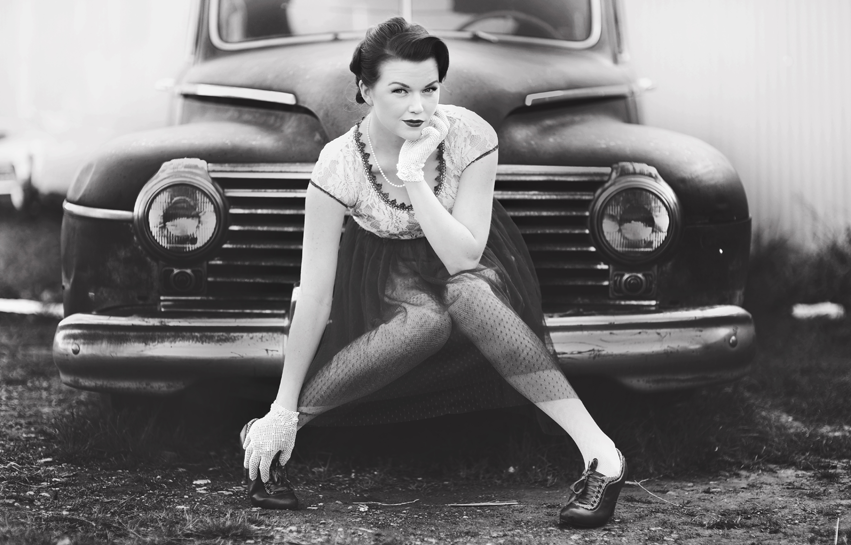 What is a good lesson you have learned this year in photography or in your business?
Over the past few years I have learned A LOT of lessons! I made a decision to put my family first because you just CAN NOT get that time back. Now I always ask my self the questions "is it worth the time away from my family?" This has helped me to really scale down on my workload and be more realistic when making business decisions. I also made it a huge goal of mine to photograph my own children more. What's the use in preserving memories for others if you are so busy that you aren't preserving your own? It's such a short window, so fleeting, so priceless to capture the sweet memories of your own children. Besides the typical planned out photo sessions with cute clothes and perfectly combed hair, we take a lot of random silly pictures and video clips with other devices as well ( I love my iPhone)!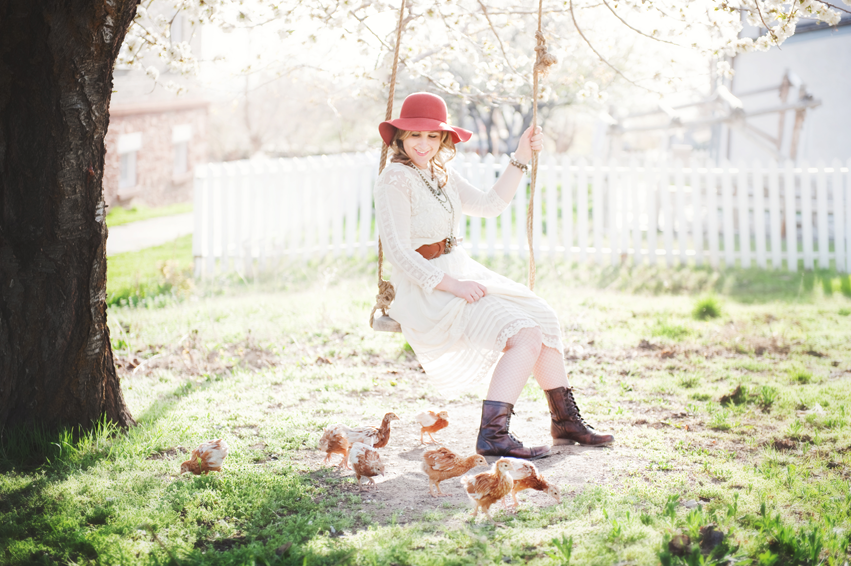 If you could encourage a new photographer in one area, what would it be?
Practice makes perfect, it makes you grow, it makes you better. Your skills will increase, your knowledge will increase, your learning experiences will begin to shape your photography journey. Don't compare yourself to others, just do what makes YOU happy!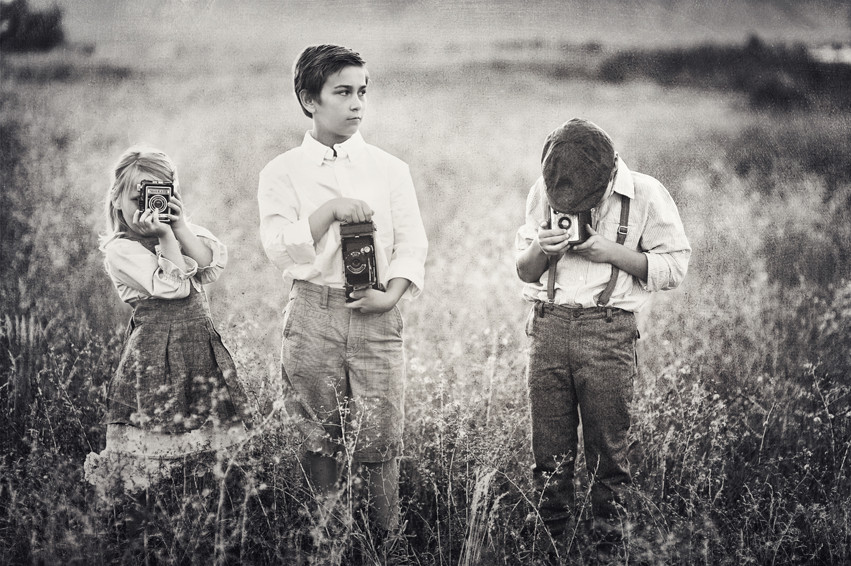 What do you love most about being a photographer?
Teaching. Hands down teaching others and sharing my passion for photography and photoshop has been the most rewarding aspect of my business. I love the connections I have made with so many incredible photographers from around the world online and in person. I have forged so many beautiful friendships through teaching.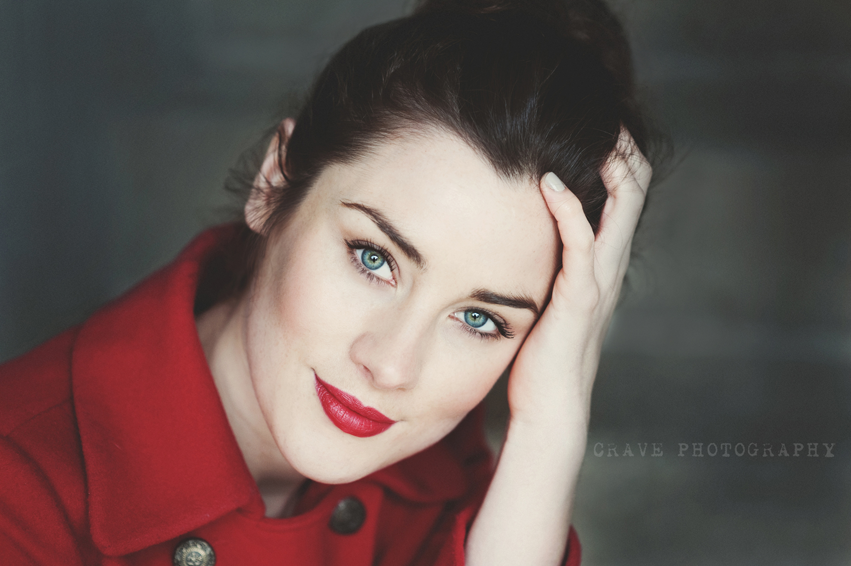 Where do you see yourself in 5 years?
I will still be chasing the light. Photography is such a passion and it will always be a part of me. I hope teaching and traveling to other parts of the country and world will be in my future too. There are a lot of places I would love to take pretty pictures and mentoring students who have been patiently waiting for me to come and put on a workshop!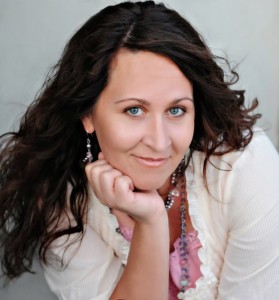 About the Artist: I'm Andee, a portrait photographer based out of Utah.  I specialize in teaching photoshop through my online mentoring class.  I am incredibly passionate about demystifying photoshop and teaching others how easy and simple it is to create stand out imagery!  I'm obsessed with watching light and the way it touches everything.  I have a very supportive husband and 3 incredible children who keep me on my toes!  I enjoy the outdoors, traveling, and spending time with my family.
Visit Andee at her WEBSITE | BLOG | FACEBOOK pages today!