by guest contributor Amy Fraughton
As photographers, we love the camera. We love to shoot and be creative. We love planning that perfect shot. We love the thrill getting everything just right, and most of all, we love it when our clients are simply blown away by our work. However, with so many fun aspects of being a photographer, I've noticed that it's easy sometimes to neglect the more mundane parts of being a professional photographer: managing our client database, marketing consistently, client follow-up, and just the general demands of running an enterprise.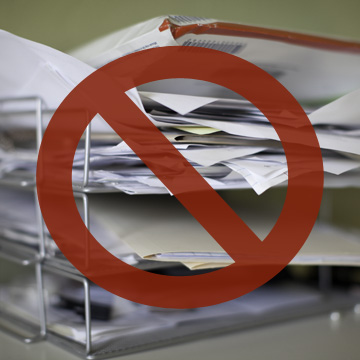 In all reality, the luxury of great clients, lots of work, and a full bank account—often depends on the very things we neglect. The secret? In my years as a professional photographer, I've learned that by getting organized and following systems, I get more done in less time, and have more freedom to pursue the truly rewarding creative work that I love. Here are some of my top tips that have helped me be more effective:
1. Get personal and take notes.
With each new client I get, I always take the time to get to know the client. Ask about their jobs, their family, each of the kids. But don't stop there, write it down! Keeping notes about what is going on in your client's life will help you to connect quickly with them the next year when they are ready for another session. Imagine how your client will feel when you ask how little Johnny's soccer season ended up? Or if they ever took that summer trip back to D. C. they had mentioned. By keeping a record of your casual conversations, you will impress your clients on a whole new level. Remember, no one cares how much you know unless they know how much you care!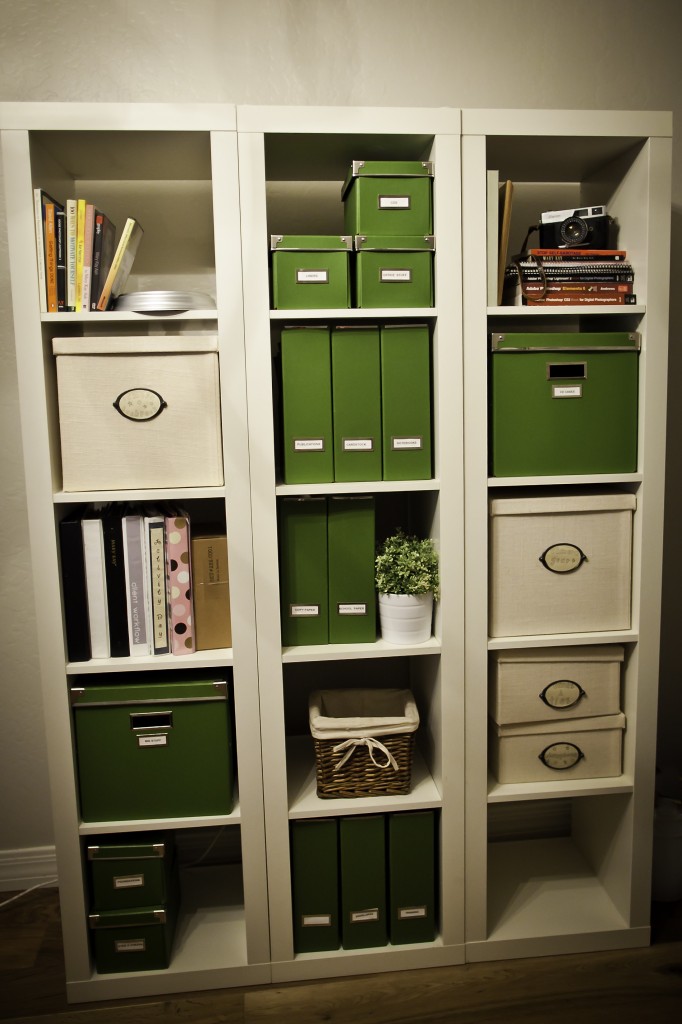 2. Stay organized.
Guess what? Your clients can tell if you are not organized. They can tell when your desk is a mess without coming to see it. When you have your systems in place and handle the entire client process with consistency and professionalism, they notice that too. Having a checklist of the systematical way you take your clients through your business is one fantastic way to keep on top of your client's progress. This is especially helpful for the busy photographer that is balancing multiple jobs at once.
3. Develop shortcuts.
Do you find that you are coaching all of your clients about what to expect at their session. Do you ever feel that you are typing the same emails over and over? When you find yourself sending the same emails with each client, then save that email and reuse it with each client. Just like an action in Photoshop, this can save you ample time, and help you keep on top of the job from start to finish!
These are just a few quick tips that I have found not only make my life easier and give me more time out of my office, but also create quite an impression on my clients!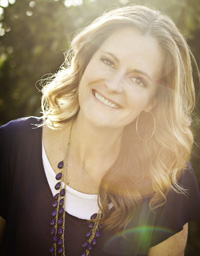 About Amy: Amy Fraughton, photographer and entrepreneur, helps hundreds of women find more clients and grow their businesses through her site Photo Business Tools.
Visit Amy at her WEBSITE | FACEBOOK | PINTEREST pages today!