Anytime a couple can work together successfully, you know something magical will happen. That magic today is Bobbi + Mike. This dynamic duo is breathtaking with what they create as a pair!  Learn more about their gorgeous wedding photography in our Photographer Spotlight, and don't forget to visit them at their website bobbi + mike.  Special thanks to Bobbi and Mike for sharing your work with us today!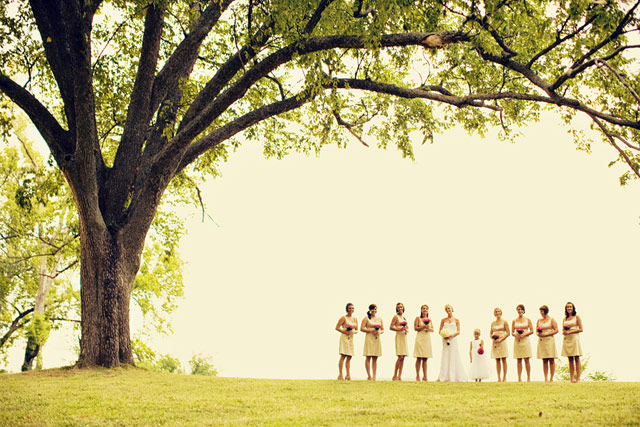 Where did your inspiration for photography begin?
We both had a penchant for taking off with our parents' cameras as kids and burning through the whole roll of film. No one showed us any work as children, I think we were both just naturally drawn to the ability that photography offered to capture people and things.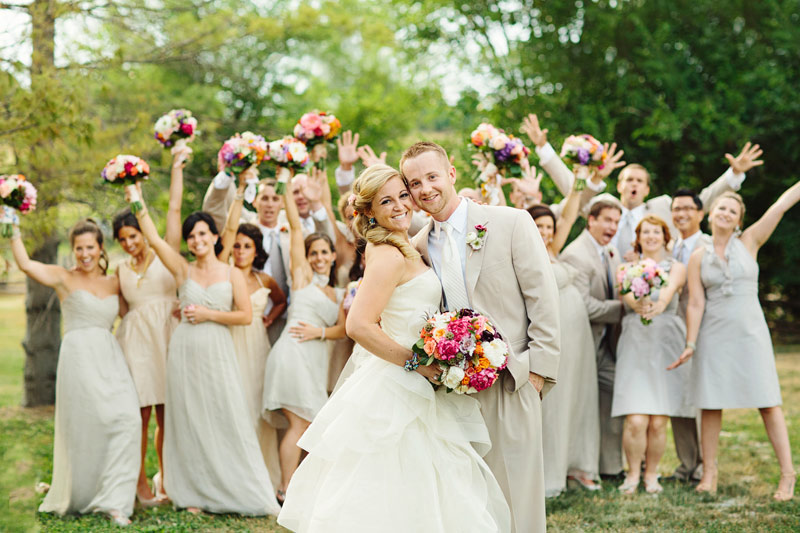 How would you describe your photography style?
Very simple, naturally lit when possible and always very real. It sounds kind of nebulous, but we want to photograph personalities, not just what someone looks like. To get people to relax and let that personality show through, they need to be comfortable and relaxed. We find it difficult to be spontaneous, engaging, and reassuring to the people being photographed if we're fiddling with extraneous gear and over-directing.
Did you study photography in school or are you self taught?
While we both took a lot of classes in high school, and Bobbi focused on photojournalism and graphic design in college, we're both essentially self-taught. Almost all of our classes simply provided us with darkroom resources and minimal oversight.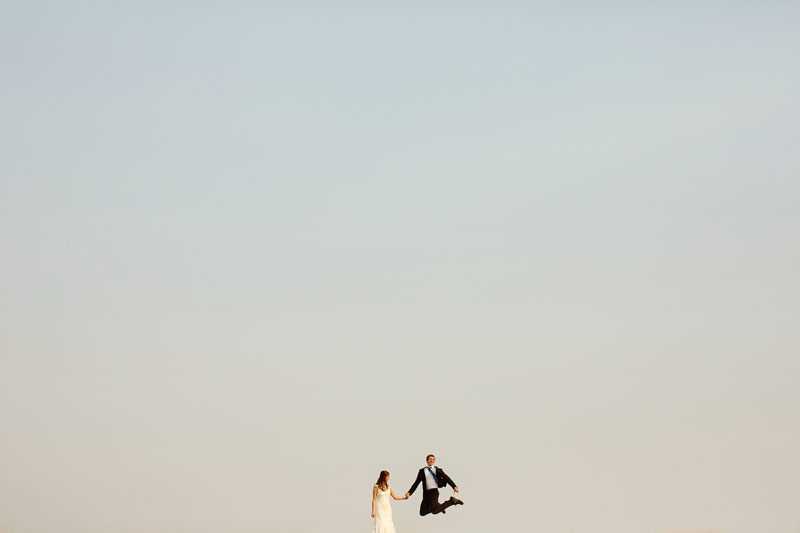 Do you shoot Canon or Nikon, and what is your favorite lens?
We have had both, but currently use Canon. Choosing a favorite lens is tough because it depends on what we're trying to do. As I think about our best portraiture work, the largest portion is done with a 35 – it allows us to be in close and block out the rest of the world of distractions to our subjects, with relatively minimal distortion around the edges. The 24 has too much pull and limits us compositionally, especially if we're in close.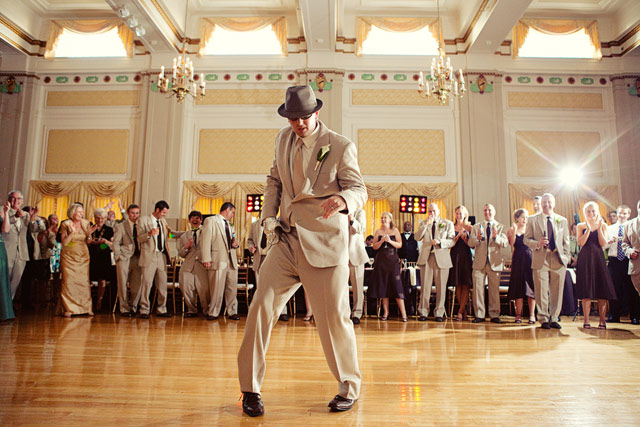 Do you have any tips for photographers on how to find the light?
In general, we're looking for soft light as we're not carrying any gear except our cameras. In a big sense, when we're scouting, we're mostly looking for areas that will be shaded or will be conducive to back lighting. Front lighting people with direct sunlight is usually quite harsh, unflattering, and can make people squint. More immediately, just walk around your subject when you get to a new spot – be sure of course to tell them that's what you're doing though 🙂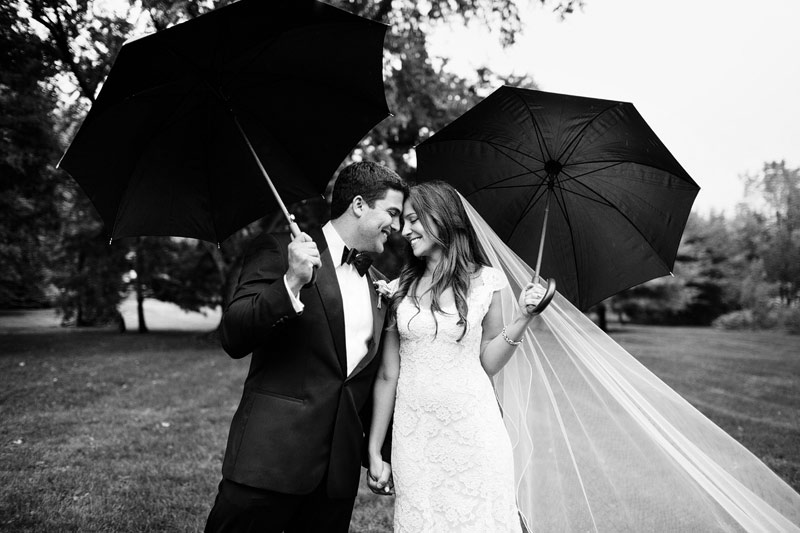 What is the most challenging thing about photographing weddings?
That's another tough one to give a single answer for! As I think about all of the different specific stresses and challenges we face on the day of a wedding (belligerent groomsmen, crappy weather, family/friend drama, etc)…I think the resulting challenge is always the same: how do we "unstress" the people we're taking portraits of? A technically beautiful portrait of the bride means nothing if she looks pissed off! 🙂
What is a good lesson you have learned this year in photography or in your business?
The big realization we've had the last few years is: we can't care more than you care. If someone's going to answer non-emergency phone calls throughout their family session, refuses to put it away, and then looks totally distracted and detached in their family portraits…their problem. We're not losing sleep over it!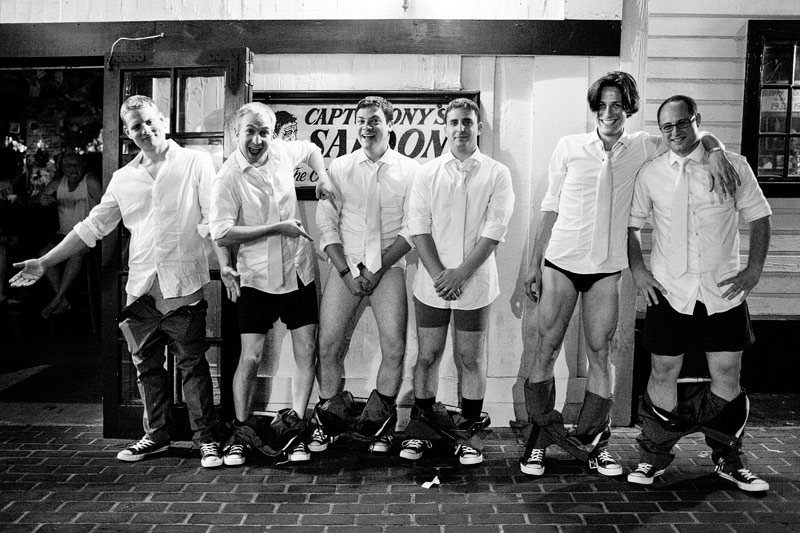 If you could encourage a new photographer in one area, what would it be?
It sounds cliche for sure…but be yourself. Being inspired by someone is ok – after all, we're all sums of our inputs. Just vary those inputs – don't get hung up on one person's work and emulate their shooting, processing, branding, style, etc. Forge your own path.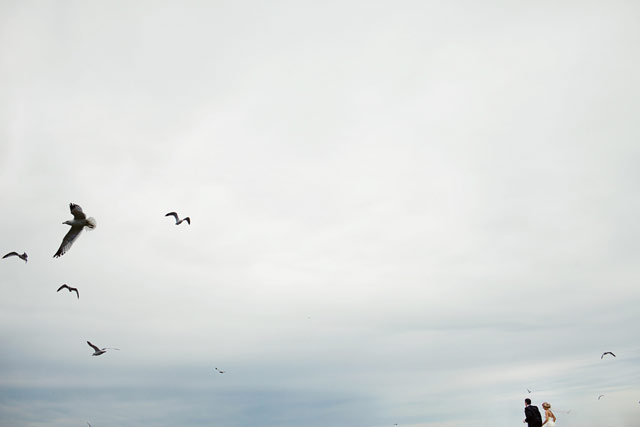 What do you love most about being a photographer?
The best part is knowing that the photos you're taking…while they'll be enjoyed now, are going to mean the world to someone in thirty or fifty or hundred years. Look through photos long ago of your parents and grandparents…how does it make you feel? Someone is going to have that same feeling looking at photos of their grandma some day – and you captured those moments 🙂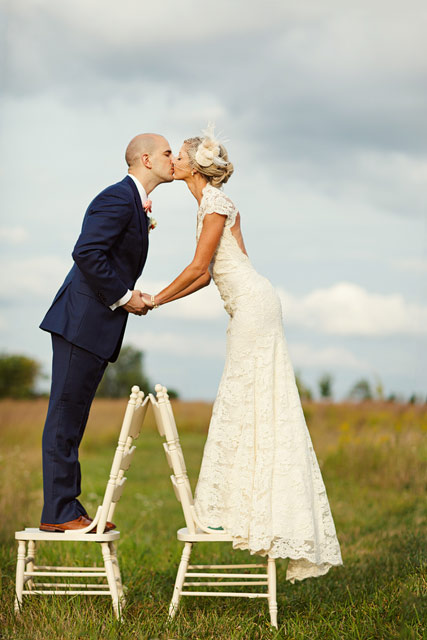 Where do you see yourself in 5 years?
Pretty close to where we are now – though likely more focused on family sessions. We'll always love weddings, but I imagine that as we transition to having a family of our own in the coming years, we'll naturally tend to focus more that direction!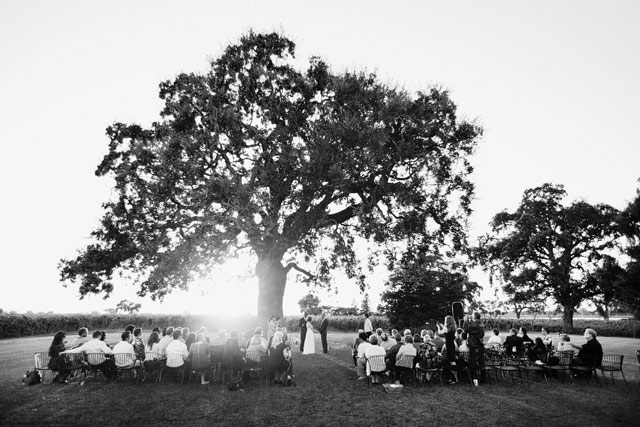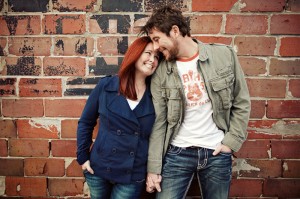 About bobbi + mike:  Behind that sexy-ass beard and crazy red hair, you'll find a a husband and wife photo team who love being in love, photographing love, and being loved. how lovely is that?
Visit Bobbi + Mike at their WEBSITE | FACEBOOK pages today!