We are so excited to welcome Julian Navarette to the Blog today! Take a moment to learn more about Julian, and visit his website Julian N Photography.
The best news… Julian will be featured as our "Celebrity Mentor" in the Pretty Forum for the entire month of March so come on over and ask him anything you like.  Thank you so much Julian for taking the time to share your work with us today!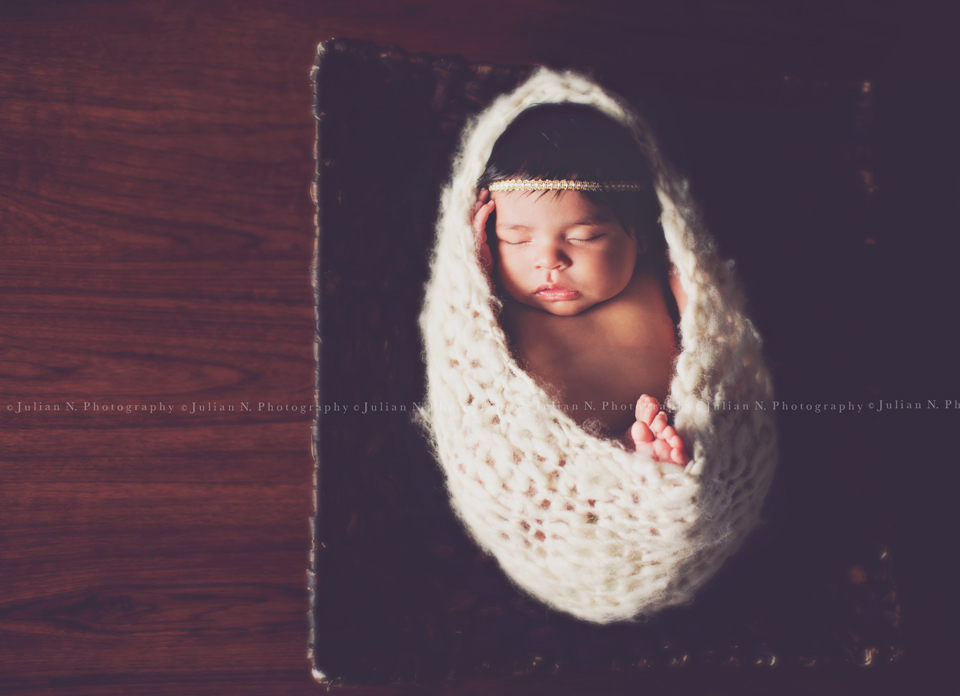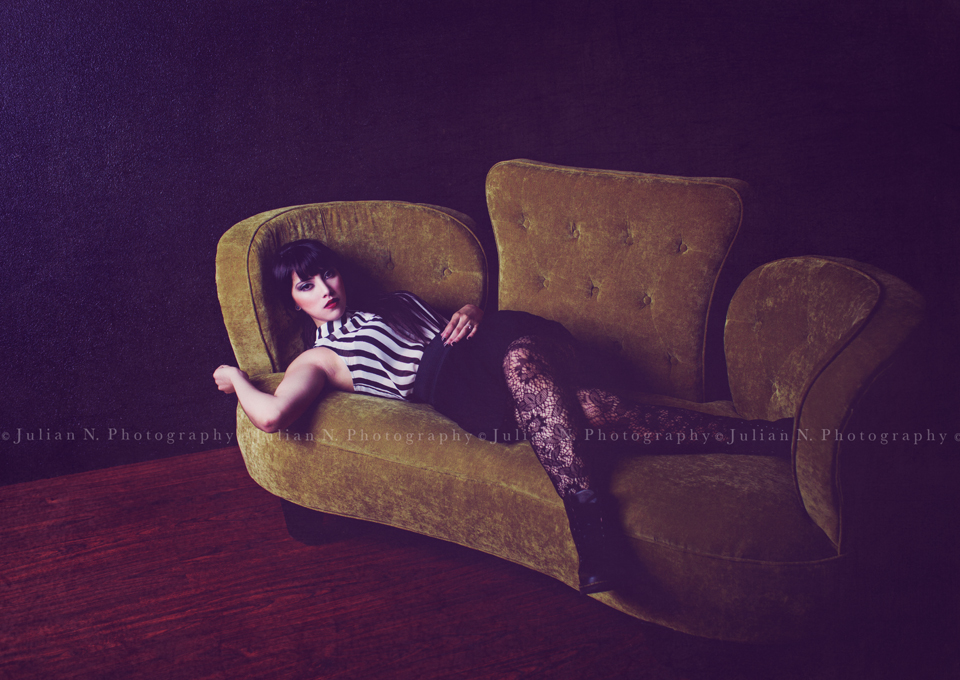 Where did your inspiration for photography begin?
It began at a young age around 10 years old, from my mom. She was a hobbyist photographer and I was always intrigued by her 35 mm film camera. Some of my first images were from that camera.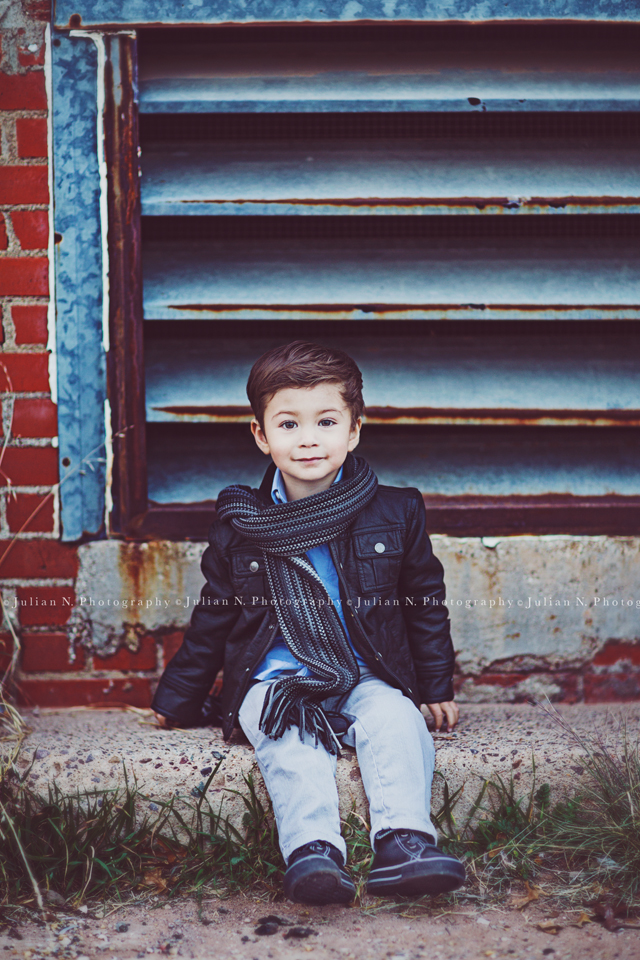 How would you describe your photography style?
Artistic, non traditional, rich and sometimes hazy.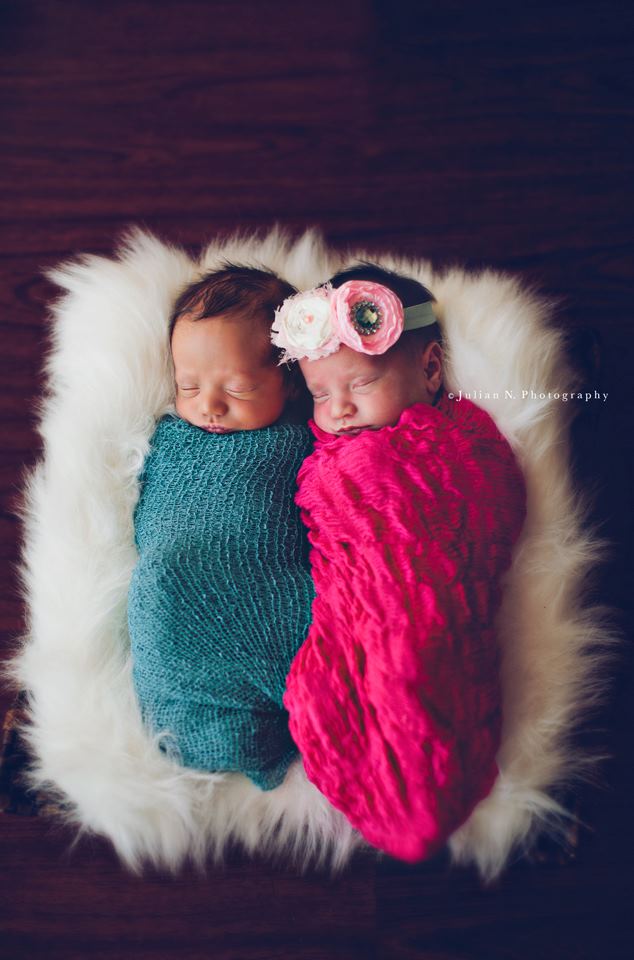 Did you study photography in school or are you self taught?
I'm all self taught! I learned everything at a young age, I was and still am a Photography Nerd. When I was younger, I use to read a lot of old books on photography. I always watched YouTube videos, I Googled and read lots of blogs and learned a lot from the Internet and then from trial and error. I did have an animation class my senior year of  high school. There was a 4 week course on Photoshop where we learned the basics and I actually got my Adobe CS4 certification. Now, I continually watch online: a lot of Creative Live, Photo vision, YouTube and more!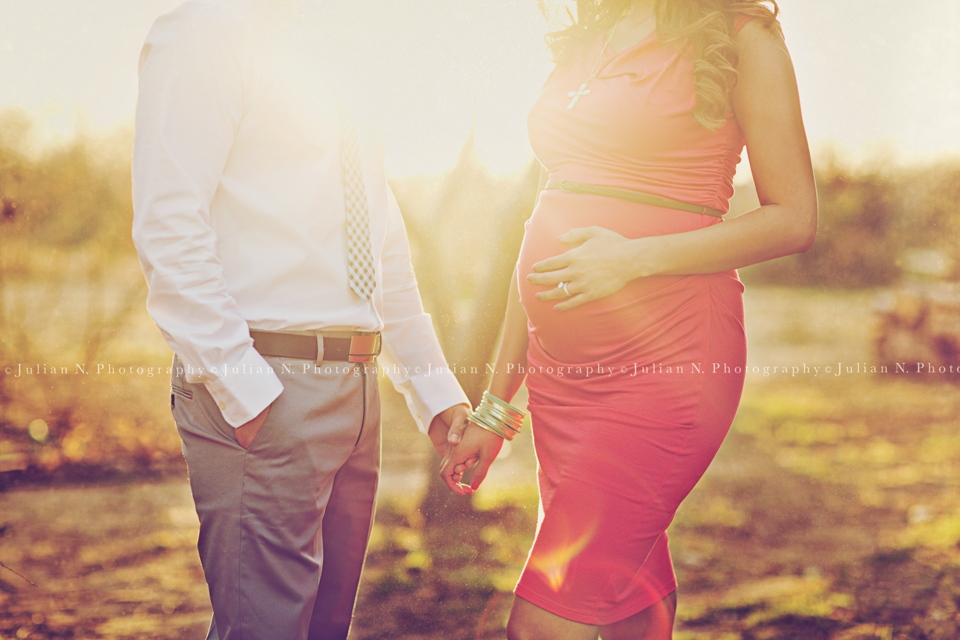 Do you shoot Canon or Nikon, and what is your favorite lens?
I'm a Canon! I shoot with a 5d Mark iii. I would say my most  used and favorite lens would be the 85 1.2 L, I love the way it compresses the image and the bokeh is so amazing! The lens in general is tack sharp! And next would be my 50 1.2 L if that was a option!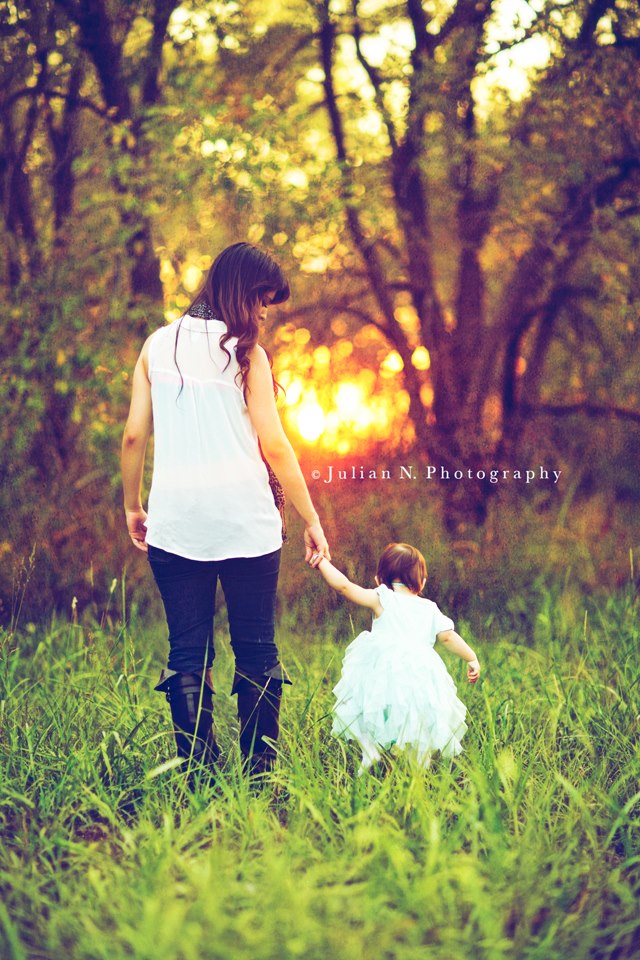 Do you have any tips for photographers on how to find the light?
I shoot all my on location sessions late evening about 1-2 hour before sunset which most know as the golden hour, where you get the most amazing golden light. It has the best light in my opinion, but when I start my session the sun is sometimes still a little high in the sky. So firstly I go look for open shade: I find a shaded area but place my subject facing the light right where the edge of the shadow is.  This will still give good catch lights on the eyes, without having to place your person in harsh light. I would also say to not rush, see how the light hits your client. One other tip to find open shade is when you are in shade and if you look up you will see all sky and no sun. This also gives you great gradation between light and dark.  Before I start my shoot, I walk around my location a bit to find the best spots where the good light is coming from. To look for good light, I find either soft diffused light, which would be light shinning though maybe a tree or the clouds, an open shade area or I will shoot backlight, which is my favorite! Also depending on my location, I look for natural reflectors to bounce my light if the light isn't all that great, like a white wall. I hardly ever use reflectors though.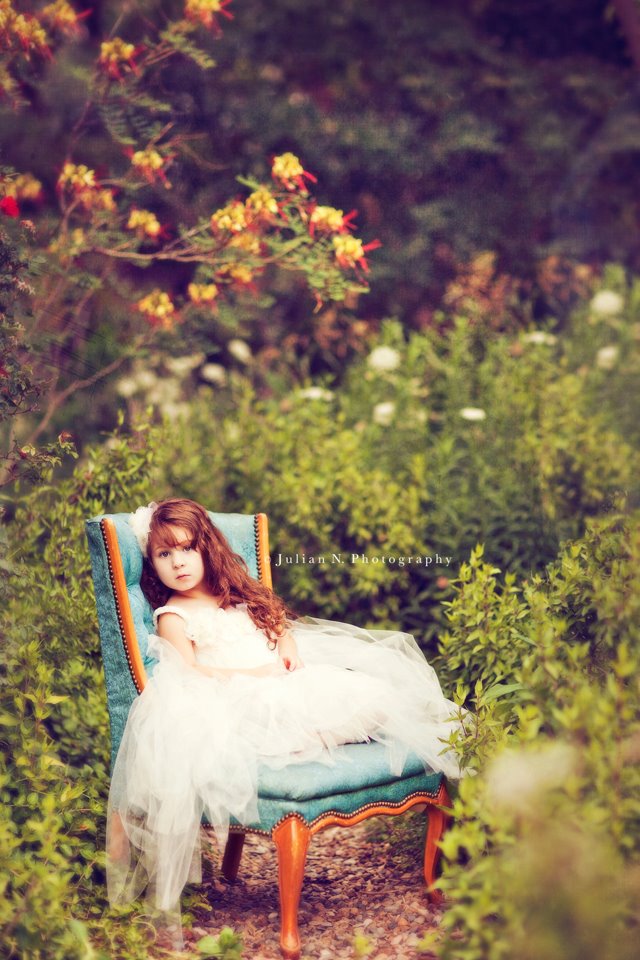 What is your favorite subject to photograph and why?
I love shooting people! I love kids and seniors the most. I love how children give you honest emotion, they can be happy but I also love the moody type photos. I love shooting seniors because they are really fun! I'm 20 years old so I can relate to them a lot. I know when they feel weird or nervous, I know they want to look like models or cool so I try my best to make it happen during their session. I love my job!!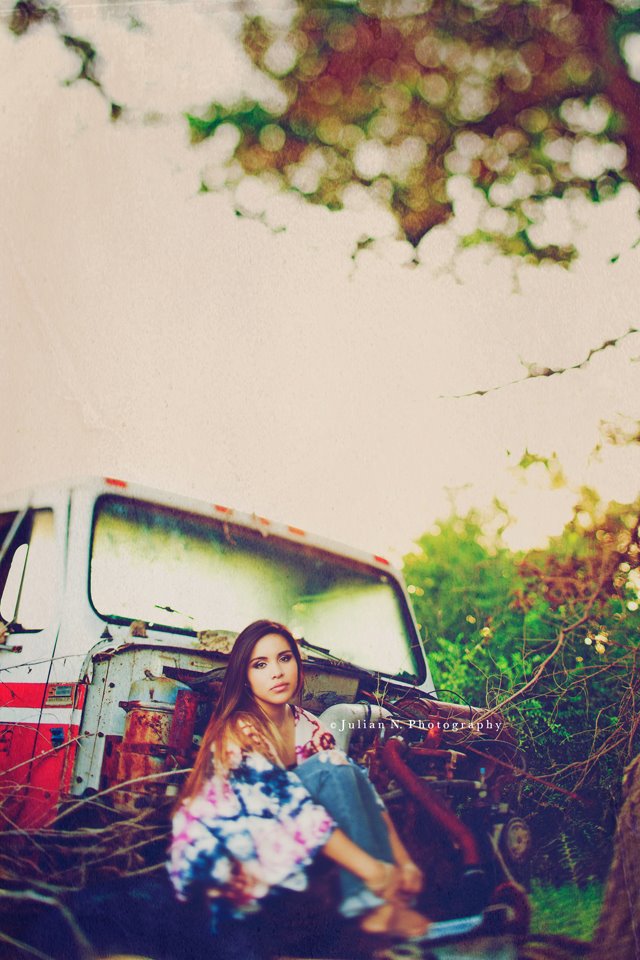 What is a good lesson you have learned this year in photography or in your business?
I learned to slow down.. I used to shoot too fast to try soak up the last light and I wouldn't look at my settings and would sometimes get blur. It was frustrating, now I take my time to get the perfect shot. Business wise, I learned not to undervalue your work and keep track of all your paperwork for taxes.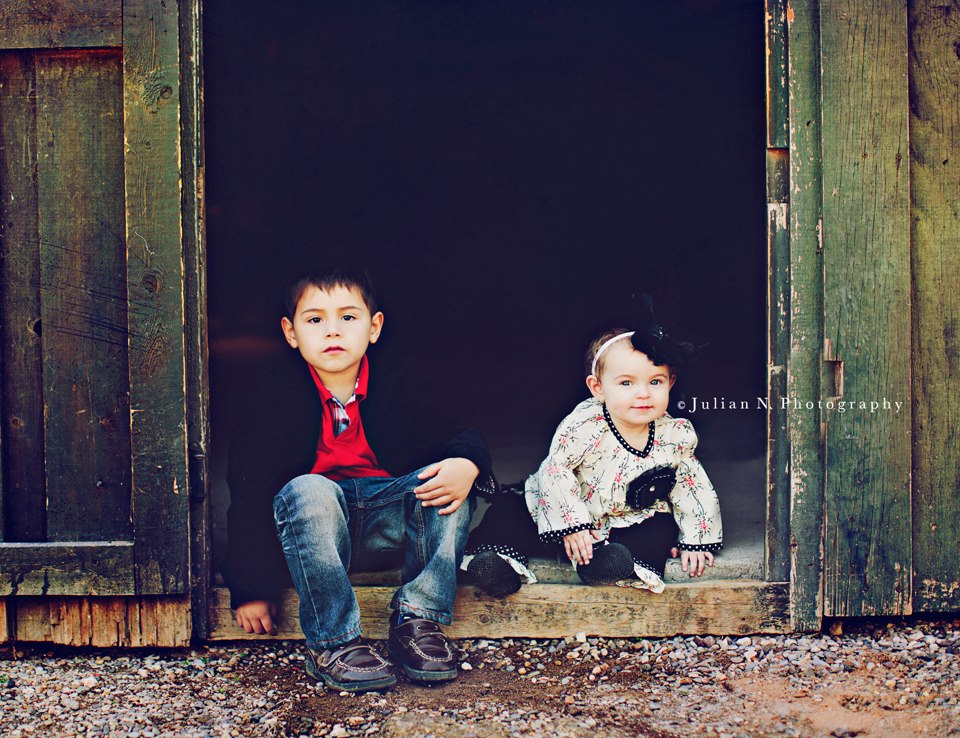 If you could encourage a new photographer in one area, what would it be?
I would say to learn much as you can yourself, and then ask others for help. When I started, I was lucky enough to have a good mentor to help me with my business, it's really helpful to have someone guide you in the right direction but definitely try to find your own style.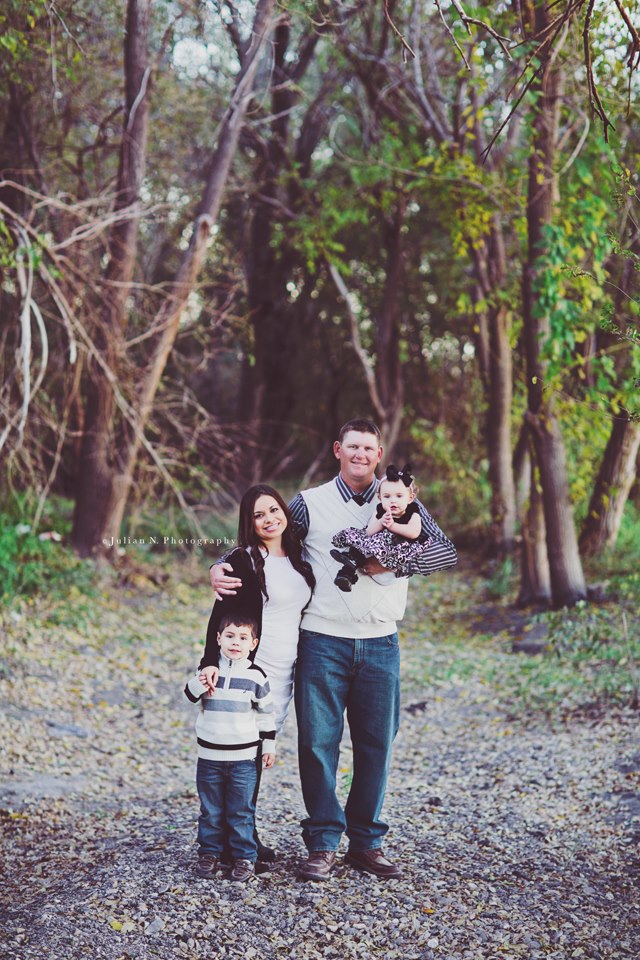 What do you love most about being a photographer?
I love connecting with people and capturing a important moment in someone's life in a unique way. I love seeing people's reactions to their photos, it makes it all worth it.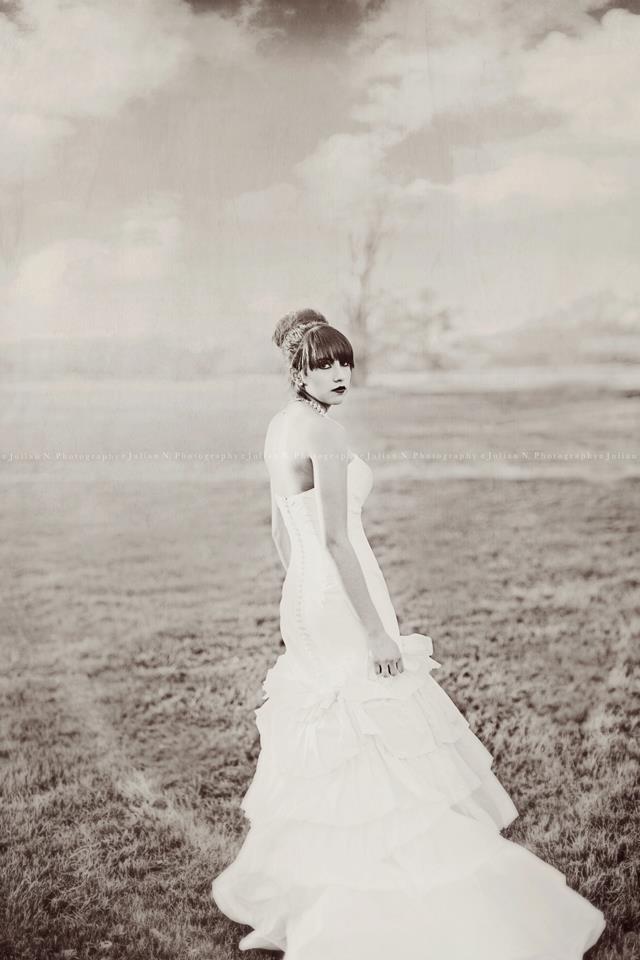 Where do you see yourself in 5 years?
To have a name for myself. I would like to have photos published. I also sell Photoshop actions to photographers so maybe I'll have a big popular action store. I want to teach and mentor other photographers, I am always asked about mentoring and hope to someday do that. I also want to move out of my small town so I'm hoping at the age of 25 I still won't be here. Maybe with a family and with kids, who knows!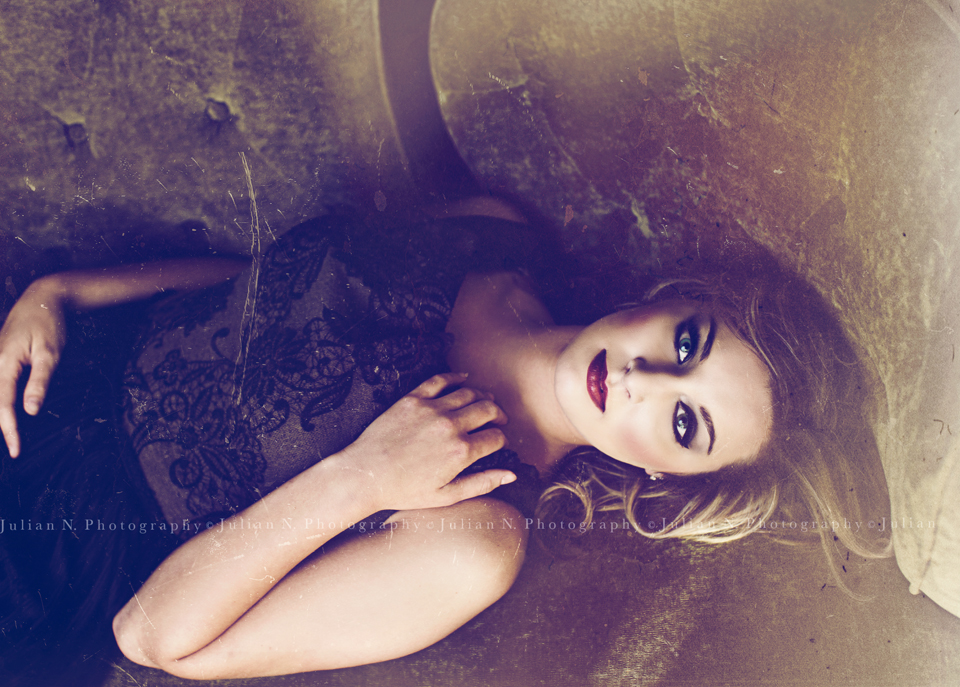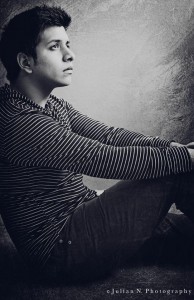 About Julian: My Name is Julian Navarette im 20 years old and live in a small town in texas. I'm also a twin! I started photography at a young age, did photography for fun but turned it into a business at the age of 17 by accident. I started photography as a hobby but then starting shooting friends and family for fun. I got really interested in photography my senior year and people starting noticing my photos. After I graduated in 2010, I started Julian N. Photography and it just literally blew up from there. I started shooting 2011 Seniors and got really  busy so I decided to quit my part time job in May of 2011 to pursue photography full time. Now I shoot children, families and seniors although I do shoot weddings, maternity, newborn, etc. I really do love what I do!!  3 almost 4 years later here I am! i shoot most of my work on location and I Love natural light and love shooting backlight. Primes are my favorite and probably wouldn't use anything else. I also sell Photoshop actions to photographers!
 Visit Julian at his WEBSITE and FACEBOOK page today!
And don't forget, you can ask Julian anything you like in the Pretty Celebrity Mentor Forum for the entire month of March!!