by Guest Contributor Jean Smith
What would you say if I asked you what your photography style is? Before you tell me you are a portrait photographer, or a lifestyle photographer, or a high school senior photographer…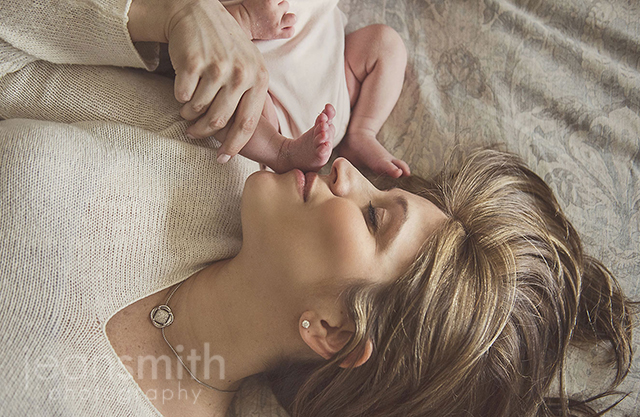 I am talking about your STYLE. Your style is what sets you apart from the other ten photographers down the street. It's when people can look at a photo and know that it is you who took it.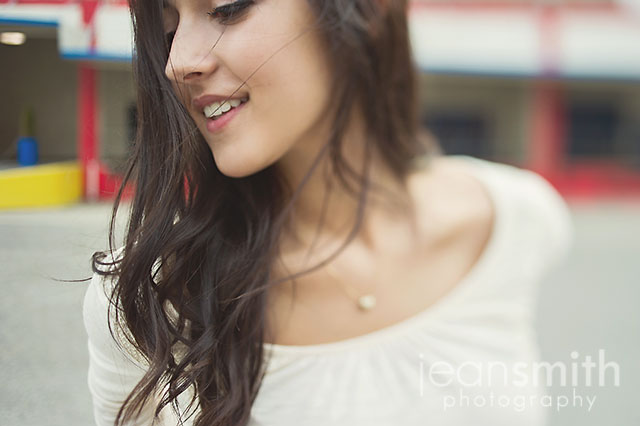 There are a HUGE amount of genres in photography. We're talking traditional portrait photographers, lifestyle photographers, photojournalists, wildlife photographers, architectural photographers, abstract art photographers, landscape photographers, fine art photographers, aerial photographers, paparazzi, commercial photographers, travel photographers, documentary photographers, sports photographers, concert photographers, pet photographers. And the list goes on. No, really. It goes on and on and on.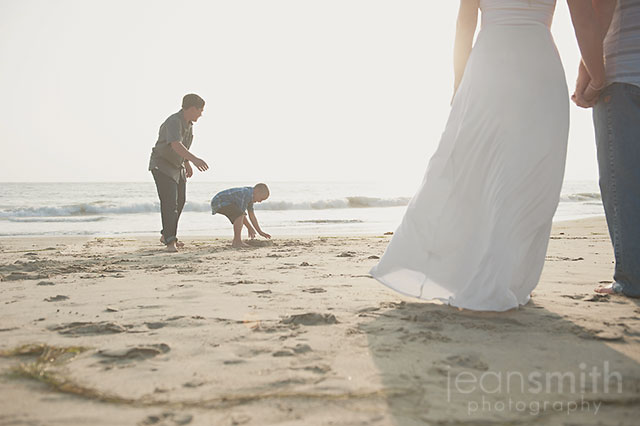 The point of all of that is there REALLY IS a place for everyone. Even though we are all little fish swimming in a big sea of photographers, there is room for everyone. Now the question is…WHAT ARE YOU DOING TO STAND OUT? I'm not talking about your awesome marketing pieces. Or your 20,000 likes on Facebook. Or even your super fancy website. Yes, those things help to add to the bling of who you are. But, under all of that, what are you doing to define your style in your actual photography?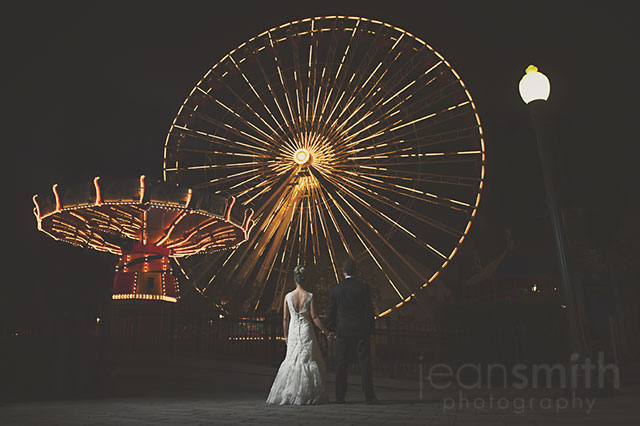 Whether you are just starting or have been shooting for thirty years, ask yourself if your images describe you as the artist you want to be. By identifying your style, and actively implementing it in your photography, you can begin to set yourself apart and be passionate about the art you are creating.
So how do you identify your style?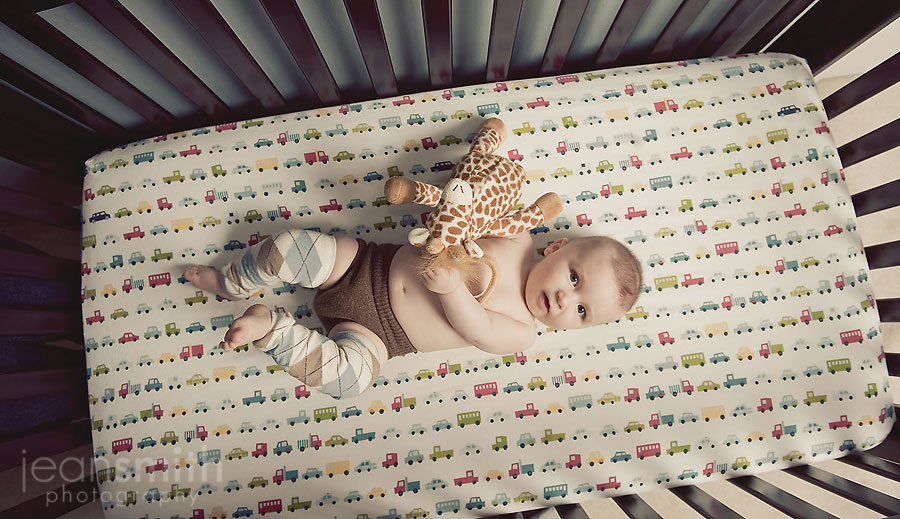 There are many elements or factors that can contribute to your unique style. The easiest way to start your journey of defining your style is to gather several images that you just LOVE. They can be your own images or others. Look through each image and point out exactly what it is about the image you love. After a while, you will start to notice a trend of elements that you love and would like to emulate. EMBRACE those elements and focus on those when you are shooting.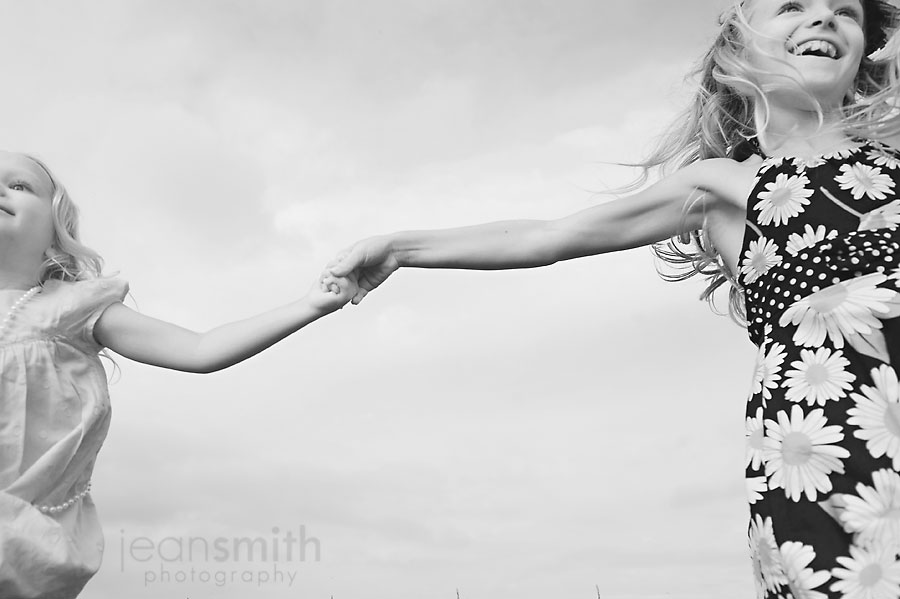 Some elements within those photos that can contribute to someone's style include:!
Color – Bright and bold or muted tones?
Lighting – Hard light, soft light, dramatic light, creative light?
Camera angles – Shot from below, behind, above, straight on?
Focal lengths – Do you see the world as a wide angle lens? Or maybe everything is more beautiful to you with a beautiful, compressed background (achieved with a long lens).
Styling – Do you love costumes and props? Trendy clothing? Or simple and casual?
Details – Do you find yourself attracted to details or the big picture?
Camera settings – Camera settings can play a large part in the look of your images. As an example, blurry images or a lot of motion can be due to low shutter speeds or a manual focus.
Graphic design – Do you love perfect symmetry or visual disorganization?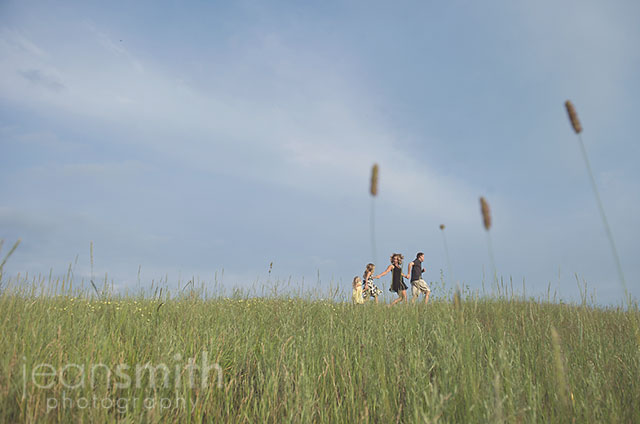 This is the time to step out of your safe place and start shooting, editing, or lighting what you are passionate about. Some people are afraid to take that step, for fear that their clients or followers won't like it. Take the risk. You want people to hire you to create what you love. By pursuing the elements that speak to you, you will not only love photography, but your personal style will slowly develop and your images will be set apart from others.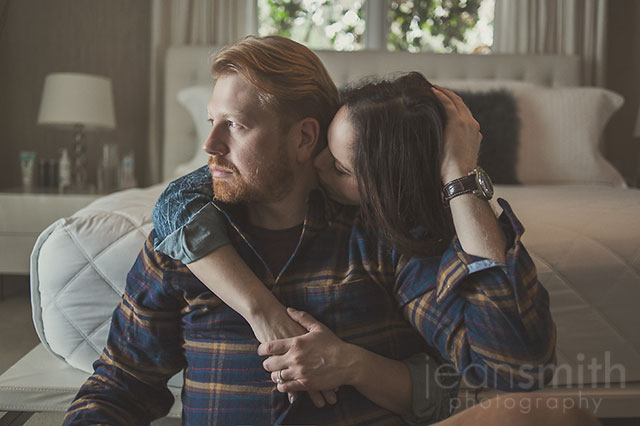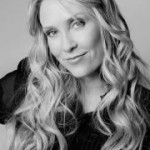 About Jean: I am a photographer living in New Hudson, Michigan, with my husband and four little boys. I adore my family more than anything, and also love exercise, reading, travel, travel, travel, and delicious food.
Visit Jean at her WEBSITE, FACEBOOK, and BLOG page today!