We are so excited to welcome the fabulously talented Melissa J to the Blog. Learn more about Melissa's beautiful maternity and newborn photography in our Photographer Spotlight, then visit her at her website Melissa J Photography. Thank you so much Melissa for sharing your work with us today!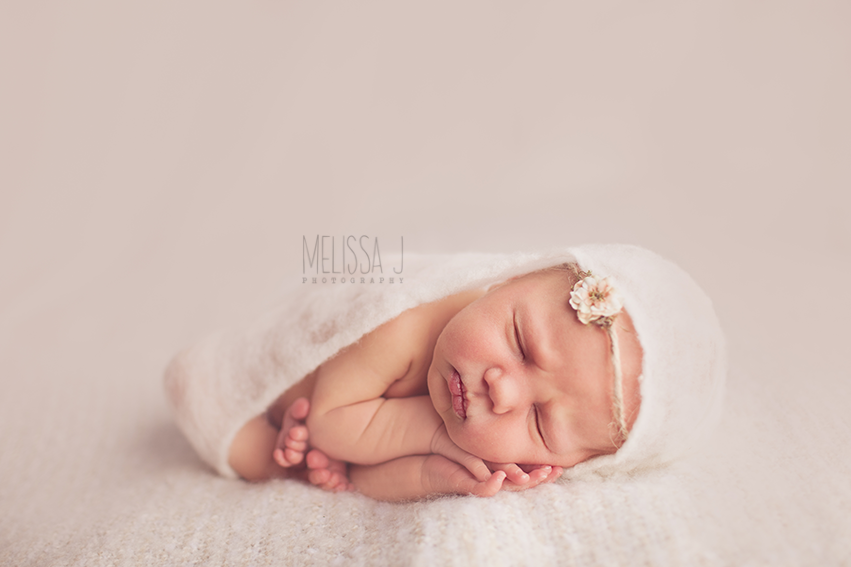 Where did your inspiration for photography begin?
Totally cliche, but it's my boys. i wanted to capture everything about them so i could remember all the little things since they're growing up so fast. i bought a canon 10d off a friend.  it didn't even have a lens and i had no idea i had to buy something separate to use it – yea i was *that* dslr illiterate.  that little camera intrigued me so much that i spent hours learning everything i could with it. i have lots and lots of blurry photos of my kids from that camera but by golly, it was fun and helped get me where i am today!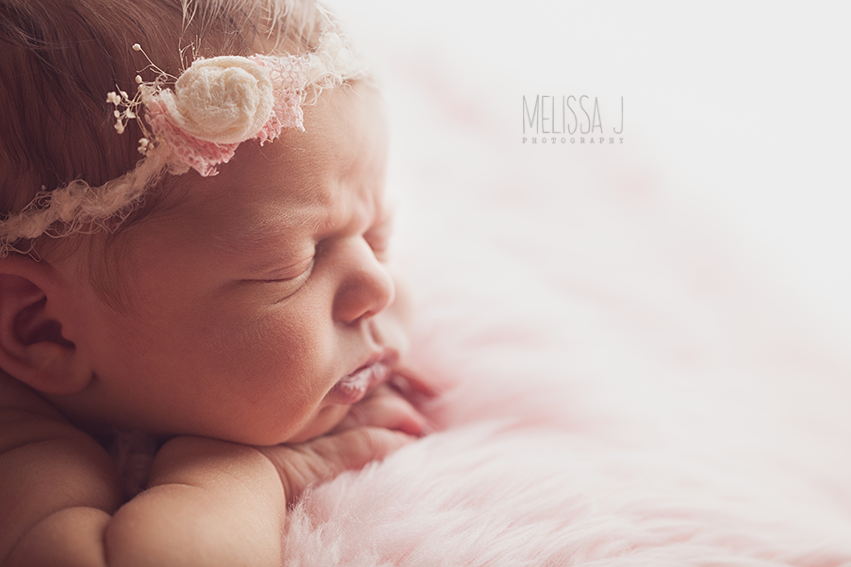 How would you describe your photography style?
Dreamy and pure. i like my props and set ups to give an organic feel and my lighting to be simple and dreamy. i want parents to have photos of their newborn and see who their baby was at that 2 week age… the tiny flakes, wrinkly skin, and even the umbilical stump!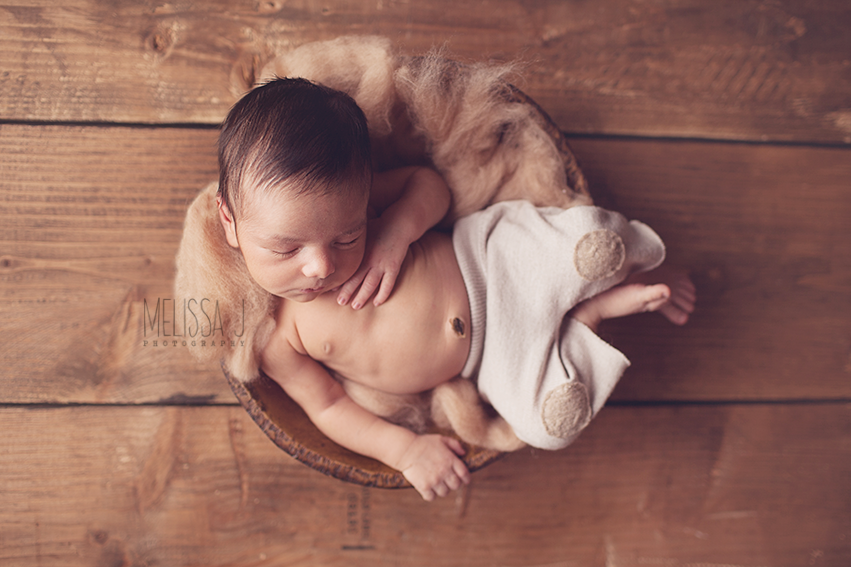 Did you study photography in school or are you self taught?
Self taught. Wayyyyy too much time on google and youtube.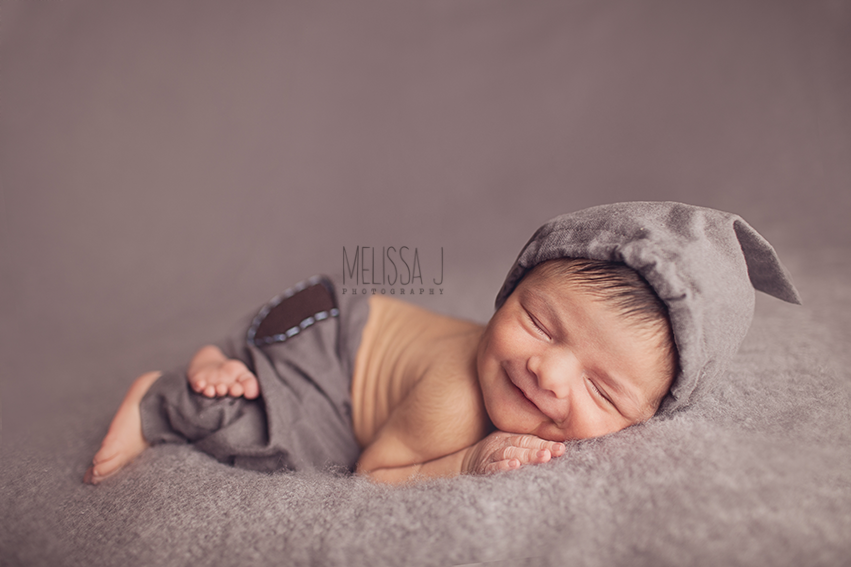 What camera do you shoot with and what is your favorite lens?
Canon 5d mark ii. My favorite lens is my macro (100mm 2.8) but my 35mm 1.4 is my workhorse. i'm also in love with my 135 2.0L and wish I had space to use it more.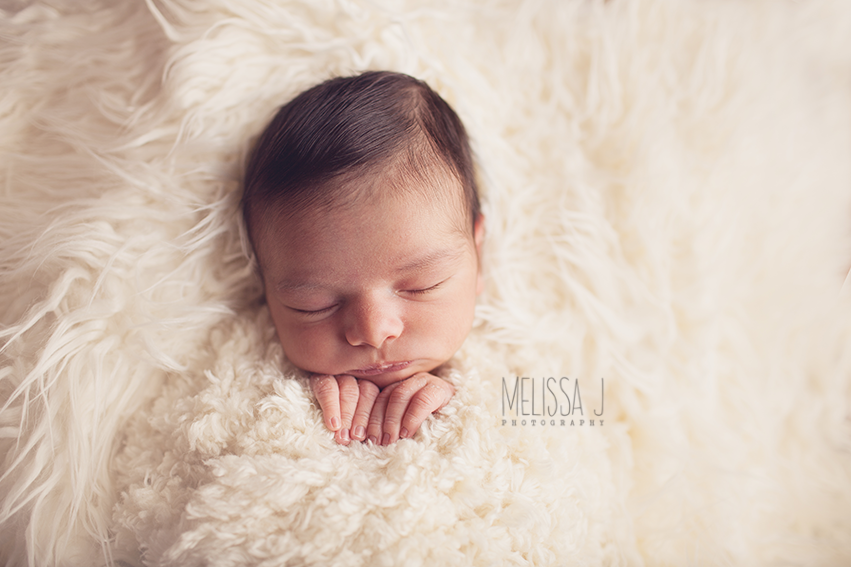 Do you have any tips for photographers on how to find the light?
I'm a lover of shadows! I like to look at the shadows and adjust my subject based on where the shadow is falling. for babies in studio, this is usually a 45 or 90 degree angle from where the soft light is coming in. For maternity clients, this is usually right at sunrise or right before sunset and I typically have the sun behind them. I try to stay away from harsh light (mid day outdoors or use light and airy curtains if using natural light in studio). Lighting is so important and I feel like there was a time in my learning curve when I had that ah-ha moment and everything just clicked with finding the light. It takes time and it takes practice. The great thing with learning lighting, you can practice on anything! Put a chair out in the field and see how the light falls on it, put your hand out in front of the light and see if it falls nice and soft on your hand.
Also – don't be scared of studio lighting! I used to be a natural light snob but recently tried out studio lighting so that I could fit in more sessions and it was the best decision ever. I am in love with studio light and it was so easy to get started!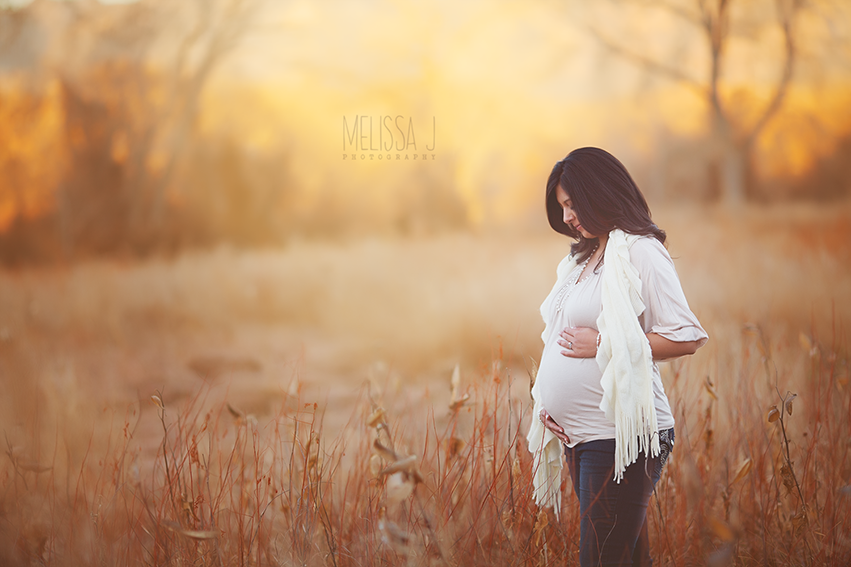 What is your favorite subject to photograph and why?
Laundry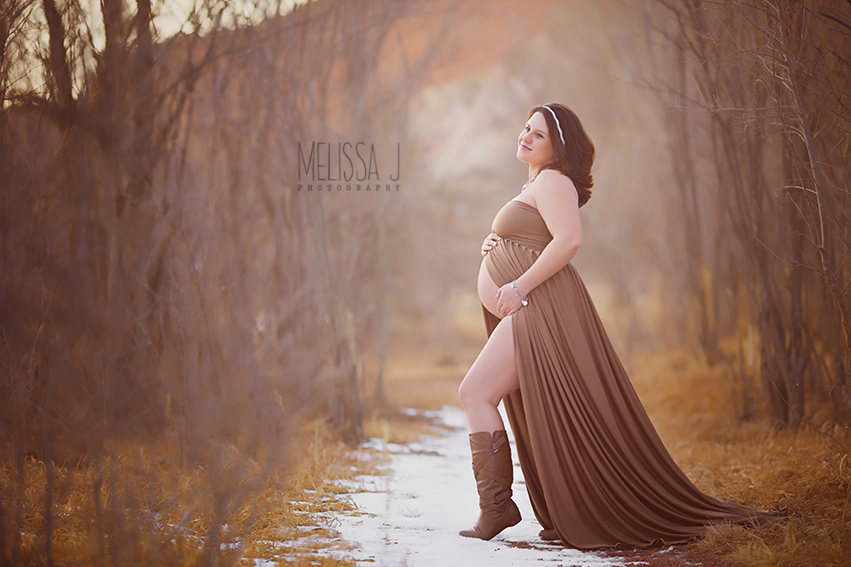 What is a good lesson you have learned this year in photography or in your business?
To be myself. I used to follow tons of photographers on Facebook and spent way too much valuable time seeing what they were doing. Once I stepped away from that and analyzed my own photos more deeply, I pulled out the passion inside me and what type of images make my heart flutter. I realized that these other photographers aren't paying my bills, my clients are. My clients are paying for my artistic eye and to be true to them, I have to be true to myself.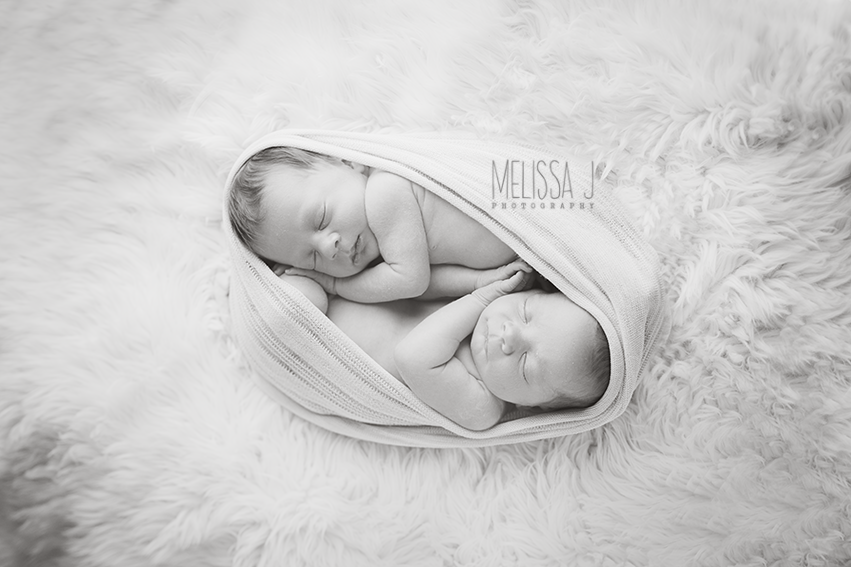 If you could encourage a new photographer in one area, what would it be?
Take the dirt road. Don't take the paved road that other photographers are paving for you. Find what makes you happy and work towards making that the best you can.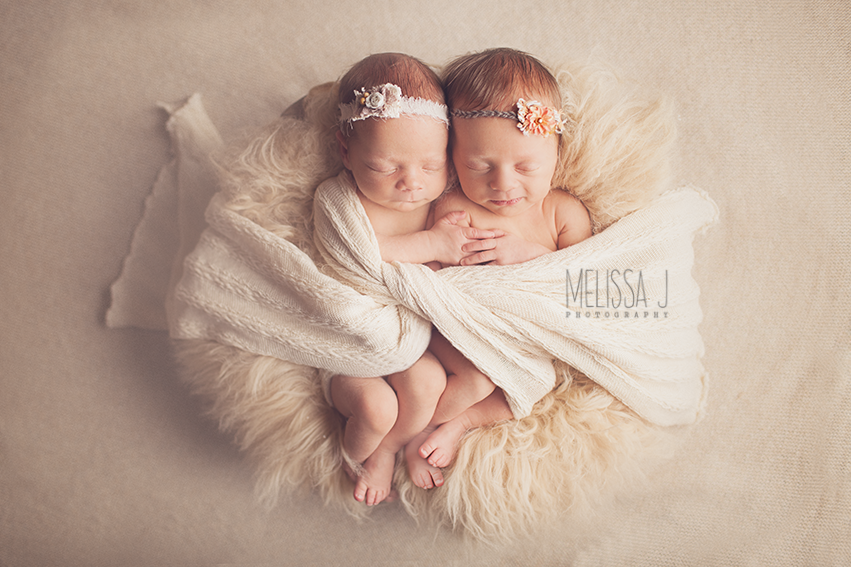 What do you love most about being a photographer?
I am the most un-artsy person ever, except when it comes to photography so I love using it as my creative outlet. A place to share my artistic vision with the world. I also love being able to capture my own 3 boys and will be able to give them albums to cherish long past their wedding days.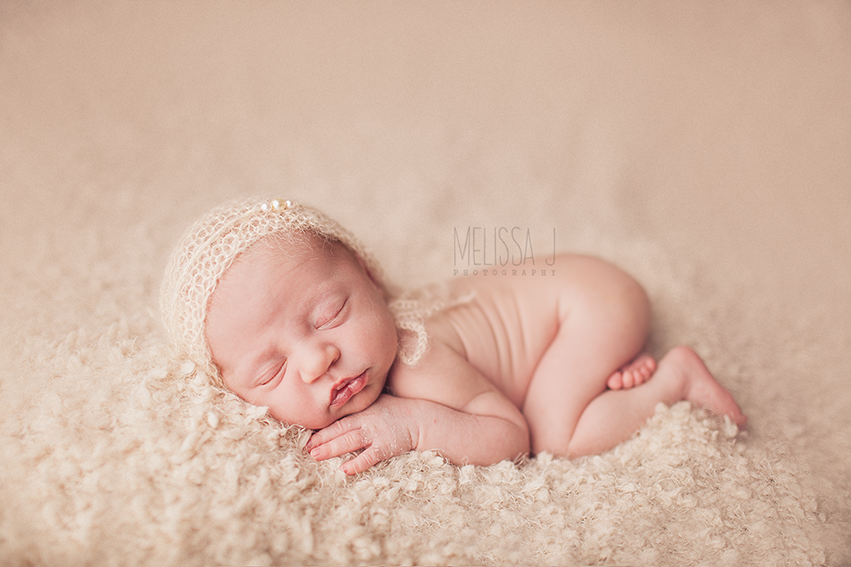 Where do you see yourself in 5 years?
Still photographing newborns but also doing more birth photography. I'm a big birth photography junkie but because of my newborn work, i only take one birth a month so hoping I can find a way to fit in more over the years. I'm also working on an international adventure and hoping to use my photography skills to be able to share with others what it's like in a poverty filled area of Mexico.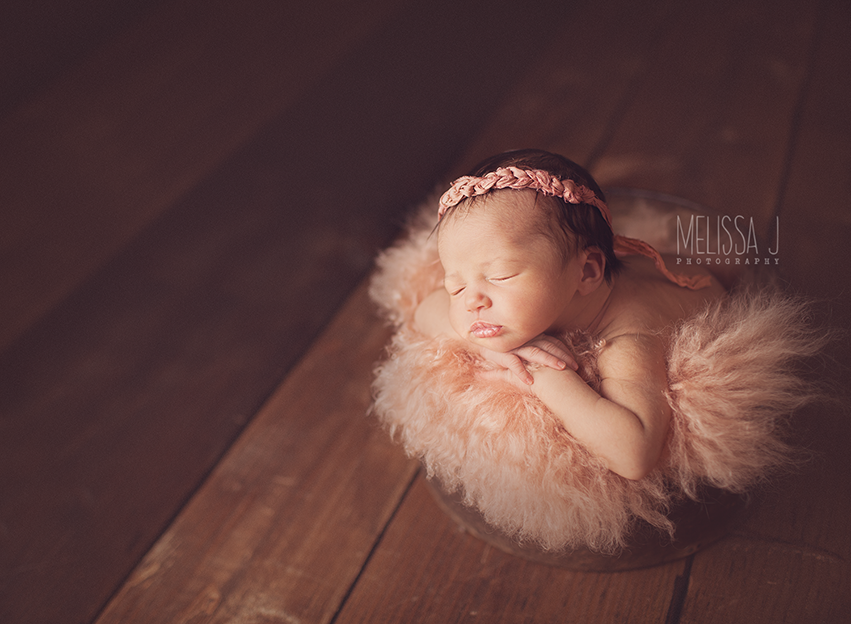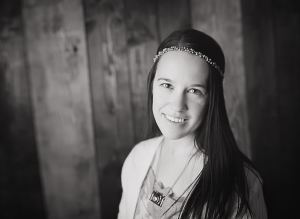 About the Artist: I love spending my days photographing the tiniest residents of Colorado and everything that surrounds their adventure into this world. I never called myself artistic until I stumbled onto newborn photography and found there is actually an artistic side of me. I'm a lover of family time, my 3 little monsters, a cold glass of Riesling, and the evening sunset.
Visit Melissa at her WEBSITE | FACEBOOK | GOOGLE+ pages here