We are thrilled to welcome the amazingly talented Taryn Boyd of Blu Hippo Photography to the Blog.  Her beautiful work radiates happiness and joy and we are so excited to share her with you today!  Take a moment to learn more about Taryn in our Photographer Spotlight.
The best news… Taryn will be featured as our "Celebrity Mentor" in the Pretty Forum for the entire month of July so come on over and ask her anything you like.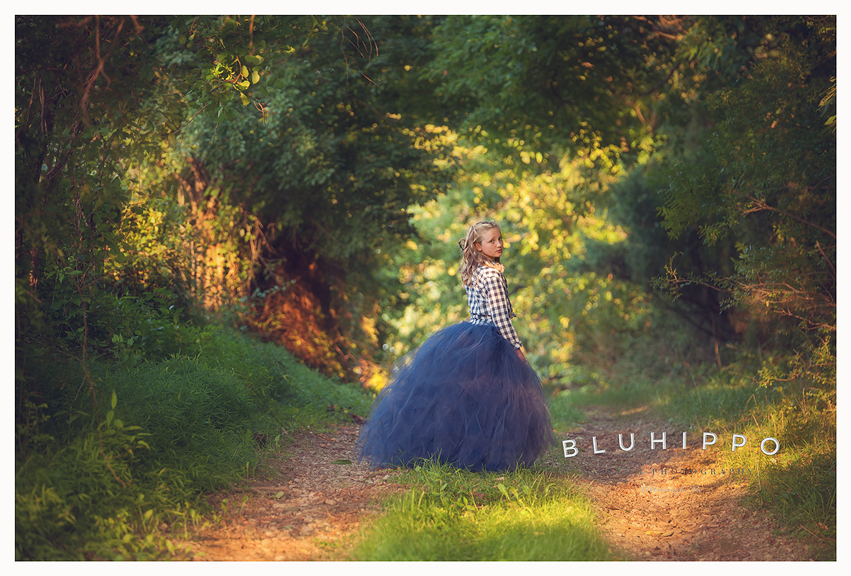 Where did your inspiration for photography begin?
I'm not sure I could pinpoint an exact time I fell in love with it. My grandpa was a hobbist photographer so that could've been what sparked it. But for as long as I can remember, I always loved the way a photograph made me feel.
How would you describe your photography style?
This is a hard one for me. I guess i strive to be timeless. But others words that might describe my work are slightly moody, emotive, dreamy, and romantic.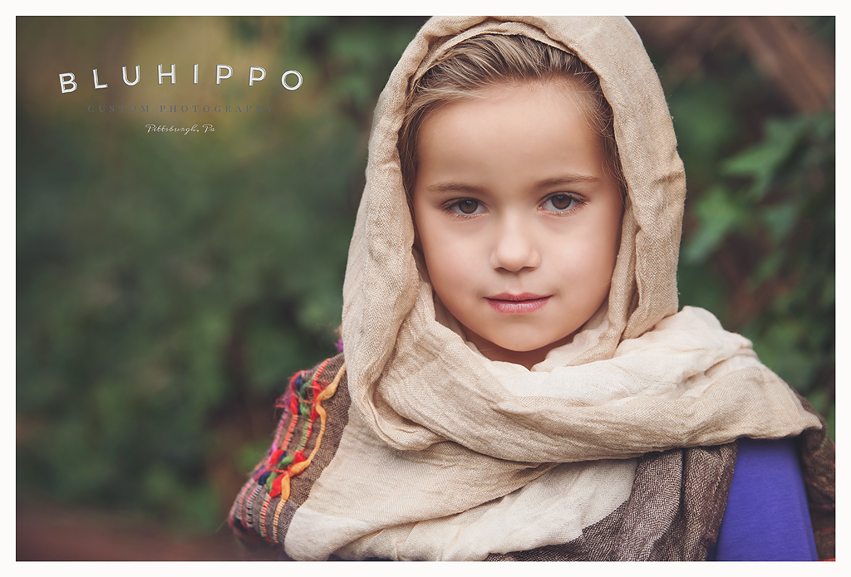 Did you study photography in school or are you self taught?
I am self taught.I took some black and white film courses in college but it was more about learning manual (which I later had to re learn) and developing film.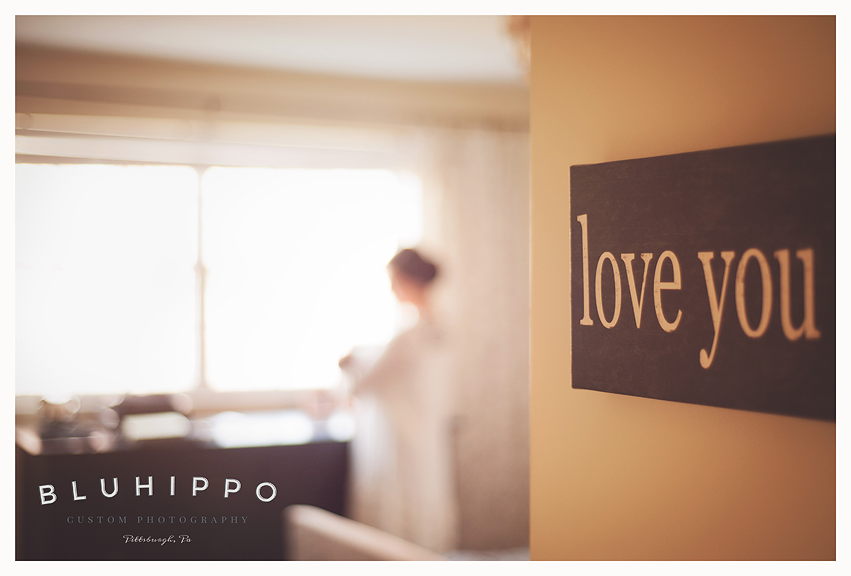 What camera do you shoot with and what is your favorite lens?
I have a Nikon D700. I want to upgrade but Nikon (IMO) hasn't come up with new camera that really meets my needs. I am waiting patiently (sort of). My favorite lens is my Tamron 70-200. I took a chance on Tamron a few years ago. I tested this lens and the Nikon version and for the money it was a no brainer. I did just get a Nikkor 50mm 1.4 that I am currently falling in love with.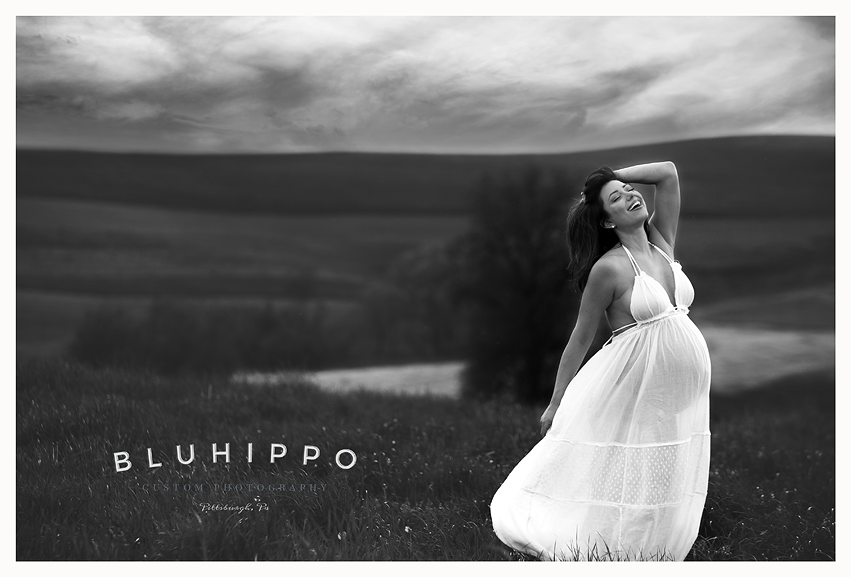 Do you have any tips for photographers on how to find the light?
It's everywhere. Study it. Practice shooting in all kinds of it. I am currently doing a blog circle this year and every month we pick a different kind of light. It is amazing practice and a great way to think outside the box from what I normally do.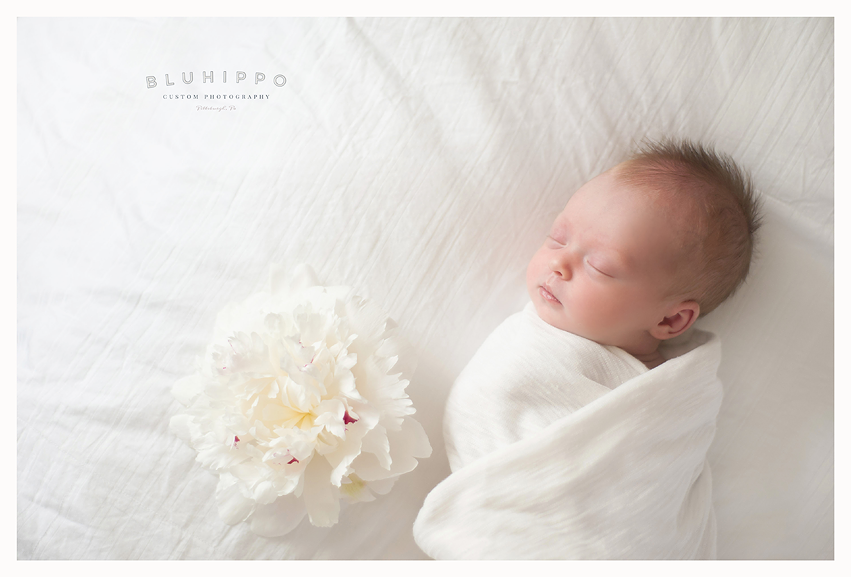 What is your favorite subject to photograph and why?
GAH…hard one. I guess maternity. I hated the way I felt I looked when I was pregnant but now I regret not getting in front of the camera. What a magical time in a person's life!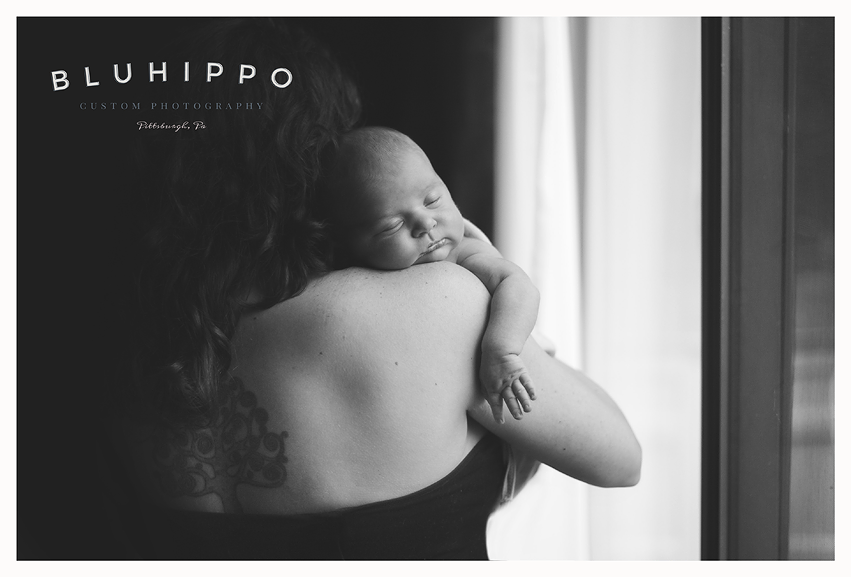 What is a good lesson you have learned this year in photography or in your business?
Since this year had only just begun I am going to say what I am currently working on and I hope I can say I learned by 2015. I am trying to back away from the "noise" on social media. I get so hung up on the numbers. "why didn't I get more likes on this photo? what did I do wrong? Is it not good or something?". you get the idea. I need to concentrate more on the people who have taken the time to "like" my photo, comment on it an continue to be my cheerleaders. I know in my heart that as an artist there are going to be people who love your work and those that don't and I need to to be okay with that.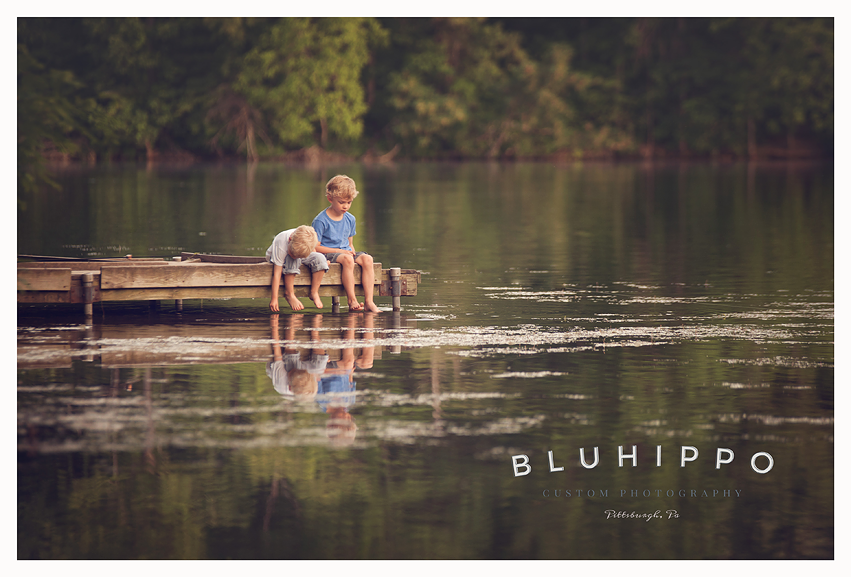 If you could encourage a new photographer in one area, what would it be?
Take you time getting in to the business. I see so many photographers popping up everywhere and that's great. But to go into business is a completely different thing. It isn't all sunshine and lollipops. Make sure you've done your research and know that it is okay to be a hobbyist.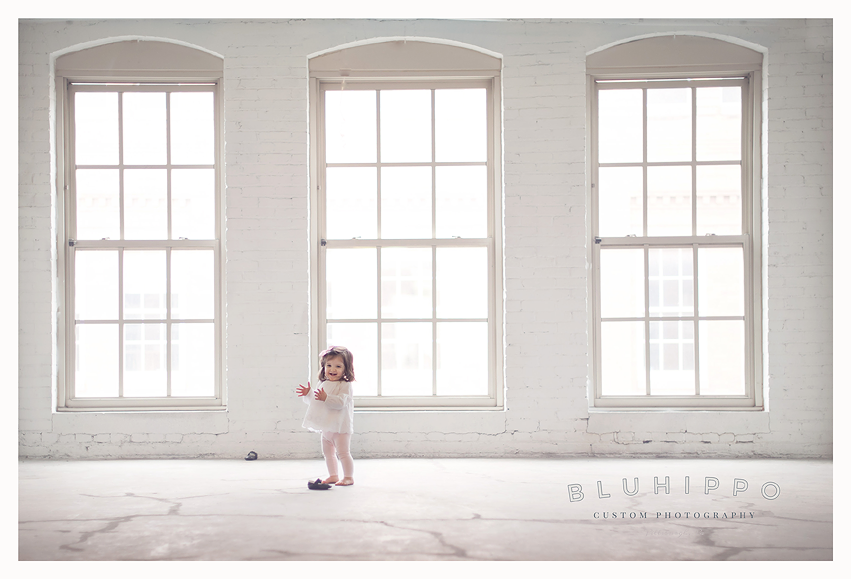 What do you love most about being a photographer?
I love to be able to have a creative outlet and to express myself through photos. It is also pretty great to make my own schedule.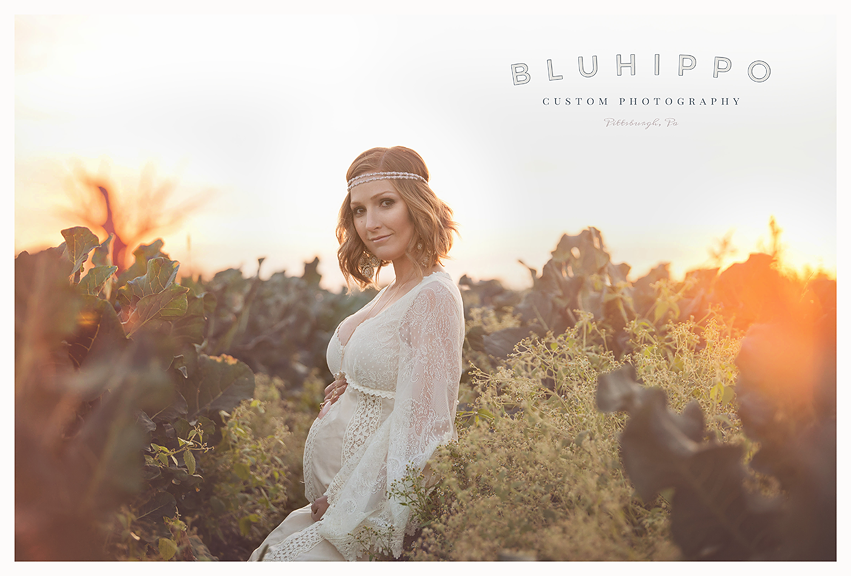 Where do you see yourself in 5 years?
Every year my business grows. In 5 years my kids will both be in school fun time so I will have a little more time on my hands to devote to the business. I do hope in 5 years that I have expanded the business to either mentoring, teaching, commercial work etc. Every year has presented it's self with more opportunities and I welcome them with open arms!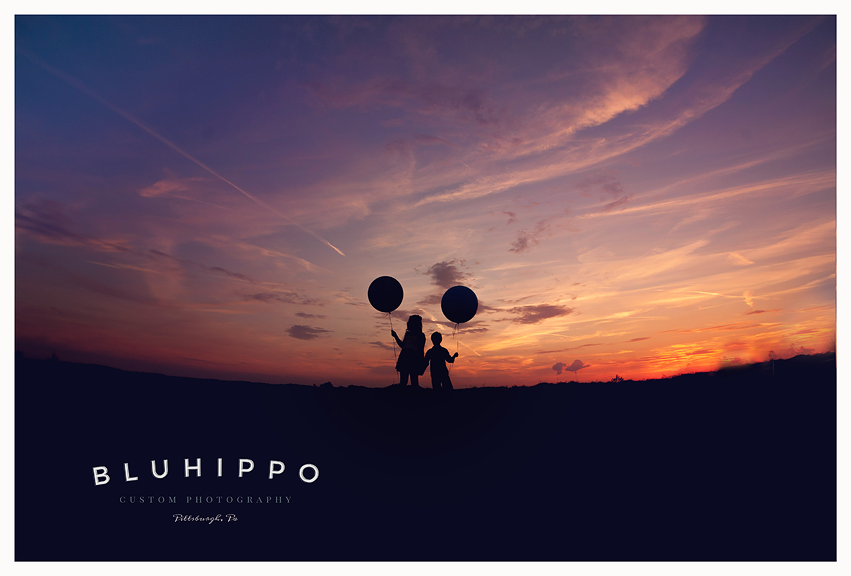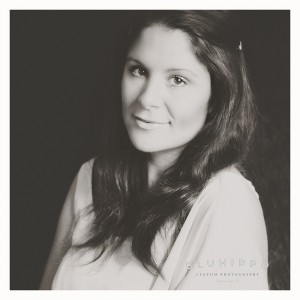 About the Artist: Taryn Boyd, owner of Blu Hippo Photography, lives in Pittsburgh, Pennsylvania with her husband and their two boys. Blu Hippo Photography has been in business since 2011. Her style focuses on the emotions of childhood using only natural light.
Visit Taryn at her WEBSITE | FACEBOOK | INSTAGRAM | TWITTER pages here
And don't forget, you can ask Taryn anything you like in the Pretty Celebrity Mentor Forum for the entire month of July!!