We are so excited to welcome the insanely talented Olivia Sweeney of Olivia Leigh Photography to the Blog! Take a moment to learn more about her beautiful wedding and portrait photography, and be sure to visit her website. Thank you so much Olivia for taking the time to share your work with us today!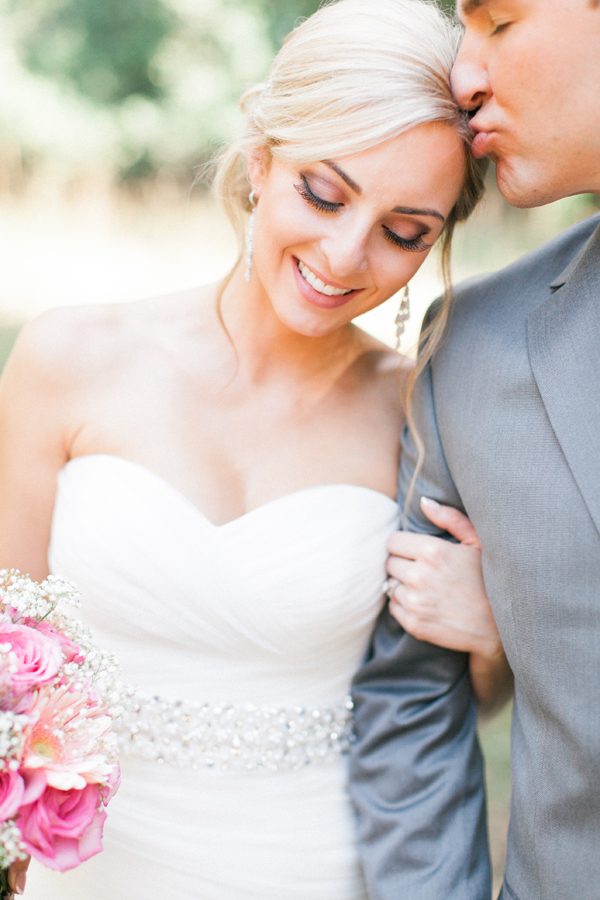 Where did your inspiration for photography begin?
My inspiration for photography began as a little girl.  I have always been infatuated with photographs and documenting moments in our lives. I loved looking through photos to remember special times from my childhood and cherished photos so much.  This passion for photos just grew with time.   As a young adult I finally bought a DSLR and taught myself everything I know now.   I began to just photograph personal events such as traveling family and then I decided to photograph my friends and it just grew from there.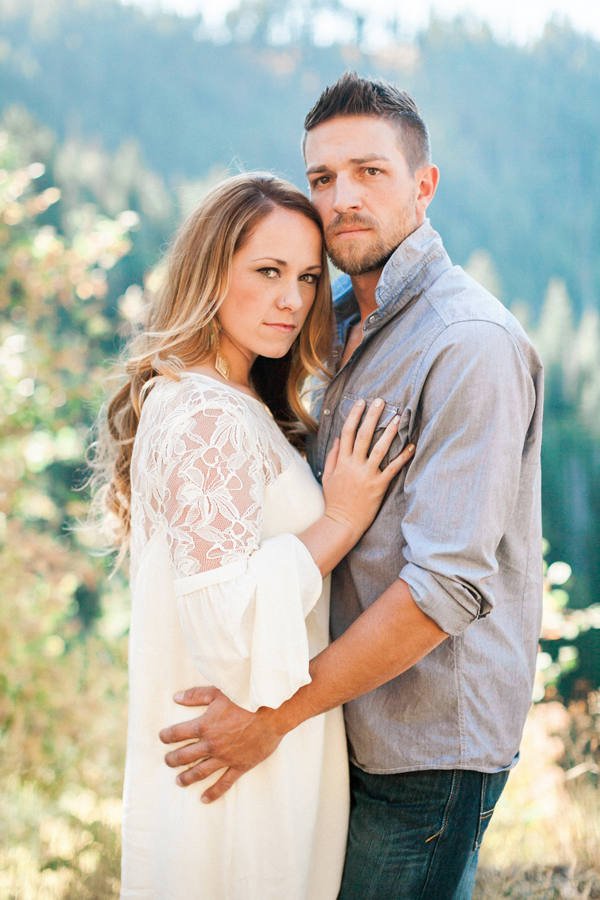 How would you describe your photography style?
Since I am a wedding and portrait photographer my style is very much romantic and airy.  I love to use natural light and love to capture moments that are genuine, real and "in the moment."  I love color and black and white but would say most of my images are color and black and white for a real story teller or a candid moment from a wedding or session.  I love the look of film and the ease of digital, so I shoot both.  I love shooting film because it forces you to slow down and really think about each shot.  I love film because of the authentic colors and feel it creates that digital doesn't always emulate.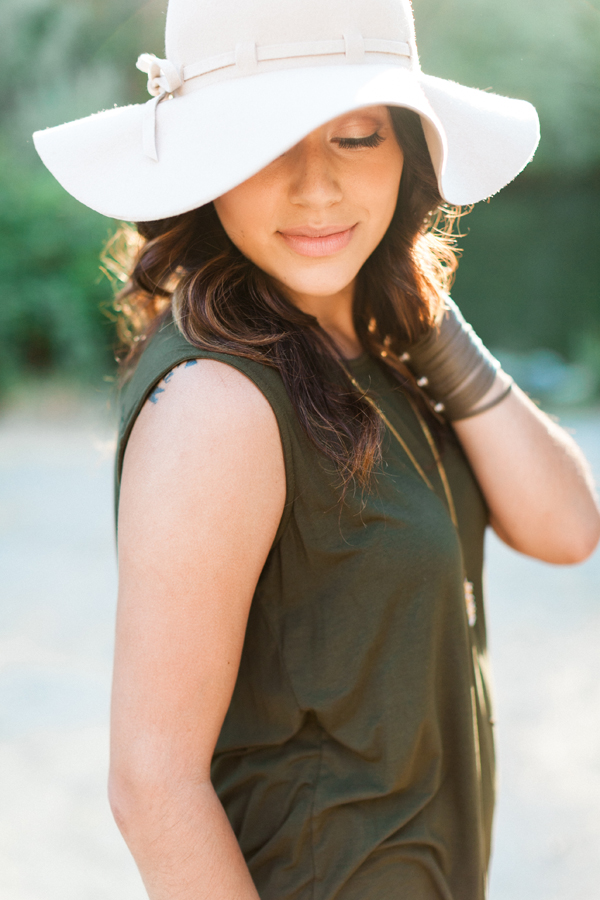 Did you study photography in school or are you self taught?
I am self taught…going backwards from digital and now self teaching myself film.  Often times I think it would have been nice to have learned photography in school but I think being self-taught allows you to make more mistakes and learn from them which is great.  I love learning for myself and it only makes me want to continue to progress as an artist.  I have also read a lot of books and find inspiration from many great photographers that I believe help to shape the industry trends.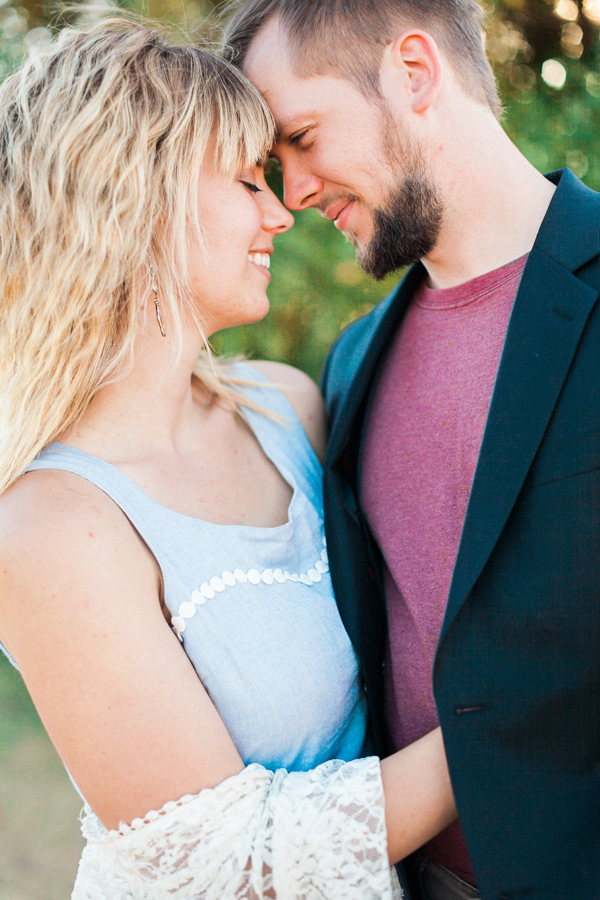 Do you shoot Canon or Nikon, and what is your favorite lens?
I shoot Canon.  My favorite lens is the 50mm 1.4  Its a dream!  I love all Prime lenses because I shoot at a very wide aperture 99% of the time.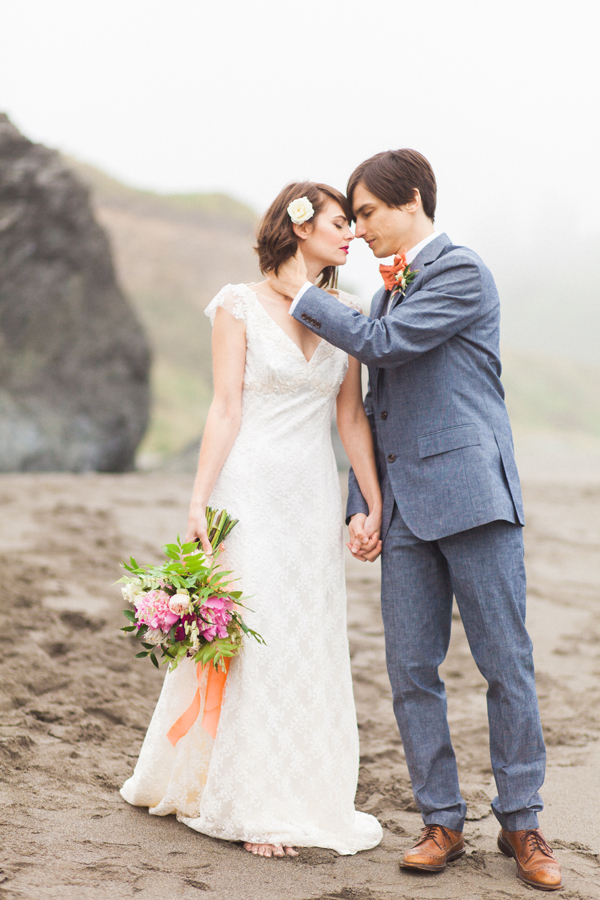 Do you have any tips for photographers on how to find the light?
Every scene, every location and every time of day is different.  If you are wanting to shoot at a certain location I always suggest walking around the time you plan to shoot ahead of time.  See how different backgrounds effect lighting, use back-light to wrap your subject nicely but also keep in mind of finding natural reflectors on location to bring out the light in their face.  Try side-lighting and just play around with it to figure out your style and what you like.  Lighting is something photographers are constantly learning because its never exactly the same for any situation.  Also don't be afraid to shoot during the day, you can create some beautiful images at any time of day its all about finding open nice shade.  For film avoid shooting directly into the sun to avoid haze.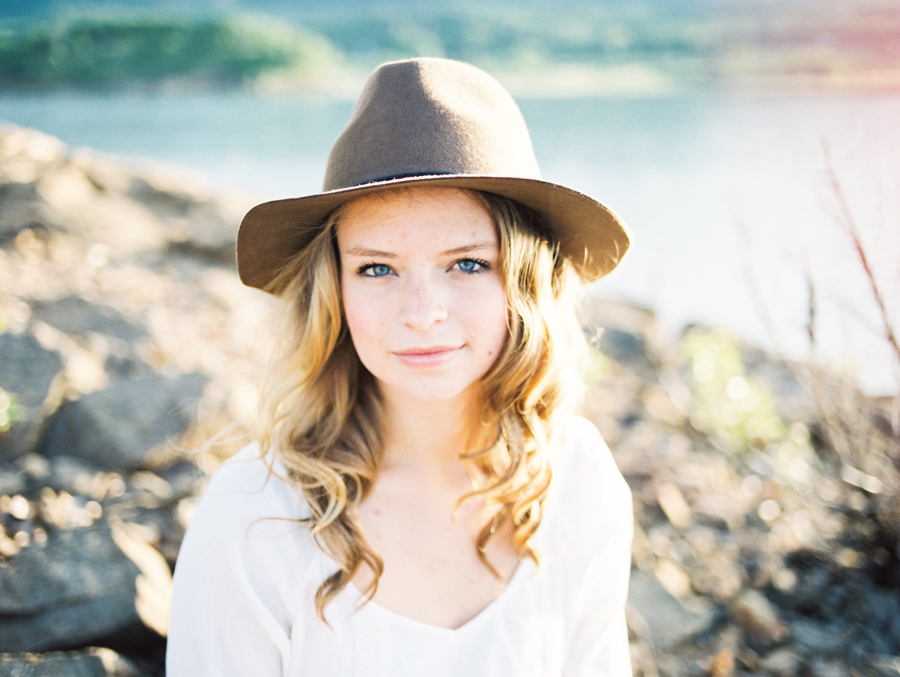 What is the most challenging thing about photographing maternity?
My biggest challenge shooting maternity is creating a good angle for my clients and creating natural poses with their spouses.  Unlike a couple or engagement session posing can be tricky with a bump.  You want your subjects to feel comfortable and beautiful.  I always suggest shooting them at  45 degree angle and don't be afraid to ask them what their "good side" is.  Women always appreciate when I ask this because they will hate photos of themselves in which they don't feel that is their "good side."  Make sure to ask in a nice way of course you don't want to offend her!  Also posing the husband is tricky so just make sure to remember you are shooting a couple but their are really 3 subjects, don't focus too much on the belly because its also about the couple and their relationship.  I always like to have  a variety of close-up, detail and farther away shots.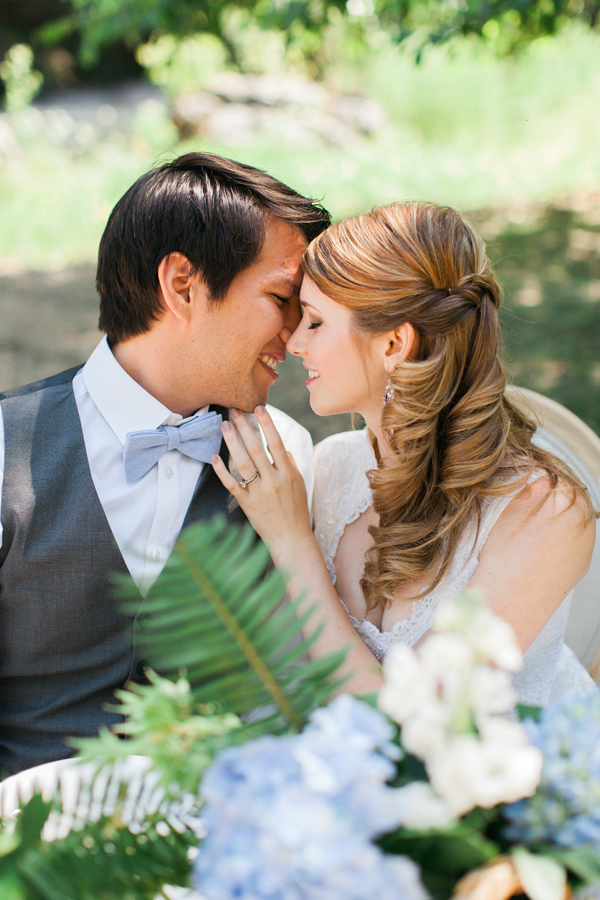 What is a good lesson you have learned this year in photography or in your business?
One good lesson I have learned this year is to stop overshooting during my sessions.  Before I would try and come up with every single pose and idea and scenario for a session.  Now I focus on what type of session it is and plan in my head before what kind of shots I want and what sort of feeling I am trying to portray from my subjects.  I also try to minimize my locations to just a variety within a session so that I can really tell a story with my images rather then try and have different poses in different locations.  Its all about the details and the different perspectives of our subjects that really helps to evoke emotion and tell a true story.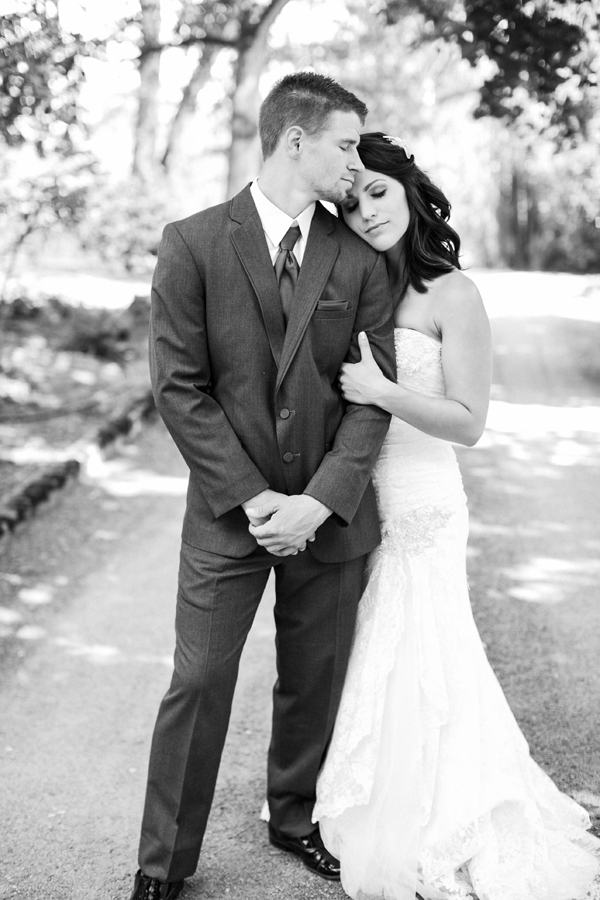 If you could encourage a new photographer in one area, what would it be?
Try Film and use natural light and try something new at every session.  Also practice on your family and friends shoot more personal and fun and creative projects and it will help you in your work.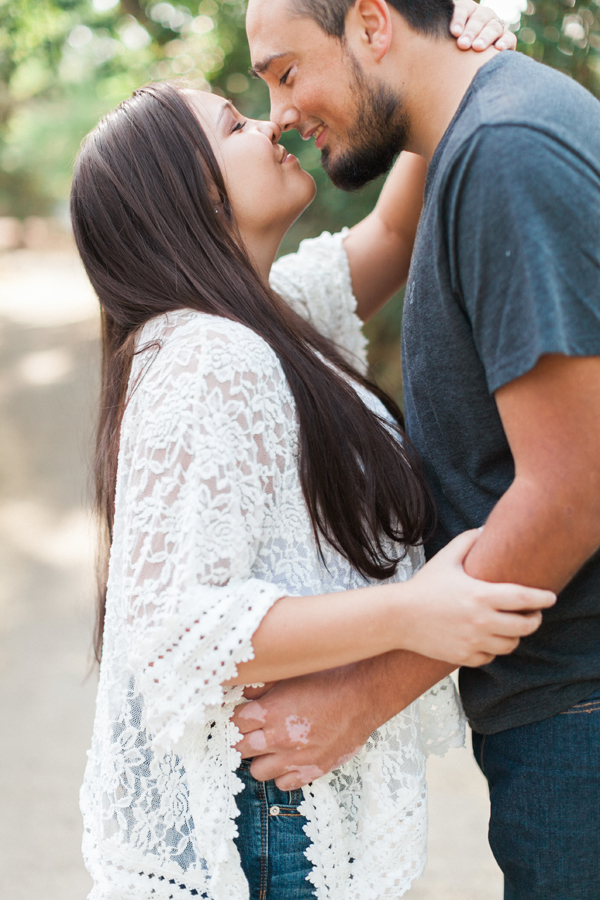 What do you love most about being a photographer?
What I love most about being a photographer is creating something tangible that my clients and myself can cherish for a lifetime.  I love that I am creating something unique every time my shutter clicks that isn't an iphone photo or something someone else can create.  No matter what you are always being authentic and creating something true and real that literally stamps a time, place and moment in time that will never happen again.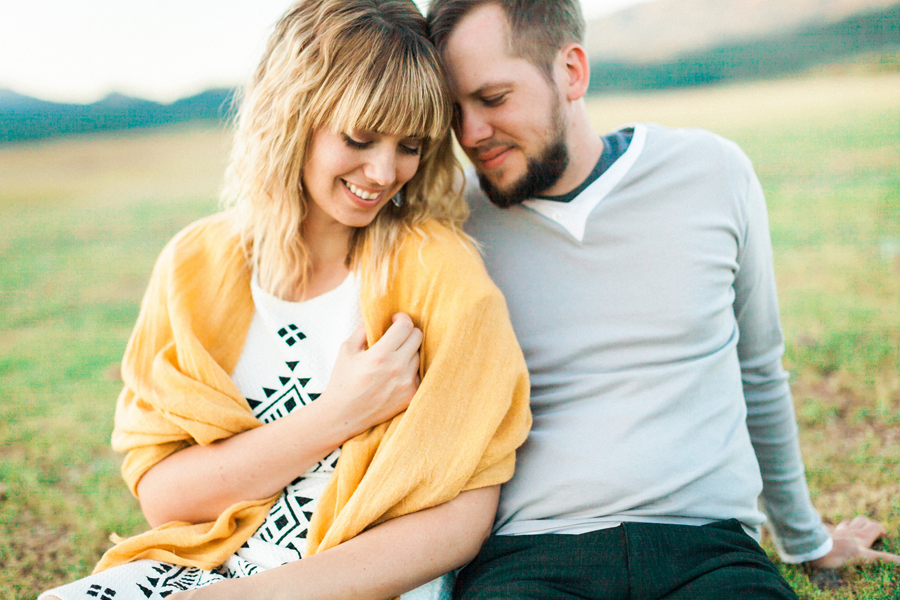 Where do you see yourself in 5 years?
In 5 Years I dream of still being a digital and film wedding and portrait photographer.  I dream that I will be traveling near and far for weddings and amazing projects, that I will have met some amazing and talented vendors and photographers in my industry that I have learned from and really built a community of people I feel I can learn from and teach as well.  I think that a solid community within your industry is so important for the progression of art, photography, trends and styles as well as business and photography education.  I would love to some day have the opportunity to teach aspiring photographers what I know as well and pass along my experiences….but I really think that would be like 10 years down the road.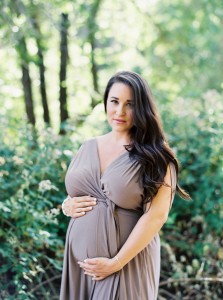 About the Artist: Olivia is an Oregon and Destination Wedding and Portrait photographer.  She lives in Jacksonville, Oregon with her husband and they are expecting their first baby this fall.  She enjoys capturing true and genuine moments shooting film and digital formats.  She loves her family, traveling and enjoying the outdoors.  Her work has been publishes on Style Me Pretty, Wedding Chicks, Green Wedding Shoes and many other great publications.
Visit Olivia at her WEBSITE | INSTAGRAM | FACEBOOK | TWITTER pages