We are so excited to welcome the fabulously talented Jamie Faulkner to the Blog! Take a moment to learn more about her beautiful family photography, and be sure to visit her website Jamie Faulkner Photography.
The best news… Jamie will be featured as our "Celebrity Mentor" in the Pretty Forum for the entire month of March so come on over and ask her anything you like. Thank you so much Jamie for sharing your work with us today!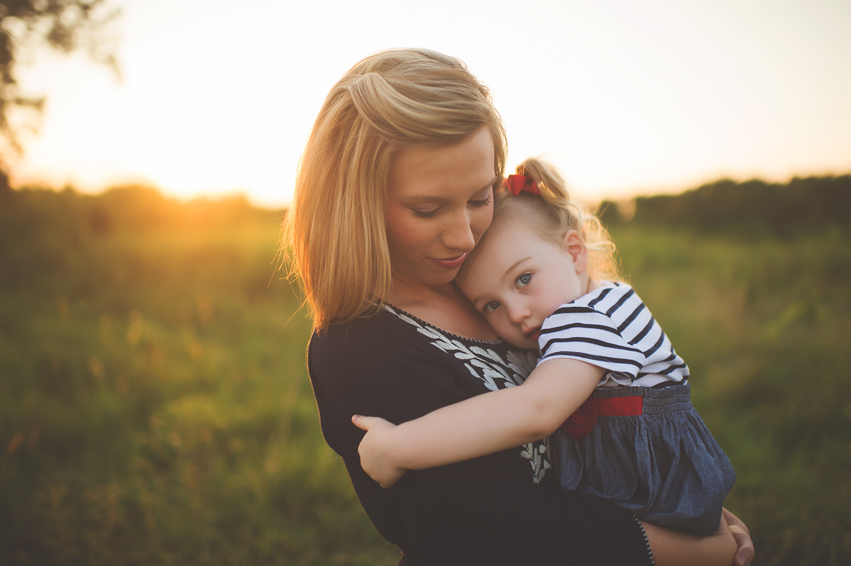 Where did your inspiration for photography begin?
It started in 2009 and nothing in particular started my inspiration. I just knew that I was always looking for opportunities to photograph, but not your "traditional" type portraits. I wanted to capture more real images, more candid images. So I guess you could say that real emotions started my inspiration and from there it just grew. And the birth of my oldest daughter in 2010 just intensified that desire.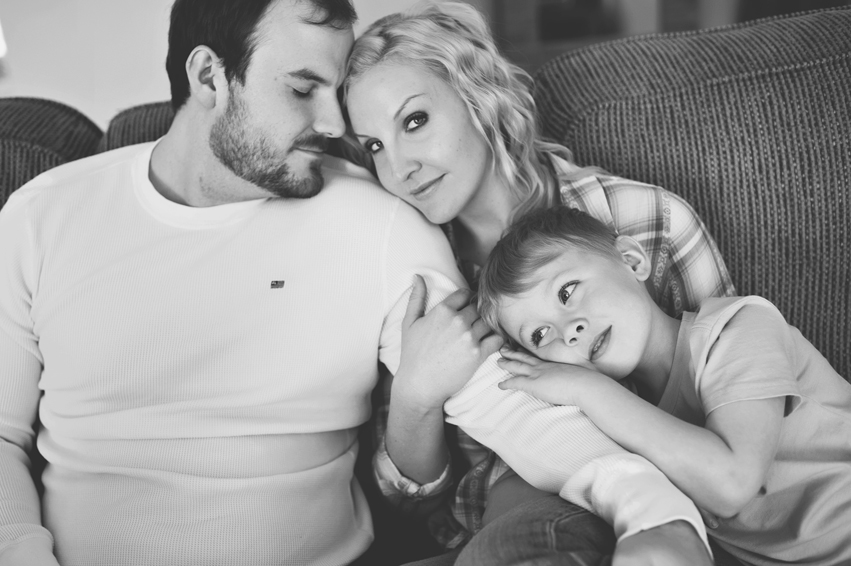 How would you describe your photography style?
Very natural, lifestyle, real. I want that smile to be a real one, I want that interaction between families to be genuine.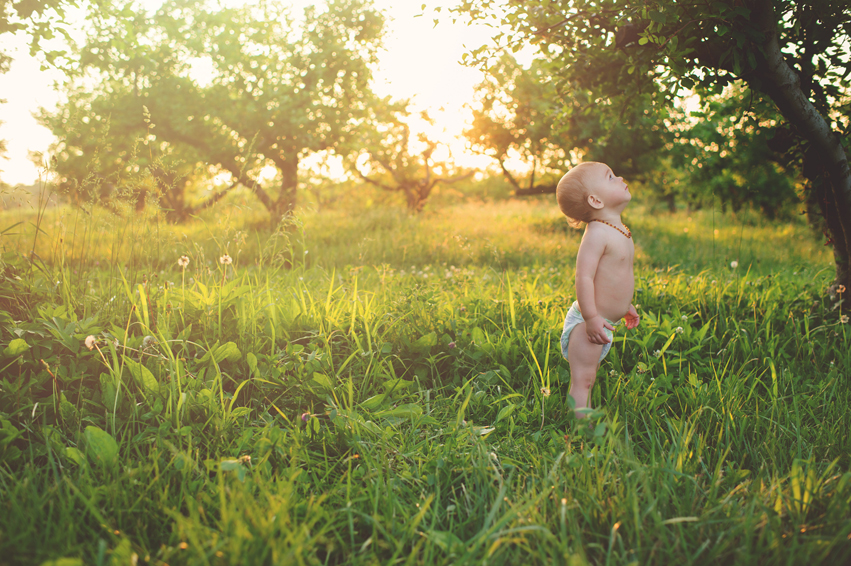 Did you study photography in school or are you self taught?
I am self taught other than some online workshops and in person workshops, I did not attend any school for photography.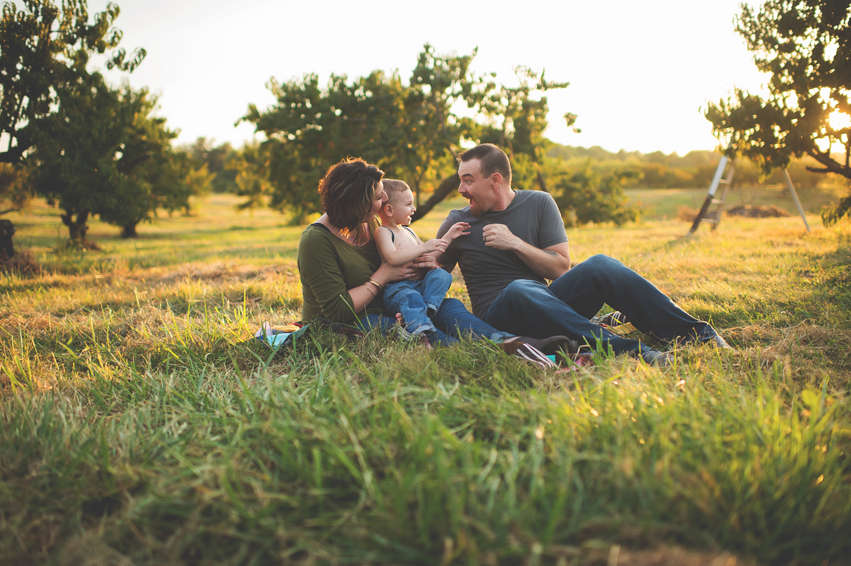 Do brand/model camera do you shoot, and what is your favorite lens?
I shoot Nikon. I have a Nikon D4s with my D700 as my backup. I have the 50 1.4, 35 1.4 and 24 1.4 lens, all Nikon brand. I would have to say my 35 is my love. That lens is hands down a must.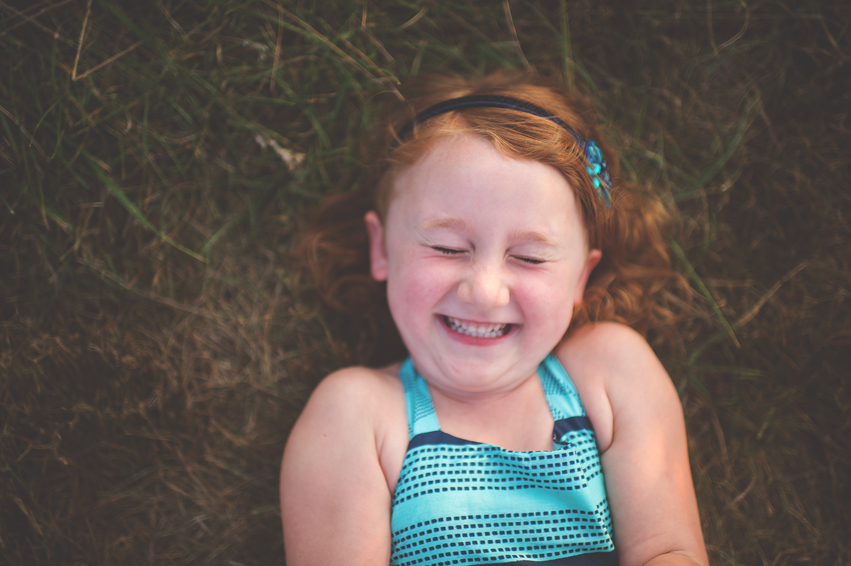 Do you have any tips for photographers on how to find the light?
Look for it everywhere. Even while out running errands, notice the light around you. How it bounces off the brick wall, the shadows on the road, pay attention to every little detail when it comes to light. I carry my camera with me. If the kids are in a good mood, and we are not in a rush to be somewhere, I stop and and I practice in that light. One of my favorite places that I have practiced light is in the post office. I know that sounds crazy, but I have a 16×20 collage hanging on our wall of our oldest daughter getting the mail out of our mailbox at our local post office. The light there is so amazing, the way it enters from the top of the windows and splatters all over the boxes and the shadows that it creates. My advice is to look for it everywhere. And not just what you would say would be the "perfect light". I am referring to all kinds of light. The light that you are unsure of or even scared of, practice in it. You will find that light really does make any subject, a person or a thing, interesting. It is all in the way you look at it.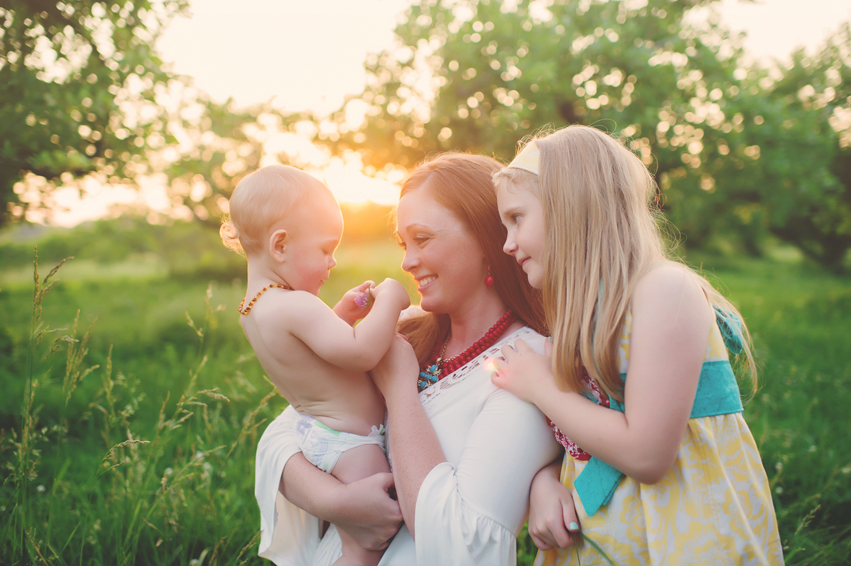 What is the most challenging thing about photographing children?
The parents, for me. And I don't want that sound harsh at all. I am the challenging one when I have my kids photographed! That is why I have learned to step away, and not worry about if the hair is out of place, if she is listening, if her clothes are amiss. Really, leave the work to the photographer. It actually makes it worse when the parents are behind us saying "cheese!!!". Your best thing to do as a parent is step away out of sight let the photographer do the work.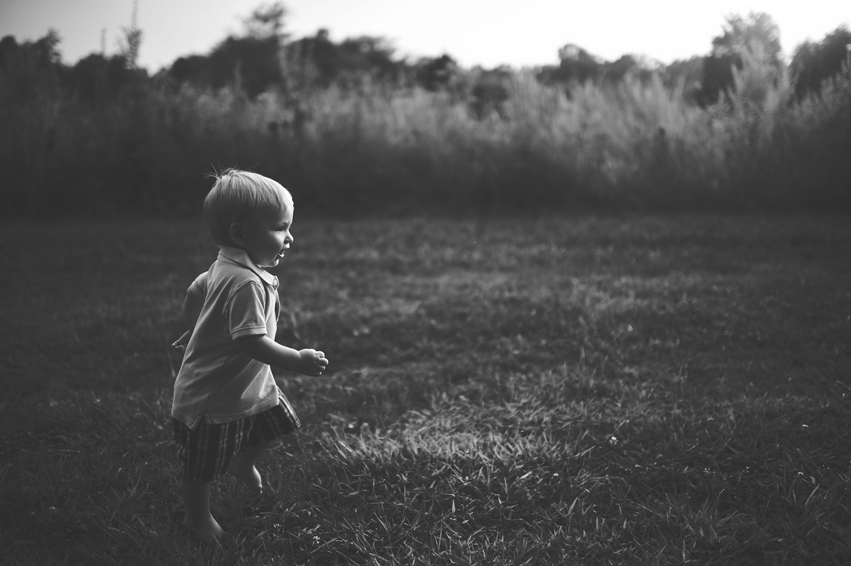 What is a good lesson you have learned this year in photography or in your business?
Lift your colleagues up. Network. Reach out and make friends and start a relationship with those that do the same work you do. It is so nice to be able to chat with someone that does the same kind of work you do. You can vent away to that person and they GET it, they get the struggles. They are in the same place as you, dealing with similar situations.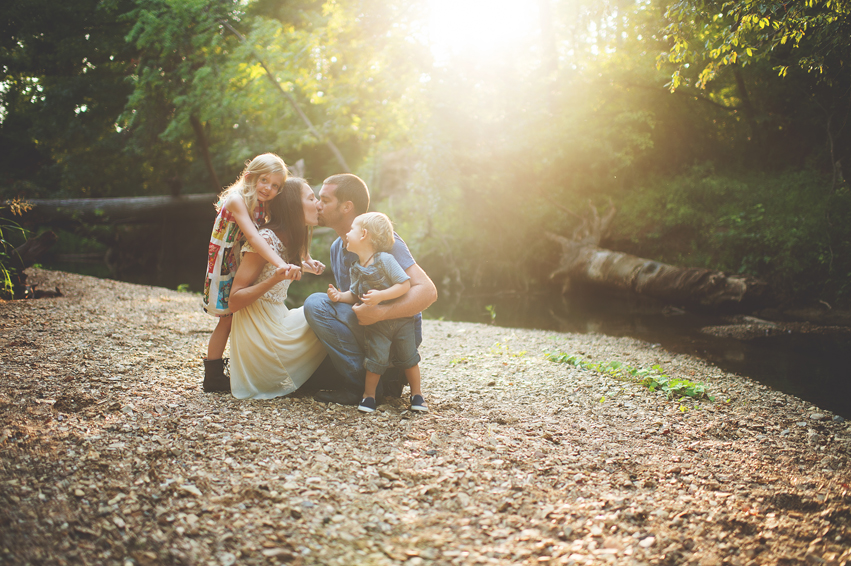 If you could encourage a new photographer in one area, what would it be?
Take business classes and/or marketing classes. Please. I did not do this right off (actually currently doing them now!) and I promise you, this is a must. If you are serious about being a photographer and being in business, please take these classes. There are so many options out there for business and marketing mentoring for photographers. It's better to start out right and with the correct knowledge in this area. It will save you money and so much headache in the long run.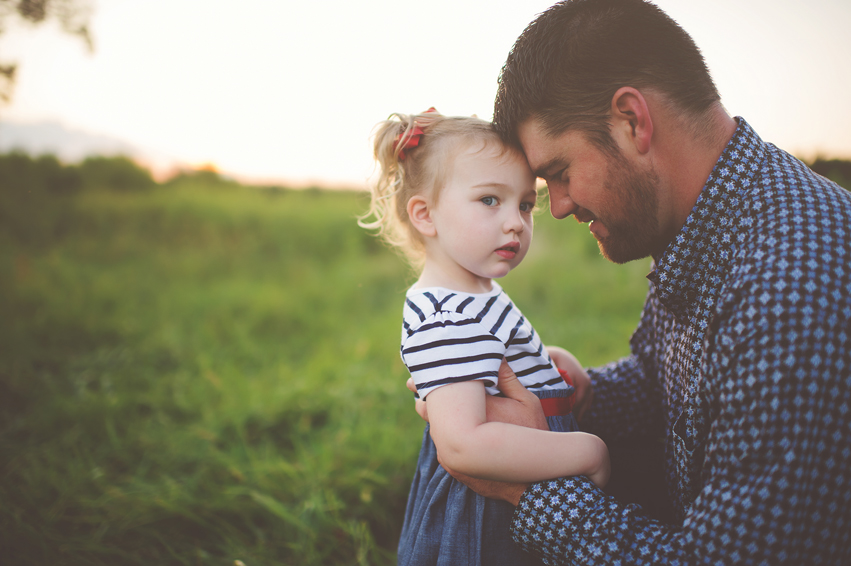 What do you love most about being photographer?
I love being able to stop moments in time for my clients and for myself. I love being able to paint a picture, so to speak, with my camera.
Where do you see yourself in 5 years?
Running a successful photography business.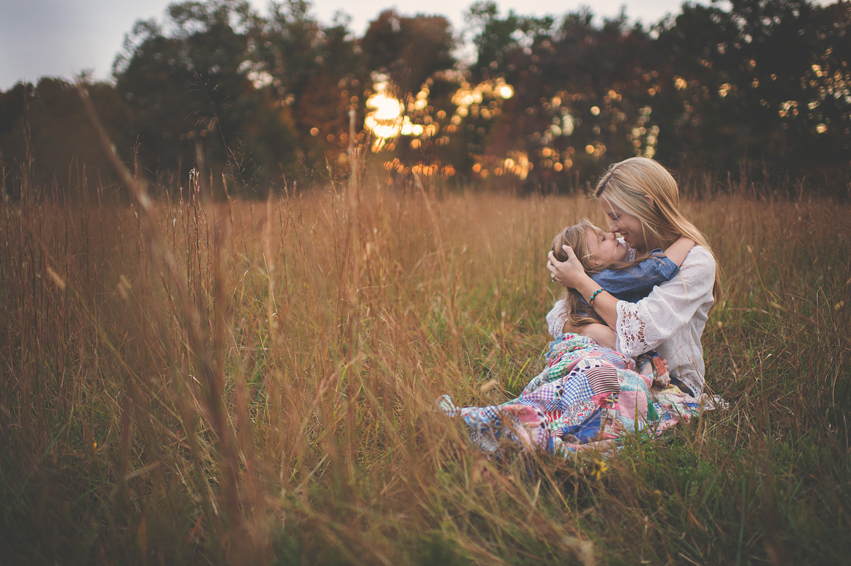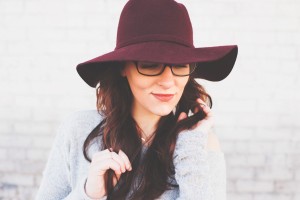 About the Artist: Jamie Faulkner is a natural light photographer located in Goreville, IL & serves the Southern Illinois and Western Kentucky area. She specializes in children and lifestyle family photography.  Jamie is also available for maternity and engagement sessions.
Visit Jamie at her WEBSITE | FACEBOOK pages
And don't forget, you can ask Jamie anything you like in the Rock the Shot Celebrity Mentor Forum for the entire month of February!!