We are so excited to welcome the fabulously talented Laura Nelson to the Blog! Take a moment to learn more about her beautiful fine art film wedding and portrait photography, and be sure to visit her website Laura Nelson Photography. Thank you so much Laura for taking the time to share your work with us today!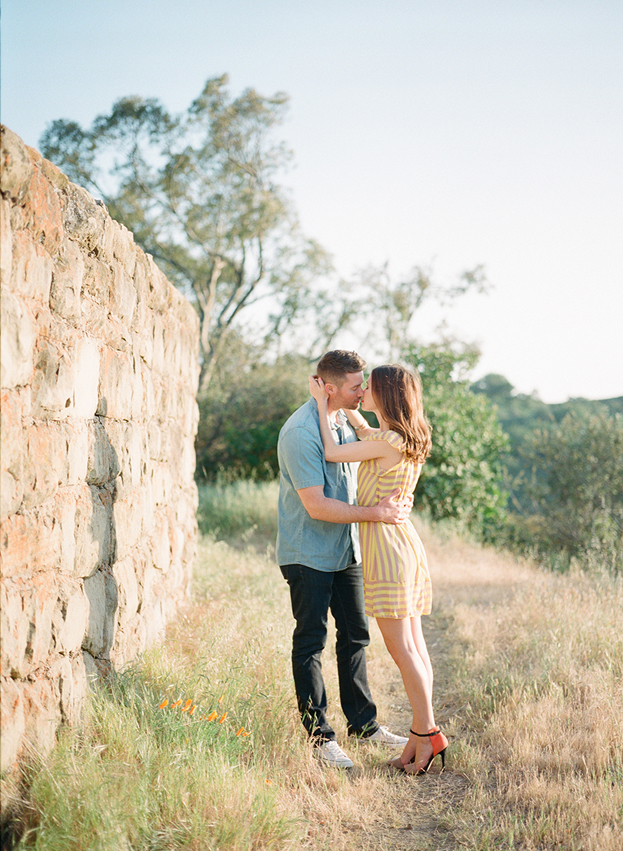 Where did your inspiration for photography begin?
Growing up in a small town at the base of a mountain, I was surrounded by towering pines, indigo hills and waterfalls. I was captivated by natural beauty and had that innate desire to preserve the sights and senses that surrounded me. Wanting to be creative as a profession is often discouraged as a child though & taking to heart everything you hear at a young age as true, can sway you. It wasn't until our wedding day, Billy, my husband, had bought me my first camera and suddenly it was like a door that I had forgotten was opened and a flood of possibility flowed. Billy has continually always been my support, love & encouragement. I would be no where without that man! 🙂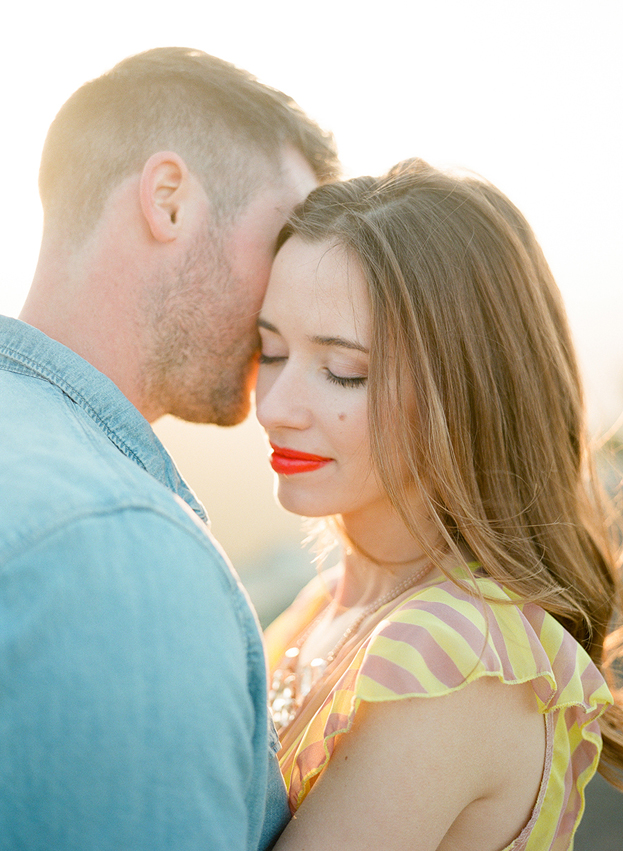 How would you describe your photography style?
I shoot with film, which has its own unique and beautiful qualities that only film can give. I would like to think my style is romantic, a collection of real moments & photographs that make you feel something…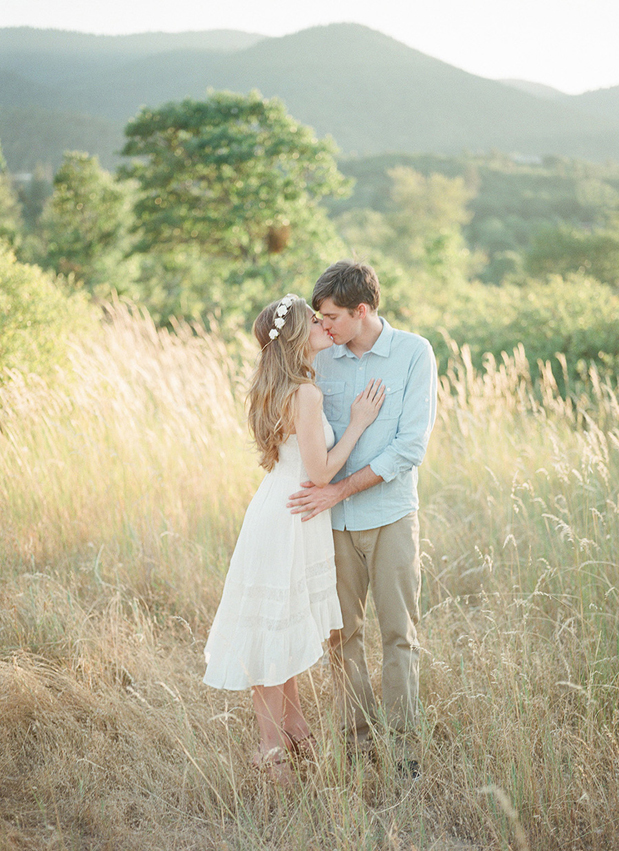 Did you study photography in school or are you self taught?
Self taught! 🙂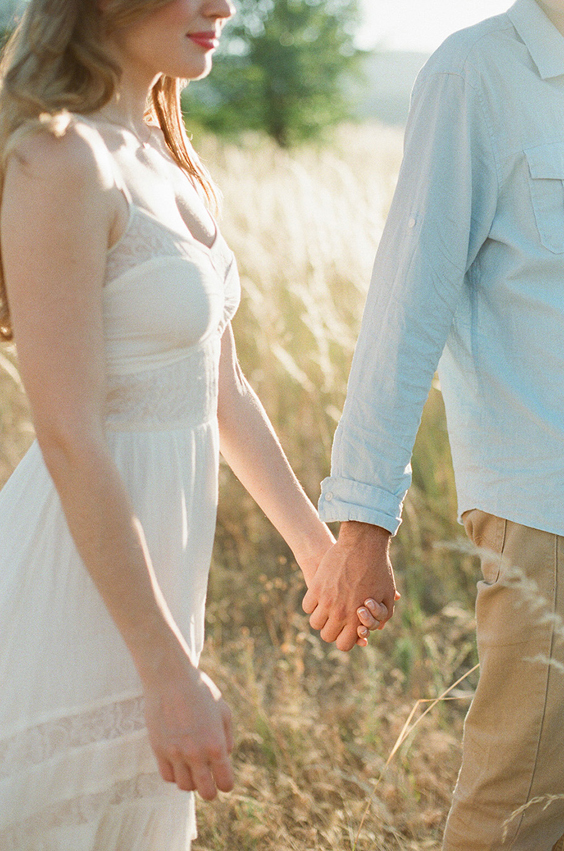 What brand/model camera do you shoot, and what is your favorite lens?
I shoot with a Mamiya 645af with an 80mm lens  🙂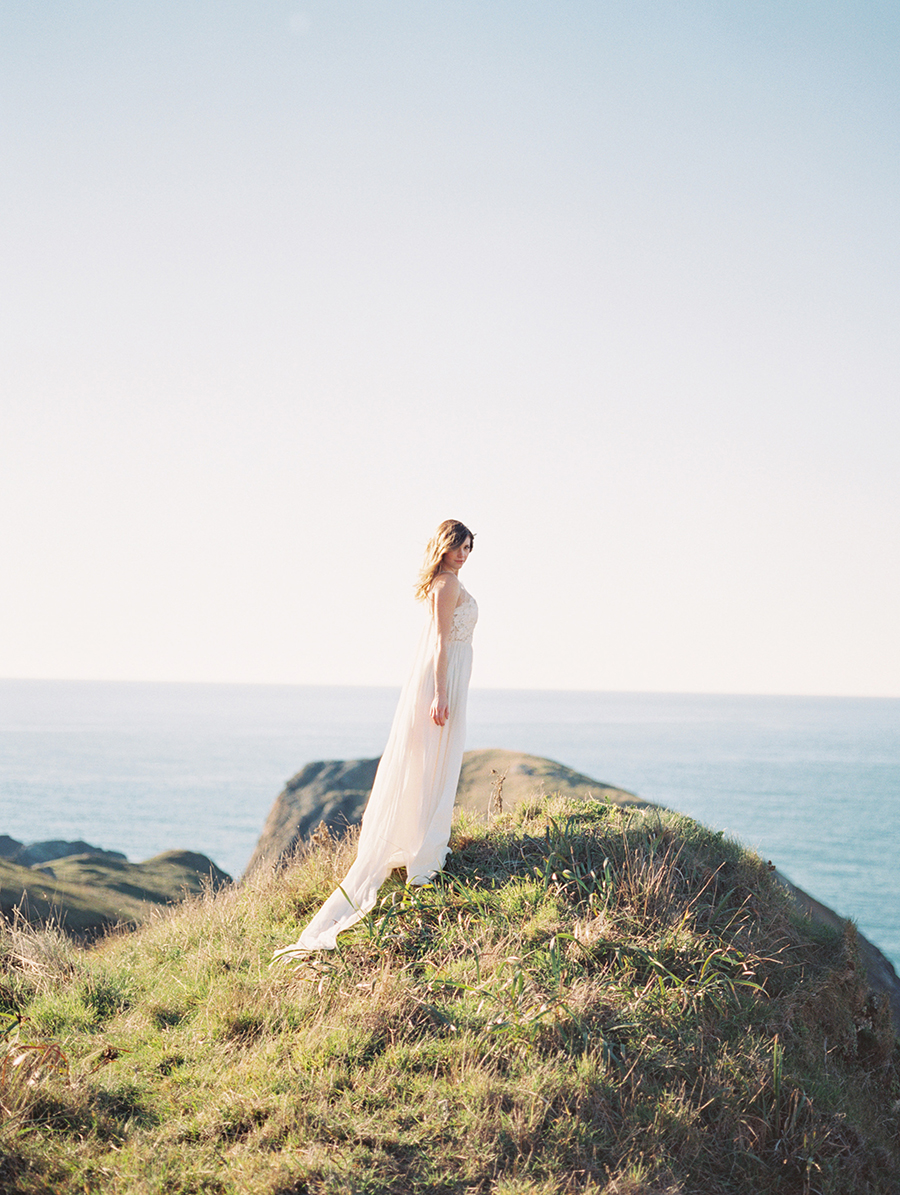 Do you have any tips for photographers on how to find the light?
Of course evening light when the sun is low & even as it has just set is the most beautiful light of all. During weddings, it can be a bit more difficult to find that soft light as you're shooting at  noon part of the day. During those times, find shade, trees create beautiful filtered back lighting.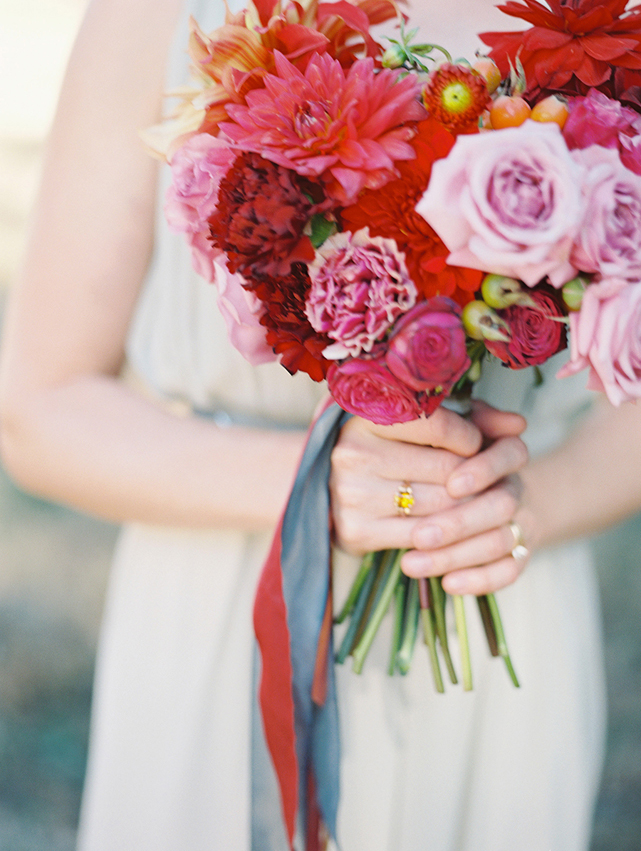 What is the most challenging thing about photographing weddings?
Probably a challenge that comes with every wedding is being able to adapt to situations that are out of your control. Like a hideous getting ready room, unfortunate weather and delayed timelines. So much is out of our control and being able to think on your feet, be an artist and create something beautiful in a setting that isn't ideal, that is my biggest challenge and keeps me on my toes and I think doing this well is what makes you truly a wedding artist.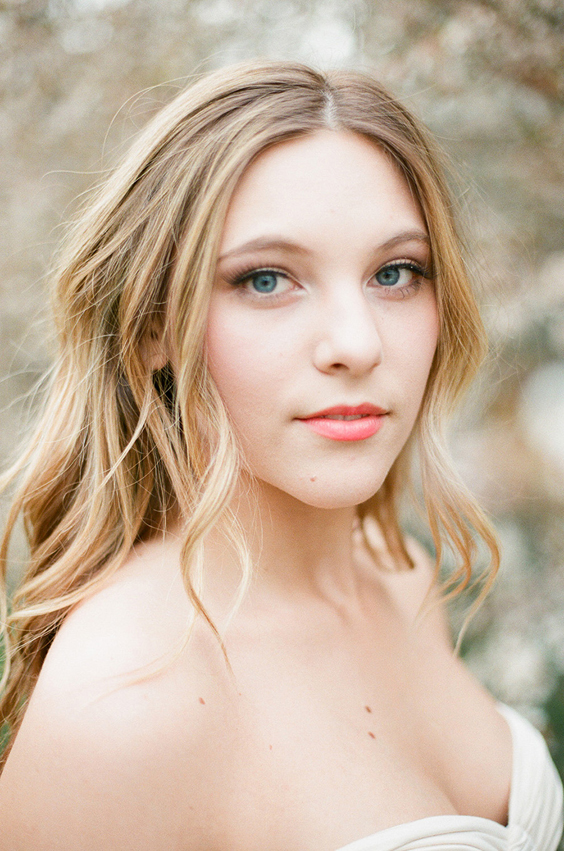 What is a good lesson you have learned this year in photography or in your business?
I hate to say it, but, have a winter/spring/fall baby, not summer haha! Here in Oregon, we have about 4 months for wedding season, not year round like other areas. Im definitely not complaining, but it is really hard turning down all these summer weddings, as our baby is due in the middle of wedding season this year. It's been really challenging for me to not get down about having to turn away all these amazing locations, like Italy! I had a good cry about it the other day because it feels like I've worked so hard to get where I am and then having to say no to so many opportunities, it just feels like Im having to give up on my dreams. Then I realized, it's just one wedding season and I am getting so much more this summer, a new kind of dream that I can't even explain right now because I haven't experienced this love yet. So, having a summer baby has a little more challenges and you cannot easily control when you get pregnant…but a baby in off season might be a bit simpler! 🙂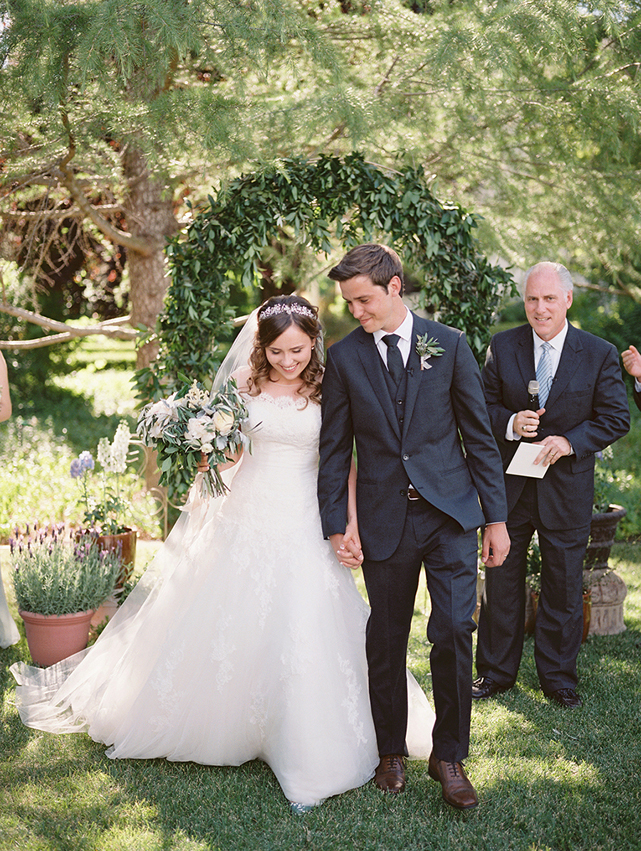 If you could encourage a new photographer in one area, what would it be?
Take time to live, to really be present in every moment. It will inspire your work!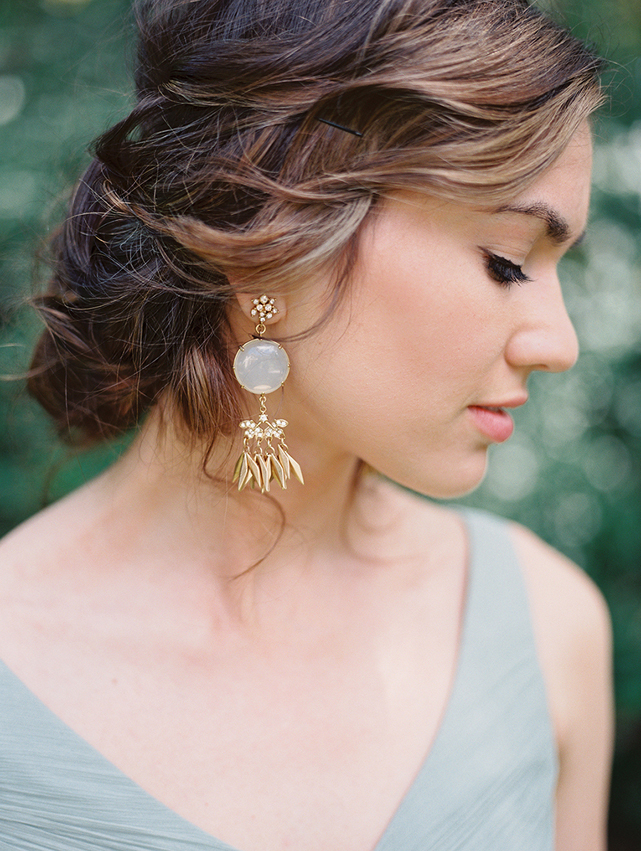 What do you love most about being a photographer?
I LOVE meeting so many amazing couples and sharing in their love for each other, it's refreshing and inspiring!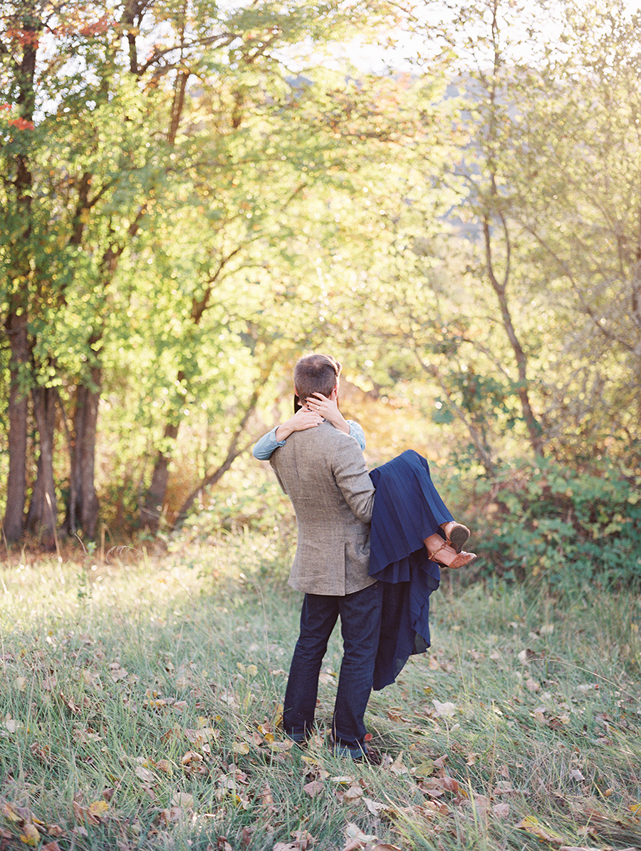 Where do you see yourself in 5 years?
Hmmm….we just bought our first house, so Im hoping in five years it's finished being remodeled and look less like a medieval dungeon! Haha… but on the businessy side, I see my self in Italy or France, tromping around with my husband & babies photographing tuscan hills, lavender, cobblestone streets and couples in love… and there will be wine.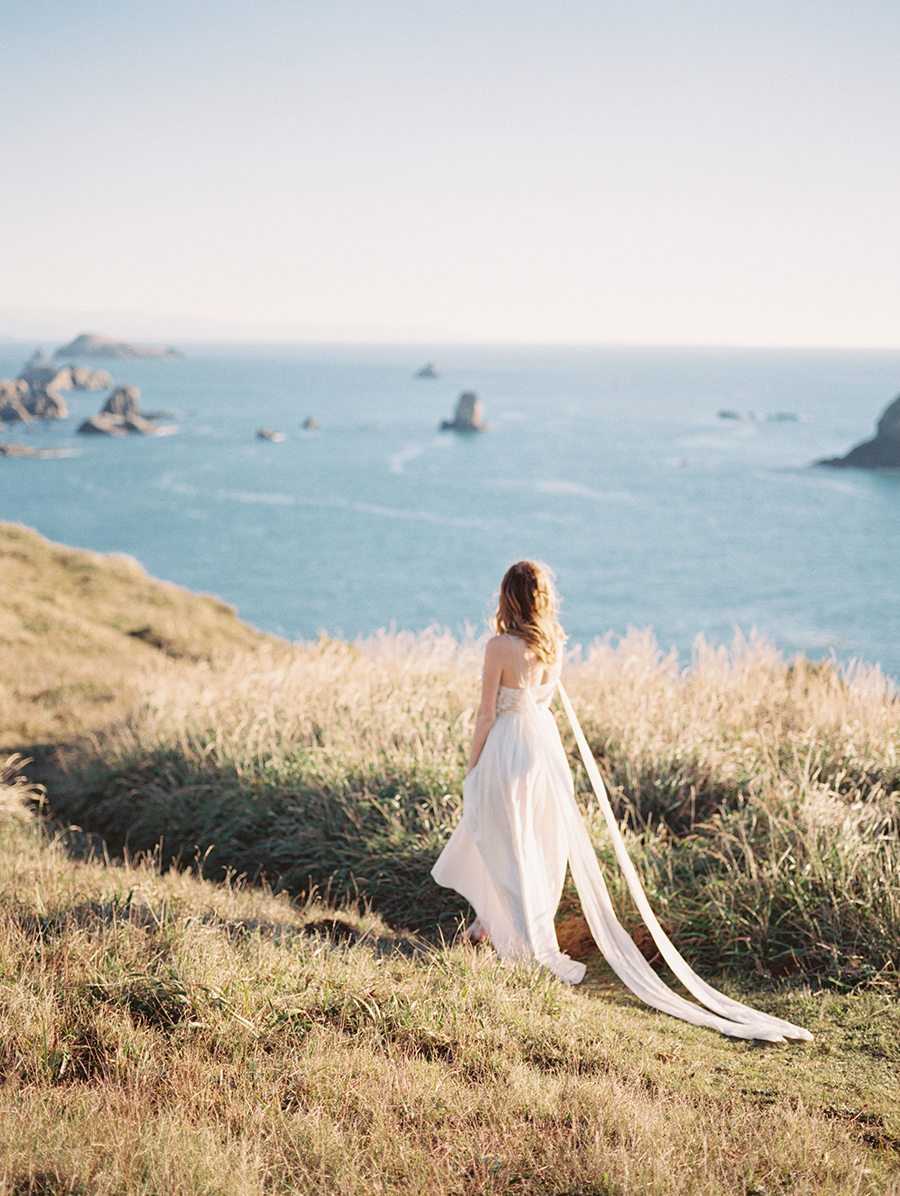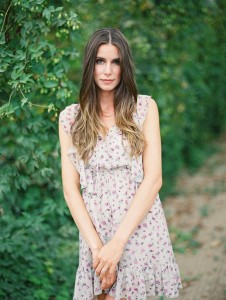 About the Artist: Laura Nelson is a film wedding & portrait photographer based in Southern Oregon. I photograph weddings with film and my best friend, the husband! We are expecting our first babe at the end of June and just moved into our first home. We are feeling like real grown ups lately and finding that balance between starting a family & owning our own businesses, its pretty fun. 🙂
Visit Laura at her WEBSITE | FACEBOOK | INSTAGRAM | PINTEREST pages