We are so excited to welcome the amazingly talented Katie Shuler to the Blog! Take a moment to learn more about her beautiful wedding and lifestyle photography, and be sure to visit her website Katie Shuler Photography. Thank you so much Katie for taking the time to share your work with us today!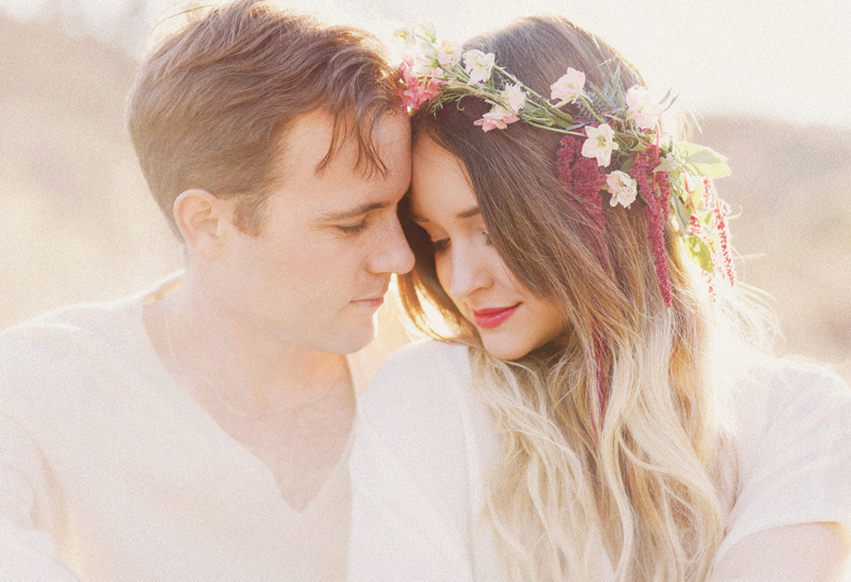 Where did your inspiration for photography begin?
My inspiration for photography began after shooting a friend's engagement session. She was trying to save money and knew that I had been itching to try out my mother-in-law's "nice camera." I had always appreciated beautiful photographs, but had never picked up a camera. After the shoot, I was hooked. I had no clue what I was doing but immediately fell in love with light and capturing romance. During my husband's deployment to Afghanistan and for a couple years after he returned, I struggled with anxiety and depression. Photography became a creative outlet for me and I believe it truly helped me heal. What started out as a hobby has now become my full-time job and obsession!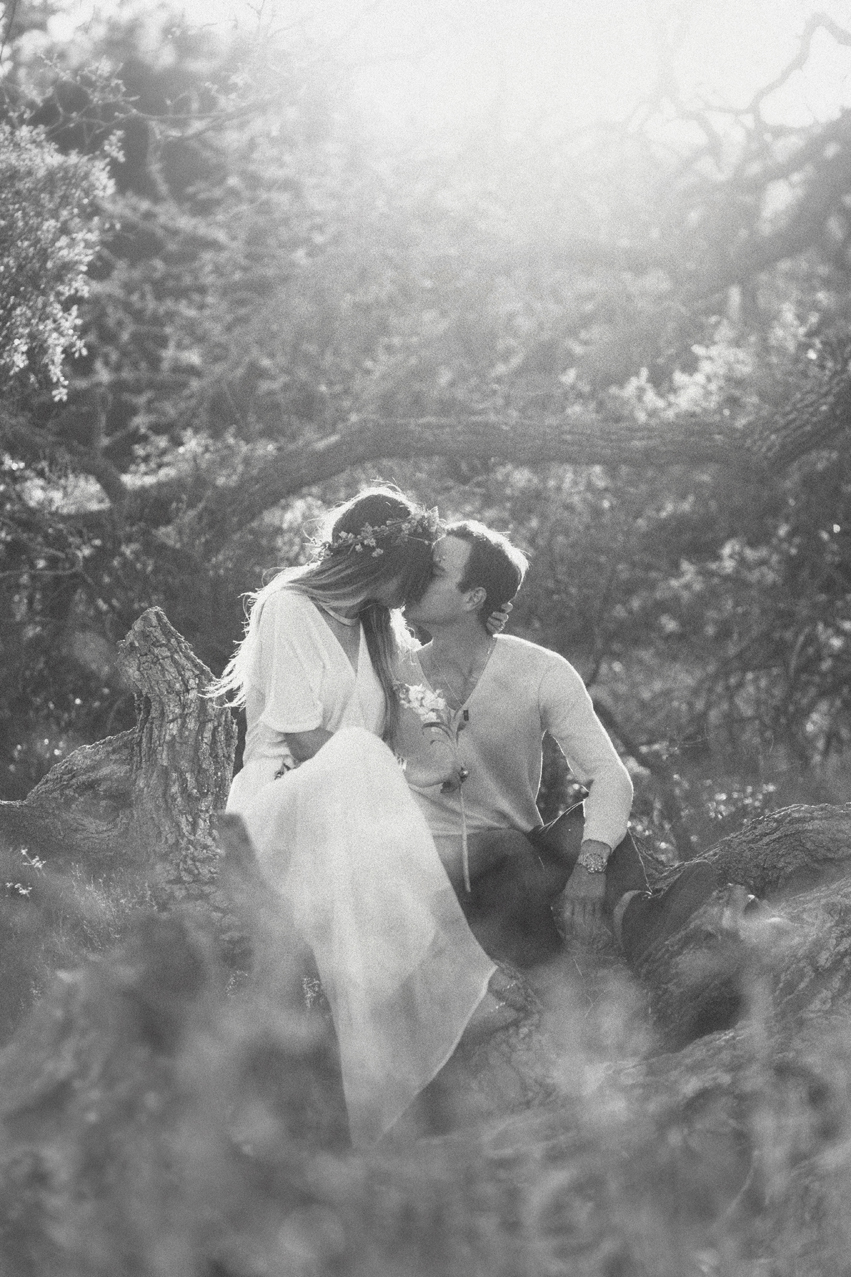 How would you describe your photography style?
My photography style is full of light, romance, and anything whimsical. I'm drawn to breathtaking locations and candid moments. I seek to blend the beauty of nature with raw emotion to create timeless images.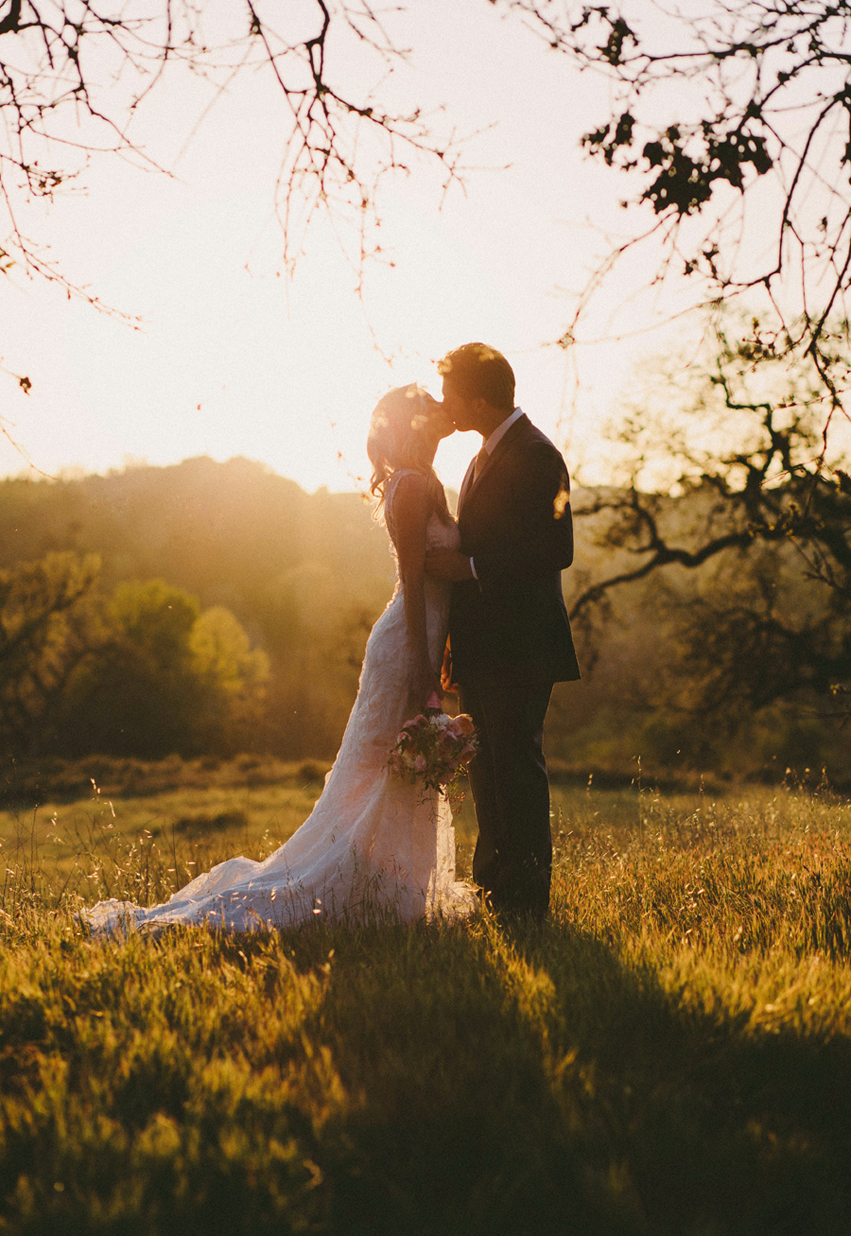 Did you study photography in school or are you self taught?
I'm completely self-taught and am still learning new things every time I shoot!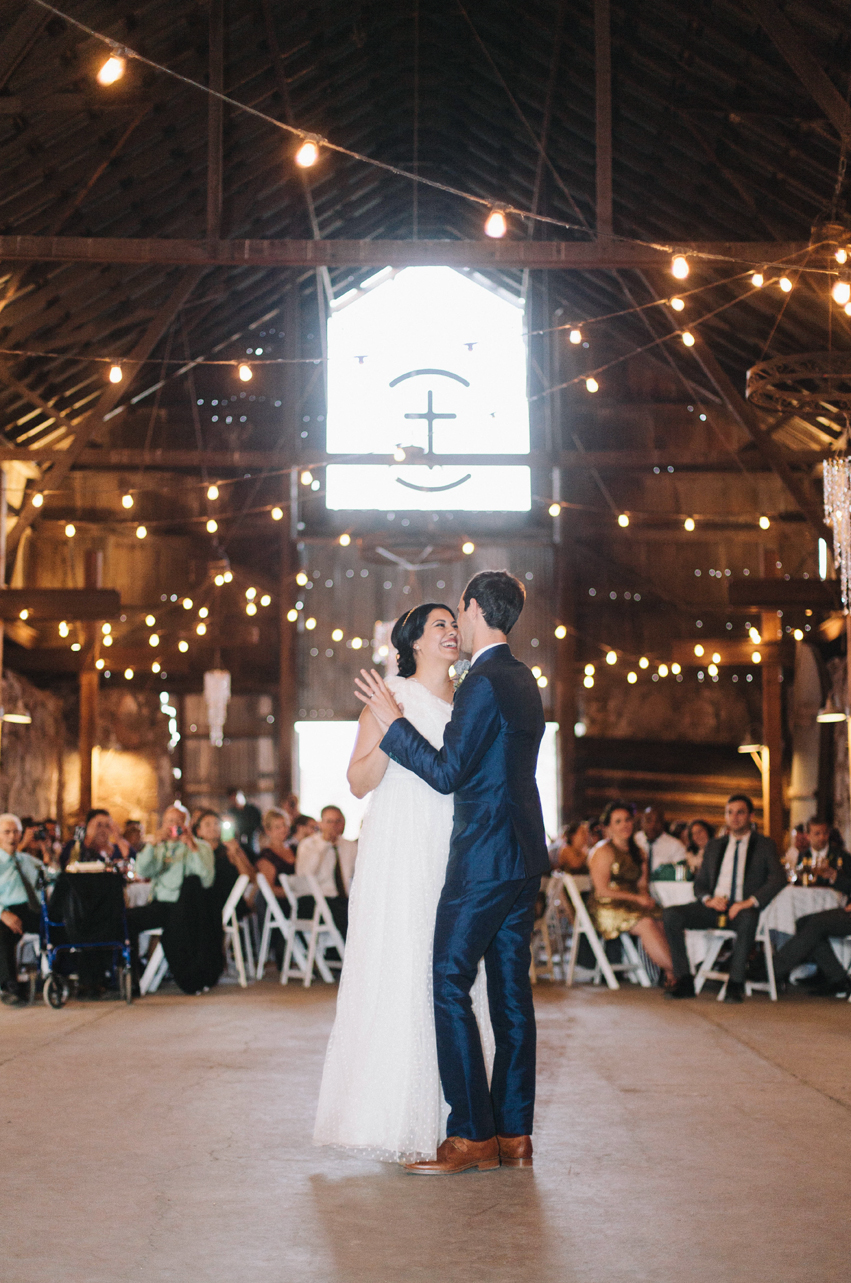 What brand/model camera do you shoot, and what is your favorite lens?
I shoot with a Canon 5d Mark ii and my favorite lens currently is the Canon 50mm f/1.2L. However, I'm hoping to break into the world of film and am saving for a Contax 645! I'm excited to see where this new adventure takes me.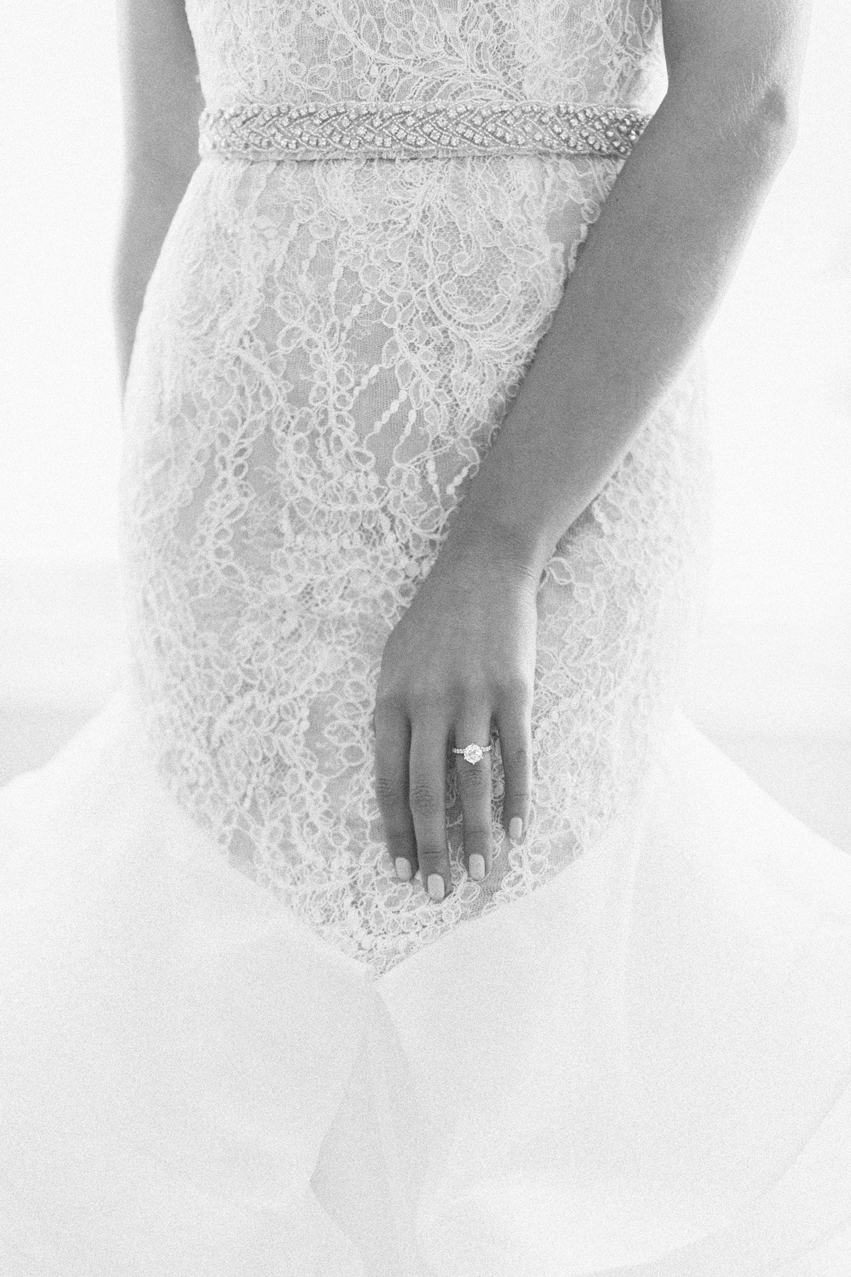 Do you have any tips for photographers on how to find the light?
Light is always the most beautiful in the early morning and late afternoon.  When shooting engagements and weddings, I love backlit photos and overexposing the shot to create a soft and romantic feel.  When shooting something edgier, it's fun to play around with harsher light and shadows. But most importantly, I think you should shoot the type of light you love. I'm personally not a fan of studio lighting or direct sunlight but someone else may be! Although I don't choose to shoot in those lighting situations, I appreciate when a fashion photographer puts out an awesome collection that has been shot with artificial light in a dim apartment or something cool along those lines!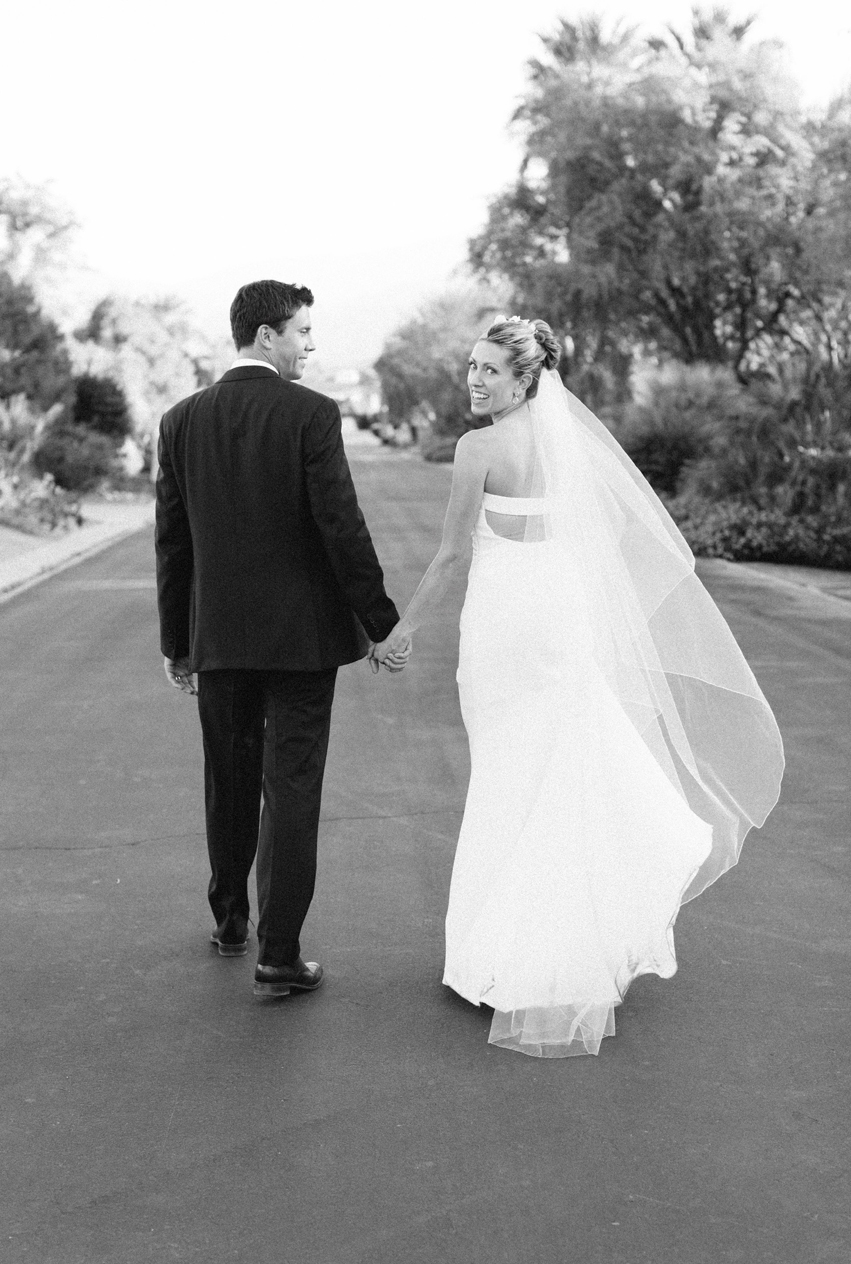 What is most challenging thing about photographing weddings?
My favorite subject to photograph are weddings! I love capturing each couple's unique story. Seeing it unfold behind the lens, and witnessing the special details, intimate moments, and essence of the day is unlike anything else.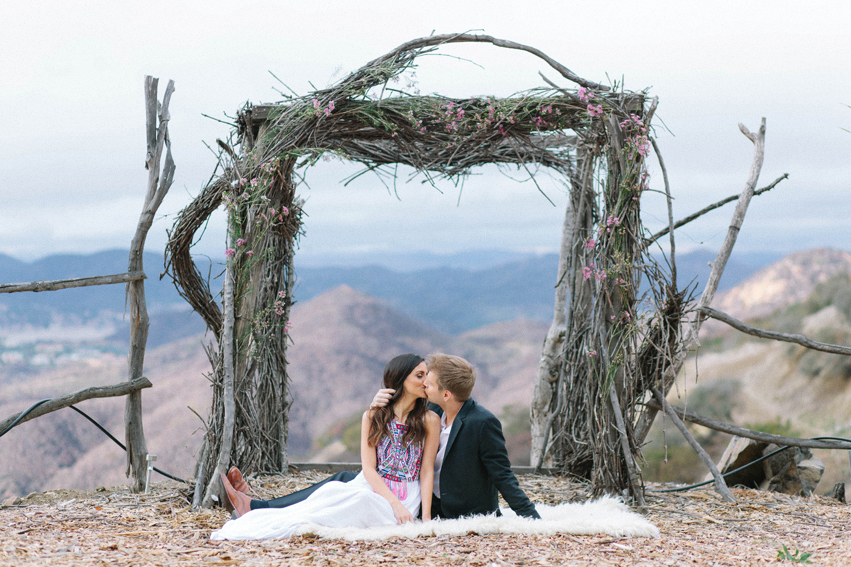 What is a good lesson you have learned this year in photography or in your business?
A good lesson I've learned this year in photography is to be mindful of what inspires me.  As you grow as an artist, it is important to shoot things that push you creatively and help you reach your goals. This year I decided to focus mainly on weddings, engagements, and boudoir and improve my skills in those realms.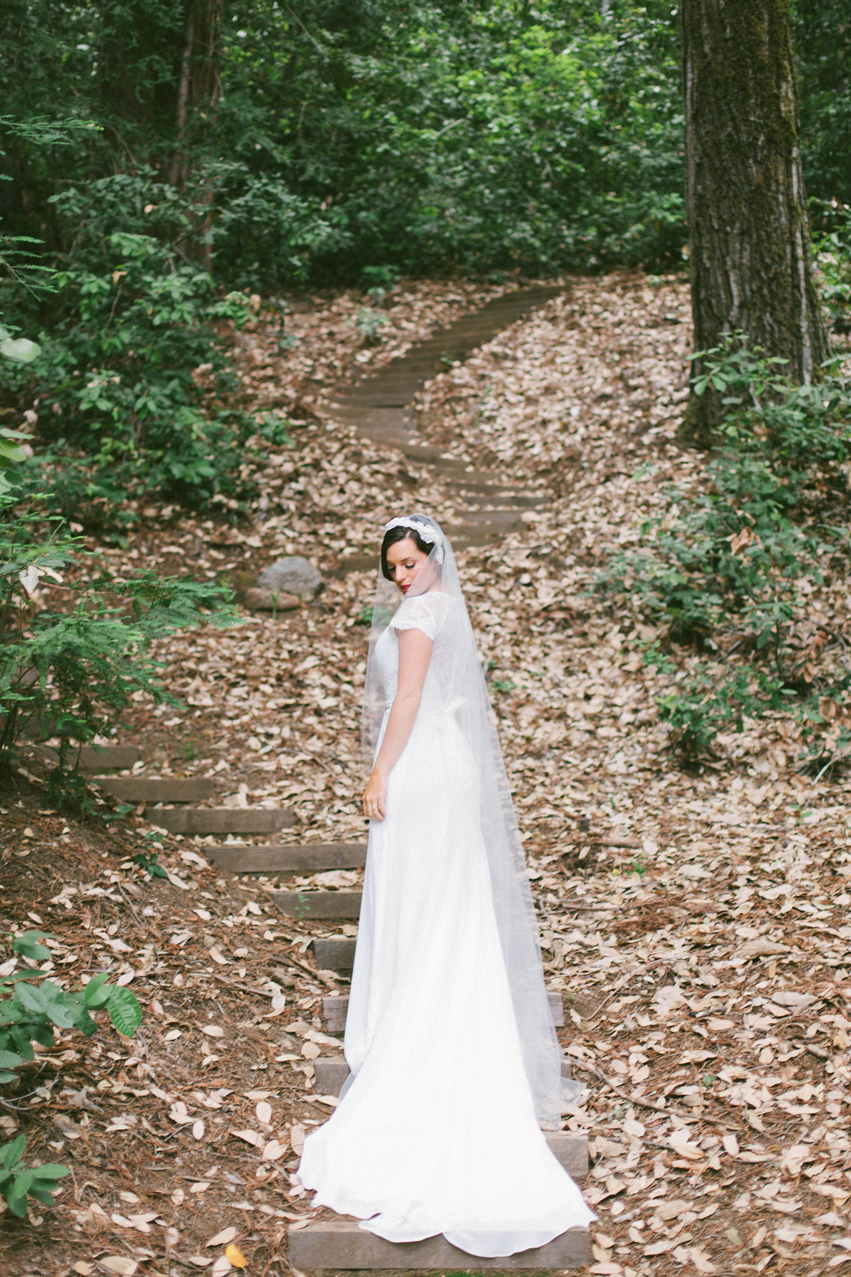 If you could encourage a new photographer in one area, what would it be?
I would encourage a new photographer to not compare themselves to their peers! Ultimately, I don't think it's the healthiest thing to do and can be discouraging at times. A photographer friend of mine once said, find your idol in photography, someone far beyond your current level, and let that person inspire you. Strive for more and don't get caught up in the local competition wheel.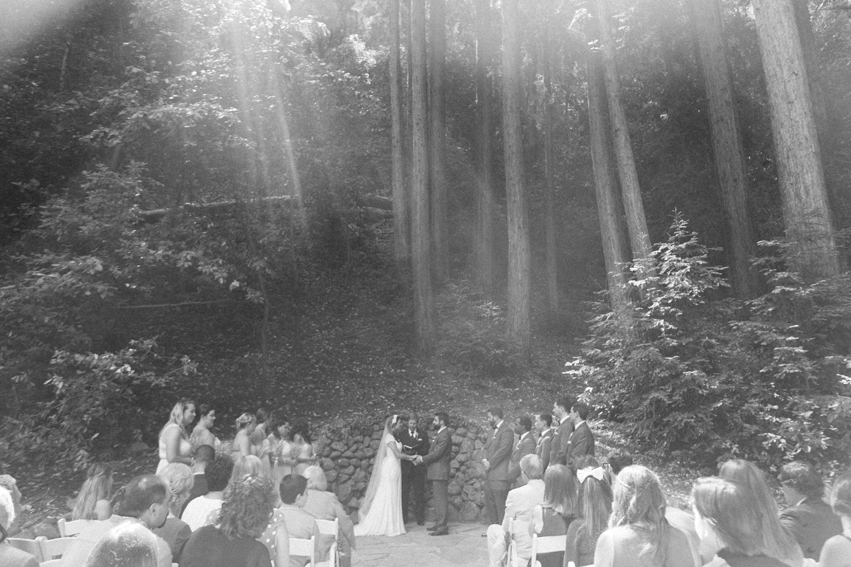 What do you love most about being a photographer?
What I love most about being a photographer, is being invited into people's lives if only for a moment.  Witnessing a couple's love and traveling to beautiful places where I'm exposed to different traditions and cultures is incredibly rewarding.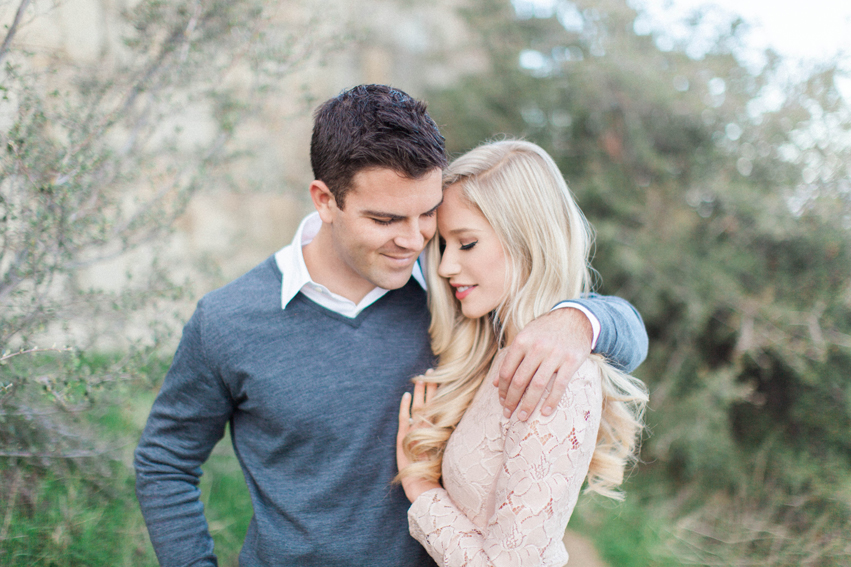 Where do you see yourself in 5 years?
Professionally, in 5 years I hope to be consistently shooting film and traveling the world to capture weddings.  Personally, I hope to be the best wife and mommy I can be. My husband and I are expecting our first child at the beginning of March!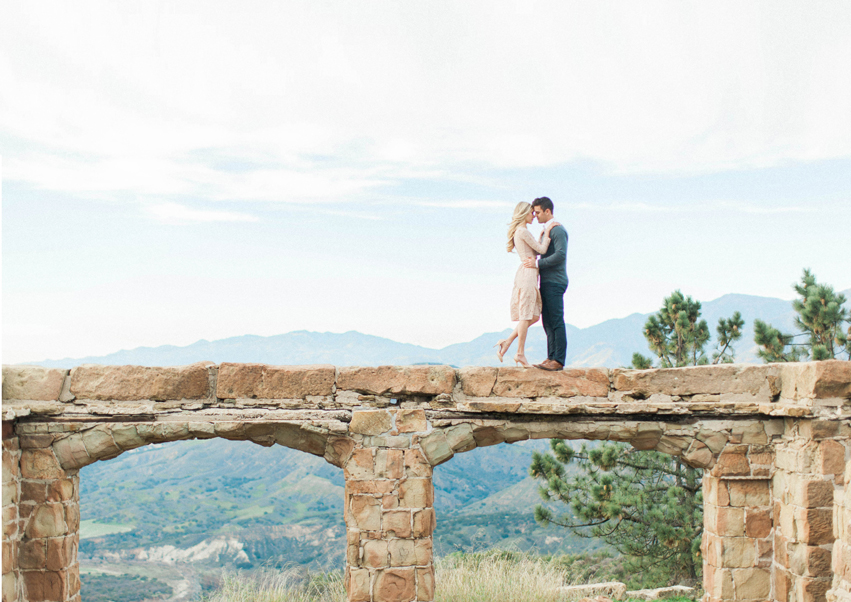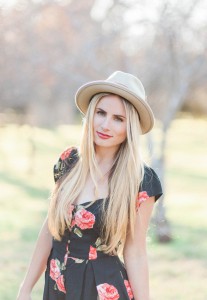 About the Artist: Katie Shuler is a Wedding and Lifestyle Photographer based out of Southern California. She is inspired by light, love, and nature, and it shows in her work.  Katie lives in Thousand Oaks, California, with her wonderful husband, Duncan, and their rambunctious pup, Murphy. When she is not taking photographs, Katie enjoys hiking through the local mountains, road trips, and psychology.