We are so excited to welcome the amazingly talented Matilde Gattoni to the Blog! Take a moment to learn more about her amazing photojournalist photography, and be sure to visit her website Tandem Reportages. Thank you so much Matilde for taking the time to share your work with us today!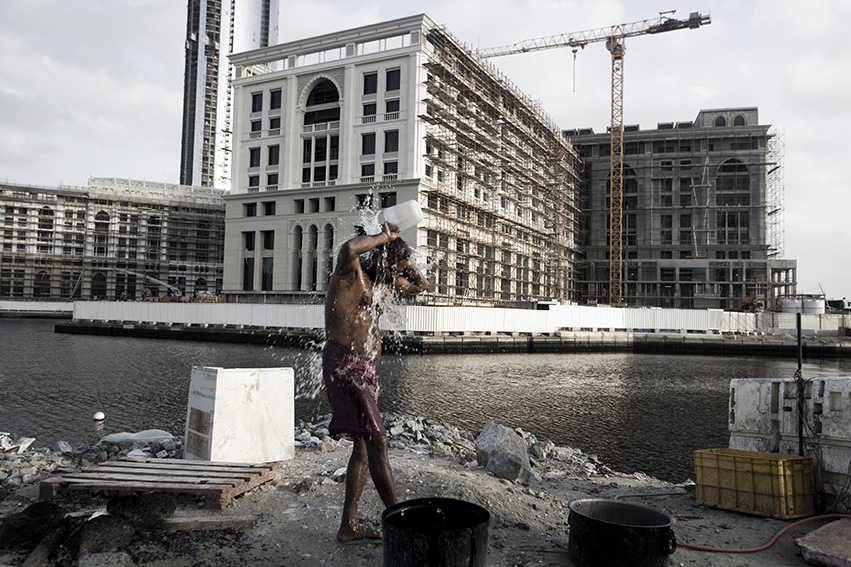 Where did your inspiration for photography begin?
I've always been interested in visual arts but I discovered photography at the of 18 when I embarked on a trip to Morocco with my father's SLR.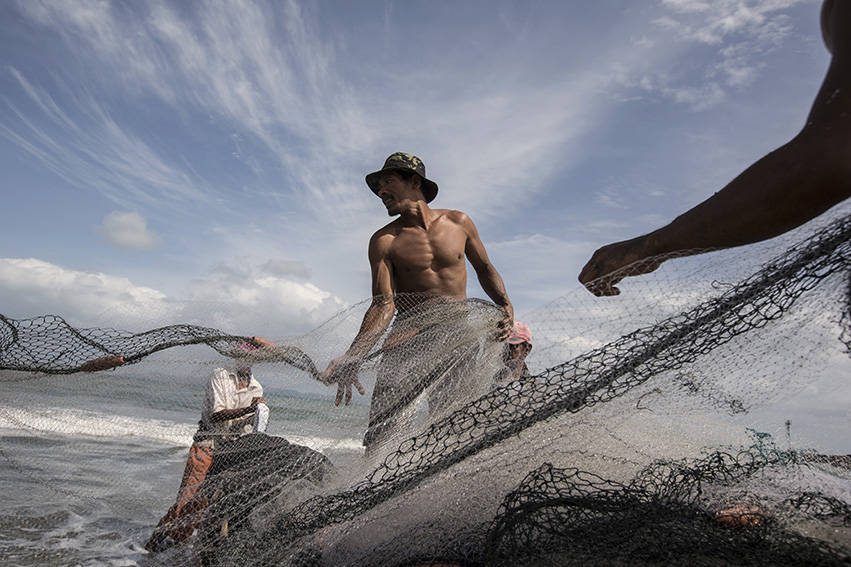 How would you describe your photography style?
I'm a photojournalist focusing on human rights around the world.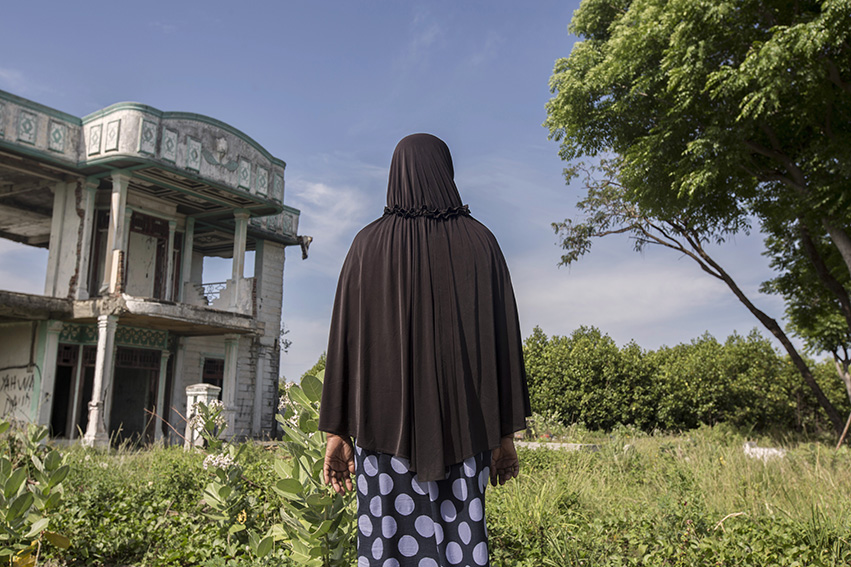 Did you study photography in school or are you self taught?
I graduated in History and History of the Art. I'm a self taught photographer.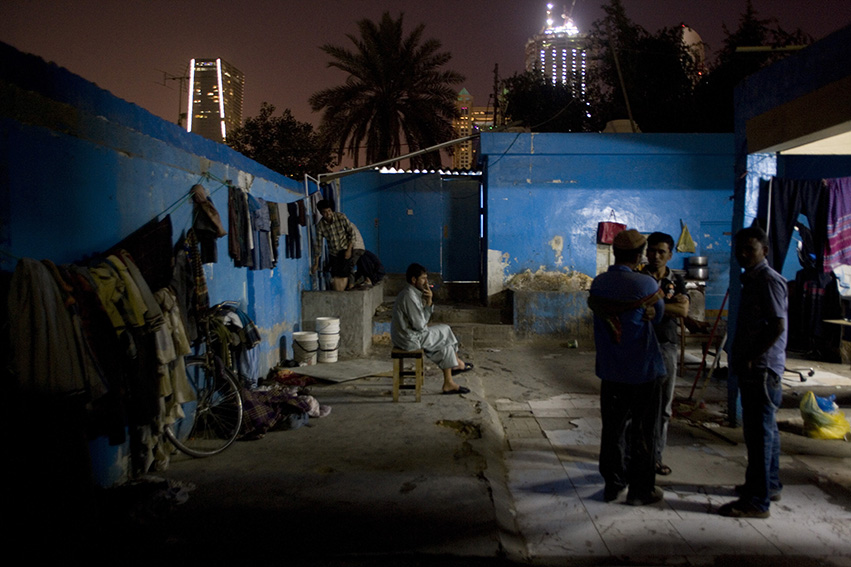 Do you shoot Canon or Nikon, and what is your favorite lens?
Canon, but really the camera is just a tool.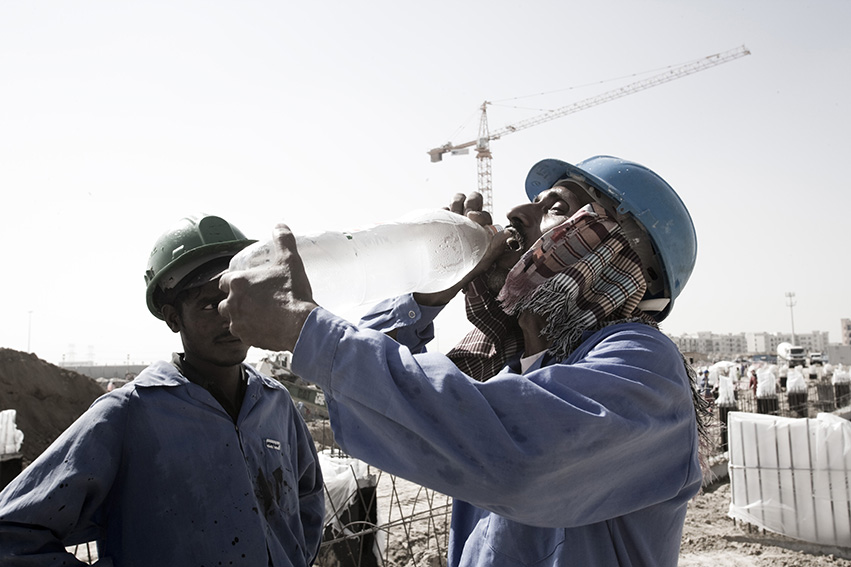 Do you have any tips for photographers on how to find the light?
I personally only use natural light. I guess the perfect light is when it hits the subject of the photograph (be it a person or a landscape) which suddenly comes to life, it's impossible to explain how to find it, I guess understanding the light is what makes you (or not) a good photographer, it's quite instinctive.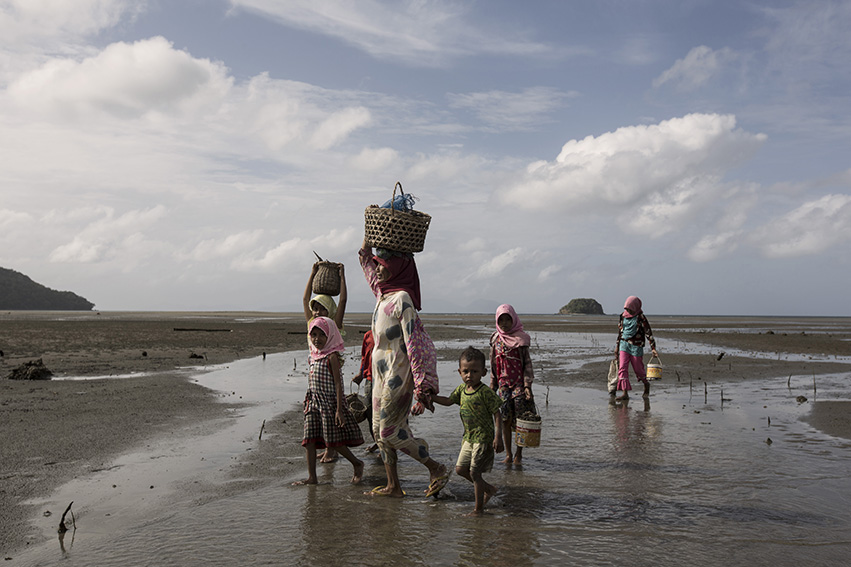 What is the most challenging thing about being a photojournalist, and a female photojournalist at that?
Convincing the editors that you are as good as men. On the field: I've worked mostly in the Middle East and I find being a woman to be a great advantage, you have the privilege to enter the female's world and people don't often take you seriously and they feel more comfortable with you which is a great start considering that you need to be as invisible as possible.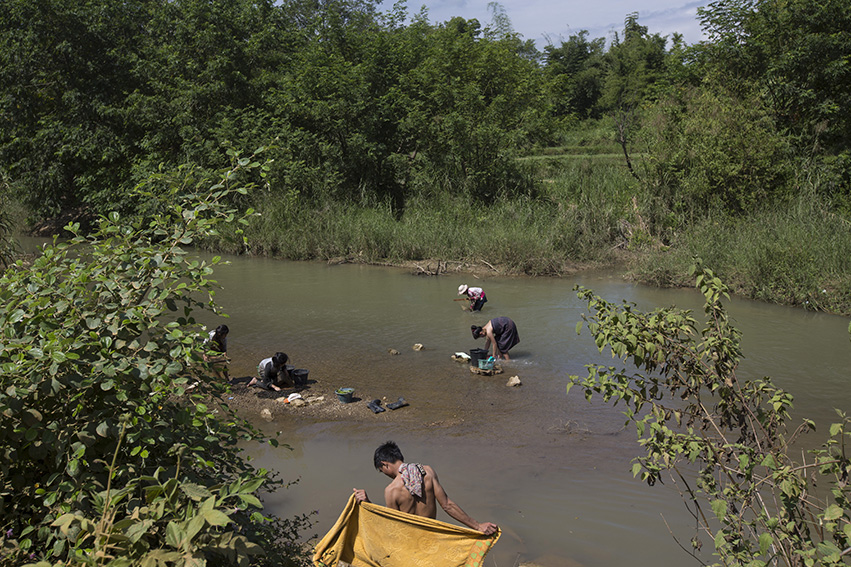 What is a good lesson you have learned this year in photography or in your business?
Not to enter a rebel zone without knowing you're entering a rebel zone.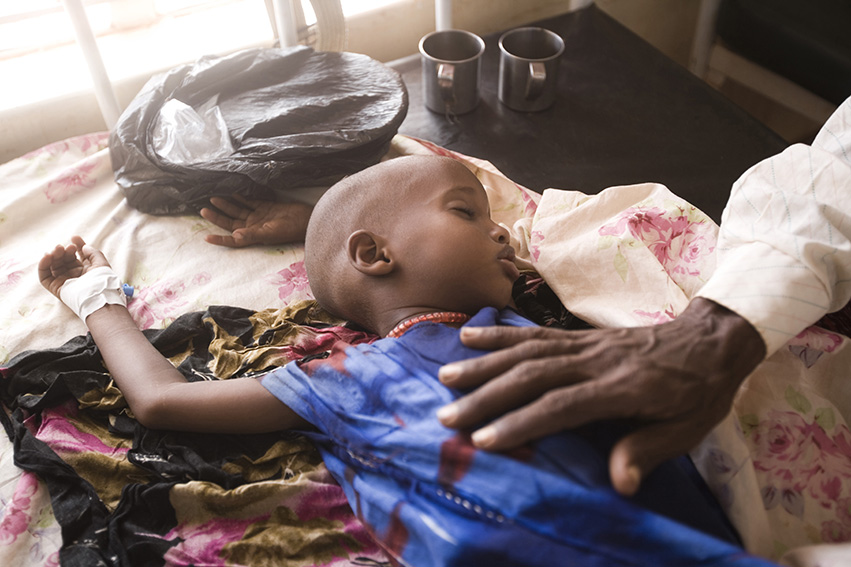 If you could encourage a new photographer in one area, what would it be?
I guess I'd tell them to follow their heart and choose whatever they feel closer to their interest and passion. Photography is a beautiful and tough path to follow so you have to be fully committed to it, it's not a simple job, it's a way of envisioning life.
What do you love most about being a photographer?
Meeting people, traveling, receiving messages from readers telling me that thanks to my pictures they see the world in a different way.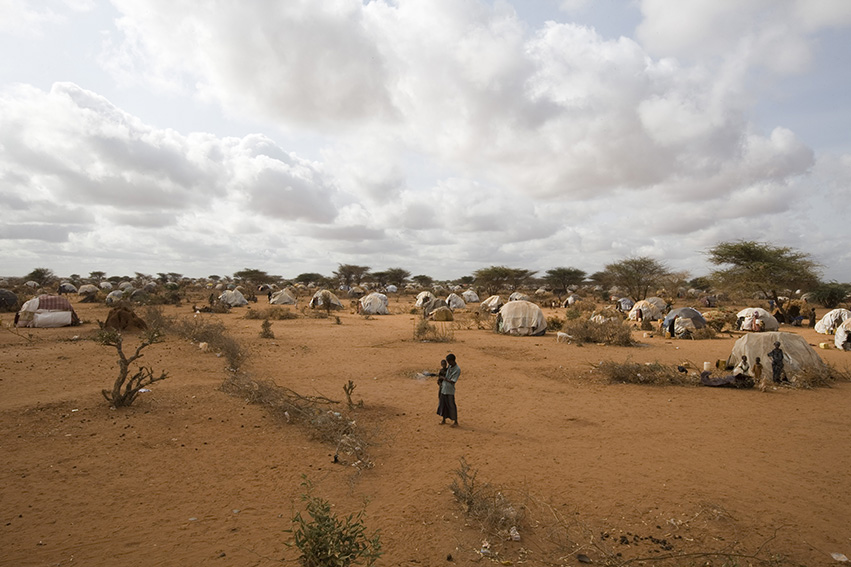 Where do you see yourself in 5 years?
I recently founded Tandem Reportages along with journalist Matteo Fagotto. At Tandem we produce independent, in-depth reportage, it's an agency focused on social and human rights issues worldwide. Our works have been published in more than thirty countries and in over one hundred newspapers and magazines, including TIME, Newsweek, The Guardian, The Independent, GQ, Marie Claire, Wired and Die Zeit.
We have covered untold stories all over the world, from witch hunts in India to tin mining in Indonesia, from famine in Kenya to human trafficking in Nepal. We work together as a close-knit team, we're able to produce a coherent body of work, where photographs, stories and interviews are strongly complete each other.My wish is to see my little agency growing and to be able to include more talented photographers and journalists in the near future.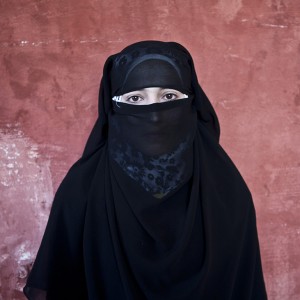 About the Artist: Matilde studied History and History of the Art at the University of Strasbourg, France. She started her career as a photojournalist in Palestine in 2000 covering the second Intifada. She was then commissioned by the UN to cover the consequences of war and drought on the local population in Eritrea and Tajikistan. Since then Matilde has been focusing her work on human rights issues around the world and especially in war torn countries. Her stories are published on Time, Time Lightbox, The Financial Times, Der Spiegel, The Observer, Die Zeit, Foreign Policy, Neon Magazine, Geo, The New Yorker, The Guardian, Vanity Fair, Elle, GQ, The International New York Times.
In 2014 Matilde founded the agency Tandem Reportages along with journalist Matteo Fagotto, with the aim to produce independent in-depth reportage in a fast evolving editorial industry.
She has been awarded the IPA, Px3, Lens Culture Award, the Invisible Photographer of Asia, the International Color Award, the San Francisco International Award. Matilde's work has been exhibited at The European Parliament in Brussels, The Backlight Festival in Finland, The Annenberg Space for Photography in Los Angeles, La Feltrinelli in Milan and Rome, Gallery Photographica in San Francisco, Fondazione Pirelli, Milan, 305 Sauraran Toronto.