by Guest Contributor Amie Pendle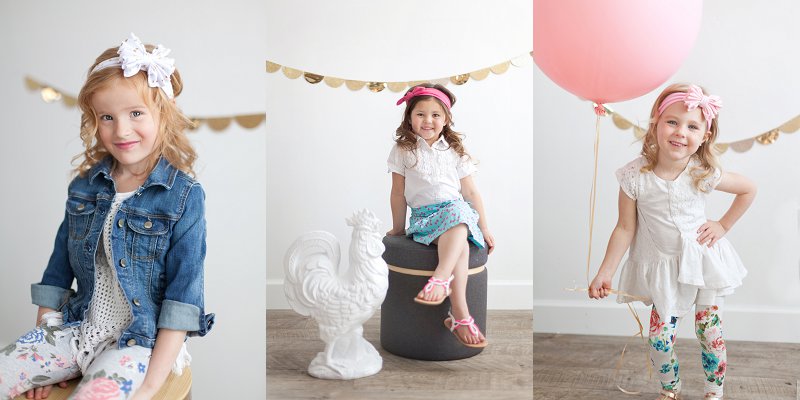 Isn't it the dream to have vendors throwing their products at you left and right, begging you to use them for your amazing styled sessions? Well maybe someday we'll all reach that point! But for now we can find ourselves competing with other photographers, for the attention and help of many vendors. I'm going to walk you through a few steps that should help you get that "YES!!" that you're looking for!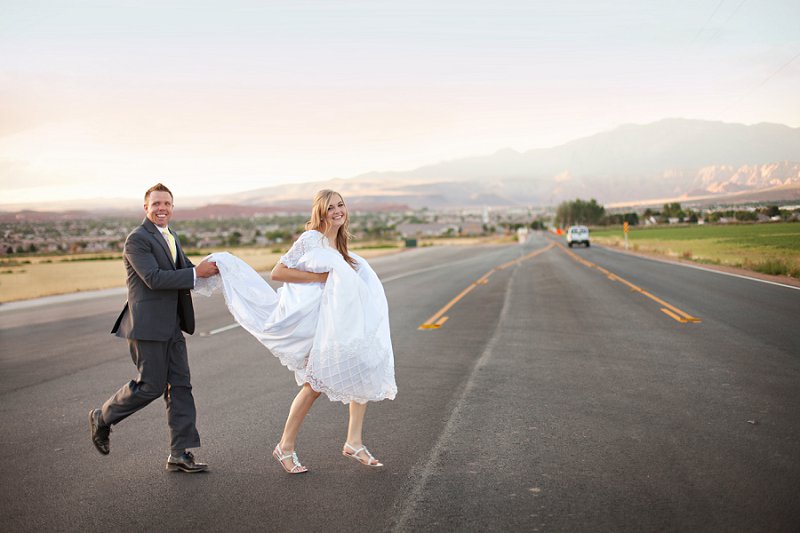 Have a Game Plan
Take the time to visualize your session. Pinterest is an amazing tool when it comes to this step! You can pin images that inspire you, or that have that look you are going for. It also helps when you do approach vendors to convey what you have in mind.  Now that you have a clear idea of what you want your images to look like, what do you already have, and what do you still need? For example. Let's say you're planning a simple bridal shoot out in the fields somewhere. You have a gorgeous model but no dress, no flowers and no décor.
So you must start making a list. It should look something like this:
Have
Model
Gold Shimmer Pillow
Pearl Earrings
Vintage Cake Stand
Need
Bouquet
Rustic Chair
Hair & Make Up
Small Cake
With the list being made you now have a clear path to your next steps! You can list vendors for each item you need. I'd recommend listing at least two businesses for each item. Chances are not everyone will be free or willing to donate their time, services or items.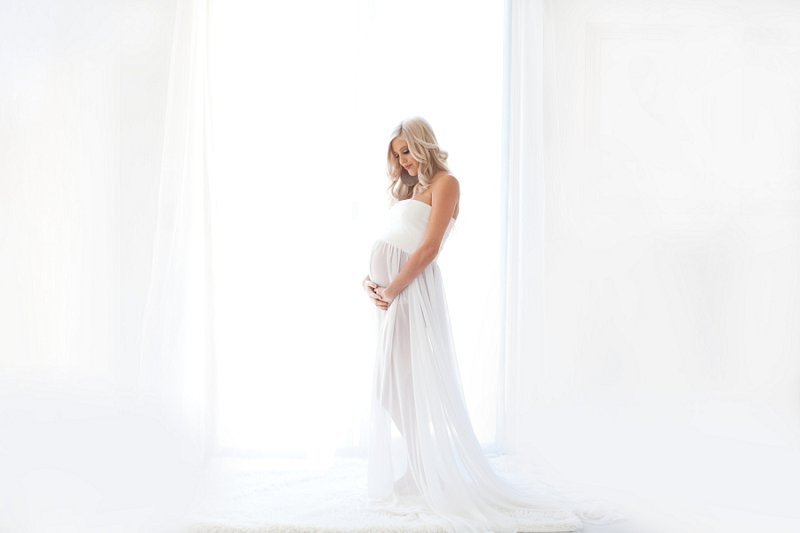 Asking for Help
Walking through that door, or sending that email can be the most nerve racking moments of your life! I know because I've been there. And I've had vendors tell me no. You can't take it personal. I say this, but it's broken my heart a time or too! When you do approach a vendor. Try to keep their business in mind too! Tell them how this will be beneficial for them and what they will get out of the process.  Don't expect them to give you top of the line either if this is your first time working together. A florist might be able to throw together a small bouquet with left over flowers, and a baker may have something simple that they can whip up in their spare few minutes. Take these as baby steps to building a vendor/photographer relationship!
You can't go in with a "Do you know who I am?!" attitude or be too unsure of yourself either. Be yourself. Explain how excited you are and be sure that you give them plenty of notice to prepare their inventory for you shoot as well! Also, be willing to pick up and drop off any items – make it as easy on your vendors as possible!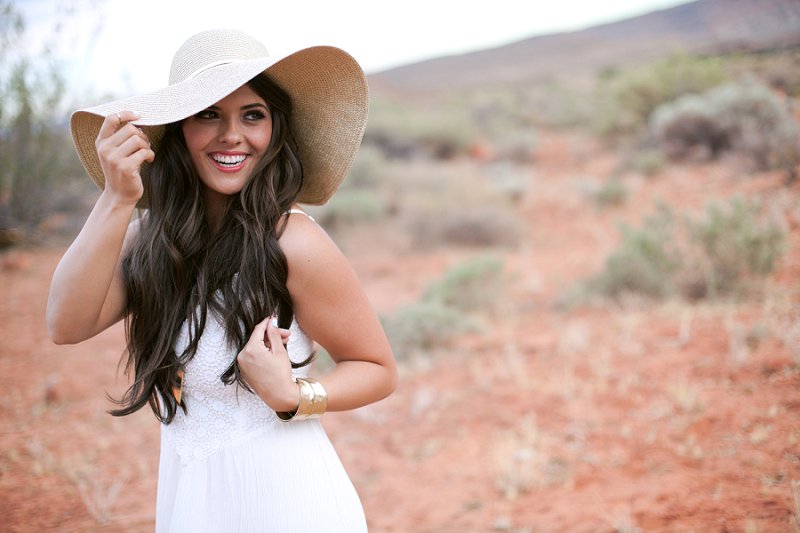 They Said Yes!!
Sooner or later, you will line up some vendors. They may have offered you a discounted price or simply loaned you what you needed in exchange for use of the images, but you're finally ready to shoot that session!
When you've finished, it's important to remain professional. Return items promptly along with a heartfelt thank you note. Let them know that because of them, you were able to create the session you had envisioned! It's so very important to not take your vendors for granted. There will be times in the future that you may need them again. Building that reliable and friendly relationship is just as important as creating stunning images!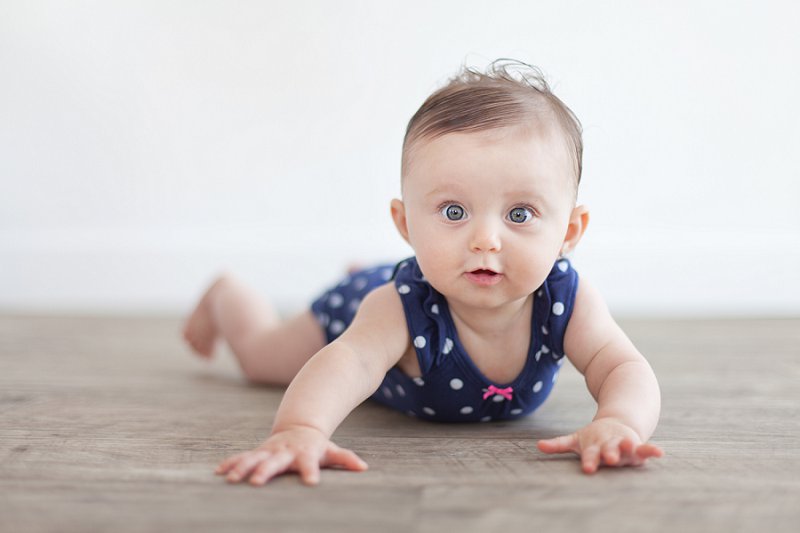 I hope these steps help you! Remember to be sincere, appreciative and hold up your end and you should have no problem planning styled shoots in the future!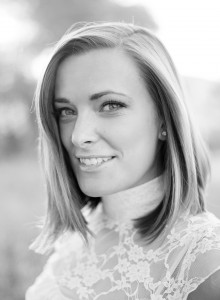 About Amie: I'm a wife and mommy. A natural light photographer based in Southern Utah. Specializing in Boudoir and Portraits. I love Southern California and Coffee, a good joke and my camera!
Visit Amie at her WEBSITE | INSTAGRAM | FACEBOOK pages