We are so excited to welcome the amazingly talented Amie Pendle to the Blog! Take a moment to learn more about her beautiful natural light Lifestyle photography, and be sure to visit her website Amie Pendle Photography. Thank you so much Amie for taking the time to share your work with us today!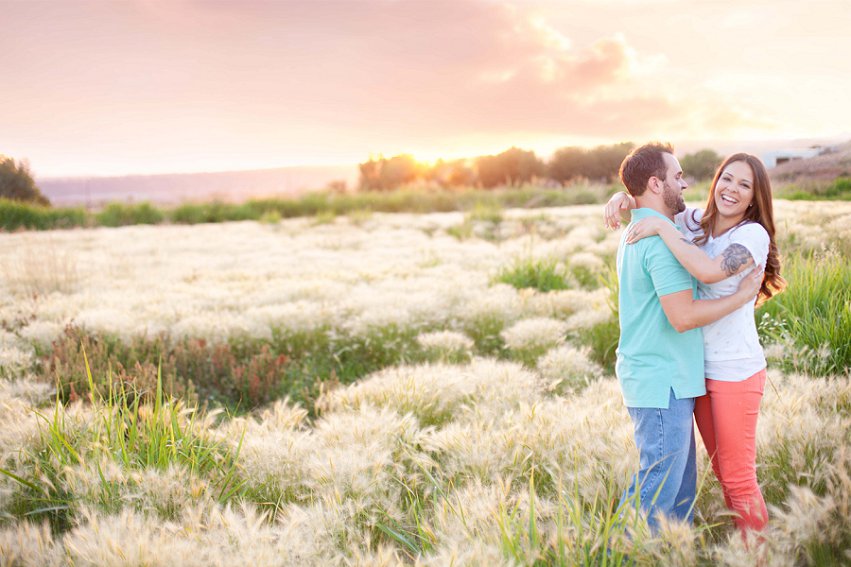 Where did your inspiration for photography begin?
I think my inspiration began like a lot of other photographers. The arrival of my first baby in 2005. I took photography in High School, but it was film. And the idea of being in a dark room, or rolling my own film in a black out closet gave me such anxiety! When DSLRs came out it sparked that inner flame again, minus the stress!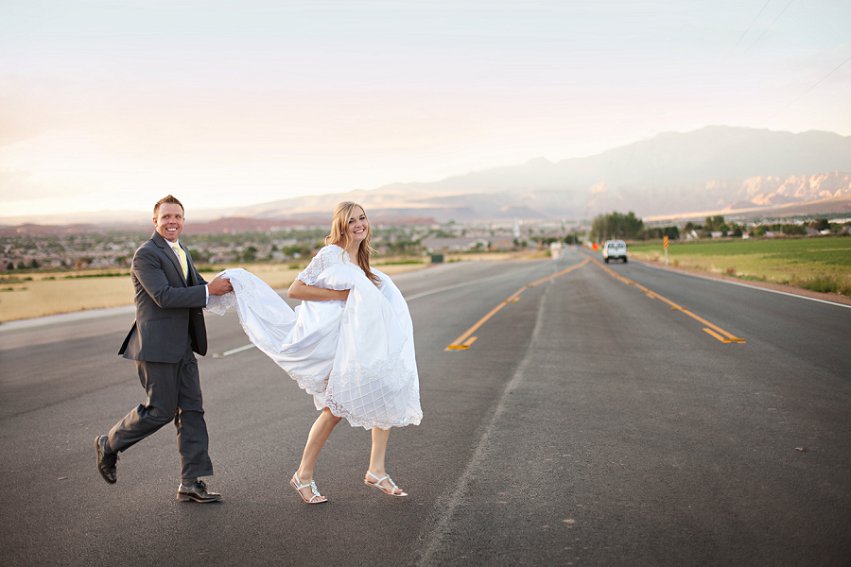 How would you describe your photography style?
I've honestly never been able to describe it. I feel like every session, every client provokes a new experience and brings new life into my images. I let my setting and subjects dictate what art is created.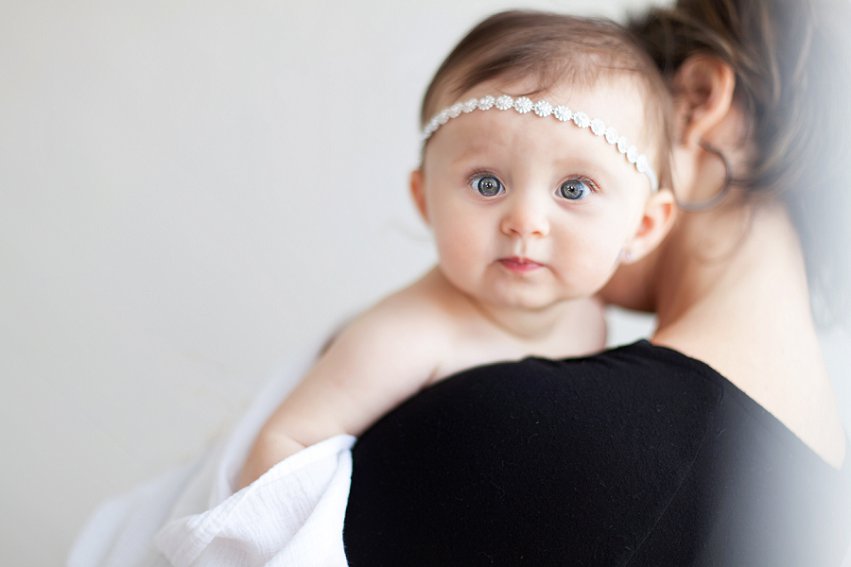 Did you study photography in school or are you self taught?
I'm one hundred percent self taught! And super proud of it! I pushed myself to learn as much as possible, as fast as possible! There's so much free information on the web! It's just a matter of taking the time, soaking it in and applying it!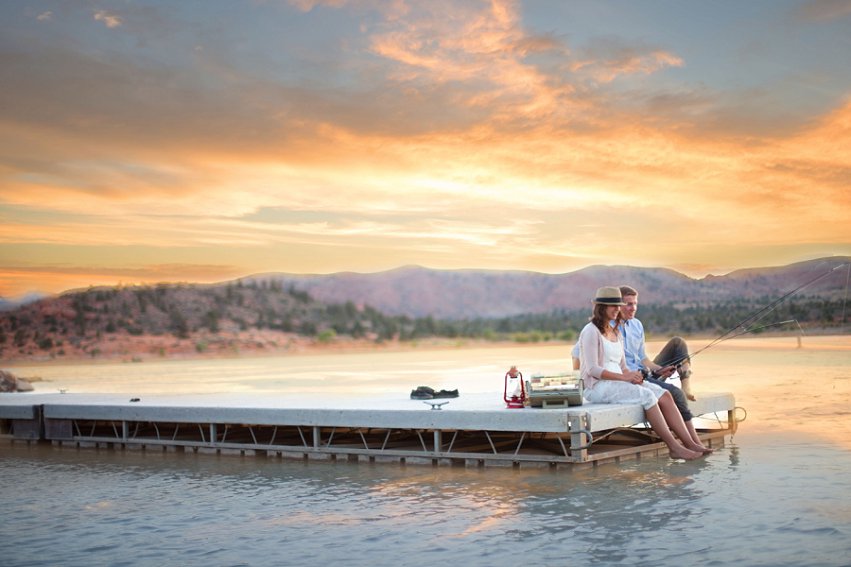 What brand/model camera do you shoot, and what is your favorite lens?
I shoot with a Cannon Mark II. I love it because I know it like the back of my hand! My favorite lens is by far the Sigma 50mm 1.4 ART. I'm a prime girl all the way!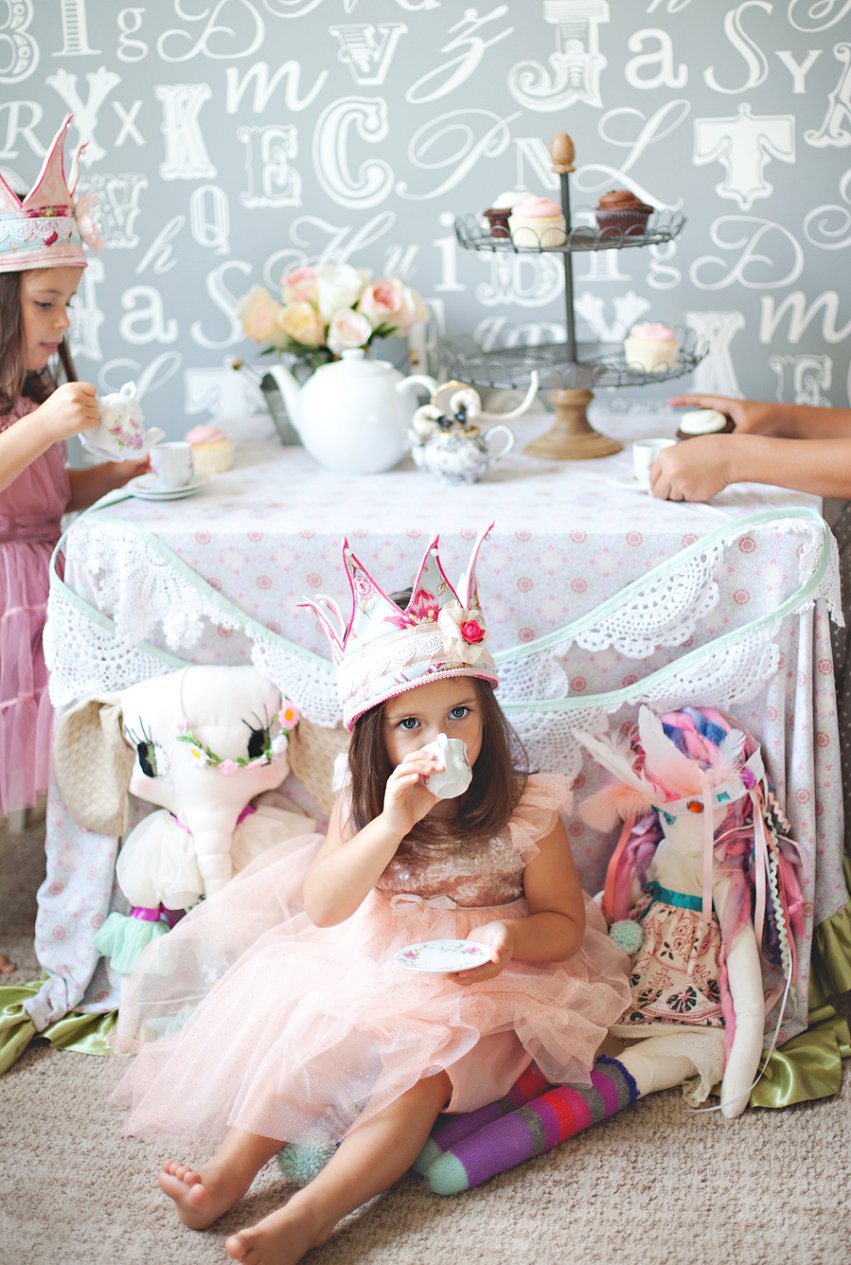 Do you have any tips for photographers on how to find the light?
Finding light is easy,. Harnessing it and using it the right way can feel tricky, but you should never be scared of it! In midday I'll use my polarizer. In the evenings, I'll shoot straight into the setting sun! Indoors I place my subject in the best indirect lighting and adjust my settings on my camera to it.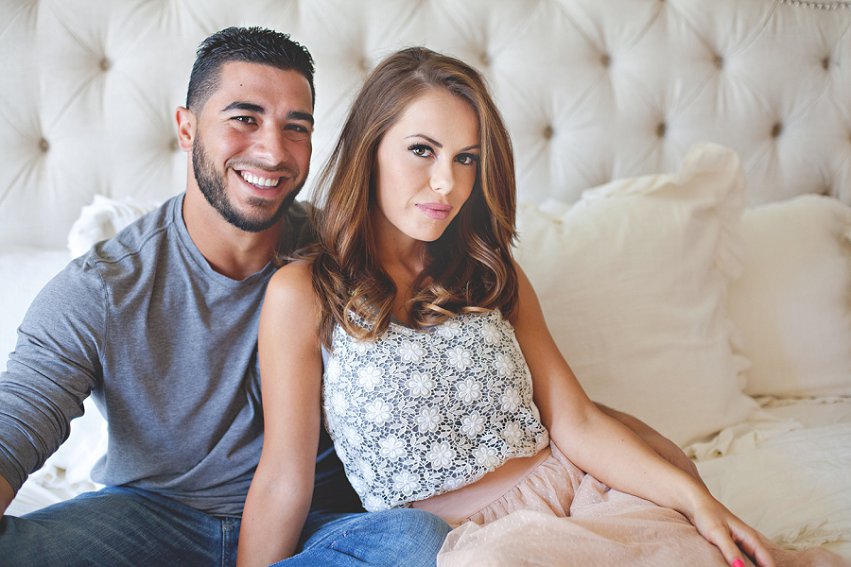 What is your favorite subject to photograph?
Hands down Boudoir! I've developed a system and a style in my studio that I feel woman want. Is modest enough to not frighten their children in 35 years should they stumble across mom's little black  book, yet makes them feel naturally beautiful and sexy!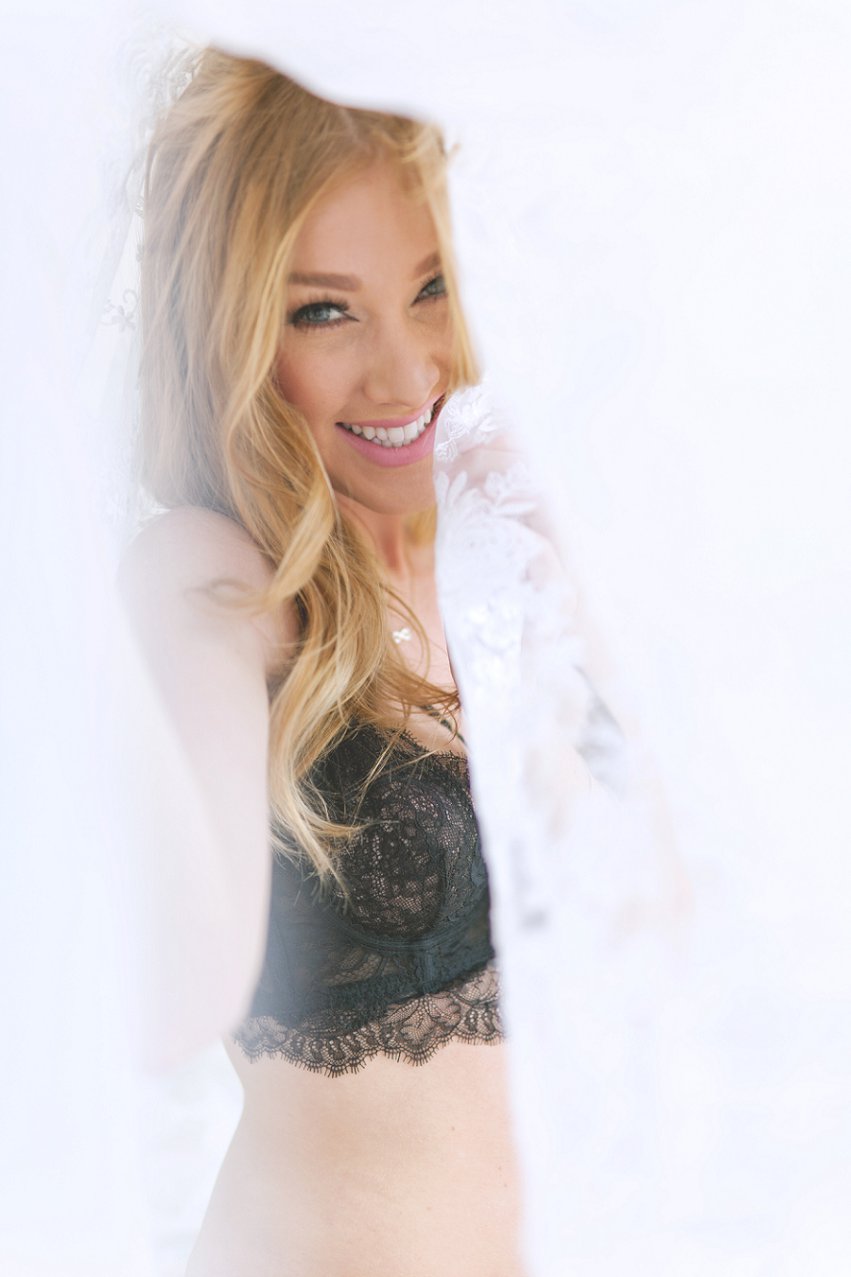 What is a good lesson you have learned this year in photography or in your business?
That it's okay to charge what you're worth. I've heard it before. And figuring out my self worth has taken a long time. I always feel like I'm learning and I'd say, " When every shot is a perfect shot, I'll bump my price!" and that is SO not necessary!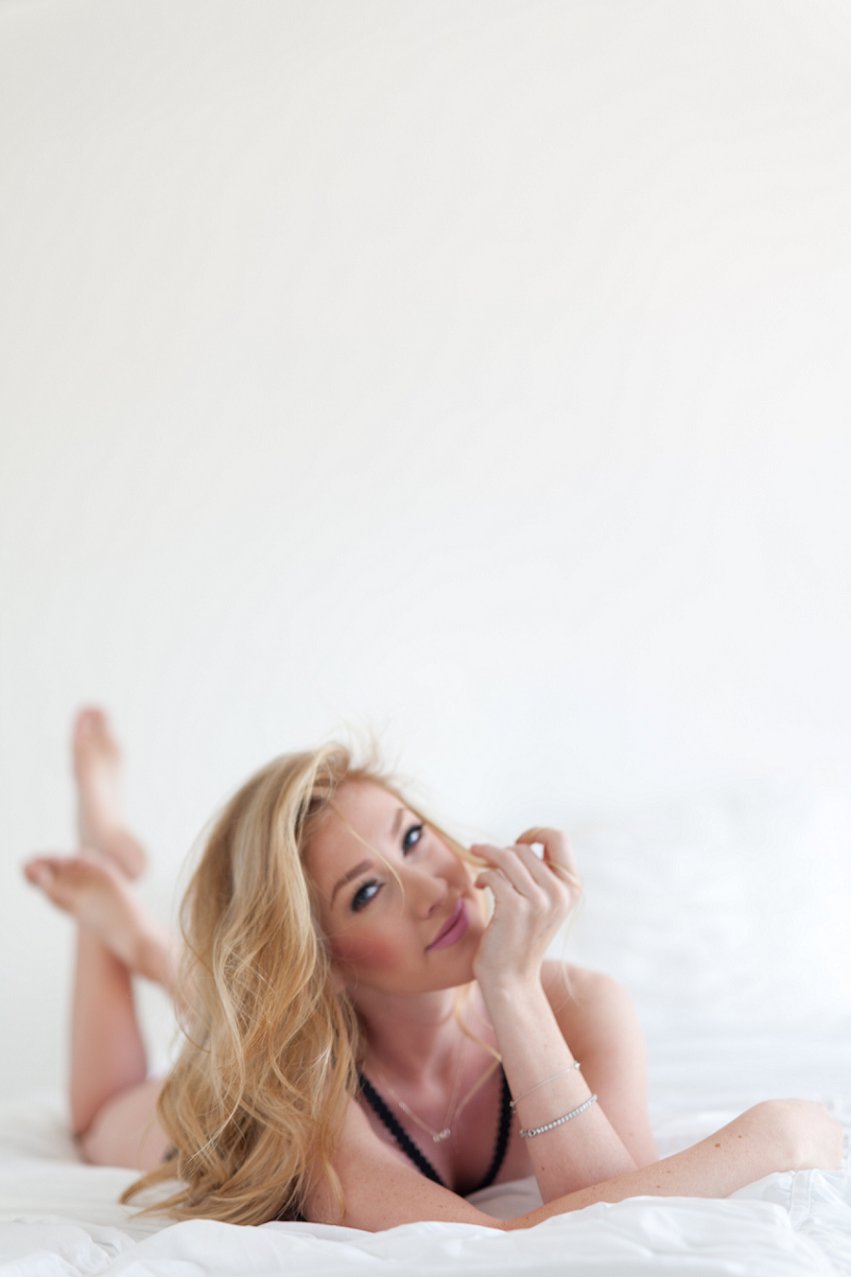 If you could encourage a new photographer in one area, what would it be?
I tell my husband sometimes that I would never want my daughter to be a photographer. There's heartbreak, stress, disappointments. But there is also so much appreciation, love and sometimes the photos you take are the only things families have left. What we do is important. Even if you do it as a hobbyist, take the time to really learn the fundamentals. Support other photographers when you can, and value yourself!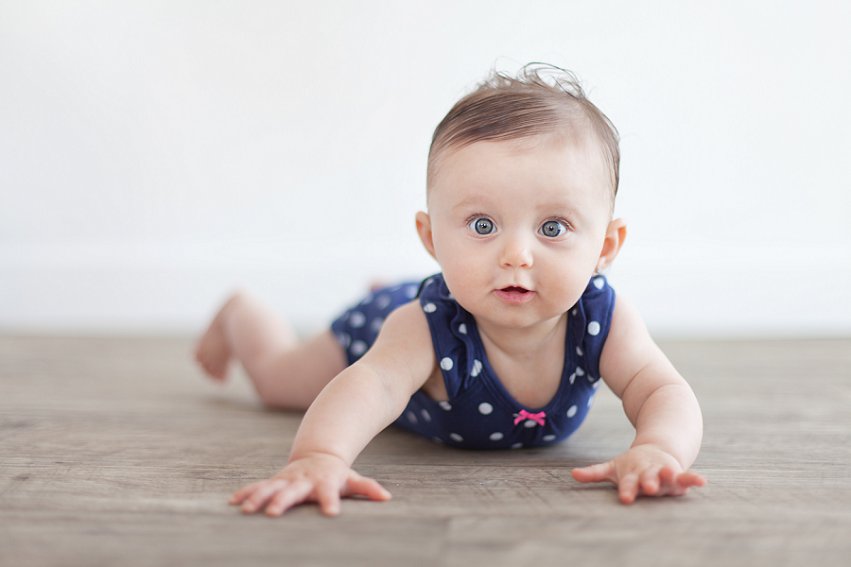 What do you love most about being a photographer?
Being able to express my creative side! Being able to take great photos of my family! And all the doors it's opened for me!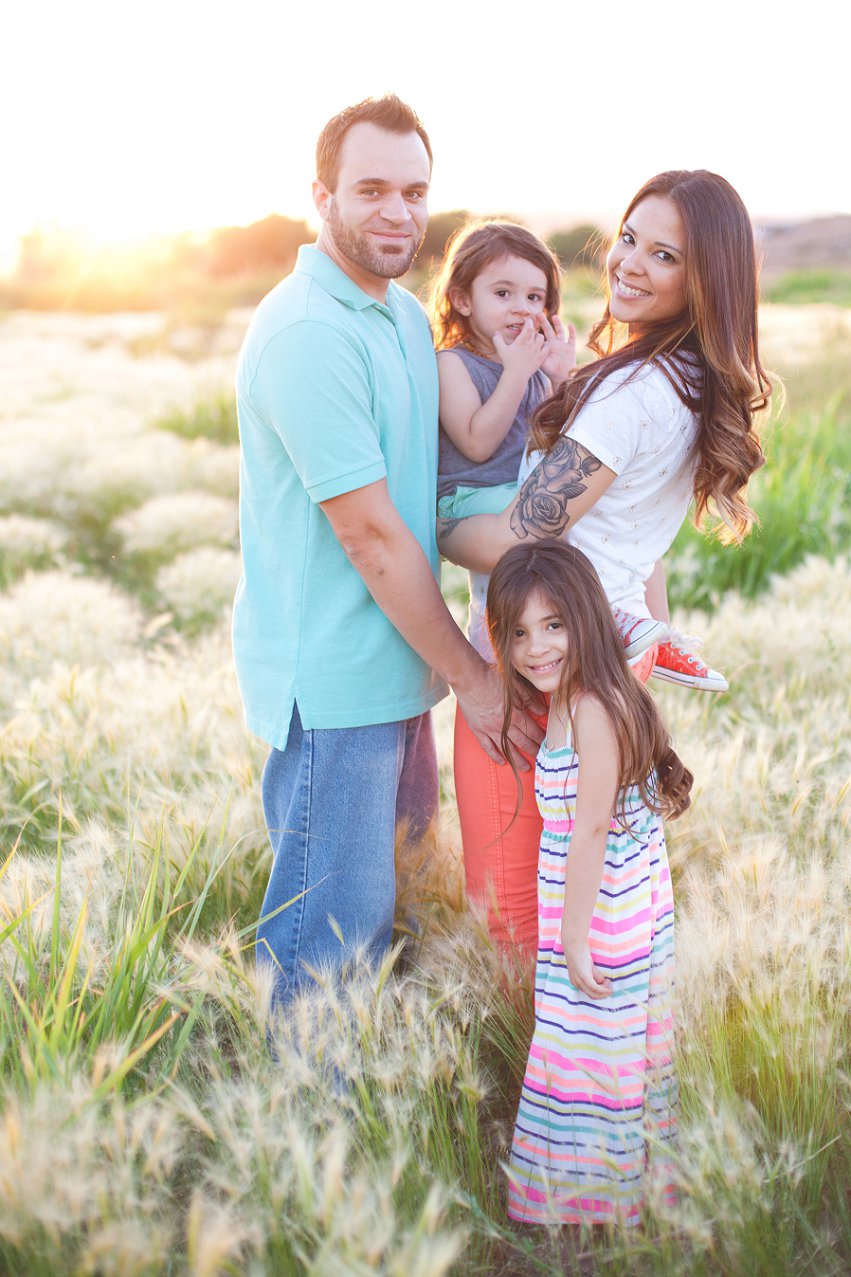 Where do you see yourself in 5 years?
I am currently working on a new project called The Freelance Creatives. A website dedicated to encouraging & inspiring all woman with a creative soul. Cause in the end we may be photographers, but we're also SO much more! Bakers, Mommies, fashionistas etc. In 5 years I see myself putting all I've ever learned from my camera back into a bigger and brighter career shooting for myself and teaching!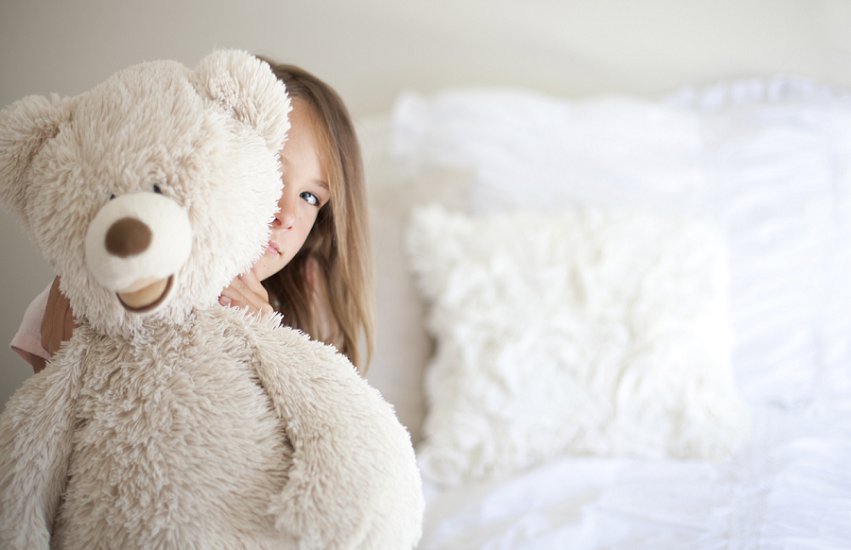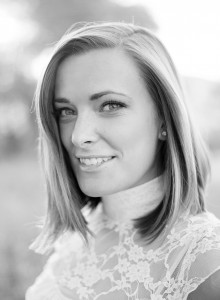 About the Artist: Married mommy of two, Amie wakes up everyday, has about a hundred cups of coffee and starts working her never ending to-do list, mostly consisting of creative ideas and projects she's found on Pinterest. She has a studio space on her property that has been customized to her liking where she enjoys photographing boudoir, maternity, children and babies. Always a big dreamer and never content sitting in one spot, happy to talk photography with anyone who will listen!