by Guest Contributor Scott Wyden Kivowitz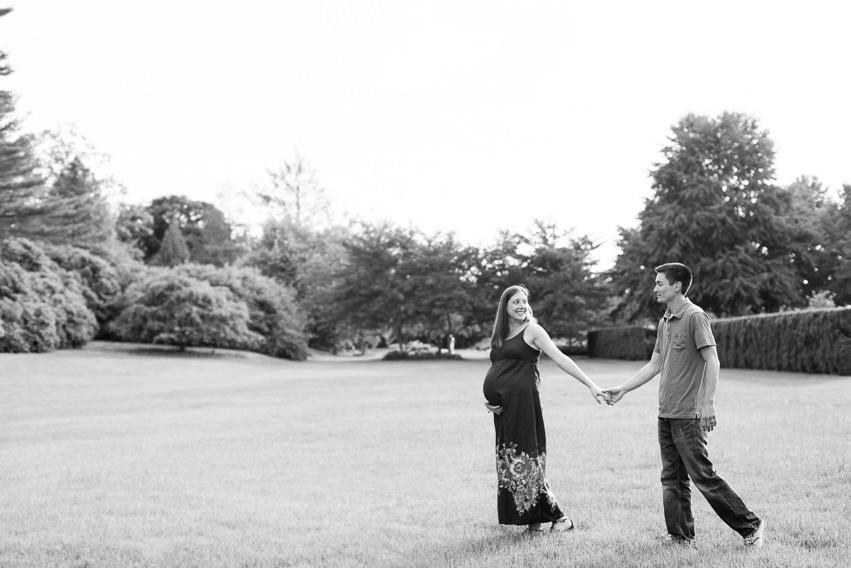 There are many ways to go about increasing a business for photographers. You could do outbound marketing like creating drop cards to mail, or getting a booth at local events. Each of those methods is powerful and effective in their own right. But I am a web guy, so today I want to share a different type of effective method.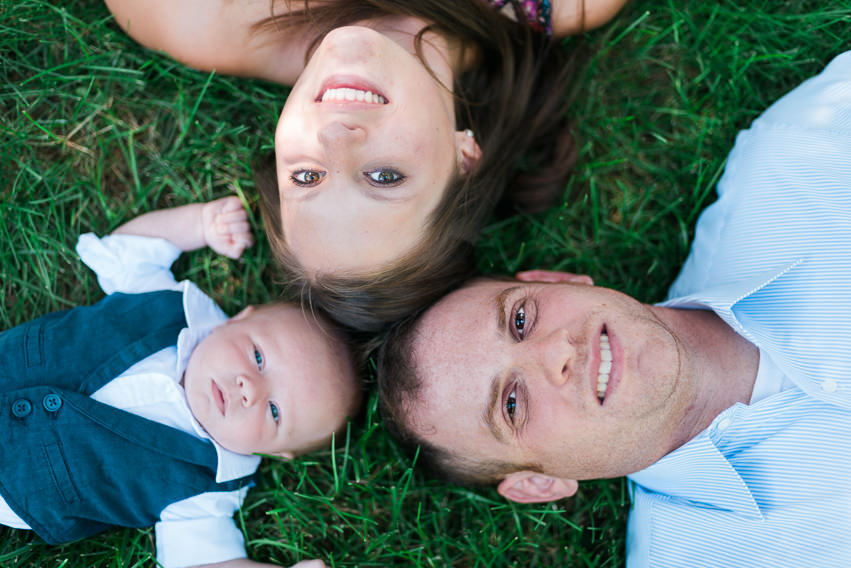 Inbound vs Outbound
Before I get into the strategy, you need to understand the difference between inbound and outbound marketing.
The descriptions here are not the official definitions, but rather my way of simplifying it for you.
Outbound: The act of outreach to perspective customers. Examples include mailers, phone calls and public events.
Inbound: The act of attracting perspective customers to you. Examples include blogging, having a website (yes it's true) and social media.
The inbound marketing strategy you are going to learn about is a proven method of converting website visitors in quality leads (someone who has interest in your service) and eventually into paying customers. The important keyword in that last sentence is "quality" because any website can attract leads, but a quality lead has a much grater chance of converting into a customer.
In fact, you could even say that you should spend more time nurturing a quality lead rather than a general lead.
Quality Leads
To determine if a lead is quality vs. general, think about how they got in touch with you.
What actions did they take on your website?
Did they browse your portfolio first?
Did they read your blog content?
Did they land on your site and contact you within a minute?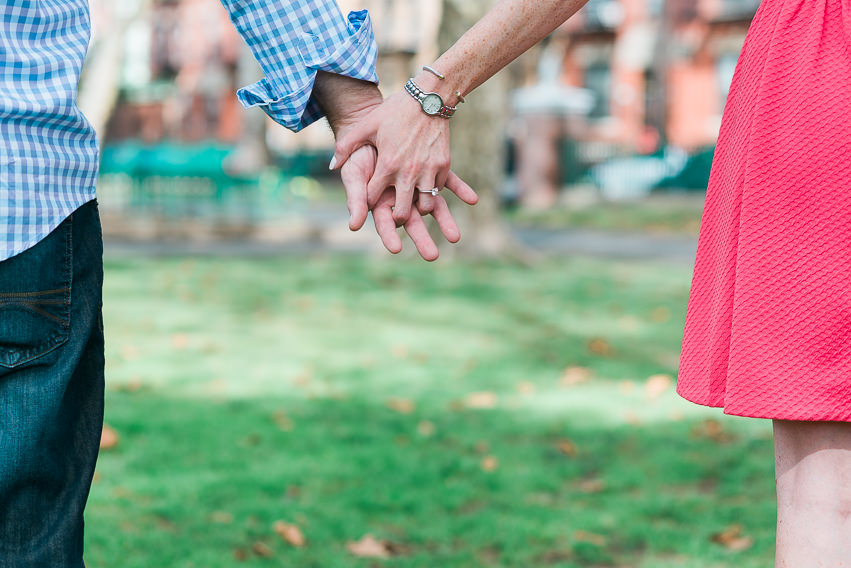 The Strategy
By now you may be confused because I have yet to talk about the strategy.  So here is the point where I will tie the strategy into what you have already learned.
I am going to use portrait photographers as an example, but please keep in mind that the same strategy can and does work for other photography niches.
One of the best ways to attract quality leads on your photography website is to create a document, or guide, which is offered for free to site visitors.
This guide should describe everything that the lead needs to know to plan their session or event, but you also want to make sure it's local. For example:
Title: New Jersey Family Portrait Guide
Contents:
Outfit recommendations
Venue recommendations
Prop recommendations
Stylist recommendations
Florist recommendations
The list can go on, and as mentioned it would be specific to whatever your photography niche is.
If you're a wedding photographer then it might be tux rentals, dress shops, etc.
Include your branding and photo examples. Think of it as a mini portfolio, so make sure it's your best work.
So if you create a very informative PDF guide, offer it free on your website, and make it obvious that it's available then you are likely to convert visitors into quality leads.
Go the extra mile and make a search engine optimized landing page for the free guide. Get it ranking in the top 3 (ideally 1st spot) on Google and you will see those quality leads pour in faster than you can Tweet "Thank you @scottwyden".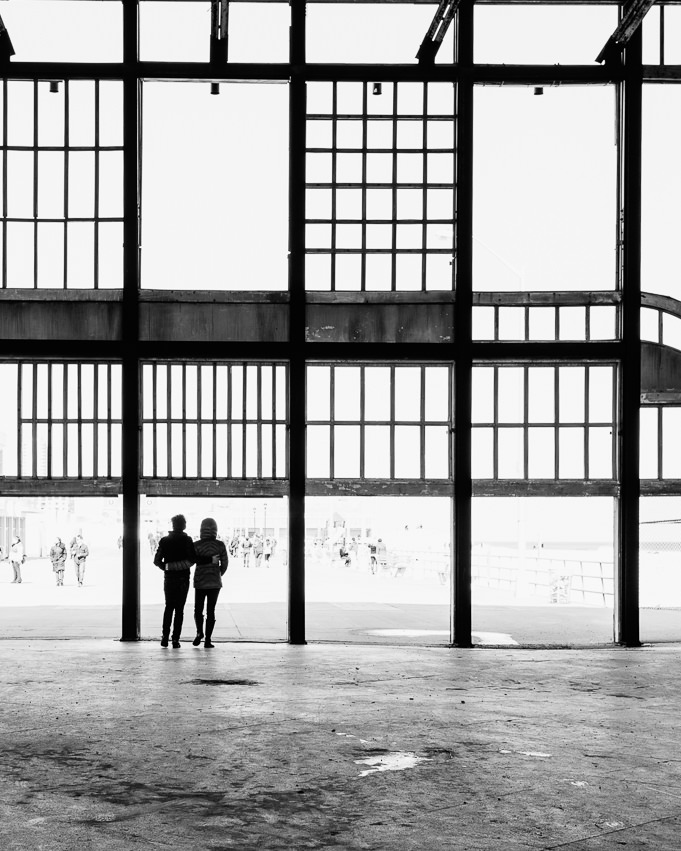 Step It Up A Notch
There are 2 ways to step up this strategy to a whole new level of awesome.
Partner with the local vendors that you are recommending. Tell them what you are doing and why. Explain it in details. Get them excited for the referrals. Then ask them to help promote it too. Why? Because each downloads helps you and it helps them. So it's the obvious thing for those partners to do.
Connect the leads list to an email marketing campaign. I personally prefer Mailchimp, but Aweber is also a great service. Set up an automated lead nurturing campaign with further education for those leads. Don't sell yourself right away. Let them love the education for a bit before you throw the sales pitch at them. Get those leads asking you questions and get then get them to have a phone conversation. Then sell.
Gary Vaynerchuk says it well in "Jab, Jab, Jab, Right Hook" when he says to Give Give Give and then Ask.
Quality?
Remember earlier when I mentioned how to determine if a lead is quality or not? Here is the key to the puzzle on determining that.
Make sure that your sign up form has conversion tracking for Google Analytics.  That way you can simply log into Google Analytics when a lead arrives in your inbox, and trace that users entire list of actions that they performed on your website.
This is a manual process unless you are using CRM (customer relationship management) software that tracks it for you. If you are using WordPress then be sure to search the plugins directory for lead capturing software that also automatically tracks the data for you.
Remember that quality is the main keyword here.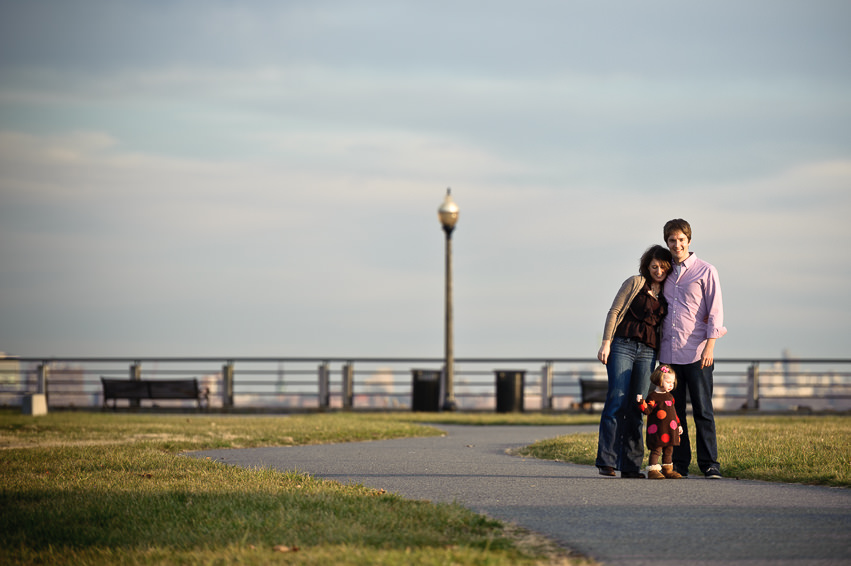 Try it!
Now that I have detailed this strategy, in the simplest way I can, I would love to see you put it into action.  Set it up and let it roll, then come back here and comment with how it's doing.
Thanks for reading and good luck!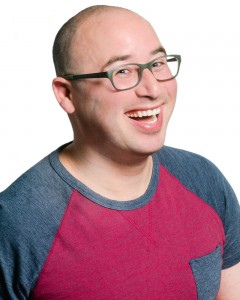 About the Author: Scott Wyden Kivowitz is a photographer, blogger, author and educator. He is also the Community & Blog Wrangler at Photocrati, the WordPress development company creating products for photographers including the flagship Photocrati Theme and NextGEN Gallery plugin.
Visit Scott at his WEBSITE | INSTAGRAM | GOOGLE+ | FACEBOOK  pages