We are so excited to welcome the amazingly talented couple of Koby and Terilyn Brown to the Blog! Take a moment to learn more about their incredible wedding photography, and be sure to visit their website at Archetype Studio. Thank you so much Koby and Terilyn for taking the time to share your work with us today!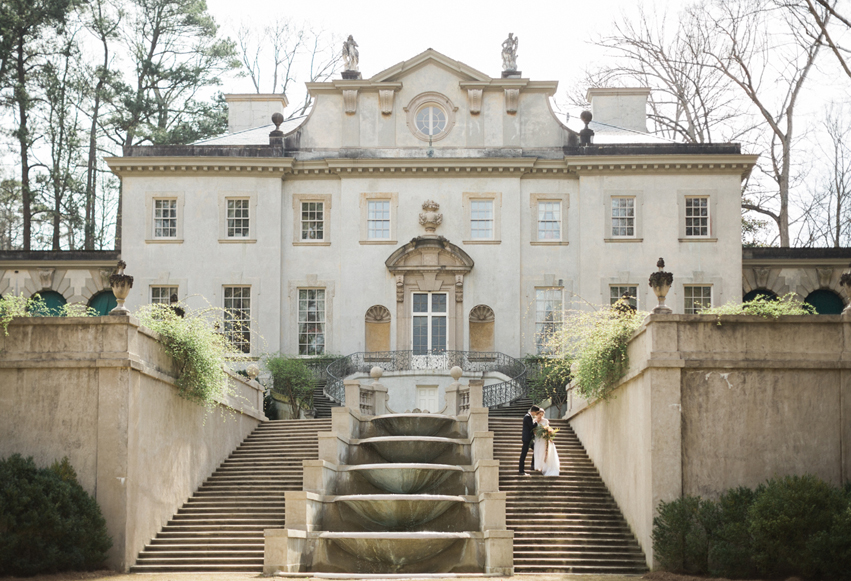 Where did your inspiration for photography begin?
Traveling …particularly overseas.  My parents bought me a 35mm when I was about 11 years old, I haven't put down a camera since. (Koby)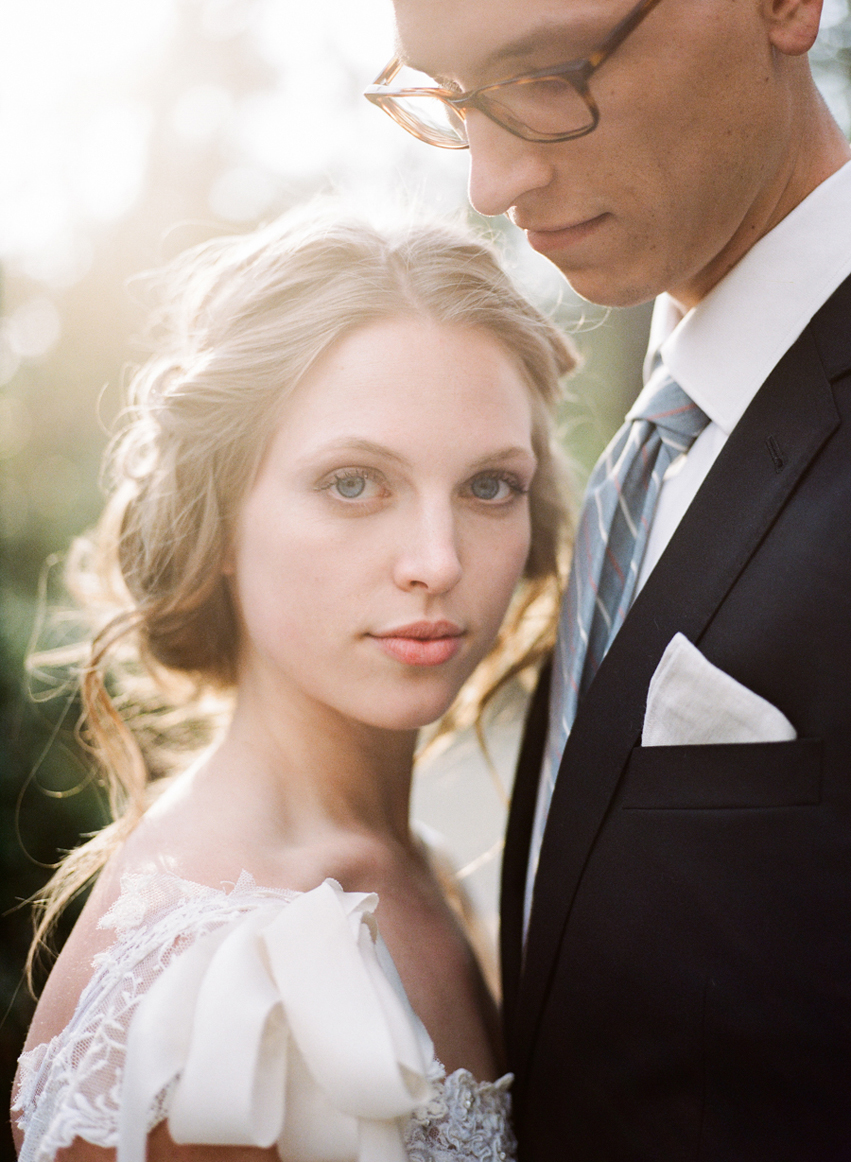 How would you describe your photography style?
Constantly evolving, but our aim is always for our images to have a timeless aesthetic.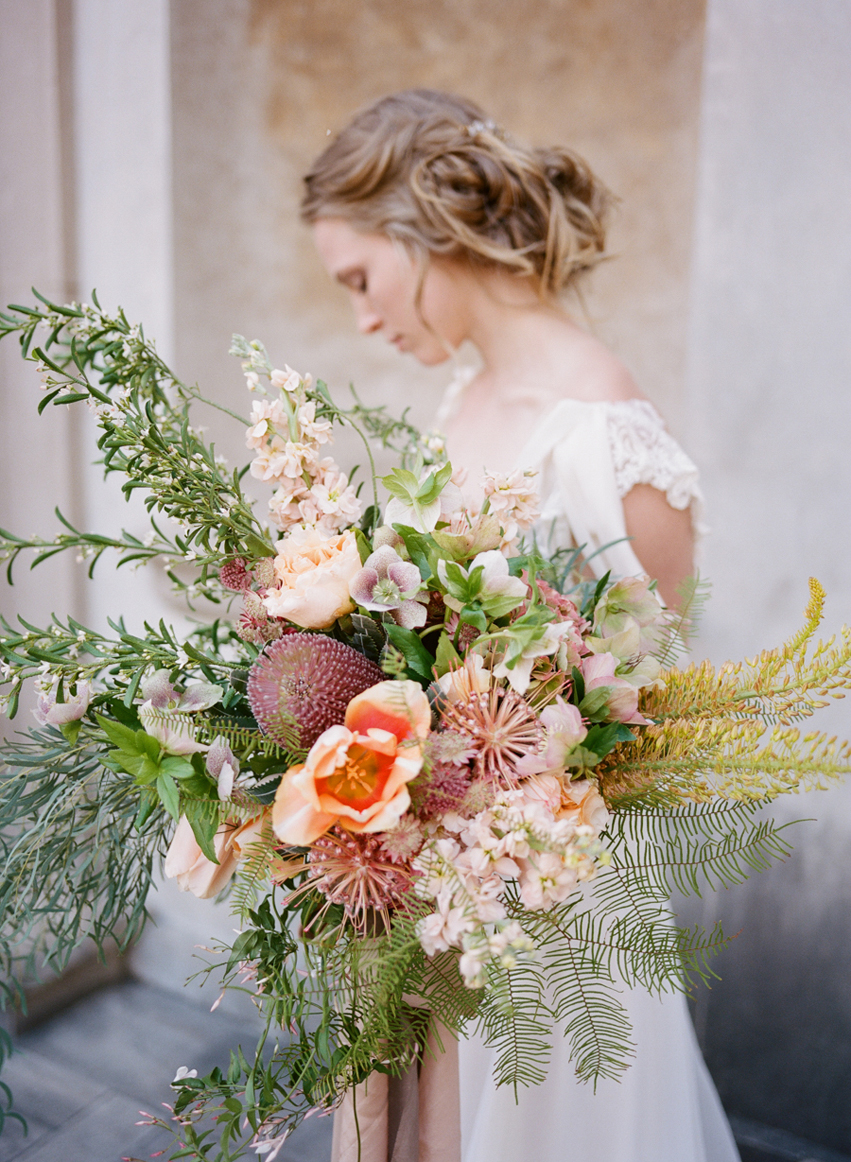 Did you study photography in school or are you self taught?
At 12, Koby began studying photography as an apprentice to a studio photographer, and we continually invest in learning from PPA, WPPI.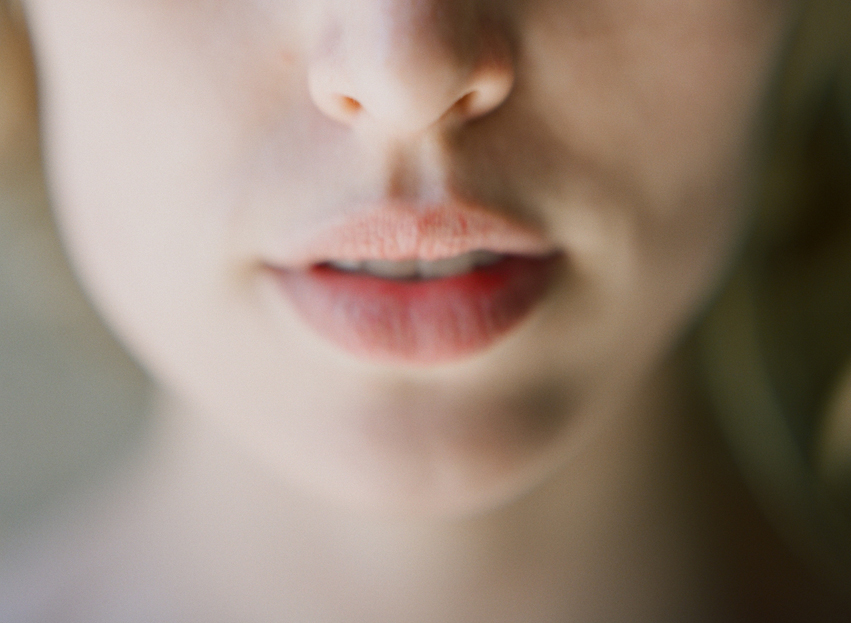 What brand/model camera do you shoot, and what is your favorite lens?
We use a variety of camera bodies; it's important to have the right tool for the job and we haven't found just one that does everything perfectly in all environments.  You can view our gear bag online here: http://archetypestudioinc.com/details/gear-bag/  I would say a favorite body/lens combo right now is our Mamiya 645 AFDII with the Schneider 80mm 2.8.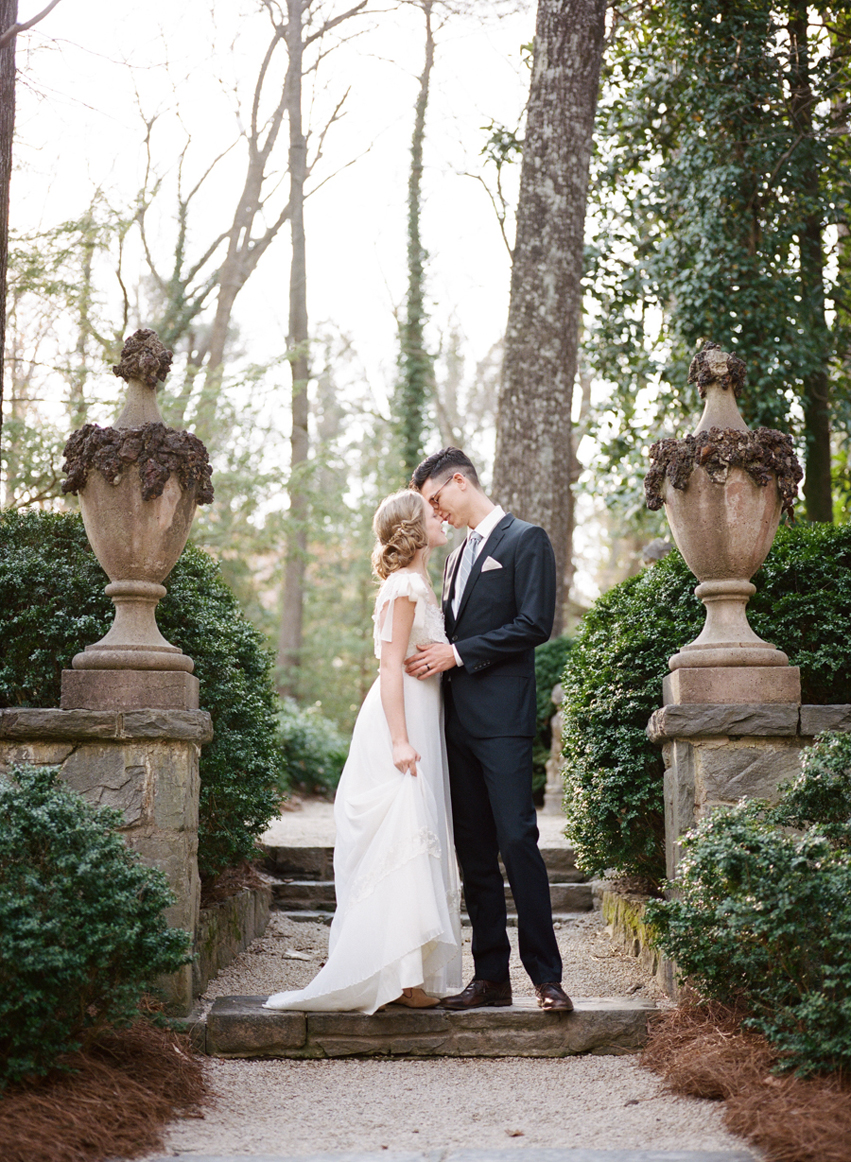 Do you have any tips for photographers on how to find the light?
If you are working with only natural light, don't be married to a background or scene.  Instead, walk around the subject and look from all angles before deciding where to shoot.  Have the subject turn her face so you can watch the light move.  Finding the most beautiful light is of first importance, a beautiful background should be second priority. If natural light just isn't working for you, create it – with off camera flash.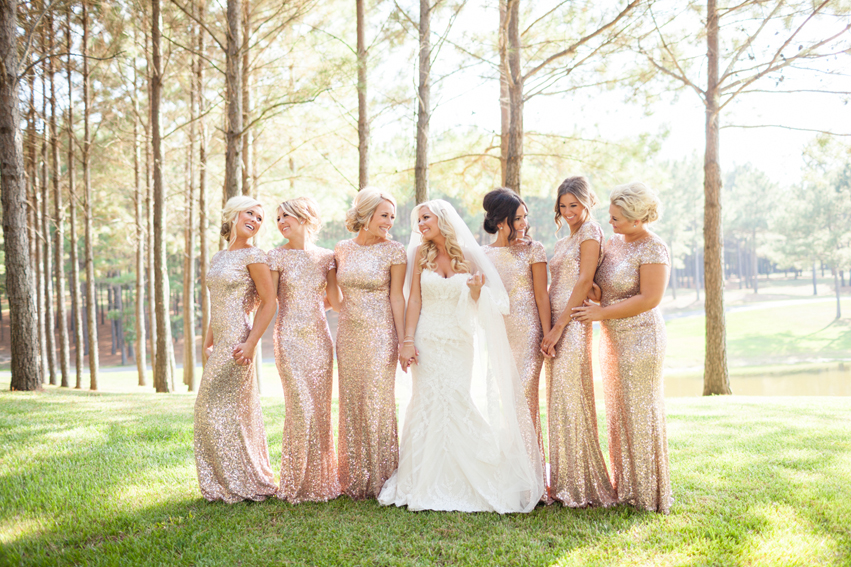 What is your favorite subject to photograph?
Looking good while you sweat – haha.  Making group photos interesting, but always timeless.  Guests and groomsmen that drink too much.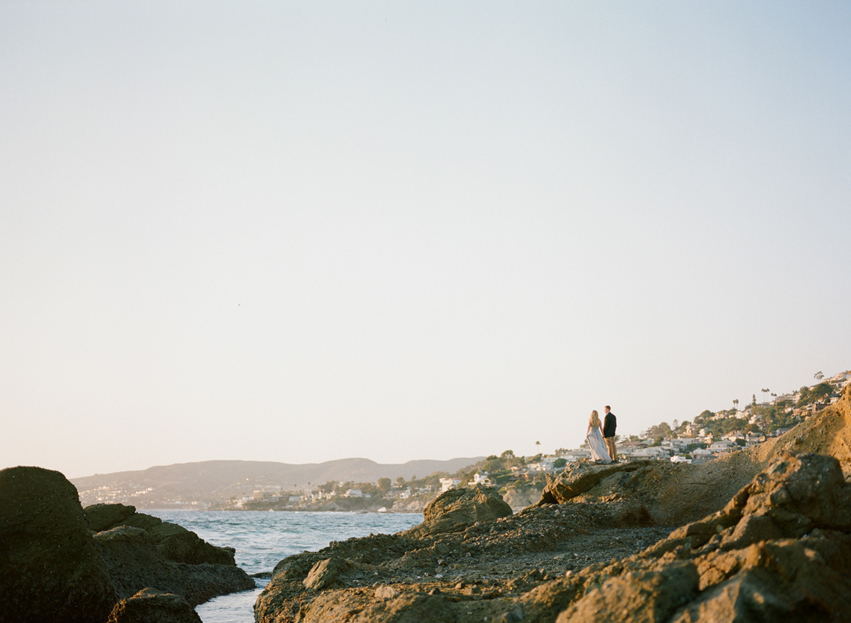 What is a good lesson you have learned this year in photography or in your business?
Carefully evaluate where every penny is put and stay focused on the goals made for the year.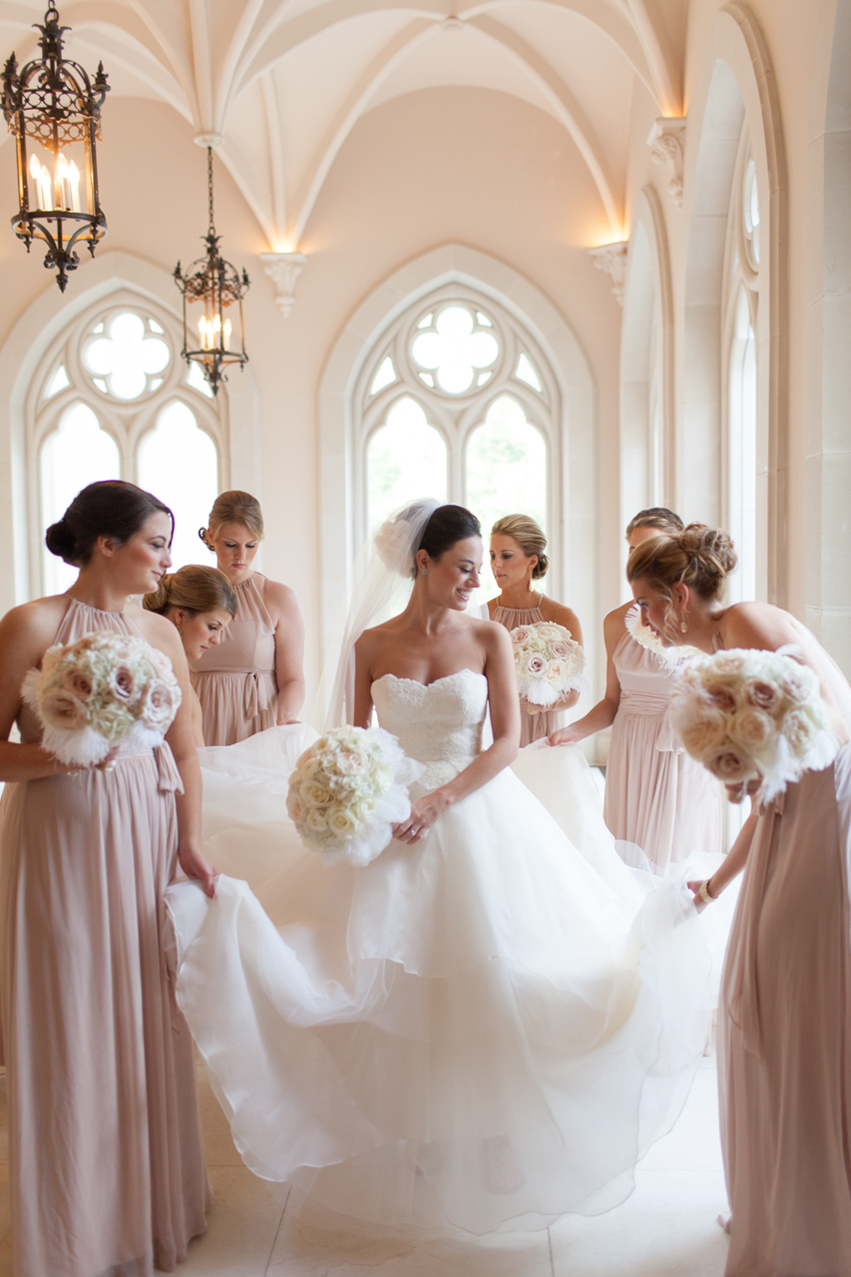 If you could encourage a new photographer in one area, what would it be?
Shoot for yourself too, not just for paying clients.  Get out there, take pictures – it's the best way to find your voice.  If you only shoot what people ask you to, you'll struggle to develop your own style.  And if you haven't tried medium format film yet – we encourage you to give it a try – it's magic.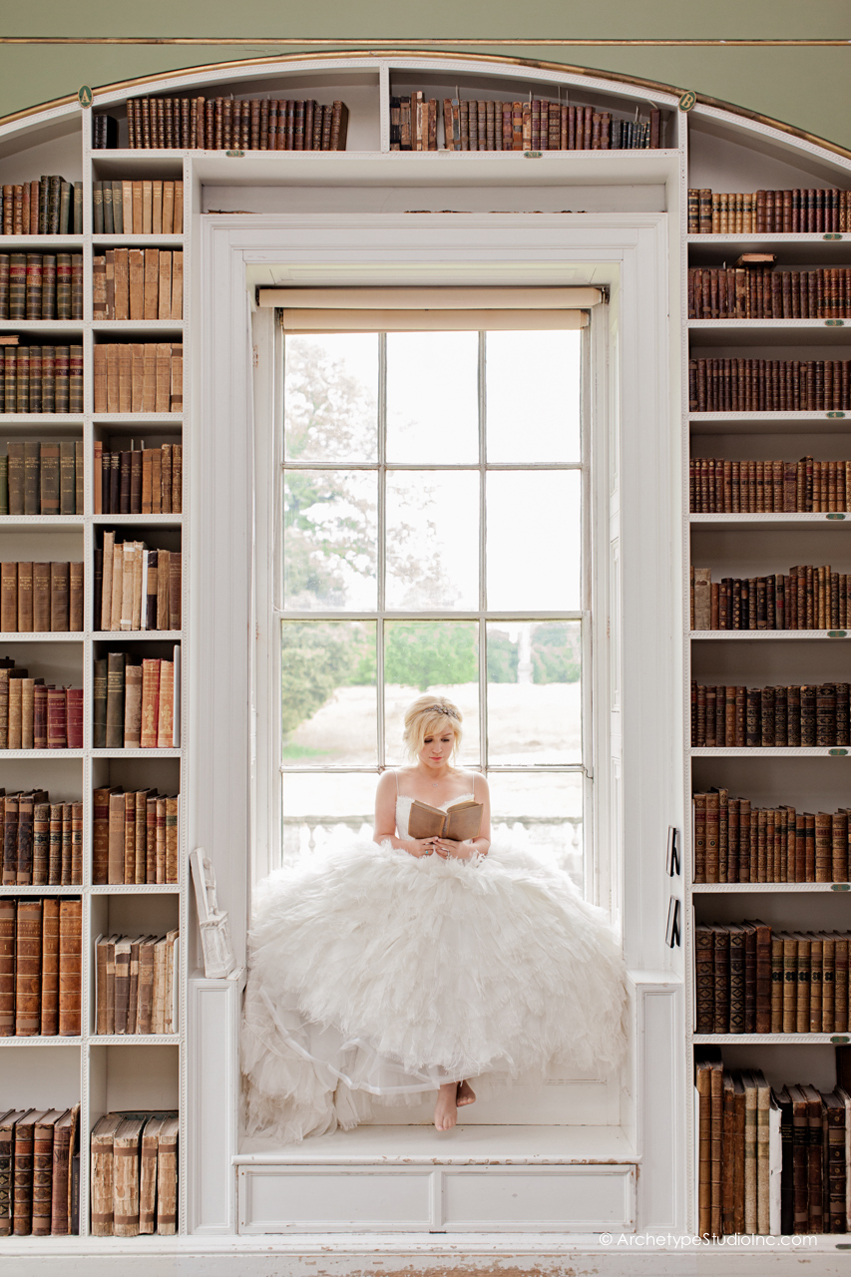 What do you love most about being a photographer?
Pictures make a difference in people's lives.  Whether it is the last image taken of great-grandpa, or the first images of a married couple, our goal is to tell a story that will help create a legacy for future generations.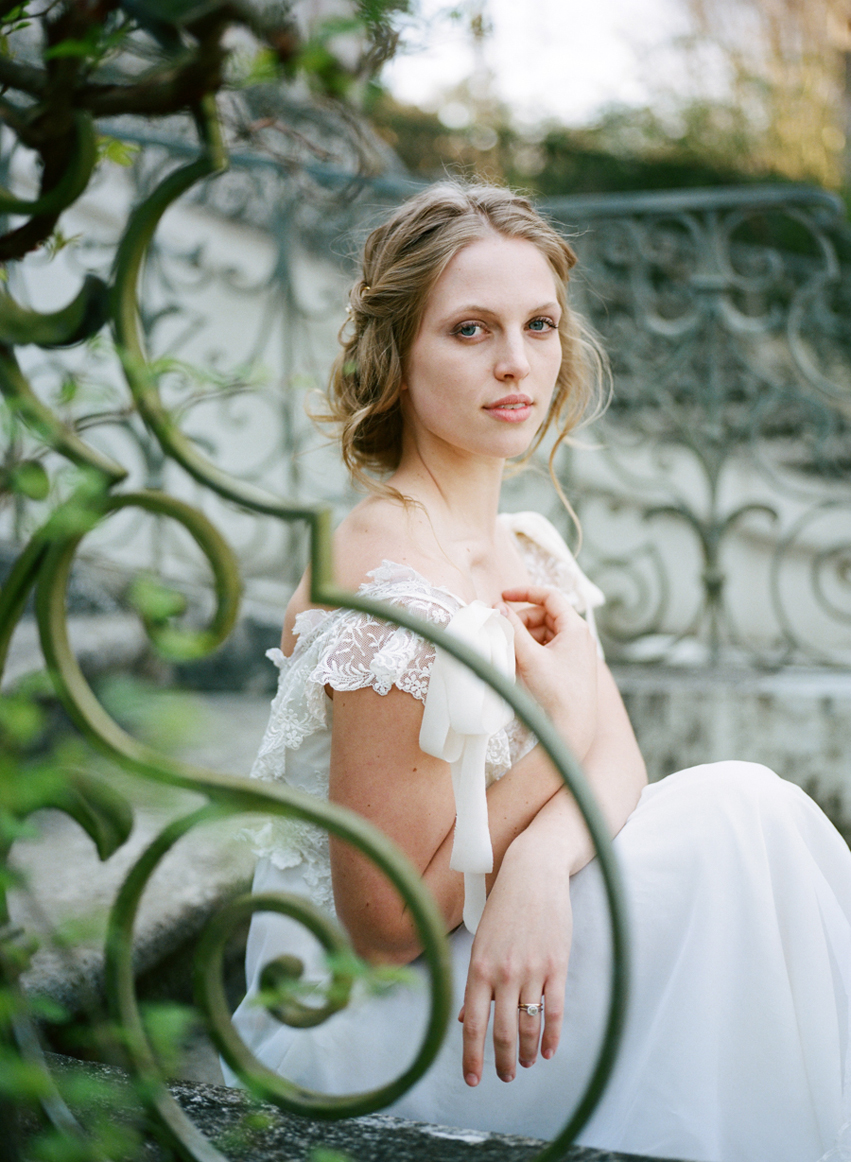 Where do you see yourself in 5 years?
We have been invited to teach a series of workshops overseas!   We enjoy teaching and sharing our knowledge, experience, failures and successes with other photographers – it is wonderful to have this opportunity.  Truly afflicted with a lifelong wanderlust, we structure everything in our business towards the goal of continued travel… so this new adventure of traveling and teaching together is definitely something we plan to grow over the next five years.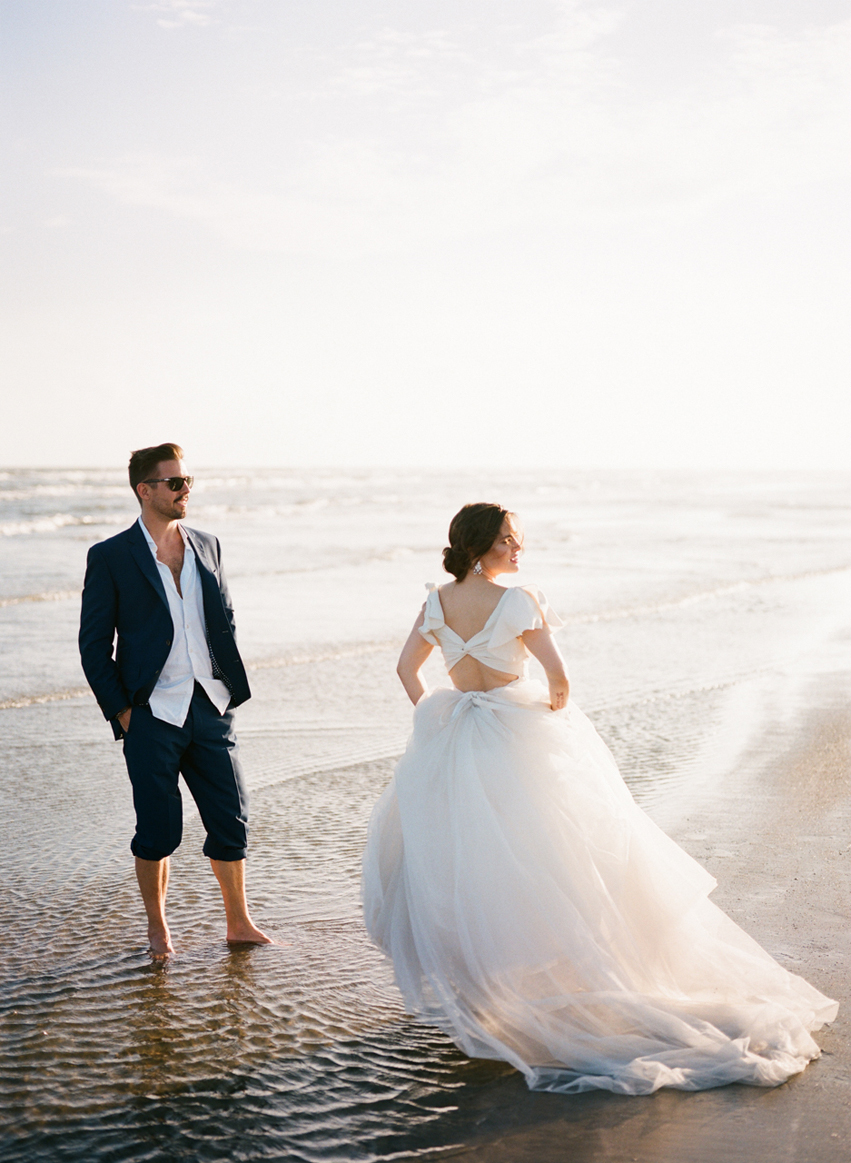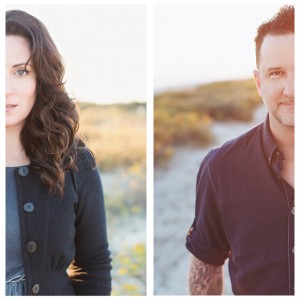 About the Artists: For us, photography is about passion and the need to craft memories into something emotionally tangible. It's about freedom to go where the wind blows, and live without boundaries. It's about risk and sacrifice. It's about relationships and love . . . It's a lot about love.  It's about light . . . and the absence of light… The twist of a curl on a little girl's head… It's about life, the adventures along the way, and the chance to capture little pieces of future history." – from the heart, Koby & Terilyn
International wedding photographers, Koby and Terilyn Brown, live in a happy little place on a barrier island off the coast of Texas. Together they planned, sacrificed for and ultimately built a business that takes them around the world to capture their client's stories.  The Brown's photography has been featured globally in publications; including the cover of People Magazine, and editorials in Cosmo, Glamour, Rolling Stone, Good Housekeeping, The Knot, the New York Times, and more.
Visit Koby and Terilyn at their WEBSITE | FACEBOOK | INSTAGRAM | TWITTER | PINTEREST | GOOGLE+ pages