We are so excited to welcome the amazingly talented Elisa Bricker to the Pretty Forum Blog! Take a moment to learn more about her incredible wedding photography, and be sure to visit her website Elisa Bricker Photography. Thank you so much Elisa for taking the time to share your work with us today!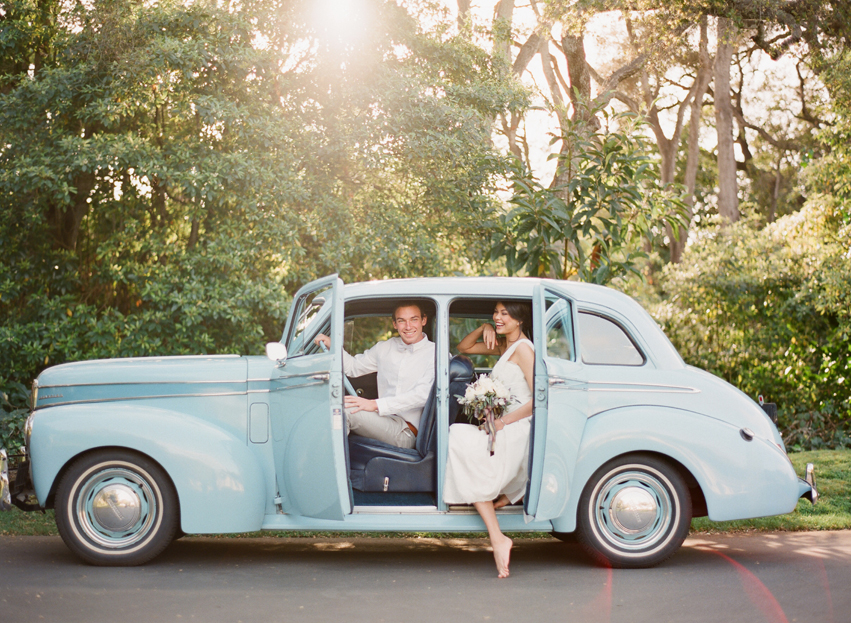 Where did your inspiration for photography begin?
I learned on an old film camera from my grandfather – and it was my father who first taught me to see and frame my images. I would shoot and develop a roll, and we would sit together and talk about posing, lighting, and exposure. It was a time I remember being inspired by what he knew and understood, and his view of the world.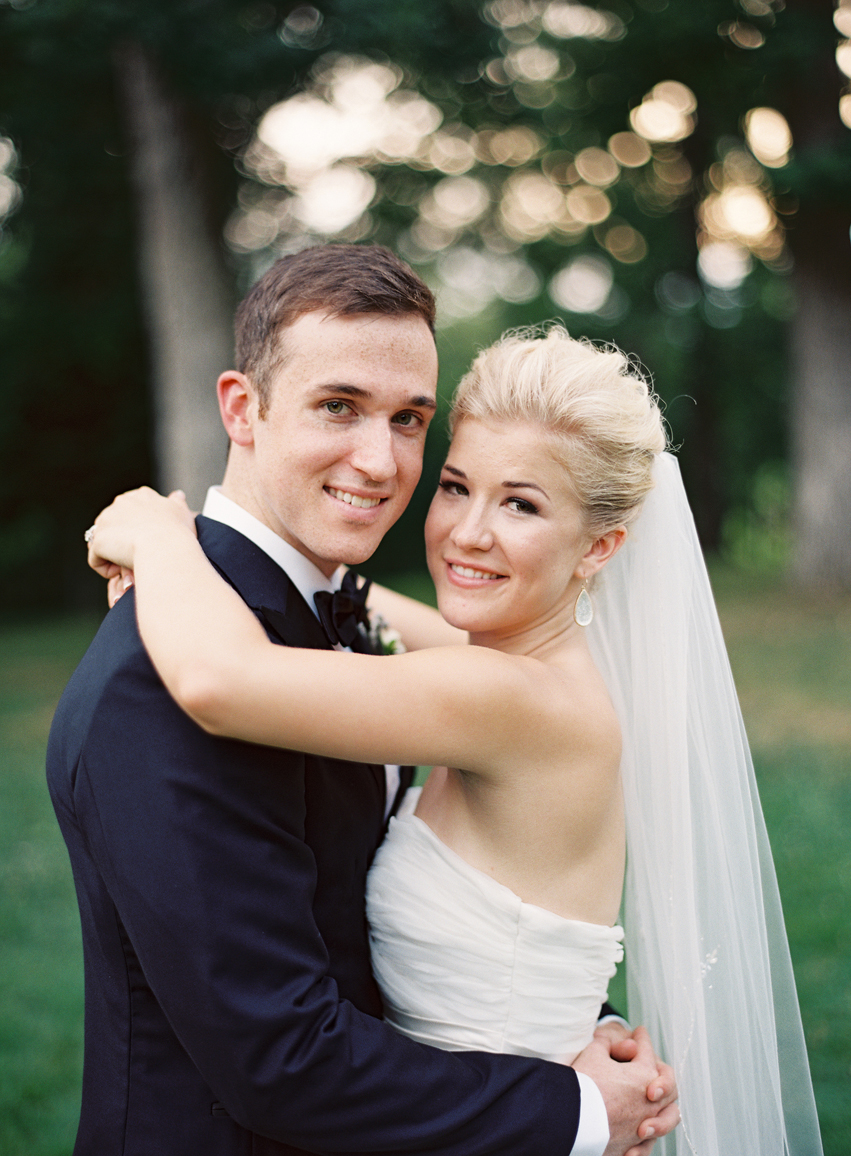 How would you describe your photography style?
My style is a blend of organic moments naturally unfolding, and created imagery. I love finding the light and happiness in a candid photograph, but often my couples want to be helped into a comfortable place in order to get there. My work with them is very collaborative, focused on their comfort level.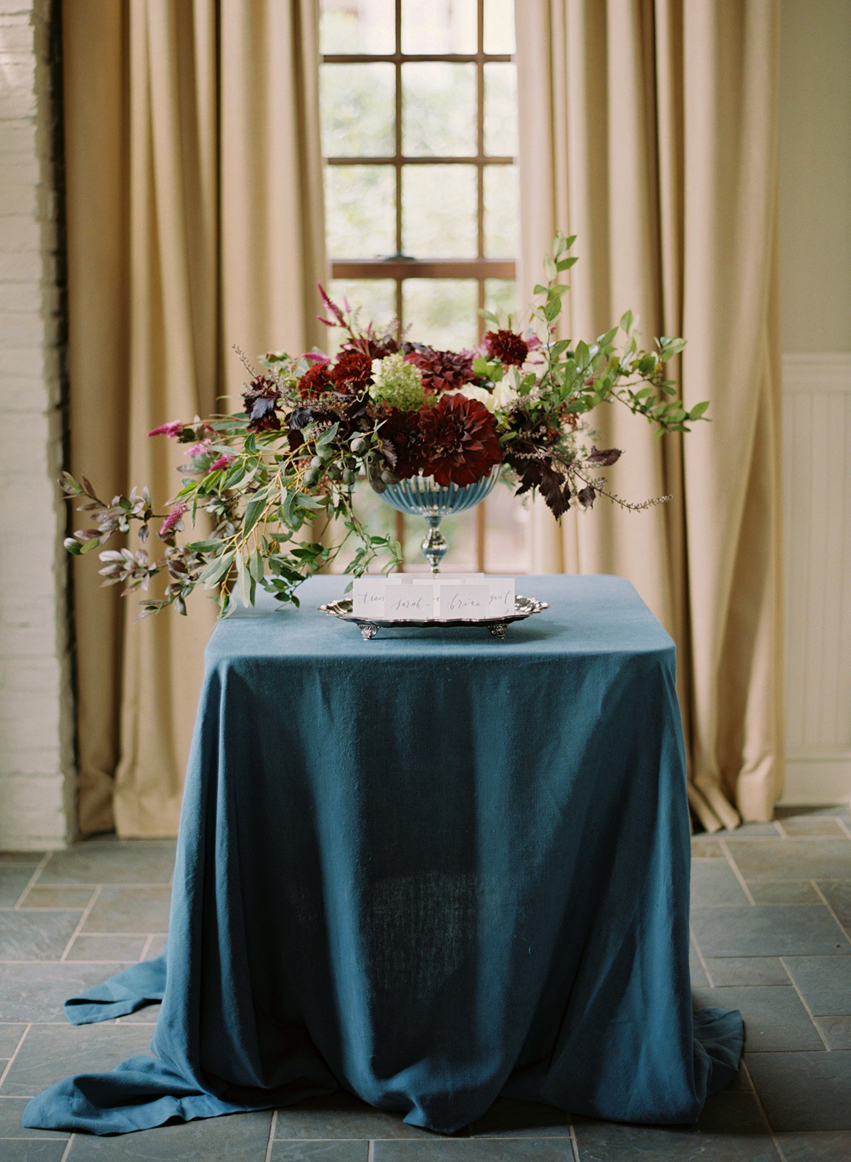 Did you study photography in school or are you self taught?
II am self-taught. My father studied art and architecture in college, and I have always been heavily involved in the arts world. What I learned through music, poetry, theater, and literature was a way of seeing the world, the beauty of self-expression, and telling the stories of others in one medium or another.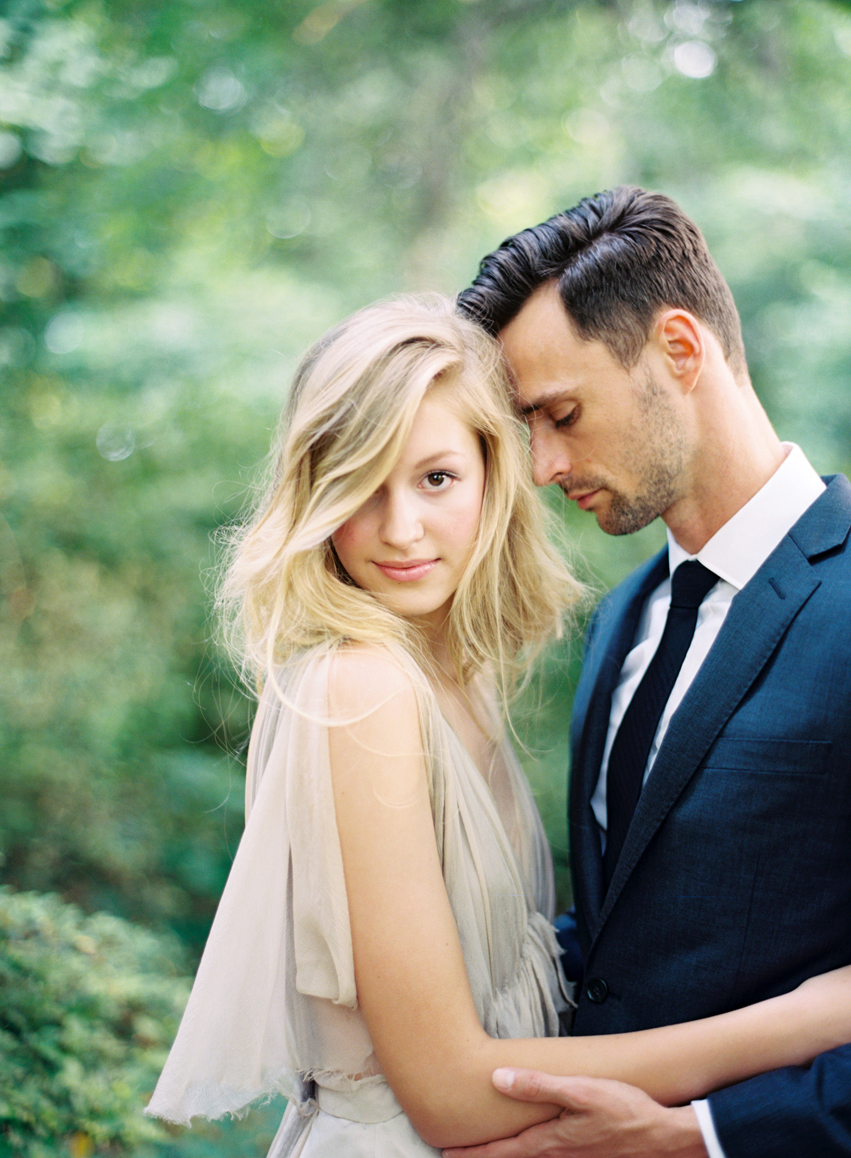 What brand/model camera do you shoot, and what is your favorite lens?
I'm a hybrid shooter. I primarily shoot with a film camera – the Contax 645 with an 80mm lens. My husband, Edward, owns Contax Rental and rents and sells the same camera I use and love. He wanted to make it available to photographers who want to experience film and try photographing with this beautiful camera.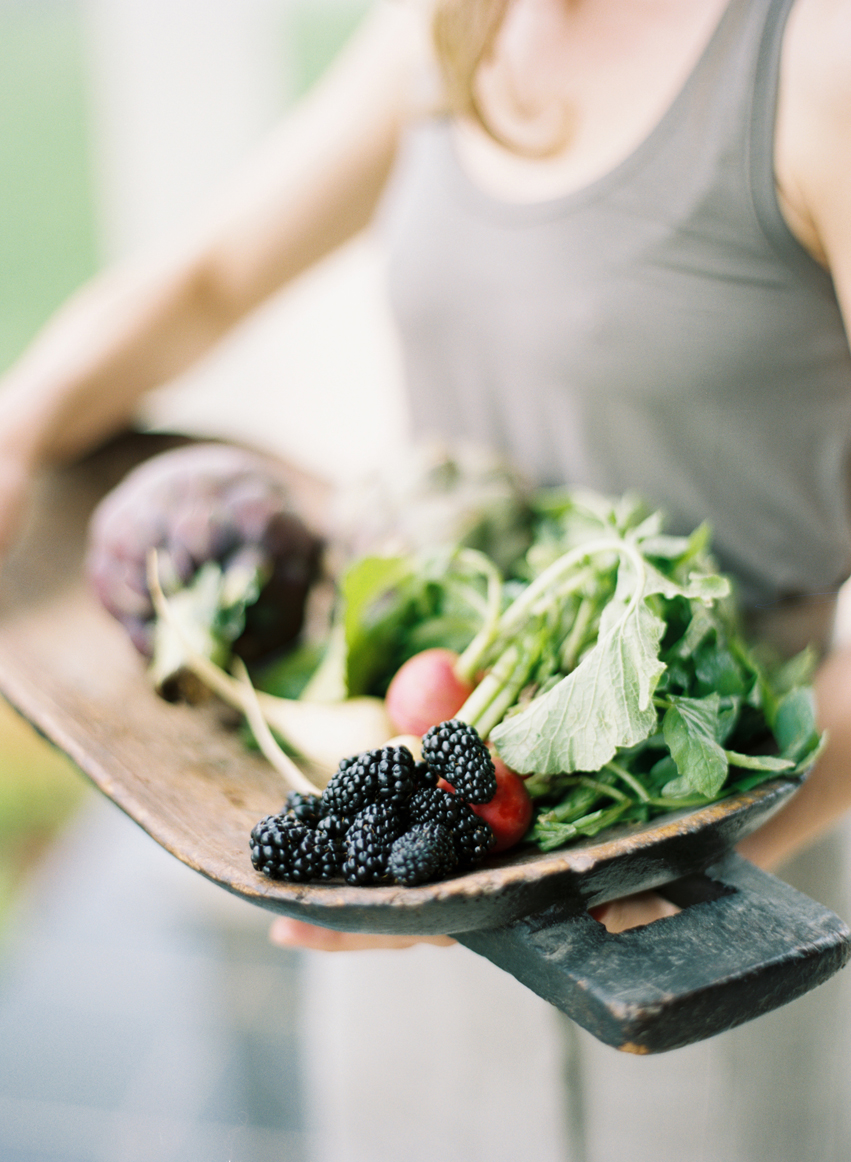 Do you have any tips for photographers on how to find the light?
Light feels like a very personal thing based on what you're looking for. Some photographers love the shadows, and muted images. Other photographers are looking for a light and bright image. I'm very classic; I love a balance. I want my couples to look back on their images and recognize the light and color in their images.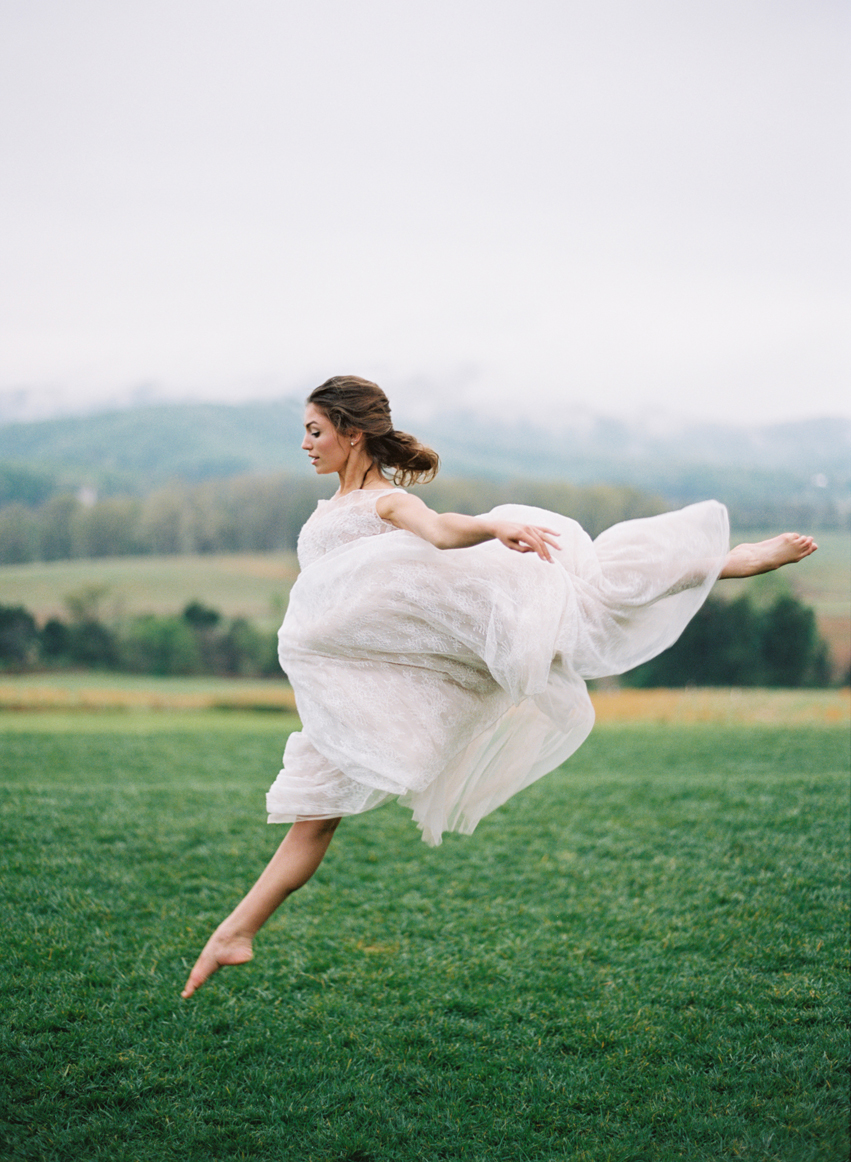 What is the most challenging thing about photographing weddings?
On a wedding day, it's quite possible that plans will change on short notice. Communication with my couples and the planner beforehand has made a huge difference in my reaction time. Knowing what to expect has minimized my surprise when things need to change last minute as well as helped me respond and capture key moments and elements of the day despite the change.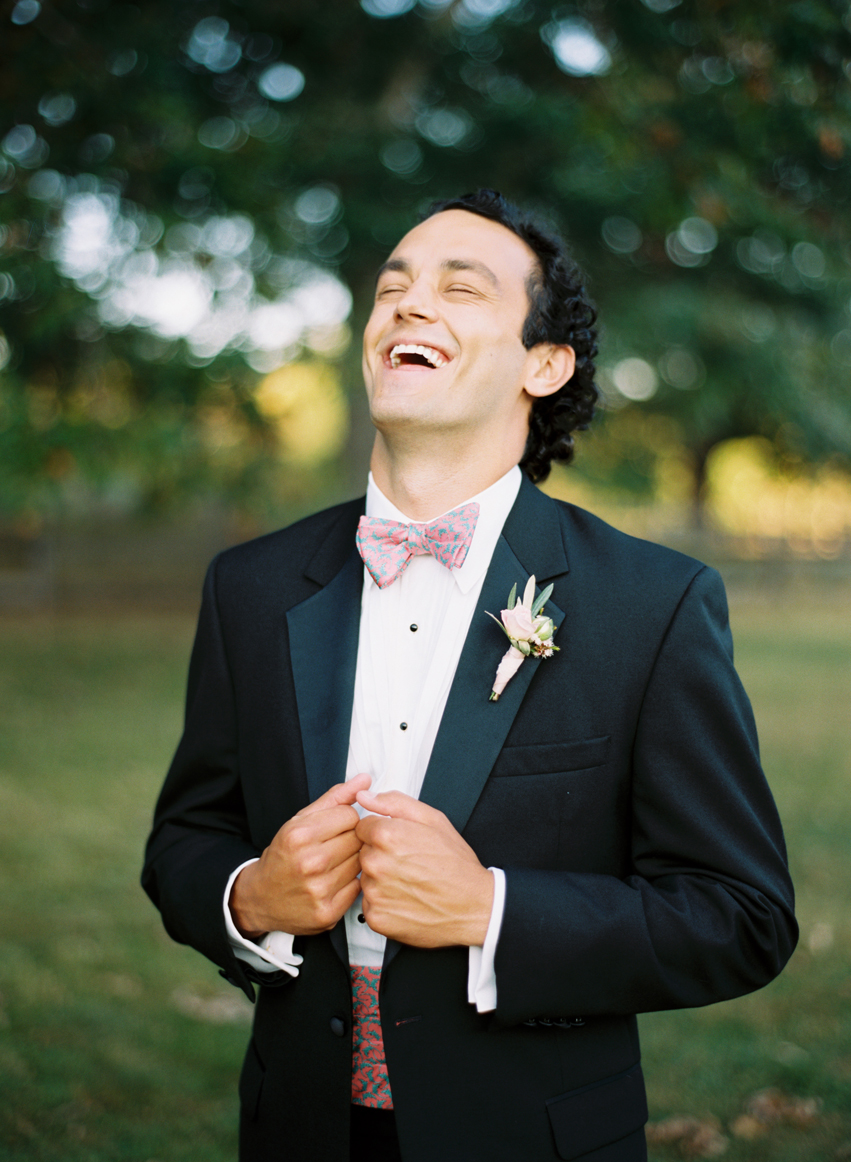 What is a good lesson you have learned this year in photography or in your business?
This year has been about simplifying. I've always wanted to hit a good balance between work and life, and have prioritized the quality of my work over quantity.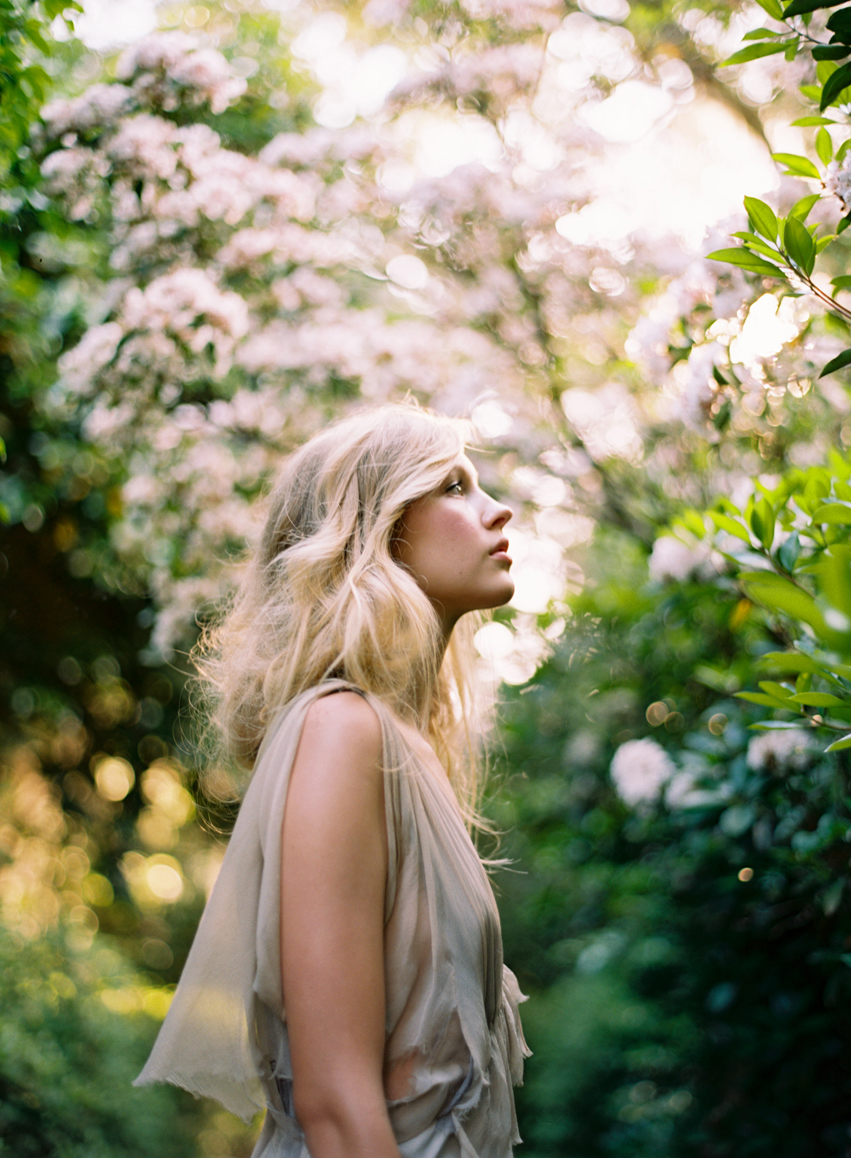 If you could encourage a new photographer in one area, what would it be?
Practice! I make a point of taking my camera with me traveling, and seeing the world through my lens on a regular basis. I do not save my camera for moments when I'm being hired to create, but instead to choose to create regularly. The more you train, the better you'll be.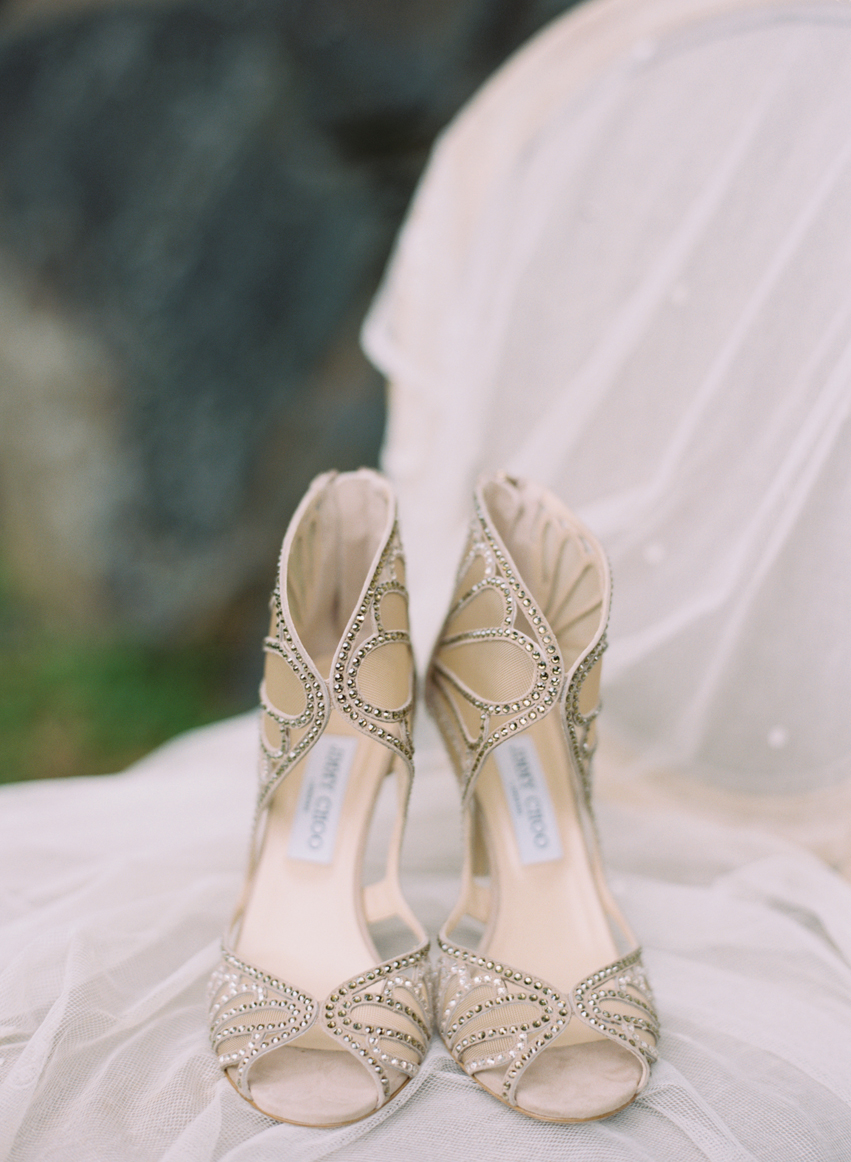 What do you love most about being a photographer?
Having the opportunity to create images that will become cherished family heirlooms. My desire to document my own family turned into a lifetime passion for others. I wanted to photograph my parents and siblings and found that I'd found a talent and love I didn't know I had. Being able to create images that a person will cherish is a skill I'm incredibly grateful for.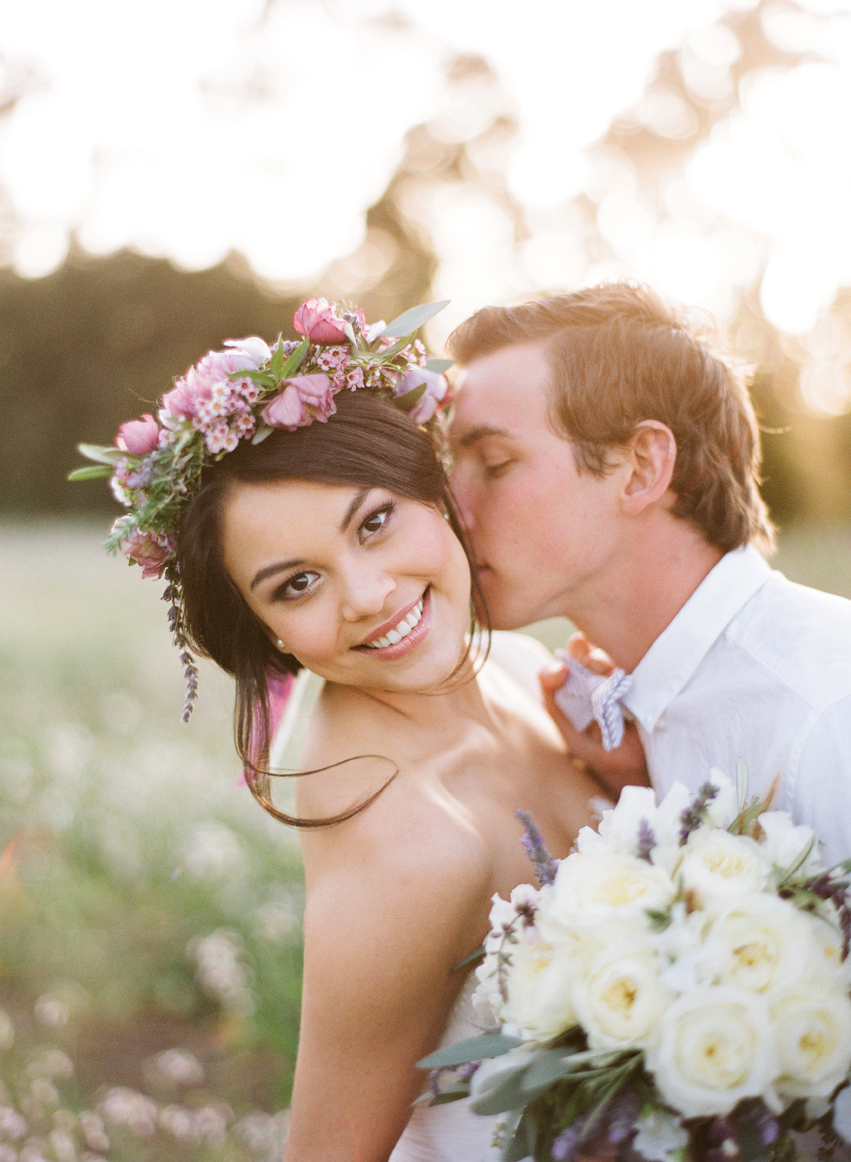 Where do you see yourself in 5 years?
I love teaching, and so I'm doing more of that as my work grows. It's an incredible opportunity to share what I've learned and create a space for other photographers to learn from each other as well. To find out more information about fall and spring workshops with visit here.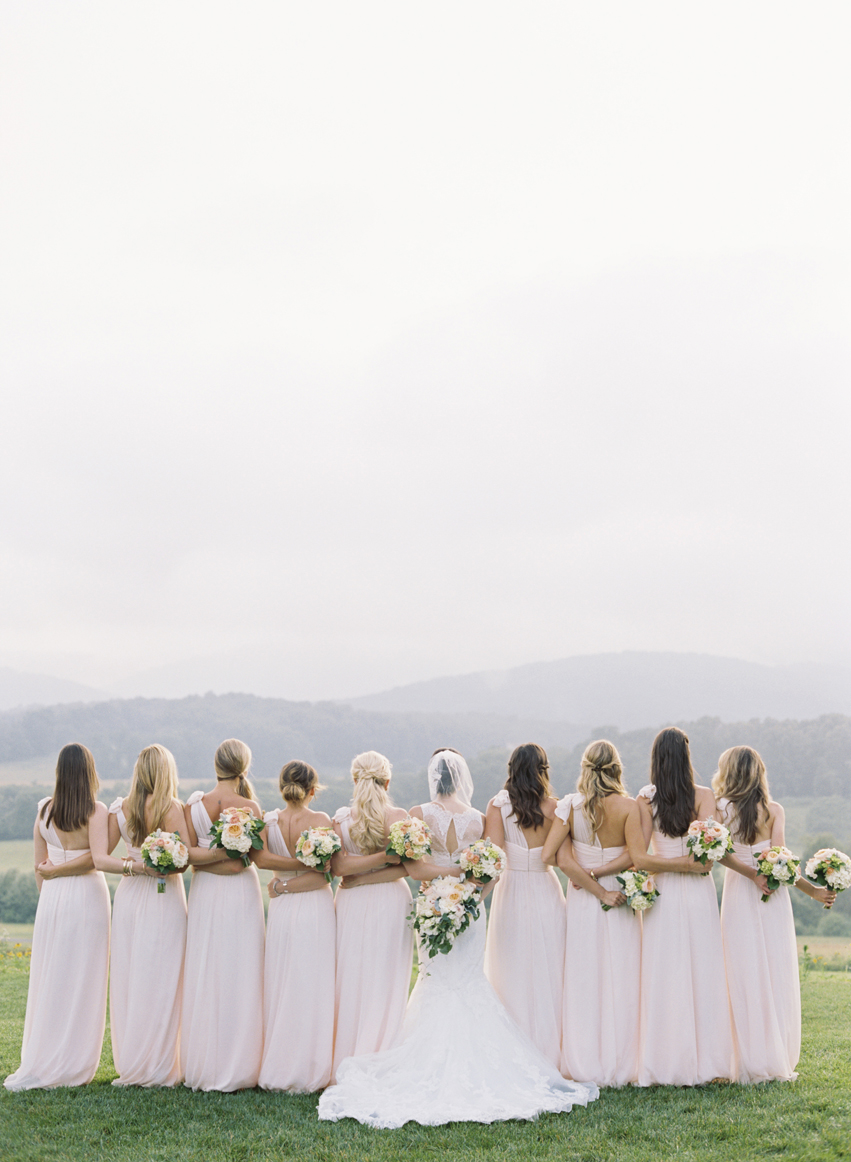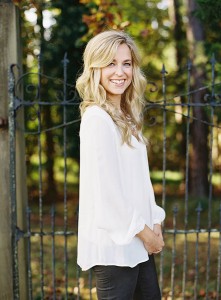 About the Artist: Elisa Bricker is a dedicated film photographer whose work is known for its light, natural quality. Elisa is an inspired artist and romantic – passionate about capturing who her clients are in the present, reflecting their dreams for the future, and creating art that emanates beauty. Elisa has been teaching workshops for several years on the art of film photography, and business of photography. Her work can be found in publications such as Martha Stewart Weddings, Brides Magazine, Town and Country, Once Wed, Southern Weddings, Weddings Unveiled, The Knot, Style Me Pretty, and more. When Elisa is not photographing weddings, she resides in Charlottesville, Virginia with her husband, son, and pup.
Visit Elisa at her WEBSITE | TWITTER | FACEBOOK | INSTAGRAM | PINTEREST pages