We are so excited to welcome Jennifer McCarren of Freckled Flower Photography to the Blog today. Take a moment to learn more about her beautiful child and family photography and be sure to visit her website Freckled Flower Photography.  Thank you so much Jennifer for sharing your work with us today!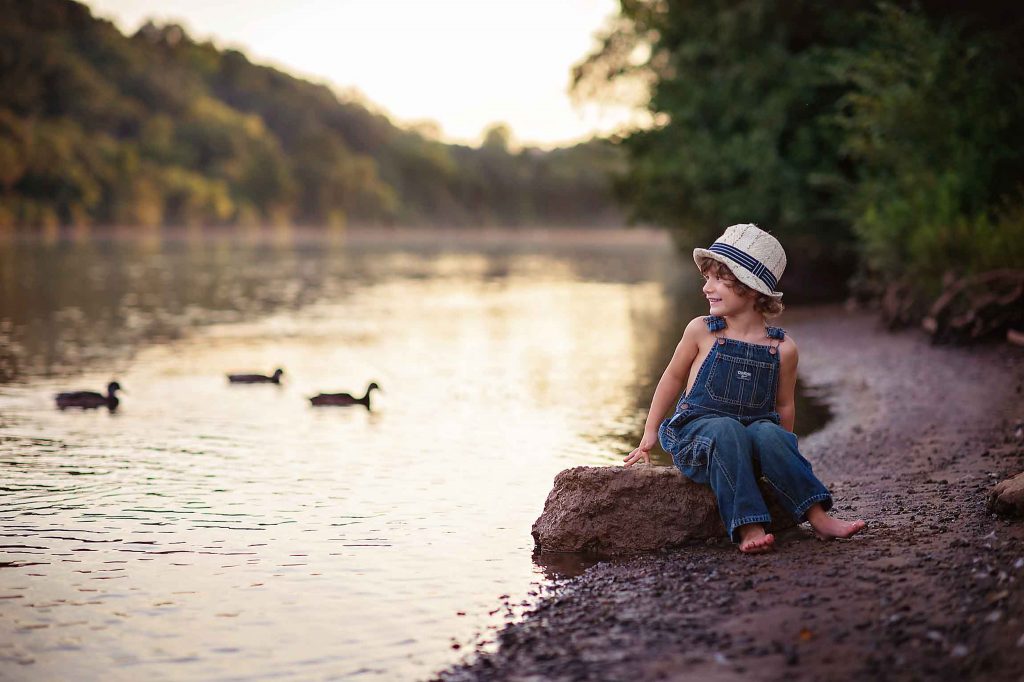 Where did your inspiration for photography begin?
I've always loved photography, even as a small child, but after my first son was born, I experienced first-hand how powerful an image could be in evoking emotions I thought were fleeting. Each photo I took of my son was a memory I could revisit whenever I wanted to experience those emotions again. I knew then that this was my passion – preserving these memories for myself and for others.
And even before that, as a child, my mother was always taking pictures of our family and was an artist, an oil painter. She inspired that instinct to see all of the beauty in your surroundings, the scents in the air, the flowers, trees and other foliage you see, the water, the light, the breeze against your face, the laughter in the air, the company you surround yourself with. All of things we sometimes too quickly take for granite. And then I realized and appreciated that a photograph, what may appear to be a simple image, can leave you with a taste of those perfect memories forever.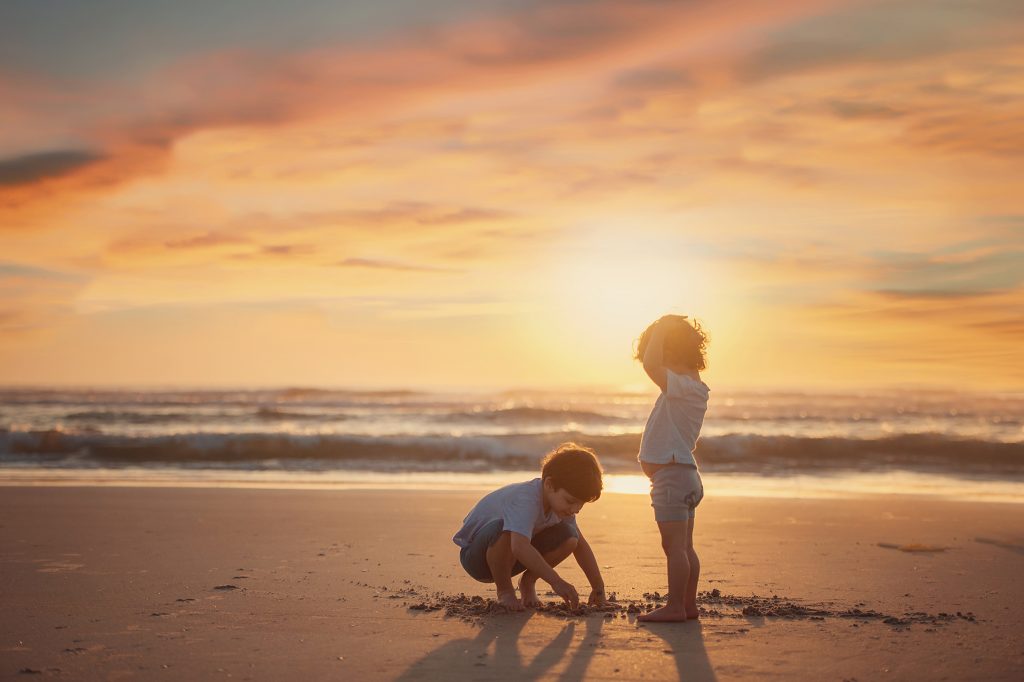 How would you describe your photography style?
The fleeting nature of time! There's nothing I enjoy more than the giggles, cuddles, tickles, and even tears I share with my husband and our three boys. I'm driven by a need to preserve these moments – to capture them with my camera so I can revisit the images and feel those emotions once again. I'm inspired to preserve these moments for my own family – and for other families as well.  Images full of light, connection, and emotion. 
When working with clients, I do whatever it takes to put them at ease and draw out genuine emotion and interactions- a mischievous giggle, an adoring sigh, a hand on an arm, a whispered secret, a gentle kiss – or even an obstinate pout! This is what I set out to capture in every session. My focus is primarily on natural light newborn, child and family photography but my passion is truly founded in child photography. Something about their innocent and not so innocent moments fills me with excitement. I prefer to shoot early morning or early evening, when the light is soft and almost golden.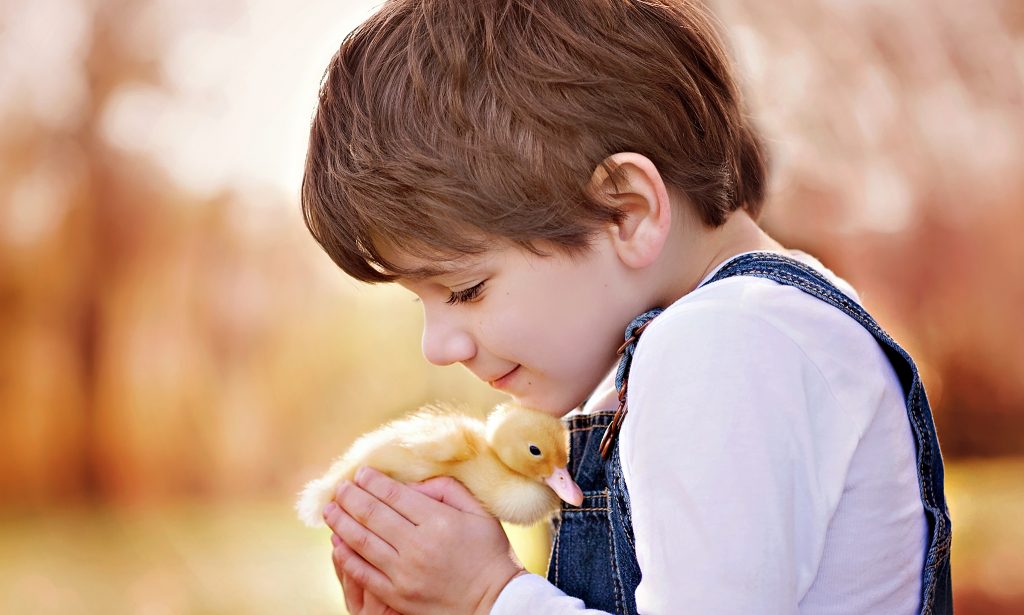 Did you study photography in school or are you self taught?
Self taught. I'm a psychology undergrad which I truly believe to be a perfect asset for this business and then an MBA which is also critical for running a profitable business. From a photography standpoint, I've jumped on several opportunities to attend workshops and hone my skill set as much as I possibly can. To be enlightened by the viewpoints of all the artists I admire is such a privilege. So thankful they are willing to share their craft with me.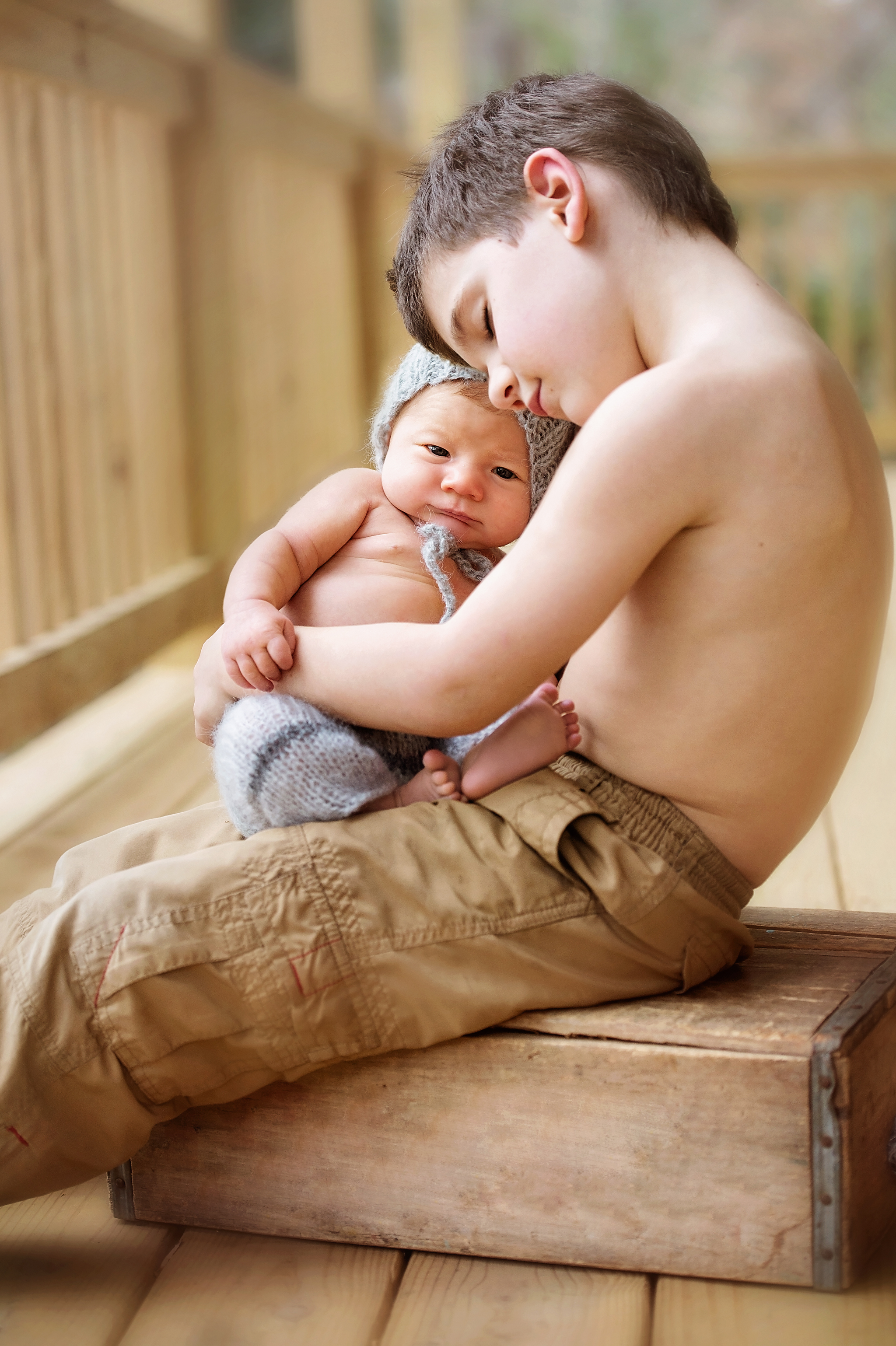 What brand/model camera do you shoot, and what is your favorite lens?
Nikon, the Df and the D810, and the 70-200mm is also my go to lens, but I have many favorites for different reasons. All lenses are unique and serve a special purpose just like every flower placed upon this earth.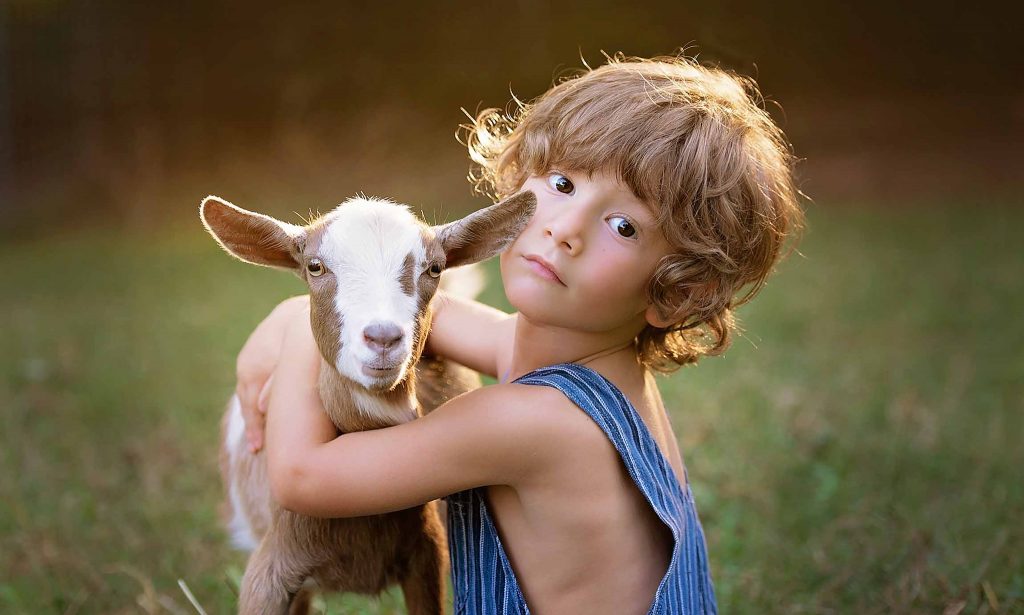 Do you have any tips for photographers on how to find the light?
Beautiful light presents itself all times of the day, but I do tend to fall back on that gorgeous morning light the first few hours after sunrise and the few hours before sunset. Regardless of time of day, I love to shoot a back-lit subject. Something about that rim lighting around the hair makes me so excited. It adds a lot of depth to the image. Even in non-ideal lighting situations, I still look for ways to add a glow to a subjects hair or to find some soft rays peaking through the trees. I also look for areas where my subject can have softer and more even light on their face, like the shade that may present itself near or inside a barn or tree. When it is a more overcast day, lying your subjects on the ground will help to add more catch lights to their eyes.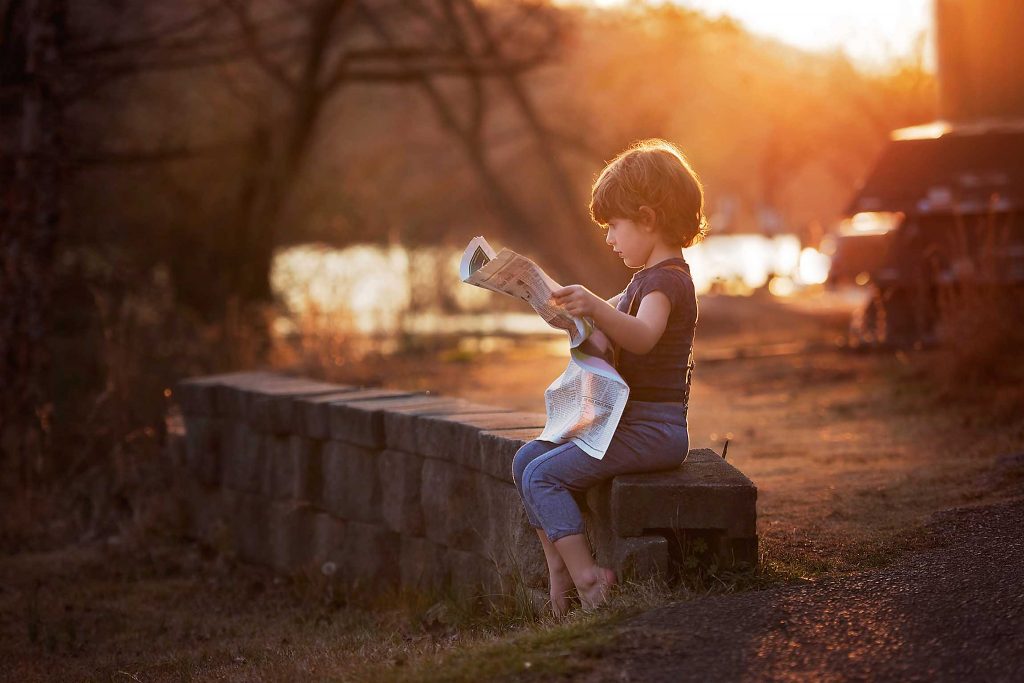 What is your favorite subject to photograph?
Children up to age 7ish and primarily those unpredictable two year olds, well because they are unpredictable and adorable while they are exploring and learning about the big, beautiful world.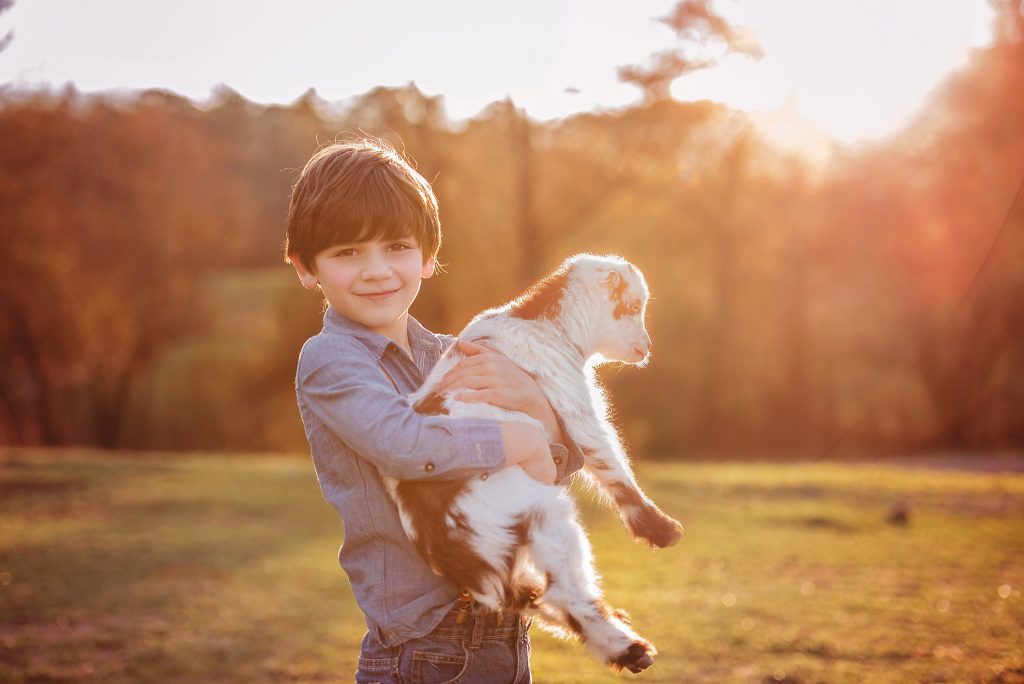 What is a good lesson you have learned this year in photography or in your business?
Don't lose sight of where you came from and how you started and what you loved about your beginnings. And be the best artist you can be and bring joy to as many lives as possible, but you must also learn to say no. You cannot please everyone.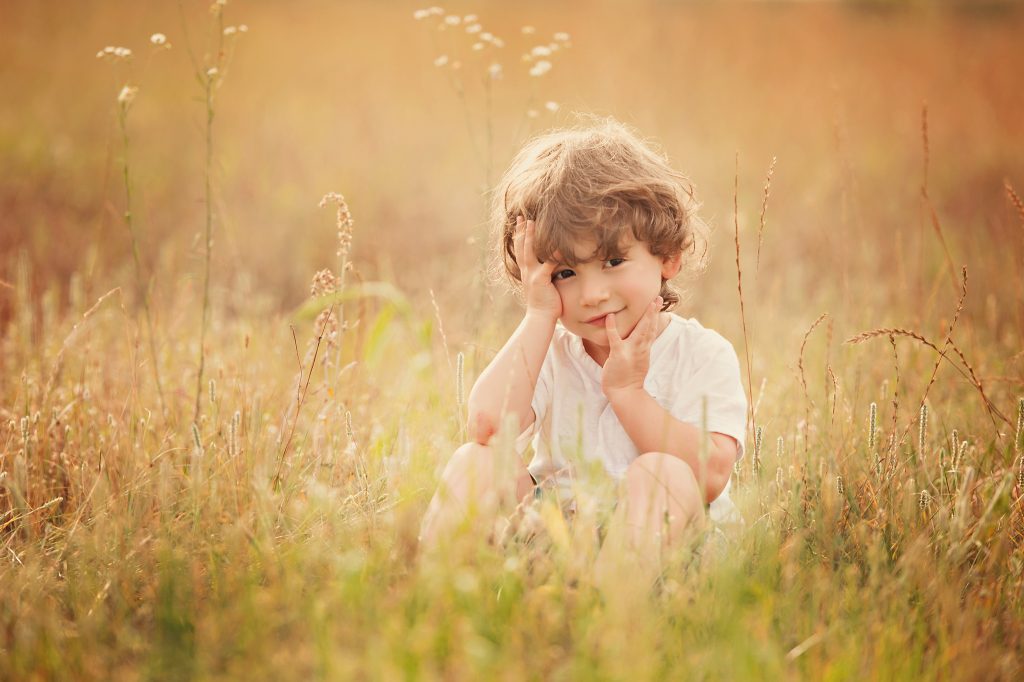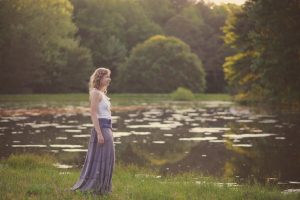 About the Artist:
I am a North Atlanta photographer living in Roswell, GA with my husband and our three sweet and high-energy boys. My husband and sons are first and foremost the loves of my life and the inspiration for my family and child photography.
As I watch my boys growing up at lightning speed, I'm increasingly grateful for and awed by photography's unique ability to freeze moments in time. Whether those moments bring a smile to your face, a tear to your eye, or a pang to your heart – it's the rush of emotions you feel when looking at a special photo that drives my passion for photography. When an image has the power to invoke that kind of emotion, that's when you know it's worthy of hanging on your walls – and that's the kind of child and family photography I set out to capture.