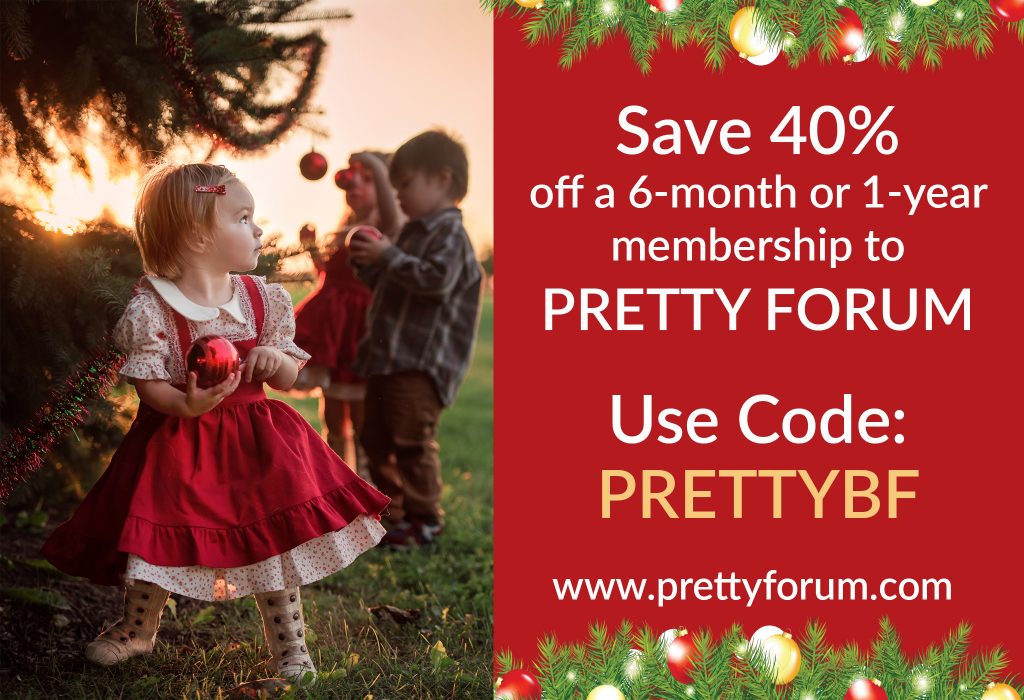 Photo Credit: Brenda Jean Photography
We have teamed up with the AMAZING Galler.ee to offer our Pretty Forum Members this gorgeous SIMPLE JOYS Holiday Card Collection. Quietly modern, understated, and photo-centric, the Simple Joys holiday card collection is the perfect go-to for picky clients. Dressed with color-pop envelopes or quirky stamps, this set will bring joy and understated warmth to the recipient. Perfect for any denomination of holiday celebration!
Includes:
▪ Four modern, double-sided flat card designs featuring your images along with striking typography and warm messages
▪ Lots of room for displaying your clients' favorite images
▪ All text elements in each card are completely editable – making them easy to customize for Christmas, Hanukkah, or Non-denominational holiday greetings
▪ All elements on separate layers for easy customizing in Photoshop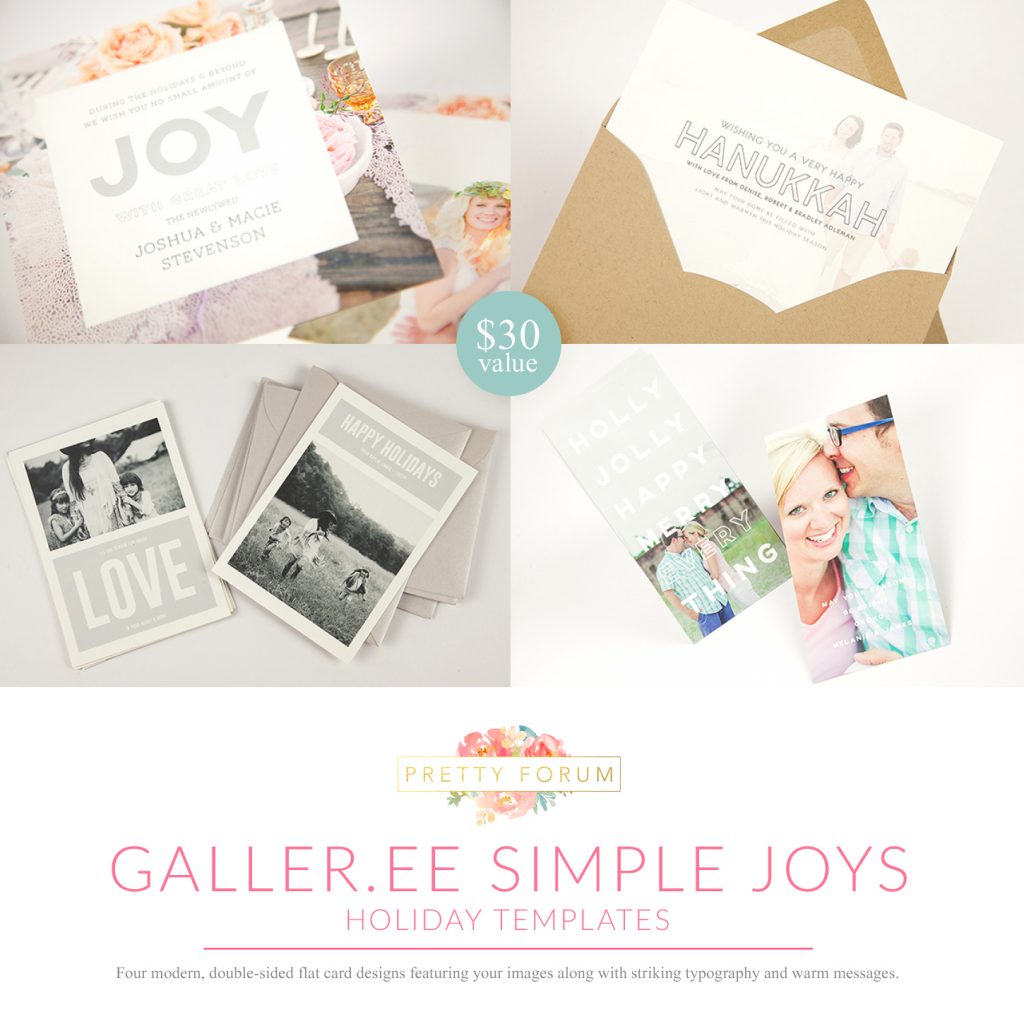 If you are a member of the Pretty Forum, come download these gorgeous holiday cards HERE
Not a member of the Pretty Forum yet? What are you waiting for?! Come join PRETTY Forum during our BIG Black Friday Sale and get a 6-month or 1-year subscription for 40% off. Use code PRETTYBF (offer good on new and expired subscriptions).
HURRY, we only offer a sale like this once a year! Sale ends on Cyber Monday!