Today we are so honored to welcome Michelle Kane to the Blog.  Michelle has generously offered to walk us step by step through her post processing of an image – her "Blueprint" as you will.  Special thanks to Michelle for sharing her Rockin' post-processing skills with us!
As always, I would normally start any edit in Lightroom to adjust exposure, white balance and make sure my blacks aren't too dark. However, for those non-RAW editor users, I edited this image completely in Photoshop. The SOOC image is slightly underexposed and the pink tones in the skin need to be addressed first thing. If editing in LR, I would have increased the exposure and possibly the fill light, changed the camera calibration to neutral to help neutralize the pink tones, adjusted the temp and tint sliders for an even, pleasing skin tone and possibly lowered the vibrancy just a few points to again, help reduce the pink from her skin.
Edit in PS: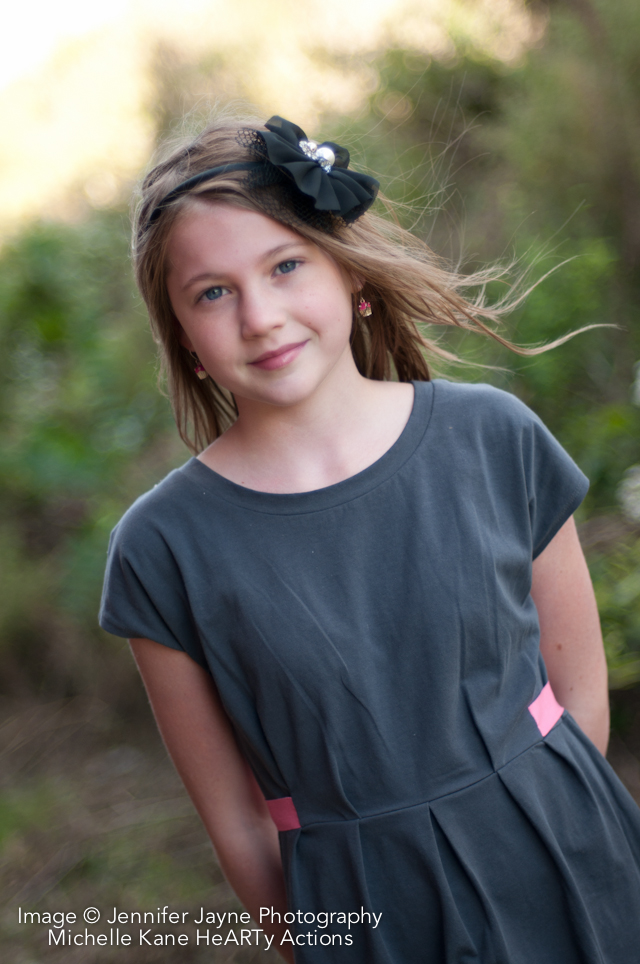 1. Light All Over at 30% to raise the overall exposure. Because on the right side of the image, her face was already lighter, I masked a little of the Light All Over off too keep it from getting too bright and to even out the brightness from left to right.
2. Anti-Lobster Skin (CS2 version) to reduce the pink on the left side of her face and arm. The CS2 Anti-Lobster action doesn't brighten like the CS3-CS5 version does, so I ran both to get the proper amount of pink reduction and brightening and masked it on her face and her left arm. (camera left)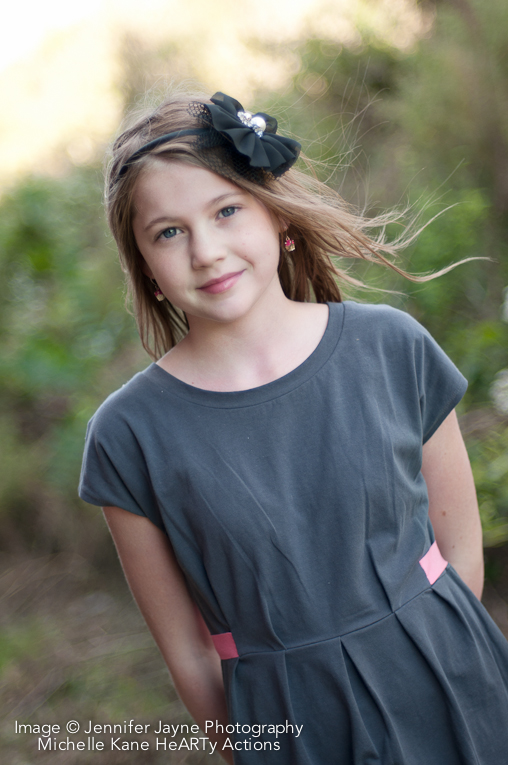 3. Glisten- masked onto her irises to brighten and sharpen. Her eyes were really soft and Glisten helped to create a sense of sharpness that popped her eyes in a good way, not an alien way. I do not whiten the whites of eyes. It's usually garish. Bright sharp eyes = illusion of the entire image being sharper.
4. Sparkle- masked onto just the catchlights to further enhance the sense of clarity.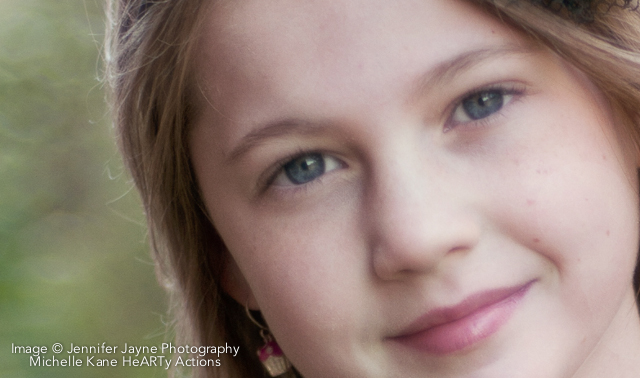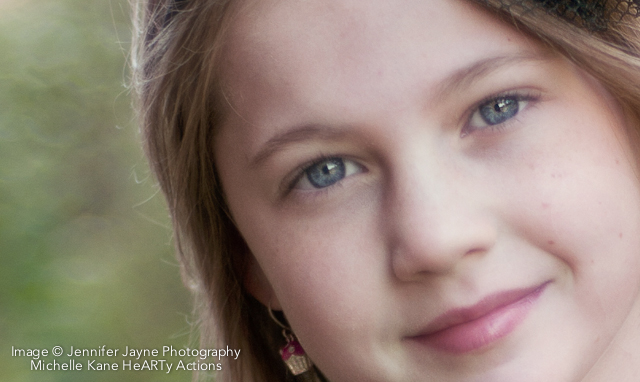 5. Bland to Brilliant 80% – This is my go-to action for all over contrast, brightening and clarity. She looks a little pasty at this point, but Posh will fix that.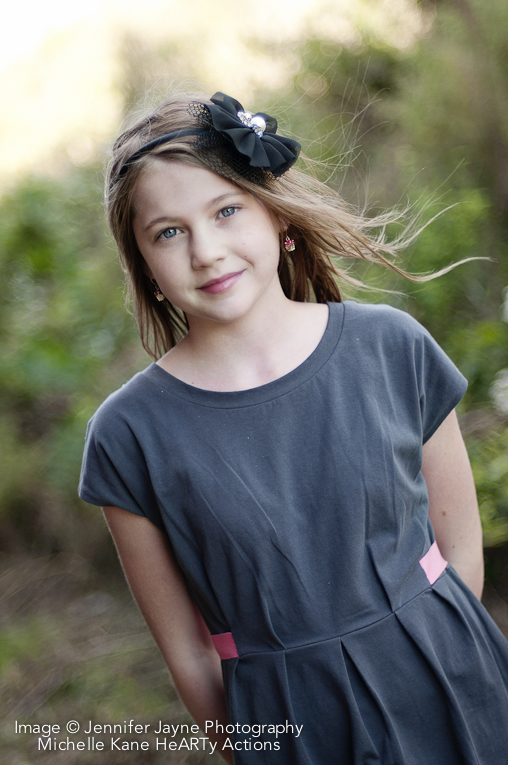 6. Posh 70%. Posh is one of the actions from the Rich Set that must absolutely be masked off most of the skin and areas that become too dark and lose detail. Losing details in the darks is a real no-no with me and I ALWAYS mask it off with a real soft, low opacity brush in areas that become black or lose the detail in the shadows. In this case, it was primarily masked off the left side from hair to dress and her hair accessory to maintain detail.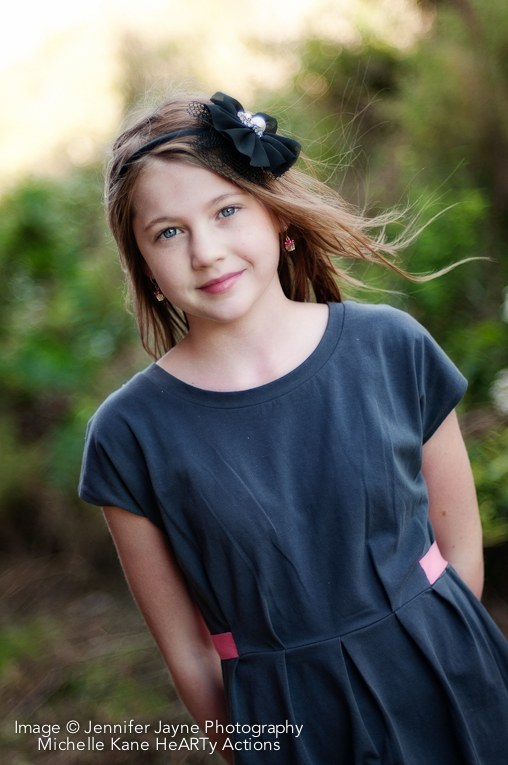 7. Warm Air 50%. Gave an overall gentle pinkish softness to the image.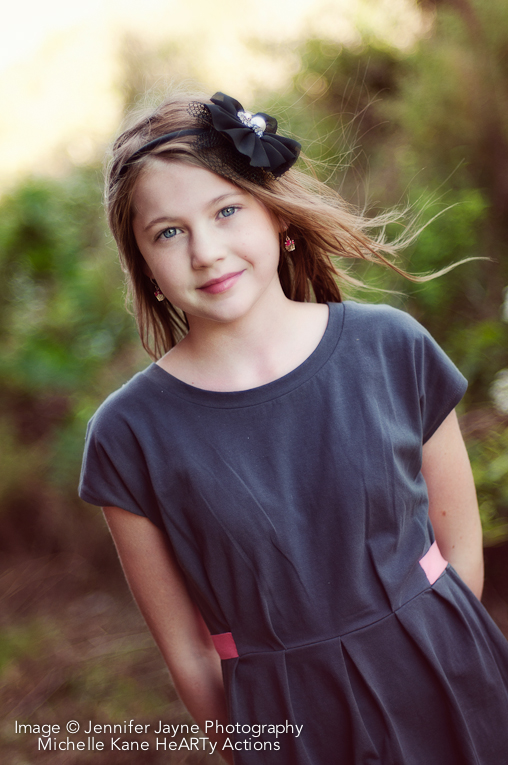 8. Flawless Face, masked onto most of the image, background and clothing too. I avoid eyes and hair and any place I need to keep crisp details. I love how this action not only softens and smooths skin, but reduces noise and makes bokeh even creamier.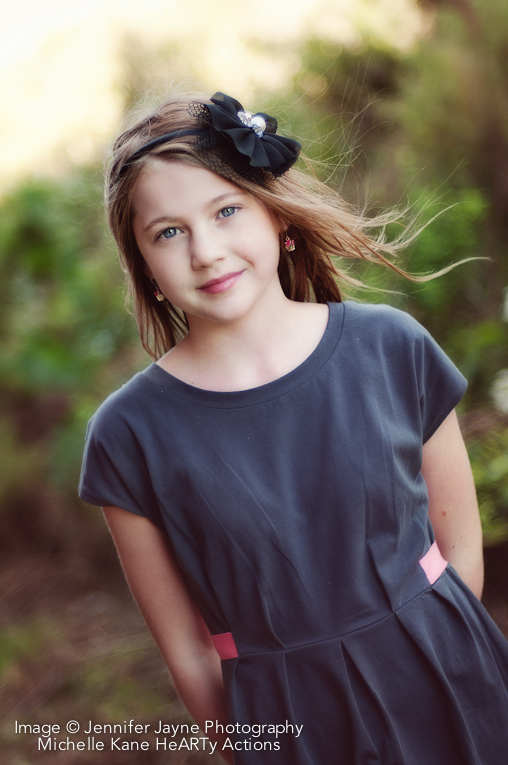 9. Light Optimizer 24% to brighten entire image without losing contrast.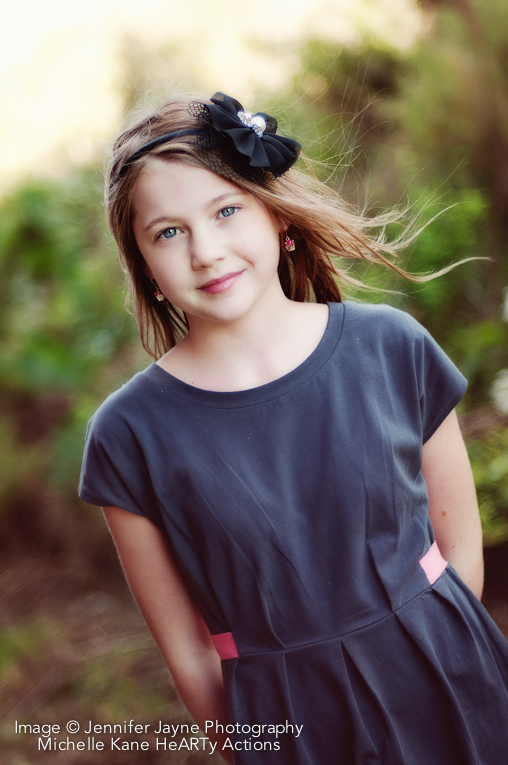 10. Ignite 70% inverted the layer mask to black and painted in effect on just a few key places to enhance the rim light on her hair, pop her eyes a bit more, and her lips.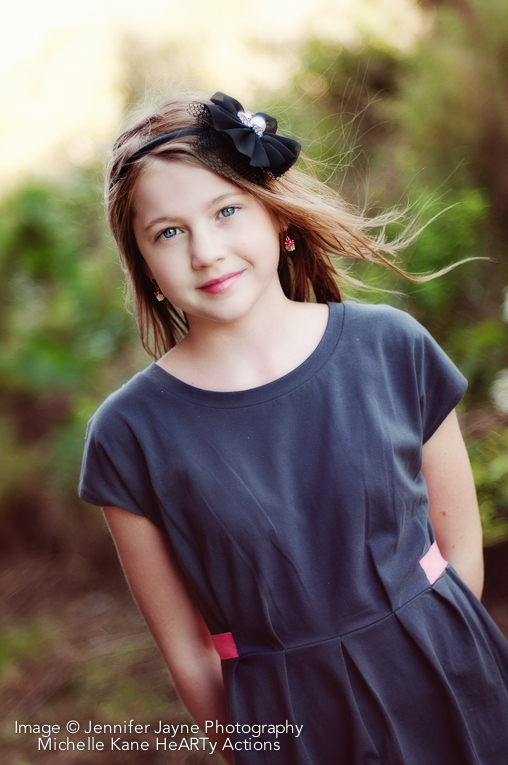 BEFORE-AFTER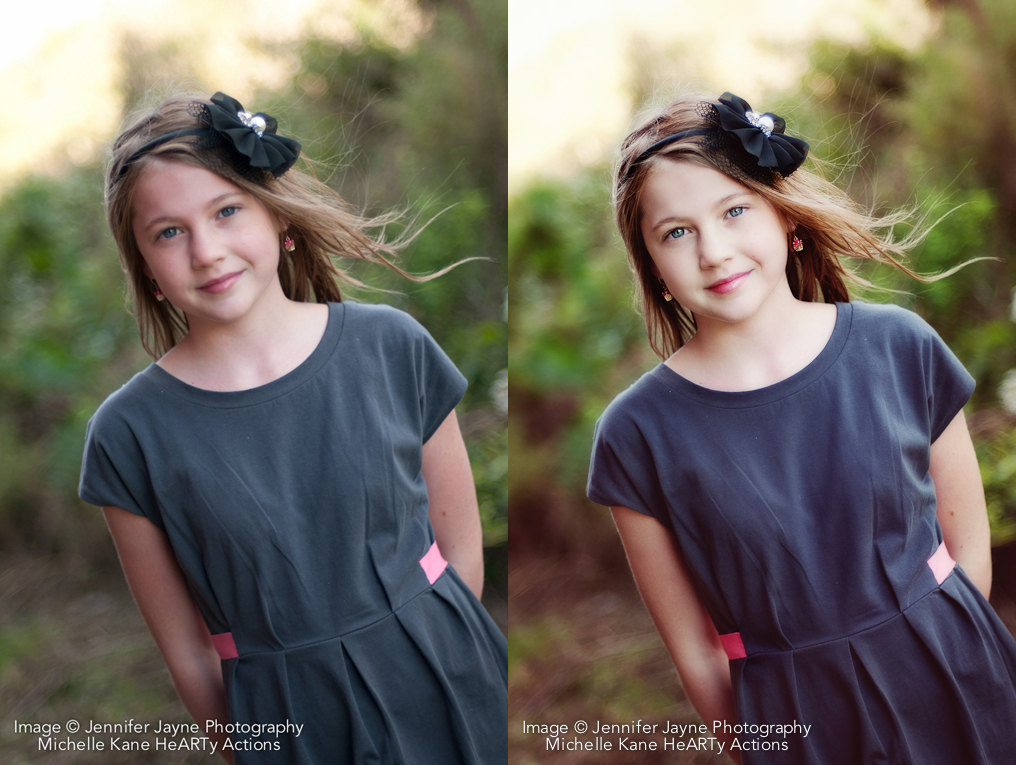 These 10 steps gave me a clean, simple and pretty image. I always start with a clean edit like this, then add in tones to either the entire image or just masked onto certain areas of an image to transform the feel. Toning is where you can really customize an image and give it a very artistic, personalized feel. Here are a few that I experimented with. Combining tones is an excellent way to keep things fresh and come up with combinations that no one else is doing. It's all about personal taste.
a- Autumn Sunrise 30%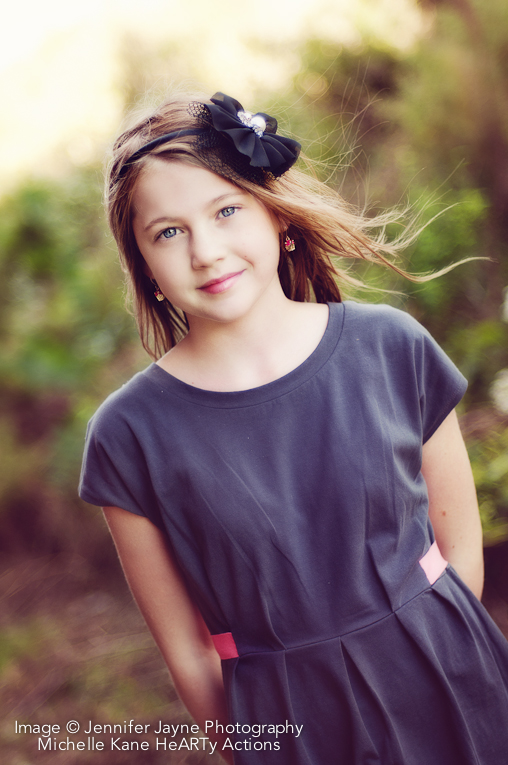 b- Brown Sugar 80%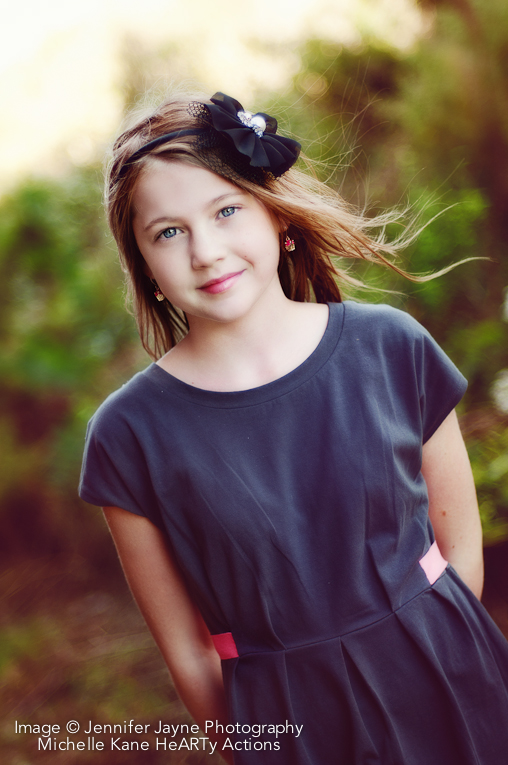 c- Autumn Sunrise 30% and Brown Sugar 80% (my personal favorite of the toned images)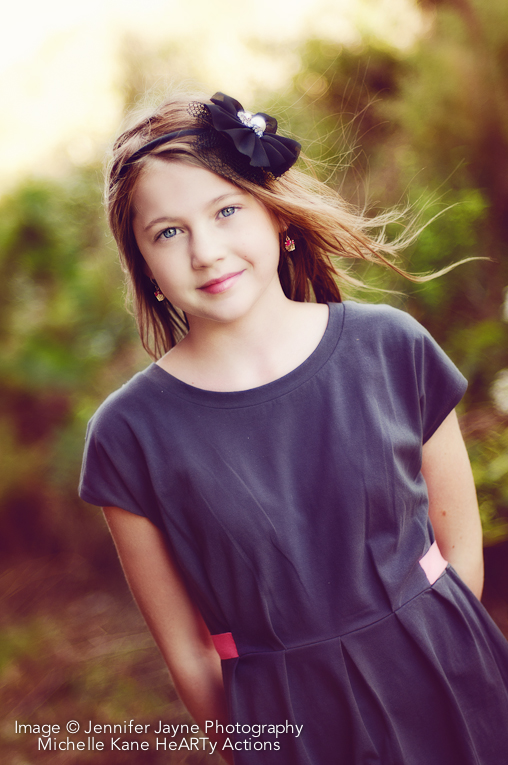 d- Bloom 15 % and Honeysuckle 21%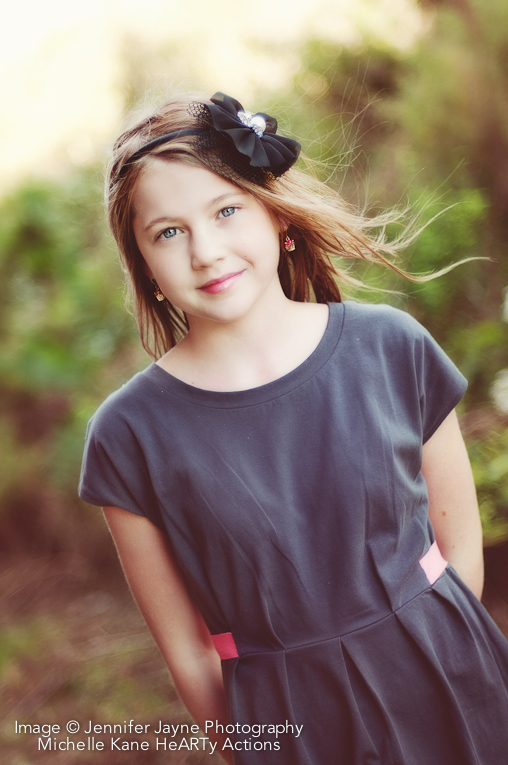 e- Bloom 15% + Brown Sugar 80% + Raspberry Lemonade 30%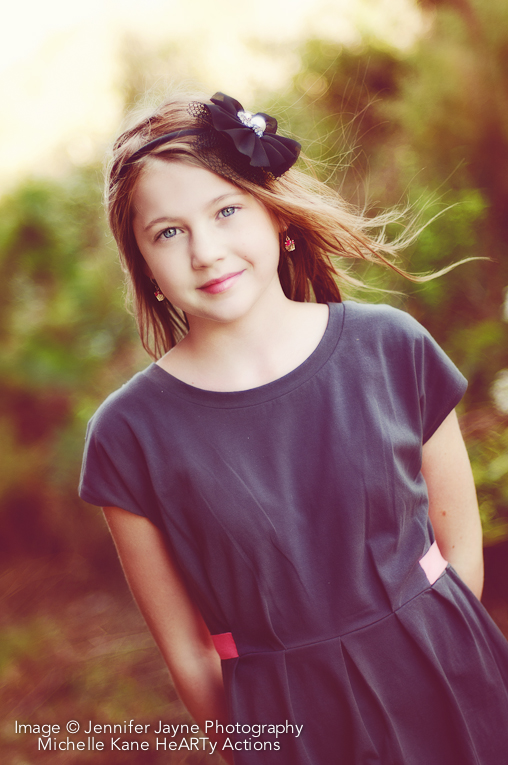 f- Bloom 15% + Cosmic Ray 46% + Sweet Maple 10%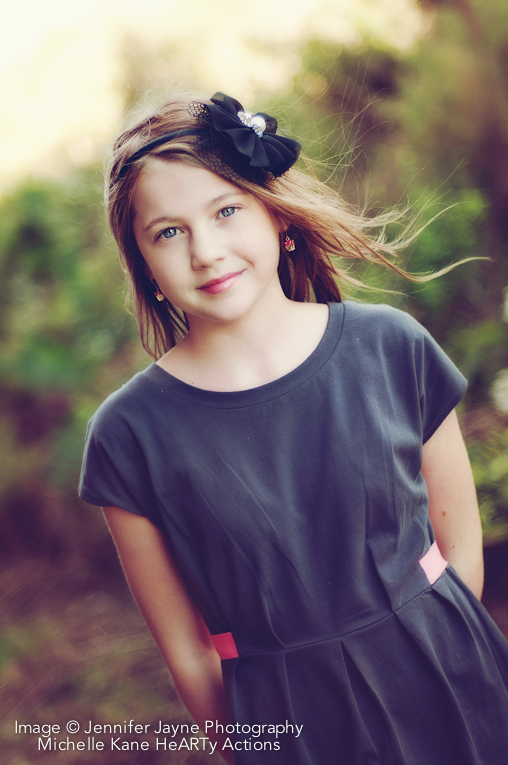 g- Cosmic Ray 63% + Raspberry Lemonade 30%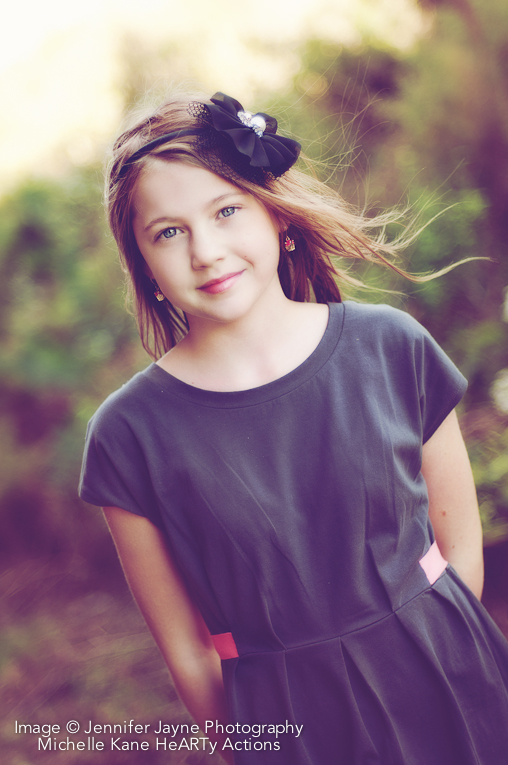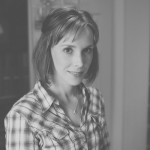 About the Author:  Michelle Kane resides in Wyoming with her husband and two vibrant children. She is the developer of the incredibly versatile Michelle Kane HeARTy actions, which includes the Creative HeART & HeART & Soul collections. Offering one-on-one photo editing mentoring, she works with photographers from around the globe, helping them fine tune their creative editing and post production workflow.
Visit Michelle at her website Michelle Kane Photography