Today I put together a little video tutorial for you all.  I hope it inspires you to open up photoshop and experiment a little with some textures on your own images.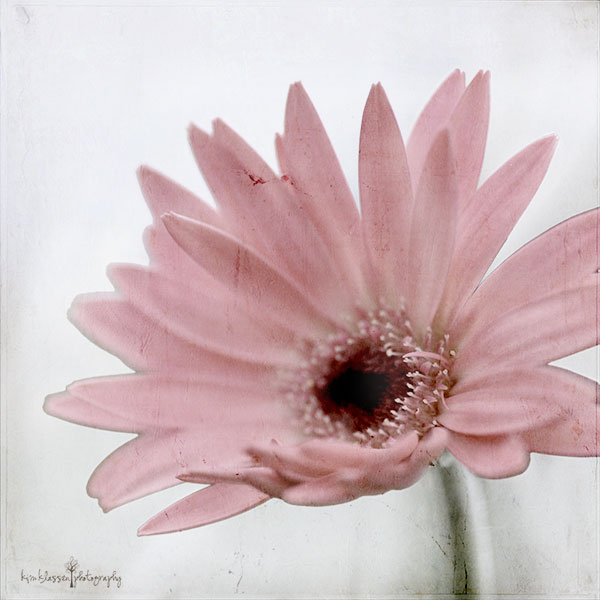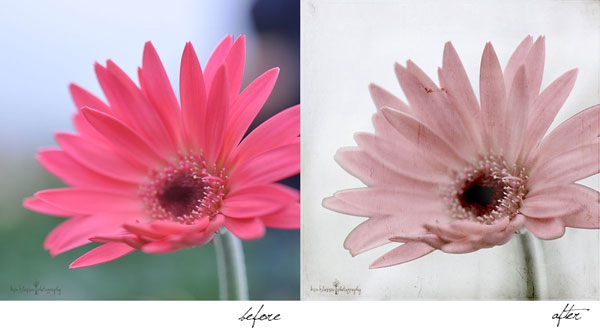 You can download a low-res copy of the textures I used in the video HERE.  Both textures are part of my recently released Studio Collection.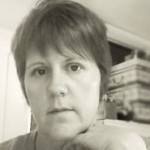 Kim is an artist turned crazy passionate photographer, living in a tiny Canadian town with her family and sweet love Ben, their Goldendoodle doggy. She's crazy about her life… basking in the quiet solitude of her studio as she creates daily. Until recently her creative passion was painting. Then one day after a life changing event, her quiet little Nikon called to her. She will never forget their first true connection; a simple trip to the trail with camera in hand….wow…what a rush. Kim now combines her art and photography, creating painted textures for photo enhancement. It's a perfect combination of digital and 'get messy' creativity. She shares her photography tips, tricks and techniques on her site, Kim Klassen Café.