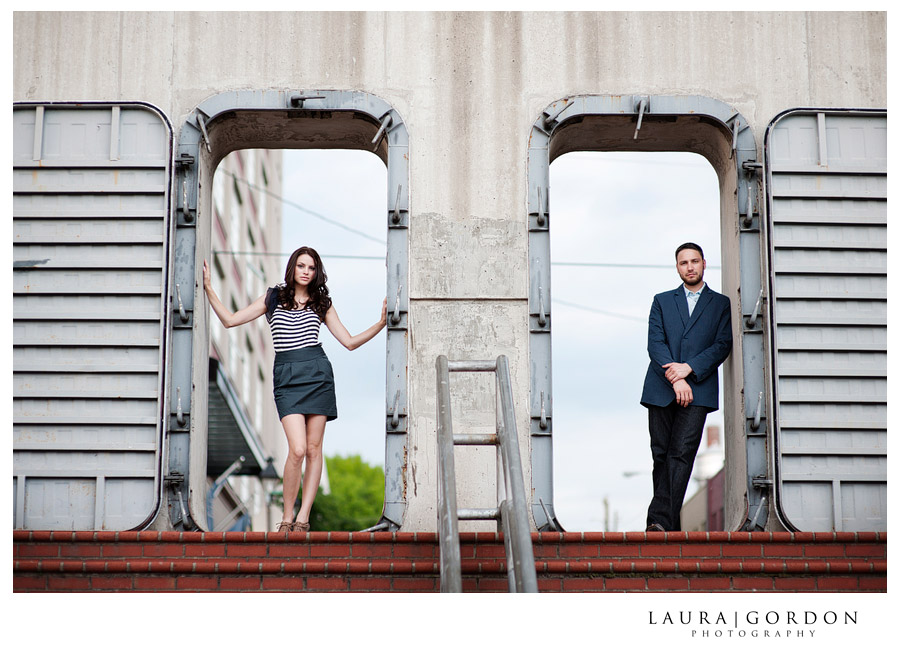 How did you get started as a photographer?                                                                                                                                                                   
It's actually a really long story but here is a quick overview. I worked in my dream job as an Interior Designer.  However, I never felt fulfilled and mostly felt like a furniture salesman.  I just didn't have the opportunity to be creative. Not to mention that I was working crazy hours on top of it all! It was nothing like I had imaged and I felt lost and even sad.  It was disappointing as this is what I'd dreamed of doing most of my life. I took a break from it; to breathe and decide what route I was going to take, whether I should continue or move towards another career.
Fast forward to when my cousin needed pictures for her Christmas cards of her little boy. I had a "nice" camera and she thought it would be a good idea. Let me just say that I had no idea what I was doing. I had no knowledge of manual settings, no clue what aperture was, and no ideas what ISO or any of that meant. Well she posted the session to Facebook and to my surprise, calls and emails about pricing and session information started pouring in. It all started and it was as if God was leading me straight into a career as a photographer. It just seemed right and after 2 adventurous years in the business, here I am! It's been quite a journey and I couldn't feel more blessed or happy to be where I am and I'm excited to keep going!
What do you love most about your job?
There are so many things I love about being a photographer! Not only do I get to express myself and be creative but also, I get to fellowship with people. I love getting to know my clients! I love hearing their stories, I love seeing them laugh & smile and I love having the opportunity to share these special times with them. I feel totally blessed to be able to tell THEIR stories and document their lives! I am also VERY thankful to have so many people that have supported me through this journey! I am so grateful for each and every one of them!
What is your style? How did you find it?
Timeless, clean, elegant and fresh- I try to take the traditional and put a spin on it. It is hard finding your own unique style! And I'm definitely not going to pretend like it happens over night! I'm STILL working on it! I guess I'd say the images evolve into a style.  Style doesn't just happen. However, over time you start to notice a cohesive look and will find your style.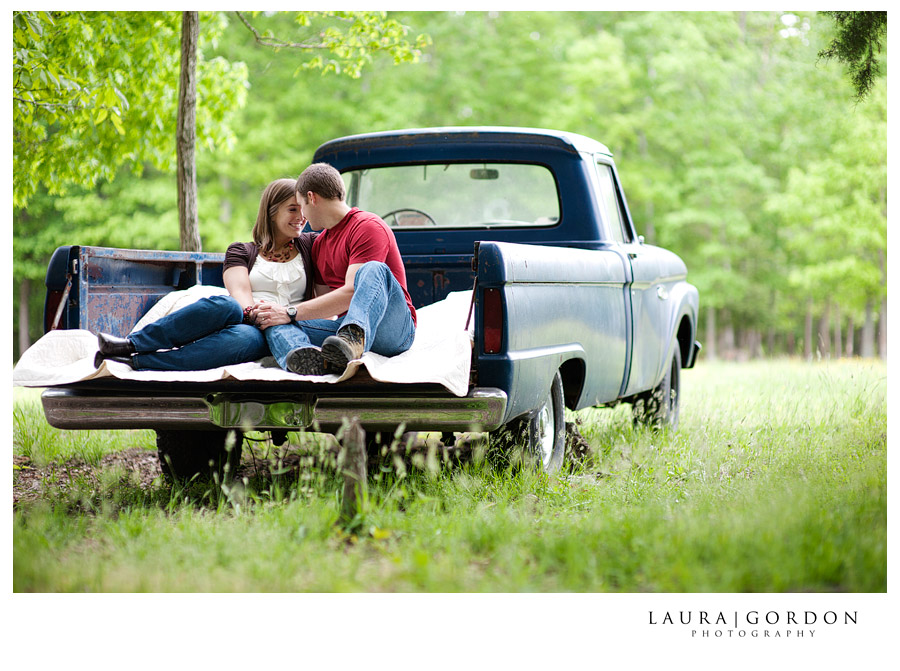 How do you get creative in your sessions? Do you use props?
It can be really difficult, but in a good way. It's always nice to have a challenge, right?! I love trying to find the light and challenge myself to come up with something new each time.
I don't use too many props. Every now and then we'll incorporate something but I make a point to let the client's personalities shine. Whether it is a special location to them, a sentimental object or piece of clothing they want to include as long as it reflects them the session will always be unique.
Mostly I find inspiration and try to stay inspired. I get inspired by a lot of things- I have an entire Pinterest full of inspiration! (If you don't have a Pinterest by now, you need to get one- I promise you will love it).
Your pictures are beautiful. Do you have any tips for new photographers when taking pictures or editing?
THANK YOU! I know everyone says it but it's so true just practice, practice, practice! Learn to shoot manual and use the light to your advantage! I feel that the best time of day is when the sun is low in the sky so mornings and evenings are best so the subjects aren't squinting and there aren't harsh shadows.
As far as editing goes, don't overdo it! You only want to enhance the photo and keep it simple and natural! If and when I use Photoshop actions, I'm sure to keep the opacity low so it doesn't overpower the image.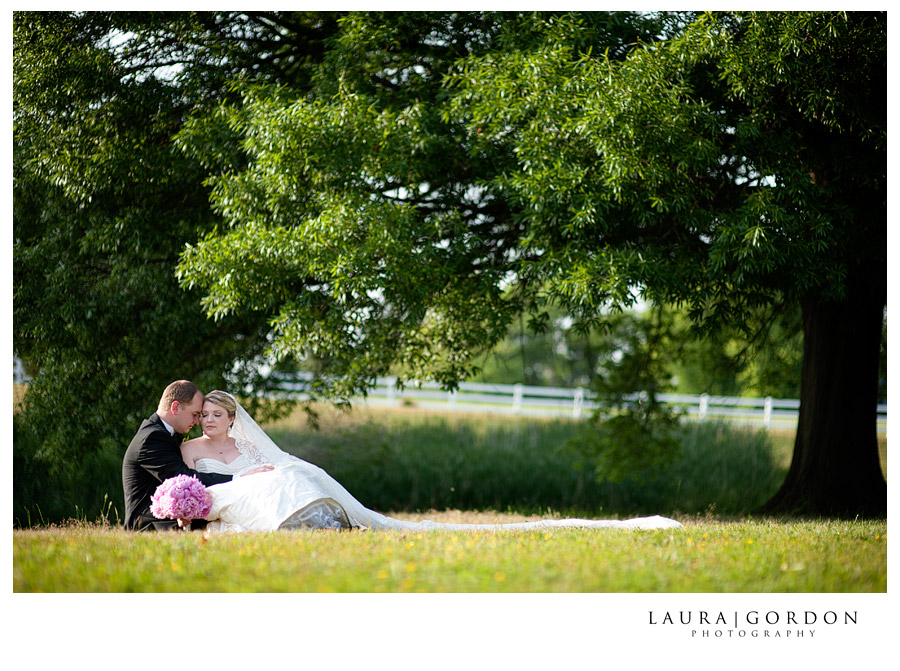 What is in your camera bag today?
Nikon 50mm 1.4G (favorite)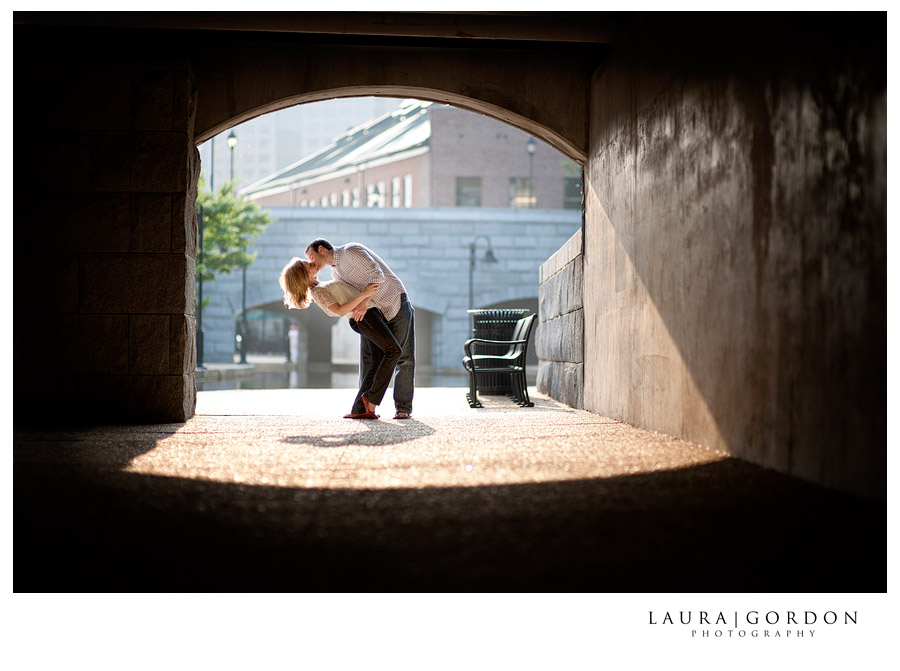 How do you get your clients to relax and look so natural?
Connect with them, talk to them and make them feel confident! The more confident they feel, the more natural and genuine images they will get! I try to understand each and every clients personality, their passion and their relationship. It's my job to capture who THEY are in the photos! I want when they look at the photos, for them to bring them back to a time that they cherish and hold on to with an unexplainable obsession. It's those times that put a smile on my face and warmth in my soul when I am able to create that for them.
How important has pricing been? Do you have any tips on pricing for other photographers?
Pricing is hard! I swear I think it's a science. I started out low and stayed low for a long time and that was a BIG MISTAKE. I was too scared to take the leap. And the day I finally decided to go for it and charge what I was worth- I started to get clients who hired me because they wanted ME, not because I was the cheapest. The price checkers aren't going to stick with you, they aren't hiring you for you, next year they are just going to find the cheapest photographer at that time and go with them.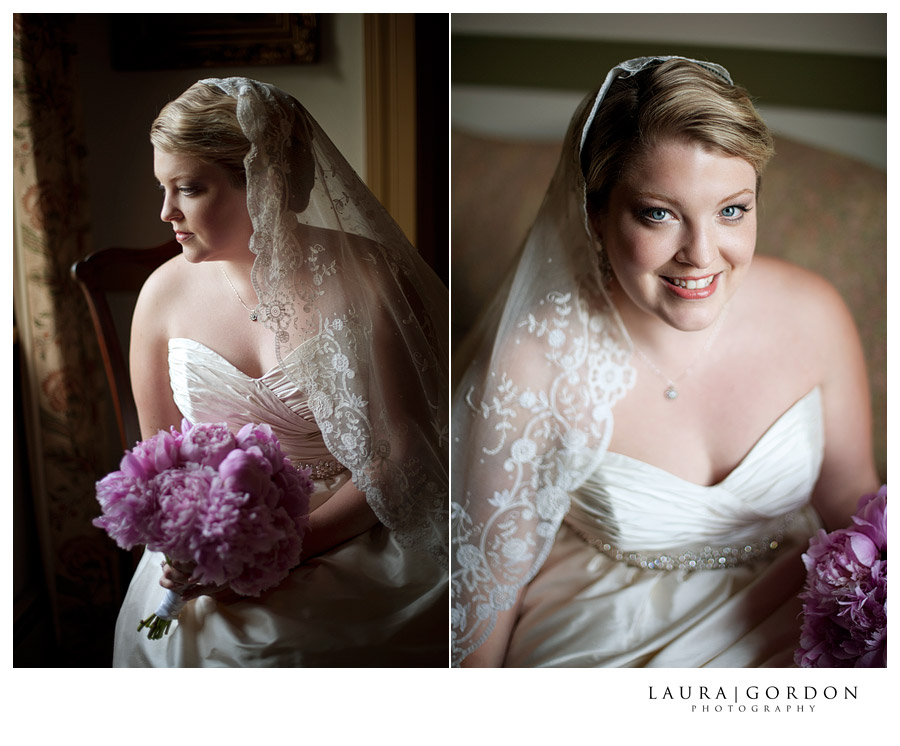 Where would you like to be in your business in the next 5 years?
Oh goodness, 5 years?! Well, I know I still have A LOT to learn but I would like to help other photographers grow, maybe host a workshop and do some mentoring! And my ultimate goal would be to get featured in a top wedding magazine such as Martha Stewart Weddings or The Knot! I definitely want to have a real studio/office space and I want to keep shooting weddings!
What piece of advice would you offer new photographers who are just starting their businesses?
Don't let mistakes get you down- let them teach you and learn from them. If I quit every time I messed up, I would have been gone a long time ago. Instead, learn from them and try to see how you could improve for next time and keep on going! I'm still learning and growing! I never want to stop.


About the Artist: My name is Laura, I'm 22 and I love photography! My favorite things to photograph are weddings. I love meeting new people and having the opportunity to share my creative passion with others. I was born and raised (and still live) in a rural town in Virginia. I am obsessed with animals. I have 5 dogs and 2 cats that I couldn't live without! I am super close with my family and a child of God.