by Guest Contributor Rachel Durik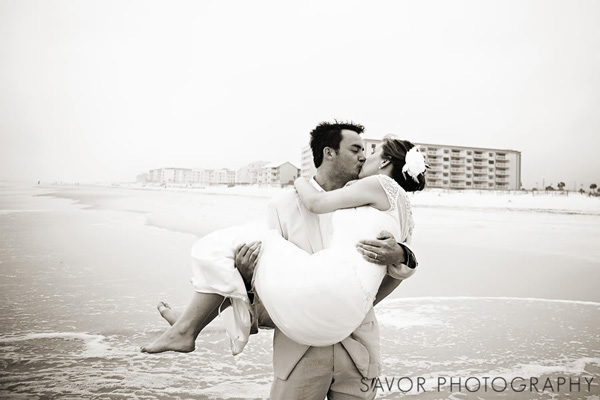 I started my business as a wedding photographer in North Carolina. My family had lived there for years and word quickly spread about what I was doing. Work practically fell in my lap. It came so easily that I thought rebuilding my business after moving to Florida wouldn't be so hard.
Wow, was I wrong! It took nearly two years of pushing myself to finally make it to the point where I have (somewhat) regular work.  Along the way, I've learned some lessons about what you should (and shouldn't) do to break into the wedding photography industry.
1. Advertise
I had read on several blogs about successful photographers who relied solely on word of mouth and never spent a penny on advertising.  Because of this, I thought that I would never need to advertise. The problem with this for me was that I didn't have any local brides that could tell their friends. I needed to get some weddings first. Finally, I decided that I would need to invest some money in advertising. The first place I went was a very popular wedding website. It was expensive, didn't generate many leads at all and the customer service was terrible. Next, I tried Facebook, which has been my most successful means of advertising.  Don't be afraid to advertise to let people know you exist!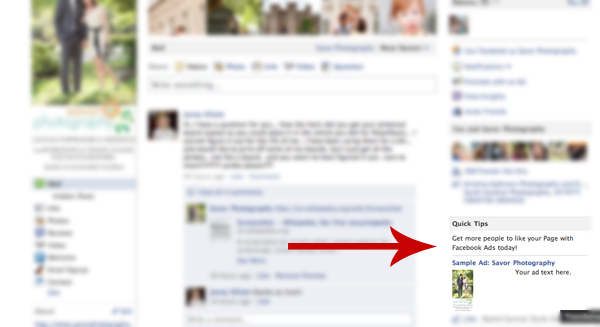 2. Work for Free (for the right people!)
I don't suggest shooting any weddings for free. People who are willing to accept a free photographer probably won't be referring clients to you and it won't get you far. Instead, offer to do some complimentary work for local vendors. Early on, I was able to connect with a local event planning company that planned very high-end weddings. I photographed their designs at one event for free and with those images, I created a mini-album and some 5×7 cards with their name and logo featured.  When I delivered them, the owner was pleased, looked directly at me and told me what a smart move it was. Ever since, I've been working for this company and have been introduced to other very important people in the field as a result.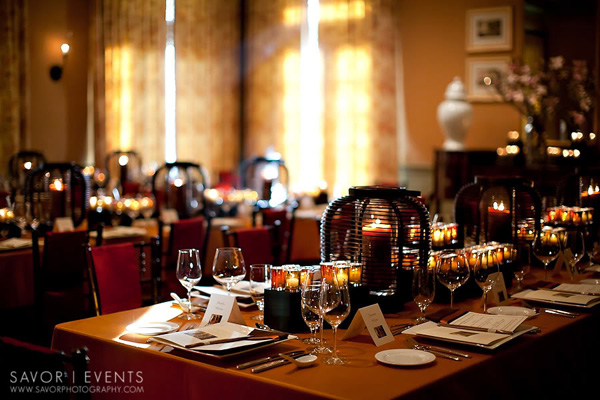 3. Get Experience
By all means, before you agree to shoot a wedding, be a second shooter for several weddings to gain experience. Contact other local photographers and see if you can build any relationships with them. If this doesn't work, online forums sometimes will help you connect. Depending on how badly you want experience, you might even have to be willing to travel.  For example, a former workshop student of mine asked if she could second shoot with me at a wedding. She offered for free and is flying in from out of state. How could I possibly say no to that?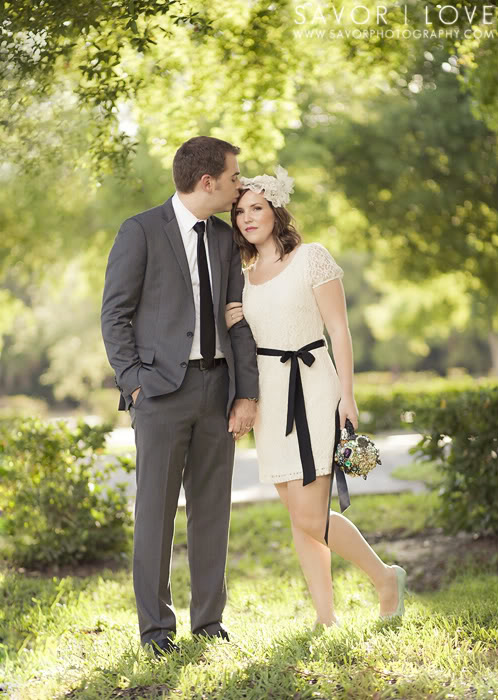 4. Be Yourself – Or don't!
You want to be yourself when meeting with potential clients to make sure you're a good fit. But my natural tendency is to be shy and introverted. When it comes to breaking into the business and signing clients, I often have to do what feel completely uncomfortable and unnatural for my personality– I have to put myself out there, get introductions, and be outgoing. It's not easy for me, but I know that when I come home, I can return to my introverted self. A wedding photographer has to be a people person, so if that's the job I want, that's what I'll be!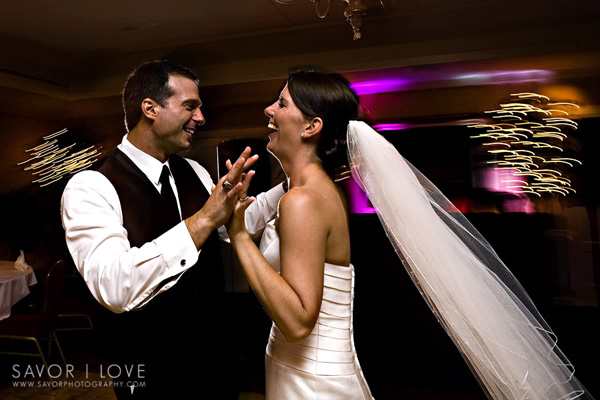 5. Don't Give Up
It took me a whole year and a half of working day after day in Florida to book my first wedding. It might take time, but if you have determination, perseverance, and a willingness to work hard, you'll meet your goals!

About the Author: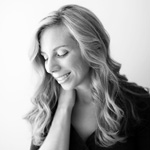 Rachel Durik is a photographer located in Southwest Florida. You can learn more by visiting her photography site, Savor Photography, Naples Wedding Photographer, the Savor Facebook page, or by attending her online Photoshop and Lightroom classes.