by Guest Contributor Lara White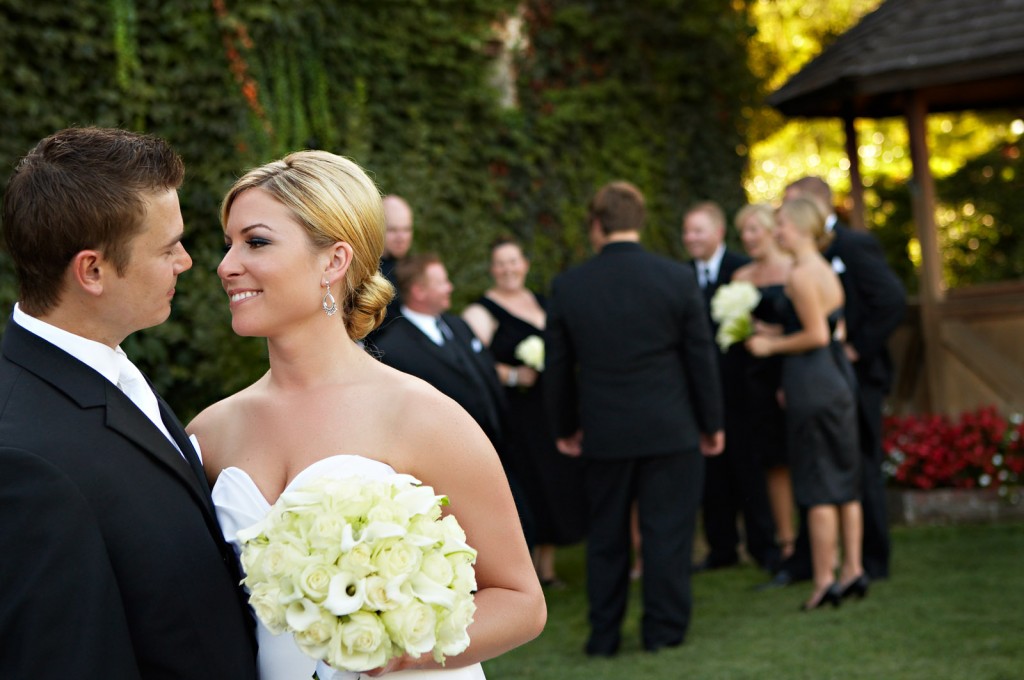 If you want to see your weddings published in magazines and blogs, the first step is actually submitting. It sounds very simple. If I ask you – when did you last submit a wedding and how frequently do you submit? We may find the answer to why you aren't being published-because you aren't submitting regularly.
Follow a Process
Are you following a regular process of submitting your weddings photographs for editorial consideration? Do you have a system in place that streamlines your submission process so it's a regular part of your marketing mix? If you answered no, read on to find out how to simplify the process of organizing your submissions.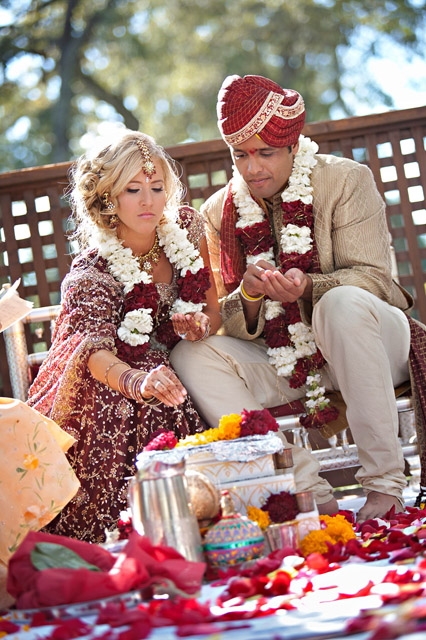 As a part of your regular marketing routine, you should submit weddings to magazines and blogs quite frequently. We generally do this quarterly and we don't miss a quarter. You can also do this after each wedding, depending on what works best for your schedule. This kind of routine effort pays off and we have featured weddings in blogs and magazines almost every month. In addition to featured weddings, we get lots of additional coverage by having one image featured in a segment on a specific topic, such as cakes, hair ornaments, etc. That's where things really start to add up fast.
To start your editorial submissions plan, gather a list of wedding magazines, blogs and local newspapers with annual wedding features. You can find contact information in the mastheads or on the website. You want to set up a spreadsheet to keep track of contact details, submission deadlines and the preferred process.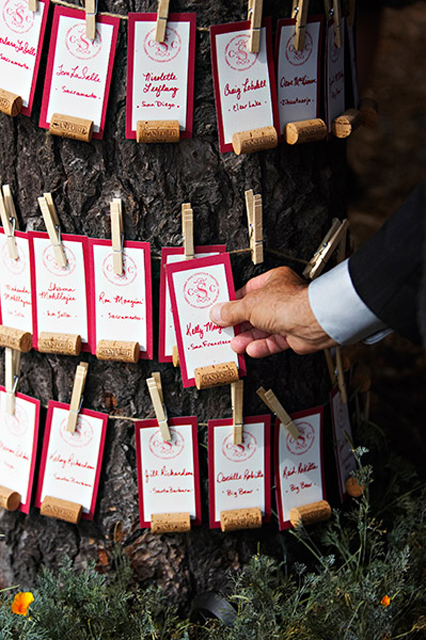 Developing a Good Contact List
You should include as many magazines, wedding blogs, and newspapers as possible in the list. There is no need to pick your favorites. By submitting to local and lesser-known publications, your chances of success increase due to lower competition. Many local magazines and newspapers feature an annual wedding issue. There are also a number of trade magazines related to the wedding industry. There are blogs for every wedding niche under the sun, so develop a good list.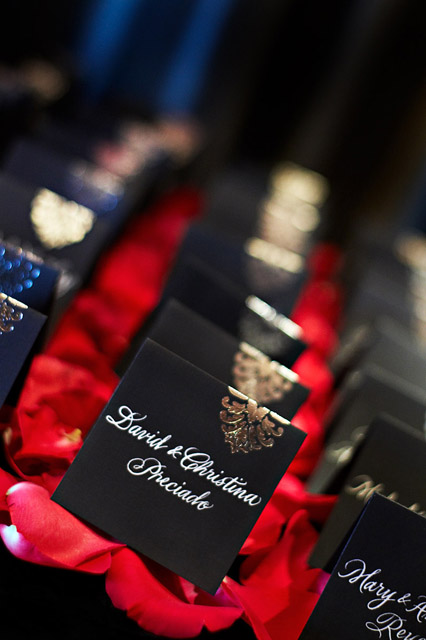 By submitting to a wide variety of blog and magazines, not only are you increasing your chances, you are also expanding your reach. We've had images featured in a French lifestyle magazine, a wedding magazine in China, a British cake magazine, and a library architecture magazine to name a few of the more interesting ones. By having work published in a wide variety of magazines, our coverage is international and our reputation as a great studio is further enhanced. Clients see our work in all sorts of unexpected places, and it makes us look like super stars. It's actually quite easy to achieve once you get a submission system in place.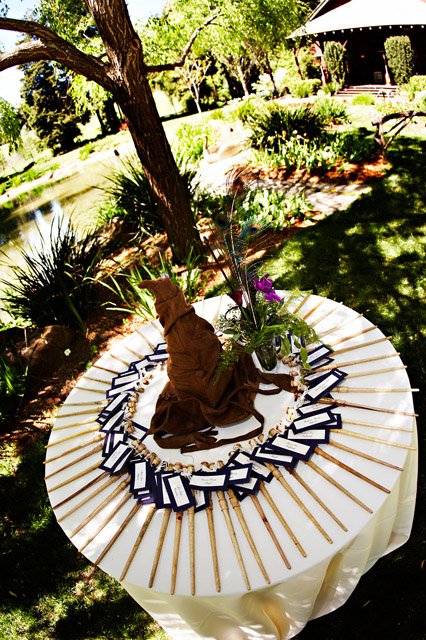 Organizing the Images
You have to spend some time initially to get the contact list started, but once you have the list, your submissions process becomes considerably easier. Frequent submissions will greatly increase the odds that your images will be selected. If you don't try, you certainly won't be published. I recommend building wedding submissions into a regular part of your marketing mix.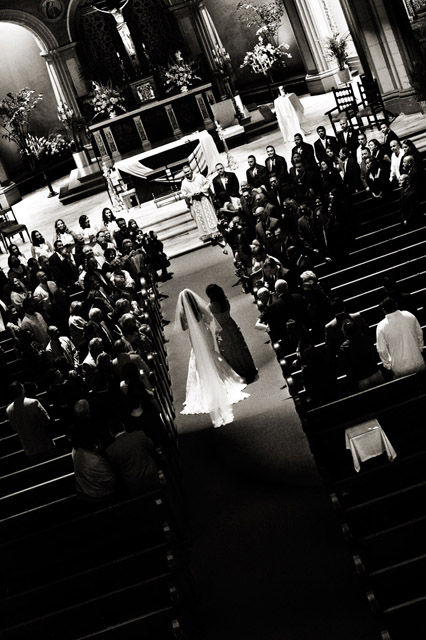 First, make sure you have permission from the couple to submit. We have this build into our contract, so if they have any issues about it, we note that in their files. When we are ready to put together submissions, we go through all the weddings, and select anywhere from 50-100 or so images. The selection of images for a magazine is very different from images you would select for a bride. It's not about the portraits, it's about the details. Select about 75% details, and then fill in the rest with assorted ceremony and reception highlights, portraits, images that convey a sense of fun, etc. You should follow the submission guidelines to a T, but this usually includes printing out large thumbnails of the selections and burning everything to a labeled disk.
Most of our weddings do get submitted somewhere, and if you are looking to maximize your coverage, I recommend the same. You just never know what blogs or magazines are going to be looking for. In addition, with so many specialty magazines and blogs out there, it's easy to find a potential match.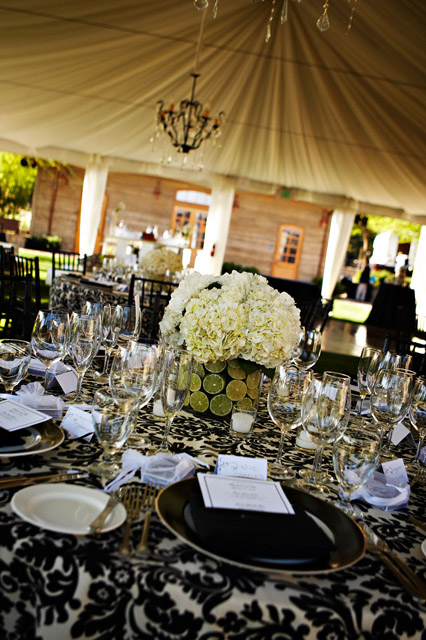 Keeping Track of Everything
To stay well organized, you'll need another spreadsheet indicating what has been submitted where (so no images get published twice), and which submissions are being considered as well as confirmed editorial coverage. This allows you to ensure that a magazine has exclusivity on a real weddings feature.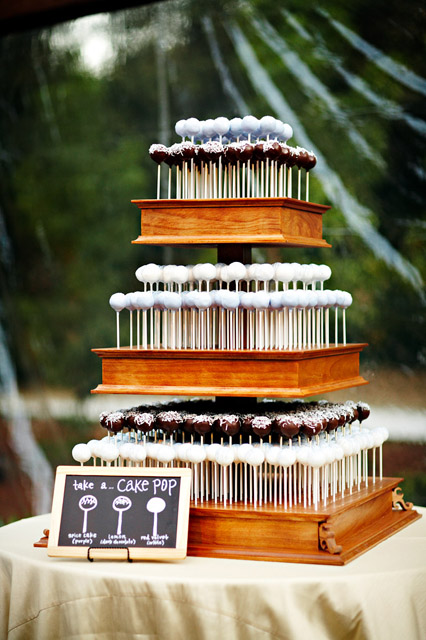 Sometimes you don't hear back from the magazines at all, and yet your work may still be published. On more than one occasion, I have browsed through a magazine, only to discover our images published without any contact or notification-not real weddings features, but single shots. Many times, magazine editors are in a hurry to grab something and meet their printing deadlines. By checking new magazines yourself, you are able to keep track of where your work is being featured so you can get all the publicity benefits.
Most magazines will notify you that your work will or might be published, but after this notification, you might not hear from them again. You may miss that feature if you don't keep track of your submissions, especially if the magazine does not hit the shelves for nine months. I always have a list of 'Expected Editorial' handy so that I can browse the magazines when I am in a bookstore.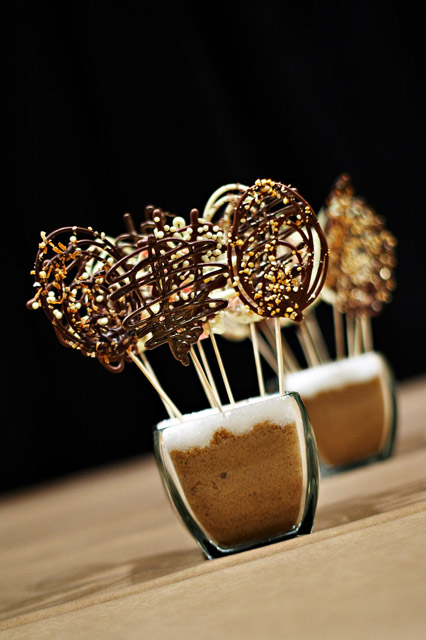 Want to learn more tips and tricks for getting published?  Download the free ebook Get Published:  A Guide for Wedding Photographers where you'll find more than 50 pages filled with detailed instruction on creating quality magazine images, planning your approach to the wedding day, submission guidelines, how to capture details and advice from the editors.
Let me know what questions you have in the comments below, and good luck with your submissions!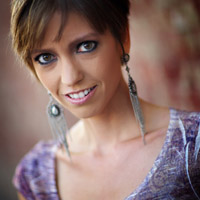 Lara White is a wedding photographer based in San Francisco, CA. Formerly a fundraiser and CEO of a non-profit, she is deeply passionate about business and marketing. She is the founder of the website PhotoMint, a site dedicated to providing marketing and business strategies for working photographers.