by Guest Contributor Rebecca Cooper
Hey you guys! My name's Rebecca Cooper. I blog over at Simple as That and I'm super excited to be here guest posting at Rock the Shot today! This is such a fun place to be and I'm not one to turn down the opportunity to chat about one of my favourite things – photography of course – so here I am!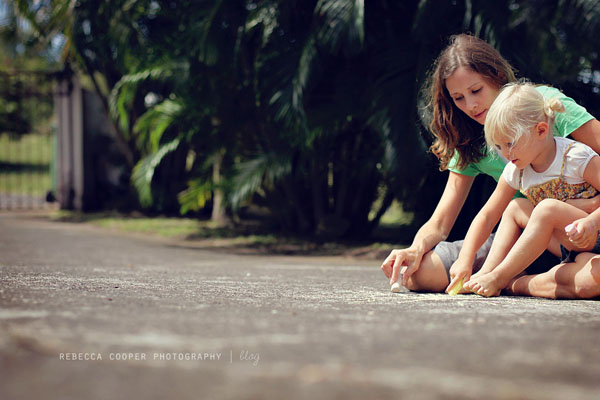 Weddings, newborn babies, families…I've photographed them all, but over the years I've realized that I find the most joy and fulfillment in capturing photos of my own family, just living our completely ordinary life. When viewed through my lens, the simplest of moments can be  transformed into beautiful images and I value the greater appreciation I find for the seemingly mundane, as I seek out photo opportunities amidst my everyday life.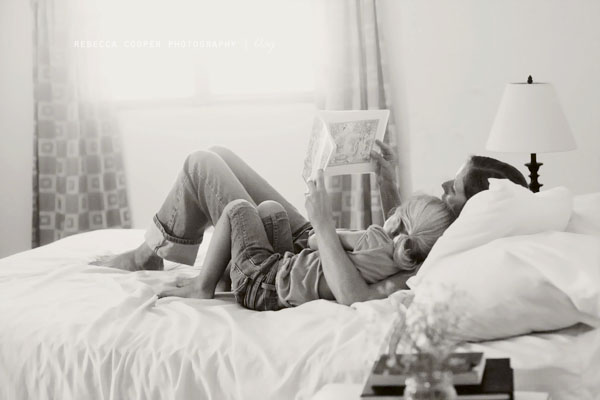 Capturing life as it happens helps me see things differently. Boring becomes beautiful, ordinary becomes extraordinary and I gain a greater appreciation for the simplest things around me. I don't know about you, but a reminder to slow down and just enjoy, is one that I need daily. Life can get so busy and there are so many distractions to take our focus off what matters most.
It was with these thoughts in mind that I decided to issue a photo challenge to myself and to anyone else who wanted to join me, a little over a year ago and that's when Simple things Sunday began. The challenge was to capture a photo once a week of a simple joy or simple moment that made you smile and what started out as a fun idea for a photo project quickly became so much more.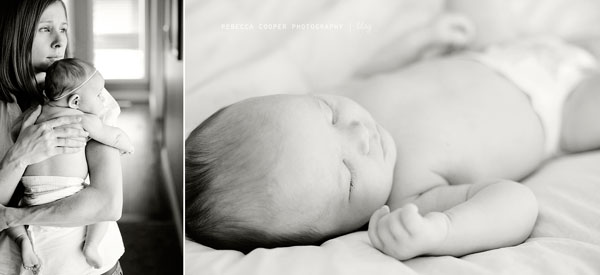 The challenge to capture that one little photo each week has helped me be more aware of the beauty in the everyday and I've come to appreciate this weekly challenge so much.
If you'd like to join us for Simple things Sunday you can find all the details here! We'd sure love to have you! 🙂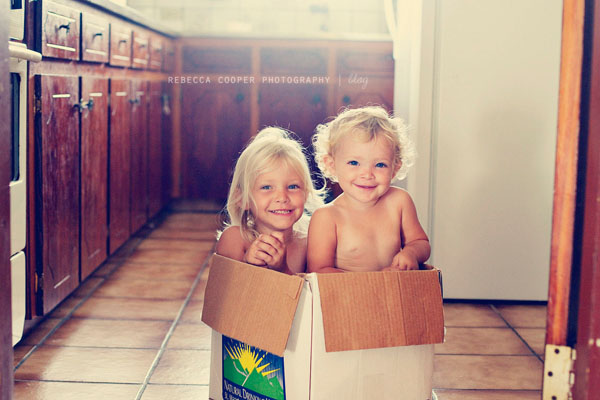 Capturing everyday photos isn't always easy. There are less than ideal lighting situations to deal with, life's moments happen so quickly, sometimes they're easy to miss and let's face it, we're busy and pulling out the camera on a regular basis isn't always realistic. But I promise you, that no matter what the challenges, capturing these photos is so worth it.
Tips for capturing your everyday:
1. Keep your camera somewhere easily accessible. If you can grab it quickly and its out in plain view you'll be more likely to actually take those daily photos.
2. Keep things simple. Switch to AV or A mode or even auto and let the camera do the work. Moments are gone before you know it, playing around with camera settings might mean missing the shot.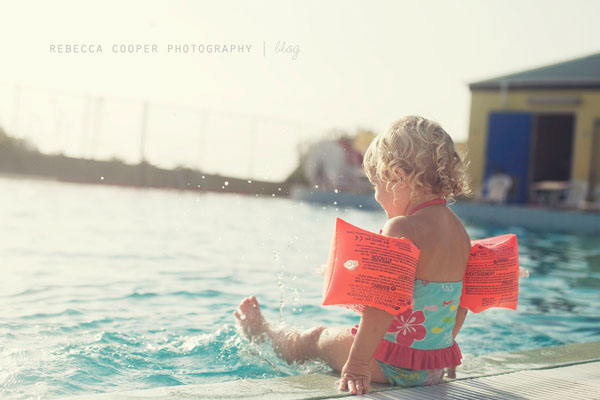 3. Be ok with imperfection. Life isn't perfect. Photos of that beautifully imperfect life don't need to be either.
4. Play with angles. Take an ordinary photo to extraordinary with a change in perspective.
5. Know when its time to put the camera away and be in the moment. Don't sacrifice the moment for the memory. Being present is never a bad idea.
6. Get in some of those photos! Your camera's self timer is a wonderful thing. Learn how to use it, experiment with it. It can be so fun and if you don't have a remote, running from behind the camera to get in the shot is totally considered exercise! I'm serious.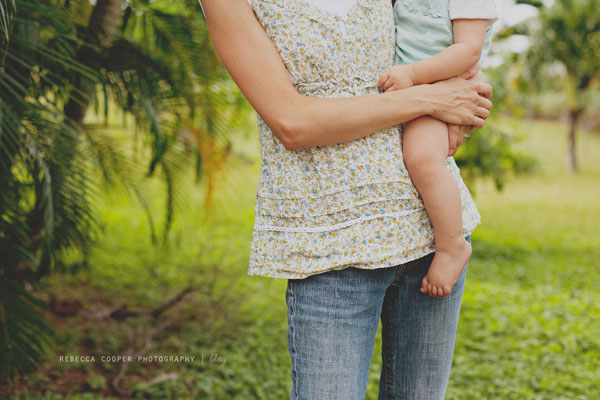 7. Make a list of everyday photos you'd like to capture. I find that when I'm in the moment I can't always think of photos I want to take, I need a list to help me. Jot those ideas down on your calendar or make them part of your daily to do list. Download my Everyday Photo Checklist to help get those ideas flowing.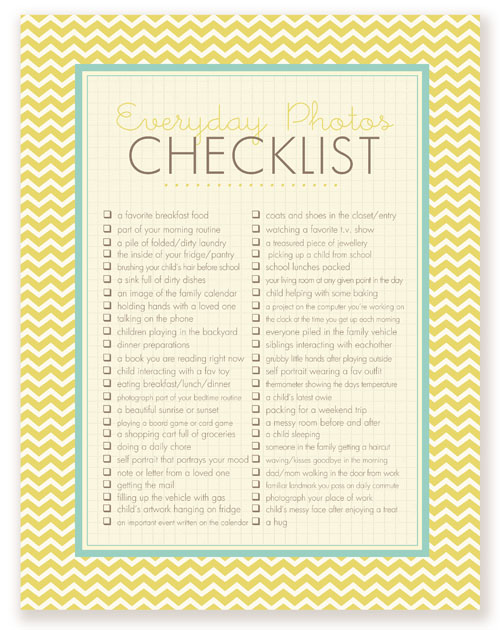 "Normal Day, let me be aware of the treasure you are. Let me learn from you, love you, bless you before you depart. Let me not pass you by in some quest of some rare and perfect tomorrow. Let me hold you while I may, for it may not always be so. One day I shall dig my nails in the earth, or bury my face in the pillow, or stretch myself taut, or raise my hands to the sky and want, more than all the world, your return. " Mary Jean Iron

Viewing everyday life through the camera lens can be refreshing. It brings a new perspective, it makes us more aware and helps us see the ordinary in an entirely different light. I see my camera as a tool to help magnify the simple beauty that surrounds me each day. Sometimes that beauty is easy to find, sometimes it isn't, but with my camera in hand I'm determined to capture those everyday moments as they come and learn to appreciate them before they are gone.
Thanks so much for having me at Rock the Shot today! It's been a blast and if you have a chance to stop by my blog to say hi or join us for Simple things Sunday sometime that would be so fun!  Have a great weekend!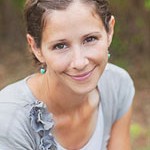 Rebecca is a small town girl from rural Southern, Alberta, Canada. Her and her family recently returned home from 18 months spent living on a tiny island in the Caribbean where she enjoyed a hiatus from professional photography and passed the time photographing their beautiful surroundings and their everyday life. Rebecca writes a blog, Simple as That, and has authored two photography eBooks:
40 Top Tips for Better Photos and Don't Say Cheese! How to get great, natural photos of your kids.If you liked her downloadable Everyday Photo Checklist be sure to stop by her blog to download her spring, summer, fall, back to school and holiday checklists as well.