by Guest Contributor Terra Dawn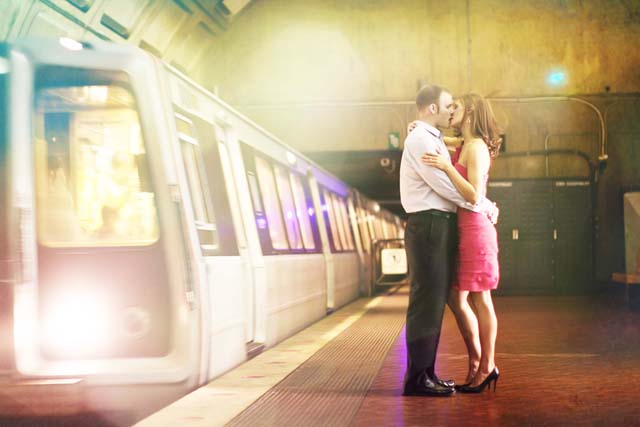 So…my sister and I had this epiphany a few months ago.  We were trying to figure out how to cut out time spent in some areas of our business in order to be able to focus more on what we do best! Photography and Marketing, right?
The conversation went something like this:
Niki: "Can you cut out the engagement sessions?"
Me: "Ummm….absolutely not."  (I am pretty emphatic about the importance of getting to know your clients PRIOR to the wedding day!)
Niki: "Well, how much time do they take up?" She countered.
Me: "A lot. There's the shooting which takes anywhere from 3-5 hours with travel time included.  Then there is the editing which takes another 3-4 hours.  Oh!  And the initial meeting with the couple which takes an hour!"
Niki: "Sooo…you're talking 6-10 hours total on a product they will probably only use 10 images from?"
Me:  I shifted uncomfortably…"Maybe….BUT THEY ARE IMPORTANT!!"
She just gave me that stare she normally gives when I've said something reduntant and slightly beside the point.
Niki: "Well, is there a reason why you can't shoot them at the first meeting for a shorter time period?"
Yeah…..you can say it.  DUH!!!  MY SISTER IS A GENIUS!!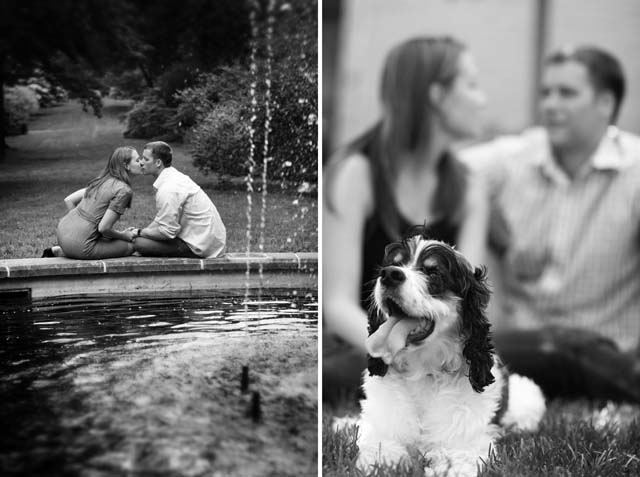 So, we now offer what we call "The Dressing Room Sessions".  When I sit down to meet with a client for the first time, I bring my camera.  I photograph the couple for about 30 minutes…and then for 30 minutes we sit down and talk logistics for their big day.
So far I've booked EVERY single client from the Dressing Room Sessions.  Why?  Because when they leave with images from me, they have nothing to compare with other photographers.  I come out the clear winner every time!!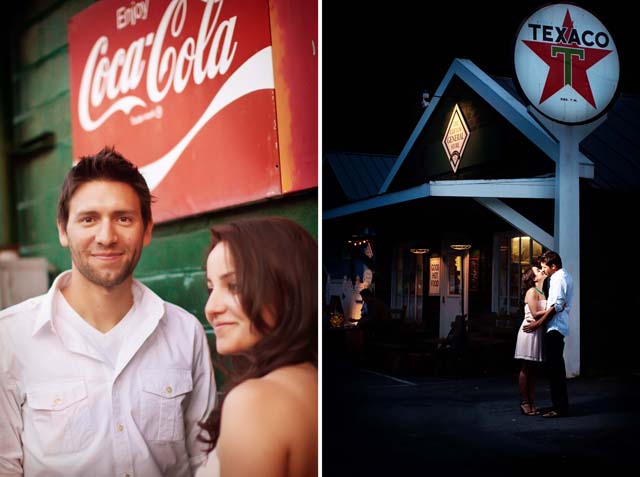 There ARE a few rules that I follow to make sure I'm not wasting my time with clients who might just want a free photo shoot:
1. Within 24 hours of the meeting I send my clients a gallery of around 15 images from the mini shoot, resized at 72dpi and watermarked for Facebook.
2. If they decide to book me, I ALSO give them a gallery with these images in full resolution WITHOUT the watermark.
3. If they decide NOT to book me, but want a few of the images in high res to use for "Save the Dates" and whatnot…those files are totally purchasable!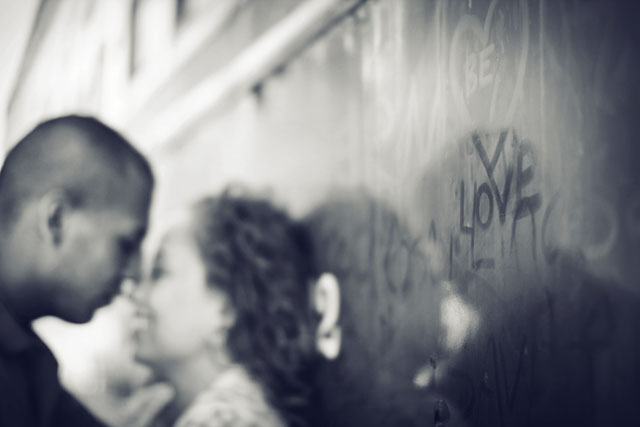 PROS of "The Dressing Room Sessions"
Now I don't have to work on 75 photos from a five hour photo shoot!!  Seriously!!  15!! Done in one hour!!!  ONE HOUR I TELL YOU!!!!!!!!
When you meet your clients, you get to meet them in fun places!  I've met clients for meetings at The National Zoo, Old Town Coffee Shops, at the Capitol Building…AT NIGHT!!! Plus, they ALWAYS come dressed adorably!!!  They are getting their photo taken…so they have to look goooood. It gives YOU a glimpse into their personality.
The client gets to know me both behind the camera AND in front of the camera.  I wear many different hats in my business, and it's important they get to know all of my public faces.
I'm not trying to pull poses out of my butt two hours into a photoshoot.  You know what I'm talking about!  I put the couple through 3-4 different poses…which turn into motivation for a few "thought up on the spot" poses.
I've found that with the limited time we are shooting, my creativity actually pushes a little farther.  I prepare a little more before hand with shots that are a little more artistic!
You WILL book the majority of these sessions. Other photographers will sit down and talk a couple's ear off.  "Oh yes.  We will be there to photograph every amazing moment of your unique…blah, blah, blah, blah, blah.  YOU will actually SHOW them what they can get.  OH WAIT!!!  AND THEY WILL BE IN THE PHOTOGRAPHS THAT YOU SHOW THEM!!! Your potential clients no longer have to imagine what it will be like to work with you.  YOU are a sure thing, my friend! 
CONS of "The Dressing Room Sessions"
If you like photographing your clients for 3-5 hours and pulling poses out of your butt….this may NOT be the best idea for you!
I've been working with this new business model for almost a year and a half now, and couldn't recommend it more.  It's given me time to work on getting more publications, expanding the business towards the photographic community more, and even take on a few business partners for extra awesomeness!!  This one simple idea has helped create the freedom I've been looking for in this wild wedding wonderland of….of…..Washington?  (What?  I ran out of W's!!)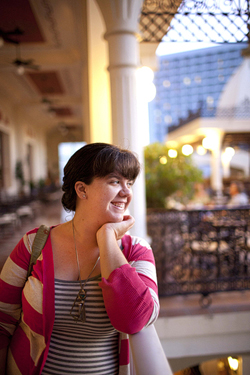 About the Author:  Terra Dawn is a destination wedding photographer, writer and workshop host located in Washington, D.C.  She's been featured in print and online publications such as The Knot, Destination Weddings and Honeymoons Magazine, Style Me Pretty and Brides Magazine. Check out her blog for more humor, snark and crazy awesome!
Visit Terra Dawn at her WEBSITE | FACEBOOK today!