by Guest Contributor Shannan Painter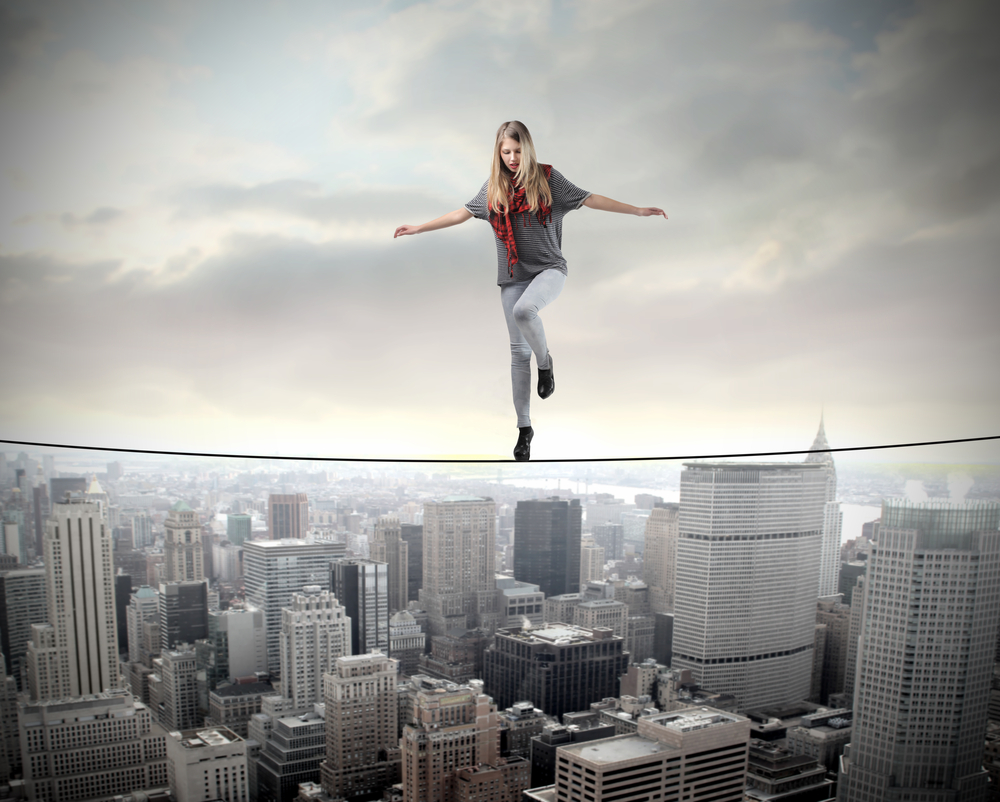 It's inevitable: if you own your own business, you will end up working with a friend at some point. One of my best friends is my hair stylist. Another friend is my esthetician, and I also have a close friend who is a massage therapist, a neighbor who does my landscaping, and of course my BFF (Laura Thomas) who runs the amazing businesses Pretty Presets and Rock the Shot. Sounds like I have it made right? While it is fantastic to have friends to work with, there is also a VERY delicate balance that needs to be maintained. How do you work with friends and not have your time be abused or put a strain on your relationship? Here are a few tips to help make relationship bliss translate into business:
1) Value your own time, (and your friends' time as well). Last year a friend of mine called me and asked me to do her taxes. I interpreted that as her wanting to support my business. She interpreted me saying yes as that I was going to do them for free. I know you have all been here. What do you do? It's often a judgment call based on the kind of relationship you have with that person, and what kind of time investment it will require of you. For me, my time during tax season is too valuable to give it away. I told her I would do it at a discounted rate, or that she could utilize one of the free tax services online & I would be happy to check over it after she did the work. Even though the conversation was a little awkward, it was a lot better than resenting every second of doing free tax prep!
I value my friends' time by letting them know that I don't expect free or discounted rates, and even though they often give me deals, I tip them extra, drop by gift cards, and write thank you notes.
2) Communicate expectations up front. If you are trading business with another friend (i.e. a massage for a sitting fee, tax prep for landscaping, etc.) it might be a good idea to put terms in writing – even if it is just in an email, so everyone is on the same page. Trades can be fantastic, but make them selectively, and only if it is mutually beneficial. As an accounting note, trades still must be counted as revenue. You should separately track "bartering revenue" in your bookkeeping. If you are trading for something that is a business expense, it will offset the income, but you should still track it. If you are bartering for a personal reason (like a photo session for a pedicure) you need to make sure you count the session as income.
3) Utilize the "friend hat, business hat" model. Laura and I spend a lot of time hanging out at the mall, doing yard work together, and even more time sitting at our computers answering emails, working on websites, and bouncing business ideas off of each other. Since a lot of this time runs together, we often switch gears by saying we are putting on our "business hats" so there is a separation from our "friend conversation". It allows us to talk to each other about things that need to be discussed without it feeling awkward.
4) At the end of the day, money isn't worth a relationship. While it's important to set boundaries, value your time and communicate well, there also comes a point where a relationship is more important that money. Your business is your well being, but even if you have all the money in the world, it won't mean much if you don't have people in your life to share moments with. It might be worth it occasionally to let the rules out the window just because you care about someone. The good news is, since you're the boss, you get to make those judgment calls!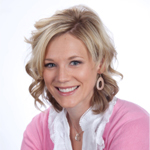 About the Author: I graduated Magna Cum Laude with an Accounting Degree from the University of Montana. Instead of pursuing a career in public accounting and being stuck behind a desk for 70 hours a week, I turned down jobs at big accounting firms to pursue a different love. I chose instead to work from home where I live with my husband, two boys and a puppy named Growler. I live a glamorous, exciting life working from my living room in my pajamas, cleaning crayon off the walls, driving kids to school, playing superheros and taking care of a little dog that likes to refinish furniture with his teeth. I get to work with fun, creative & artistic photographers and help them understand that numbers can be our friends!
Visit Shannan at her website Accounting for Photographers, and on her Facebook Page today!