by Guest Contributor Anna Gay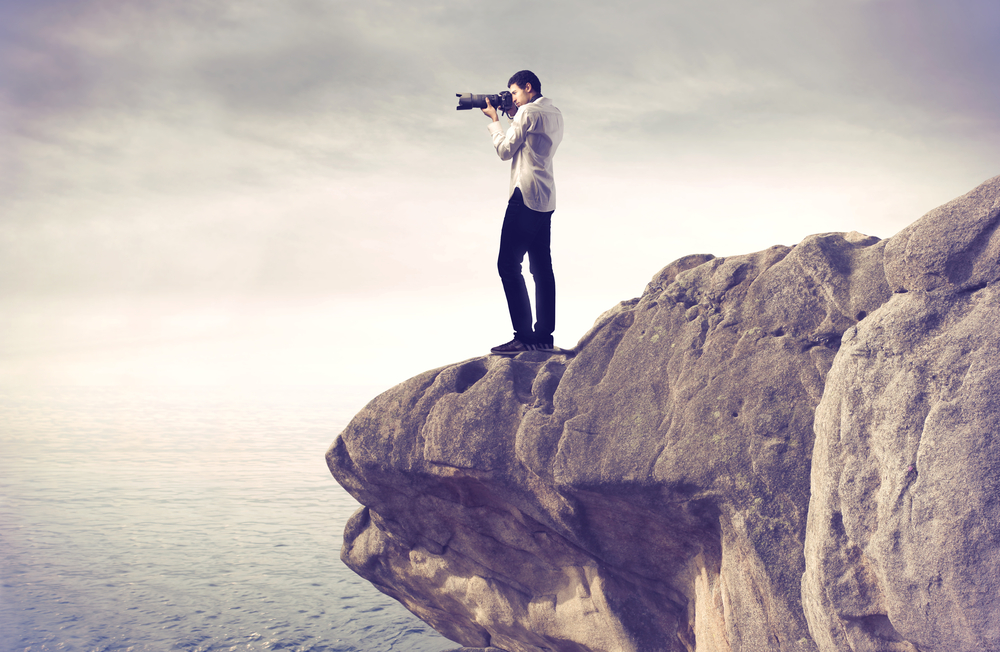 Disclaimer: This is not an anti-Getty Images post. There seems to be no gray area between people who are excited about licensing their photos as stock, and people who scoff at the idea. I am here to present the gray area, the neutral voice of reason.
"What is Getty?" you may ask. Getty Images is the leading stock imagery website, featuring photos, illustration, and videos. The images you see on a billboard, or the tiny photos at the top of magazine articles and blog posts, are often licensed through Getty Images, and the editors of these publications pay a fee to Getty to use the media. In turn, the person who created the original media receives a percentage of the sale.
I am seeing more and more of my photographer friends licensing their photos through Getty Images. Now, Getty is a bit of a mystery to me, so I decided to do some research, and share it with you, too.
If you are interested in submitting your photos to Getty, the easiest way to do so is through Flickr. Flickr and Getty have a great partnership, and when you submit your photos to the "Getty Call For Artists" group on Flickr, your photos will be reviewed by Getty staff. If they are interested in your submissions, they will send you a private message on Flickr with an invitation, and directions on how to submit. When you upload your photos to Flickr, you also have the option to flag your photos with a "Request to License" through Getty, as another way of having Getty possibly contact you.
While Getty licenses video footage, for now we are just going to look at the types of licensing they provide for still images. As a side note, Getty, not the creator of the image, decides on how the content will be licensed.
Rights Managed
As Getty states on their website, these images are the "cream of the crop" in terms of stock photography, and are available for the client to license on varying usage terms and price levels. The client also has the option to purchase exclusive rights on select Rights Managed images. Many corporations and publications gravitate to Rights Managed images, as these images tend to be less widely used, therefore lessening the possibility that the image will appear in a competitor's ad campaign.
Royalty Free
Bloggers, journalists, graphic designers and anyone who wants to purchase a great stock image absolutely love Getty's Royalty Free images because of the flexible licensing terms. Pricing is based on the size of the image purchased, and once purchased, the image can be used by the client as much as they please.
The royalty rates paid to the creator of the image, as of April 2012, are as follows:
Rights Managed – 30%
Royalty Free – 20%
The Great Divide
Now, there is a lot of debate among photographers on whether or not to license with Getty. While some people find it a fun way to make extra cash throughout the year, others are skeptical about giving Getty the right to license their photos, while others are do not like the idea of their artistic endeavors being labeled as "stock" images.
Keep in mind that, while Getty acquires the licensing rights to your images, the Copyright still belongs to you. Your usage of the Getty licensed photos will be more limited than if you had not licensed the photo, but Getty will still give you the ability to use your licensed photos for self-promotional purposes, as well as the ability to sell limited edition, signed and numbered prints.
If Getty contacts you to submit to their collection, the decision, obviously, is yours, but above are a few points and figures to keep in mind. You may also want to consider:
Creating images specifically to license through Getty. In their Flickr group, they often post themes, and you can submit photos to them based on the current theme.
Know that Getty will have the right to license, reproduce and alter your images, so make sure that you are 100% at ease with that thought.
Understand that you cannot dictate how your photo will be licensed. You may have the pleasure of your image being on the cover of a New York Times Bestseller, or it may become affiliated with a product or viewpoint that you do not support.
Be realistic – You may not be able to pay for your child's education at Harvard on what you make through Getty, but chances are you will have some extra cash at the end of the month. Also, it should go without saying that the more of your images that Getty selects, the better your chances of making money, so submit as many images for consideration as Getty will allow.
In the same spirit of being realistic, consider this: Many of Getty's images sell for as little as $5. In fact, some of the Getty contributors I know sell mostly on the $5 level, which means that their cut is $1. With that said, it can often take quite a while to reach $50.
As with any legal commitment, do your research, and carefully read Getty's contract before signing up – their contract is straightforward.  For more information, you can visit their website at http://www.gettyimages.com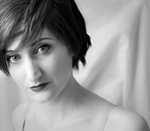 Anna Gay is a portrait photographer based in Athens, GA and the author of the dPS ebook The Art of Self-Portraiture. She also designs actions and textures for Photoshop. When she is not shooting or writing, she enjoys spending time with her husband, and their two cats, Elphie and Fat Cat.